Payback is a bitch.
So the saying goes, and EA Games' latest edition to the decades long Need for Speed (NFS) franchise is all about revenge.
Set in Fortune Valley which is a take on Las Vegas you assume the role of Tyler Morgan. A racer for hire, a rogue and a part of the Silver Rock crew.
Joining him in Silver Rock are Sean 'Mac' MCallister, Jessica 'Jess' Miller who each watch out for one another on the roads. Ravindra 'Rav' Chaudhry is there go to guy for all things mechanical and they have a fixer by the name of Lina Navarro, who the crew trust implicitly.
But it is this trust that will see things go horribly awry for Tyler.
Lina sets up a job, stealing a rare Koenigsegg Regera which belongs to Fortune Valley's underworld kingpin; Marcus 'The Gambler' Weir.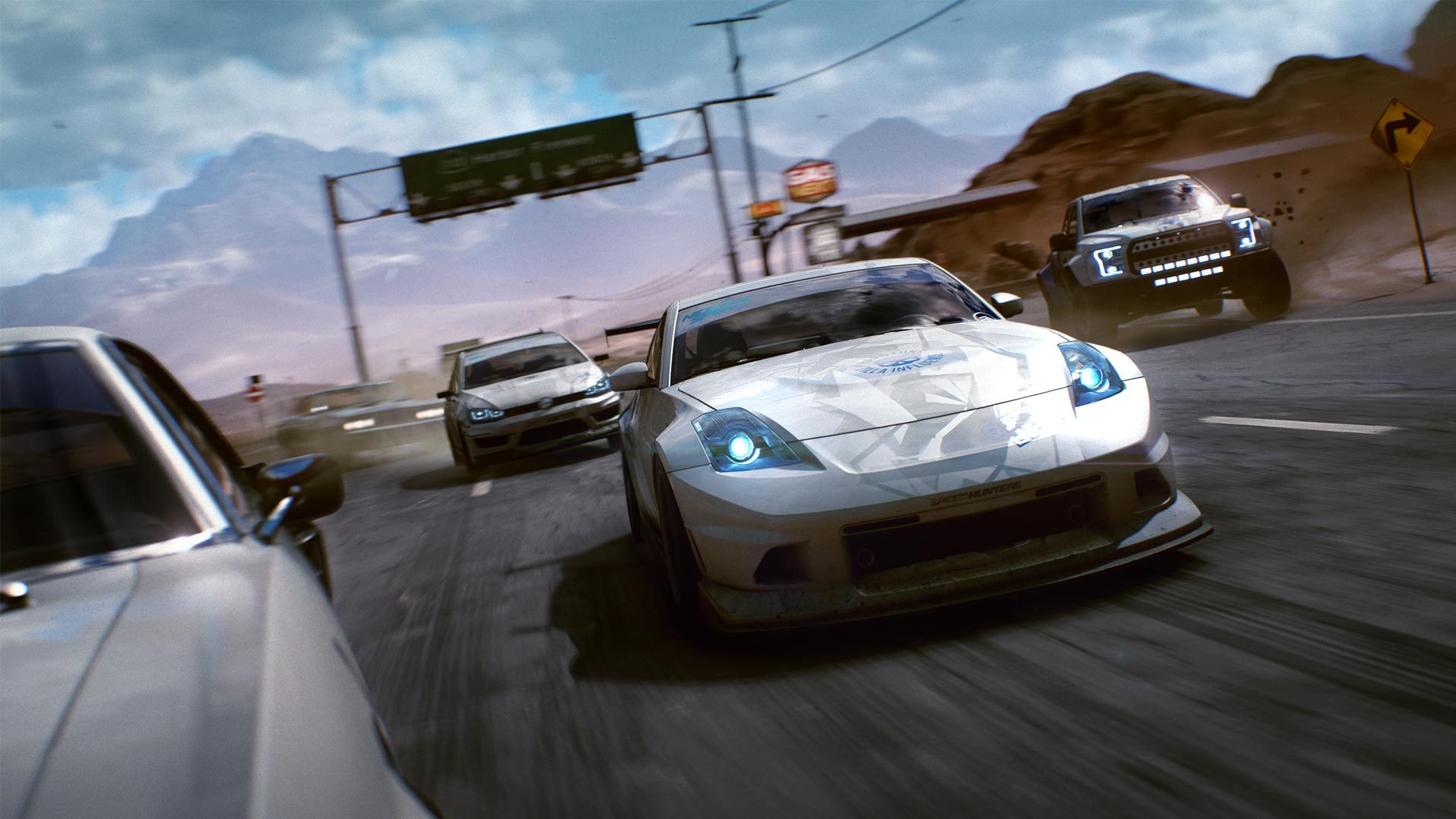 It should have been an easy take and ride – but Lina has her own motives and drops Tyler in to the 'hot seat' as it were.
Double crossed and in debt to Weir, Tyler has no choice but to work for him and the Silver Rock crew all but disband.
But Tyler is not content with working for minimum wage as a driver and still has it in for Lina and vows payback.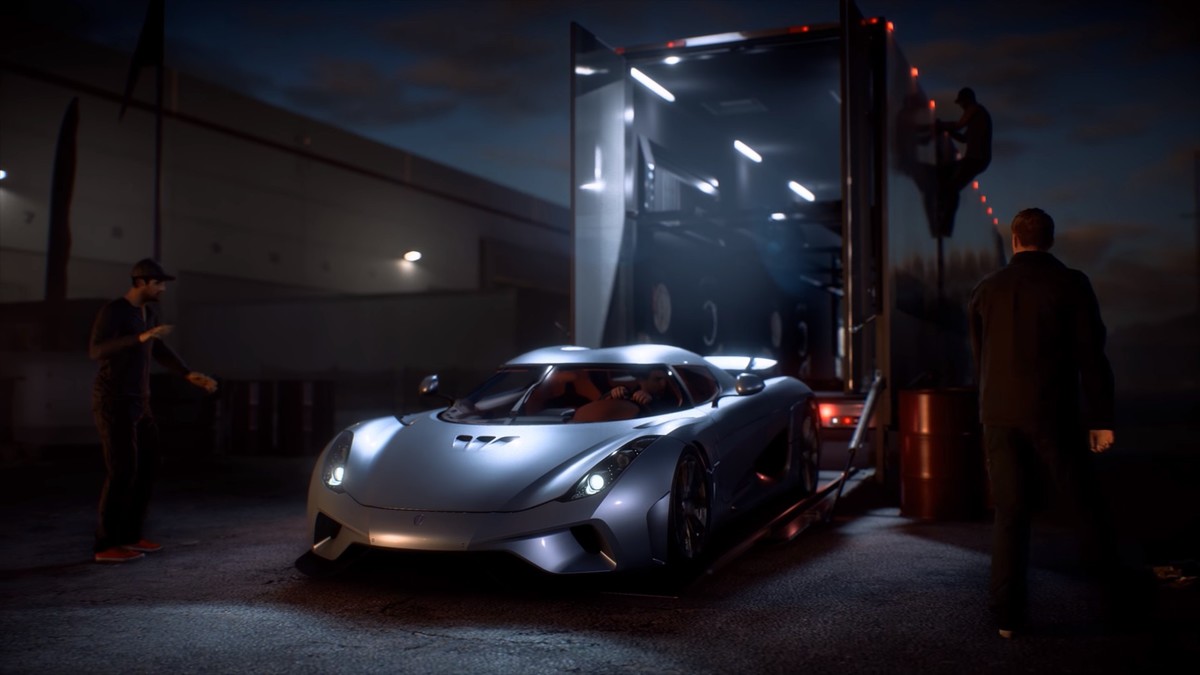 NFS: Payback is a narratively captivating title, to the tone of racer films that we have seen over the years (including 2014's moderately successful 'Need for Speed' motion picture).
You will be at the wheel of supercars through to rusty clapped out vehicles, which is pretty much gameplay specific with the usual swag of customizables available.
Having a base, you will drive around Fortune Valley from one event to another, or one job to another. The game does allow for free drive, where you can explore the roads, highways and by-ways of the metropolis.
Doing free drive you may pick up side jobs or races. In all, new events show on your Map and you are in contact (mostly) with Jess or Mac.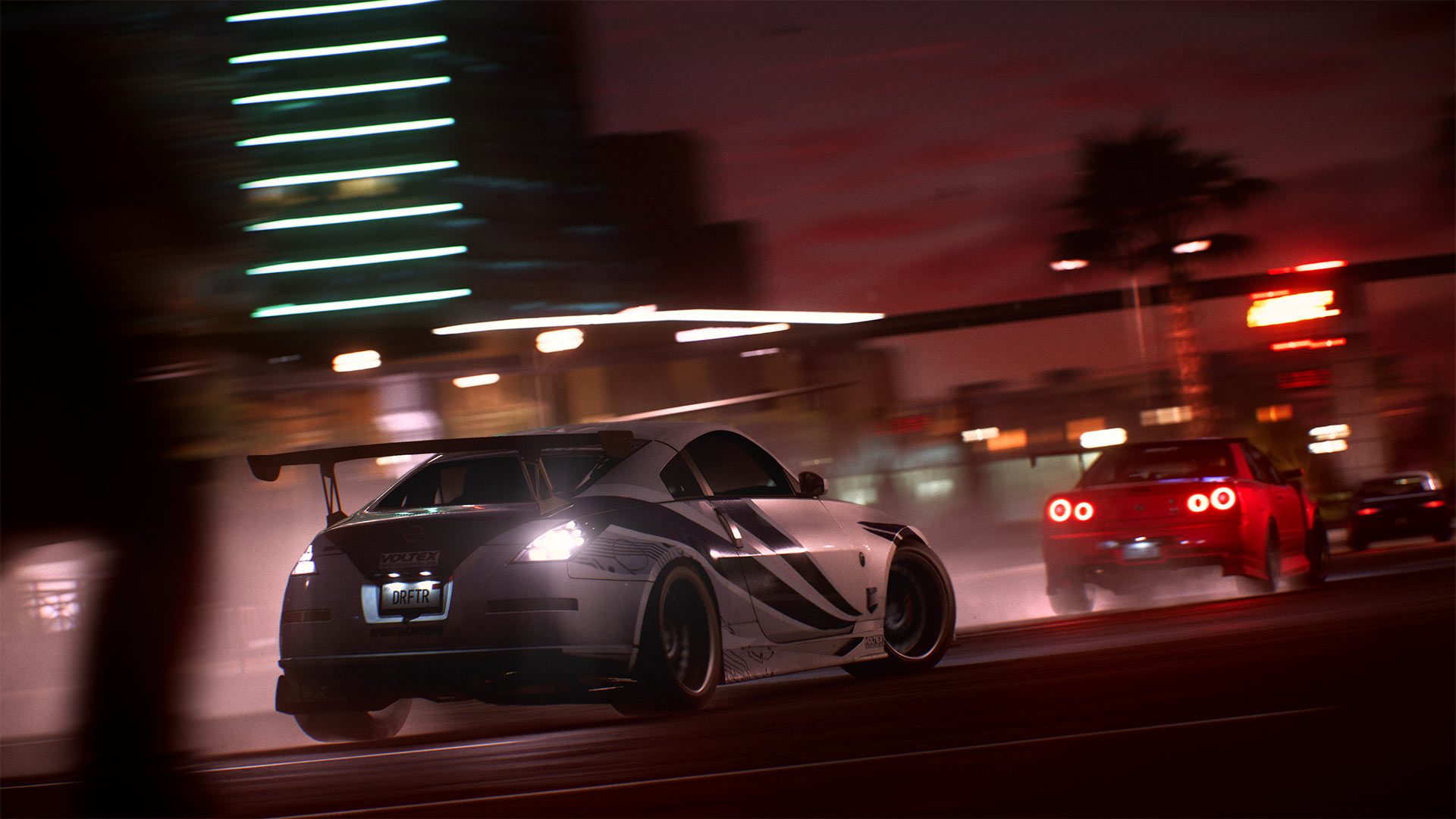 While NFS: Payback is a fun title to drive around in and it has a good meaty story to it, it does fail to bring anything major to the series.
However, unlike 2015's reboot of the franchise, Payback does have this offline single player campaign and a lengthy campaign it is.
Dodging the cops, taking rides, earning the cash and having fun doing it.
Payback is a good edition to the series, but not groundbreaking enough to want me to tighten my seatbelt for some serious drive time.
Recommend to those that are fans of the enduring Need for Speed games, or for those that were disappointed with the 2015 game.
Need for Speed: Payback (PlayStation 4) Review
Game Details
Released: November 2017
Rating: M15+
Platforms: PlayStation 4, Xbox One
Genre: Racing
Developer: EA Games
Publisher: EA Games</p