For years Pro Evolution Soccer, which celebrates its twentieth anniversary this year, was a few goals behind the reigning champion FIFA.
FIFA was so popular that FIFA 14 was still being produced for the PlayStation 2. PES in the meantime had become the Manchester City to FIFA's Man United. Last year however PES scored a striking equaliser in PES 2015. Nevertheless, after the release of Metal Gear Solid V, PES is reported to be the last and only AAA game series that Konami will continue to develop.
So should Konami keep this last one around? Fortunately, PES 2016 is a solid update to last year's PES 2015, one that takes it to the top of the heap.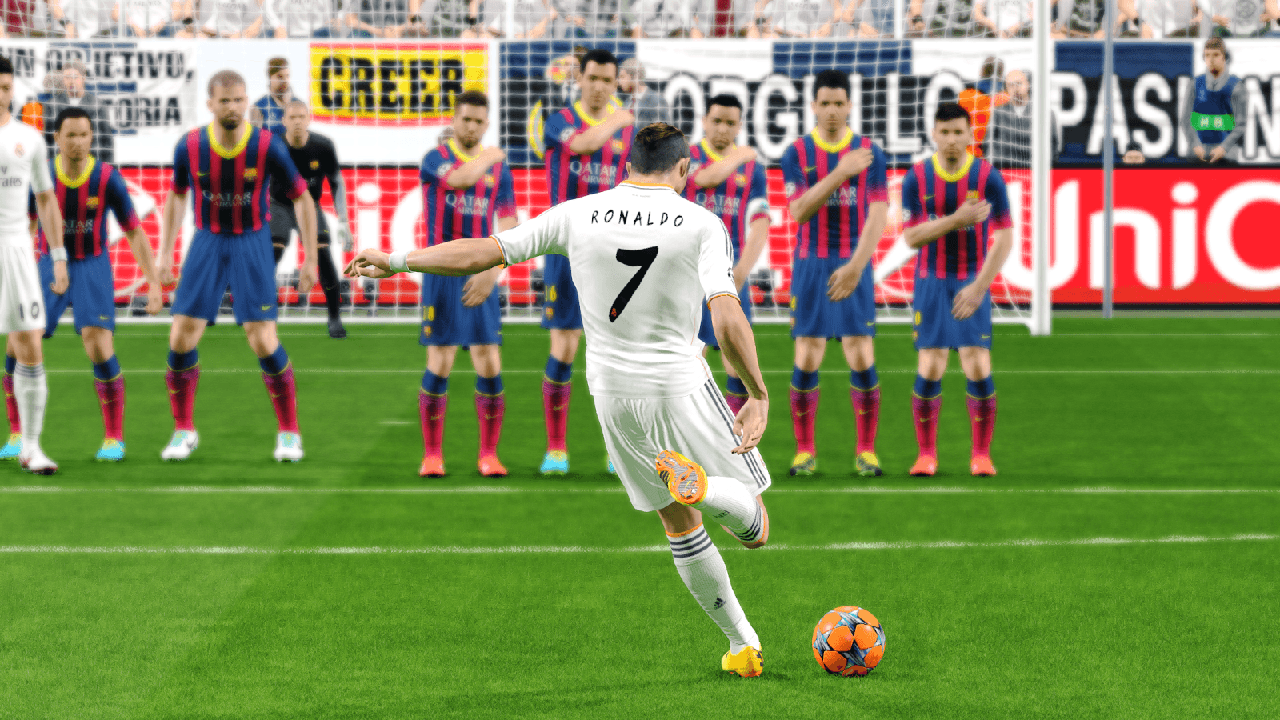 From the main screen you can find easy access to your standard exhibition matches, tournaments and online game modes. The game isn't designed for quick matches though.
PES 2016 wants to give you the ability dive deep into setting up your team for play. You could realistically spend just as much if not more time managing your team players (who individually can radically alter the way a team plays, and are updated weekly with their real-world performance), their layout, dynamic tactics that react to whether you are defending or attacking or any of the myriad other options.
Despite all this complexity though, you are still able to quickly jump into exhibition matches for a quick ten minute round.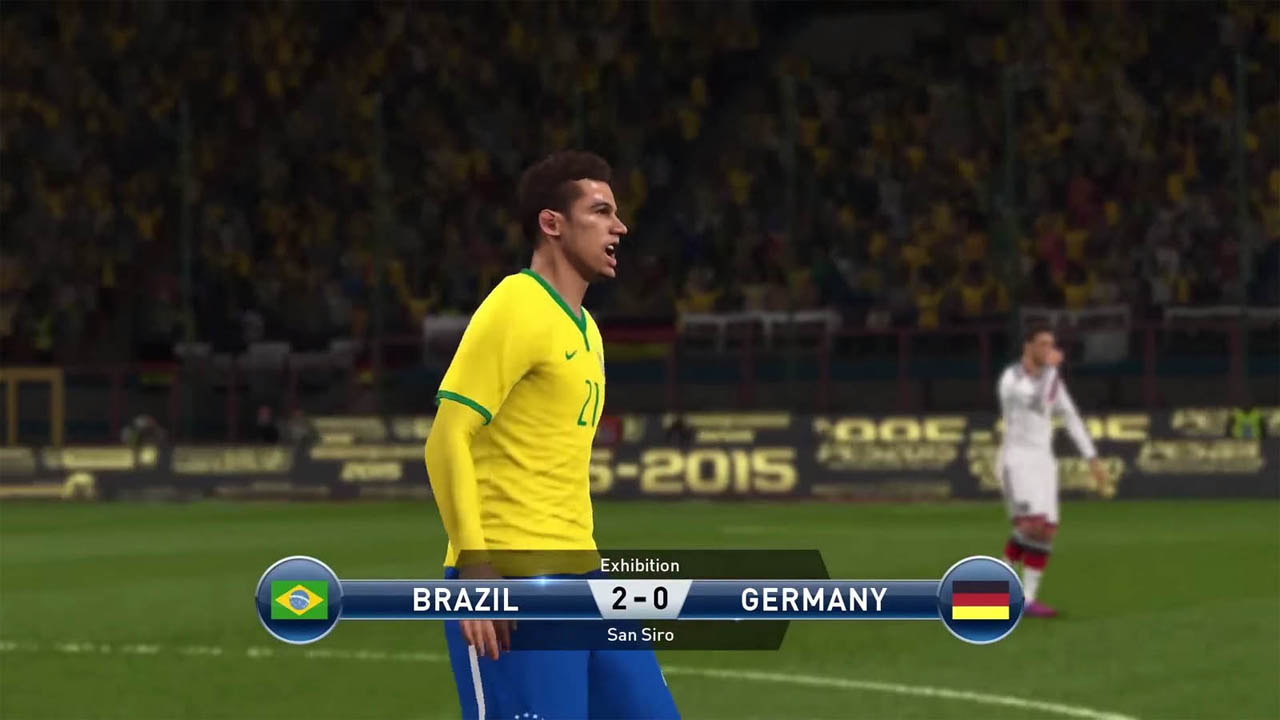 You can develop a real rhythm to the game with its realistic-feeling physics and fluid player animations. For a casual soccer game player like myself, I have often found myself being frustrated with previous games sensing what I am trying to do – not selecting the correct player to switch to, or knowing to whom I want to pass the ball.
Fortunately in PES 2016 the automatic selection is intelligent, and nearly every time the controls react just like you want them to. This is helped by greatly improved player AI. Both your teammates and opponents react smartly to how you are moving the ball around. Your opponent's AI won't forgive you easily for mistakes too. A bad pass or defence is quickly taken advantage of and will require a quick, frantic and intelligent response.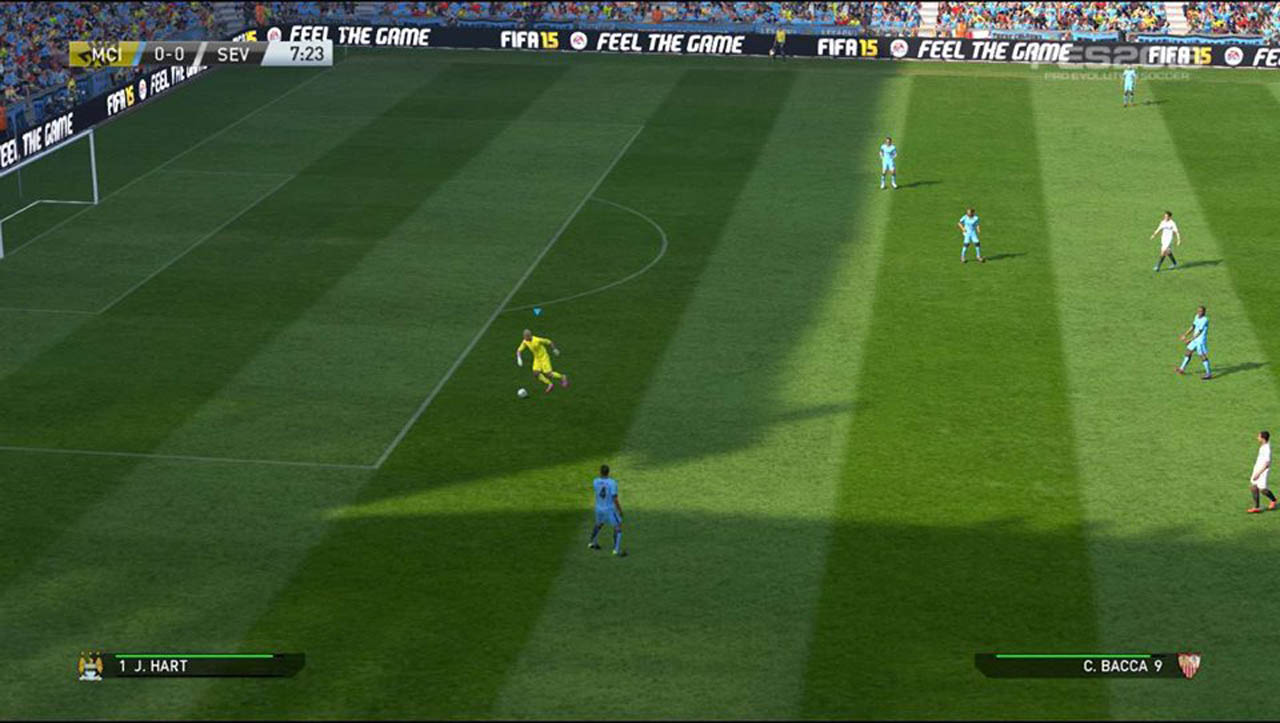 The appearance of PES on current-gen consoles has been greatly enhanced with Konami's proprietary FOX engine. PES 2016 introduces dynamic weather to the series, which brings nice visual effects at random times during your match.
The PS4 version looks great, and the FOX engine should provide a solid base for developers to build on in the coming years. There have been controversies with the PC version of PES 2016, which seems to be a port of the PS3 version of the game. This is surprising, given the overall well-made Metal Gear Solid V PC version, which is based on the same engine.
Why Konami made this decision is unknown, but it is disappointing that the best way to play the game is on a console.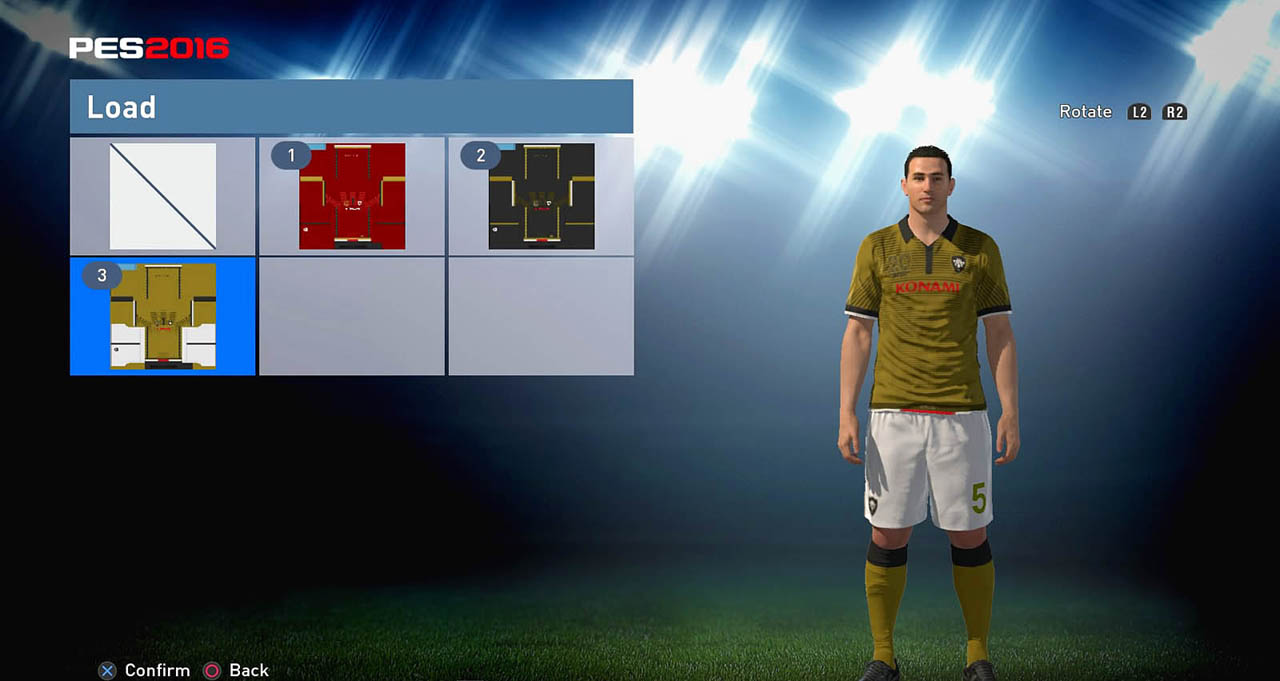 As usual, FIFA has the edge in club licences. So while you can't play as some of your favourites directly, there may just be someone with the same skills and abilities as him. While yes, they are only cosmetic differences, part of the joy of these games is being the person whose skills you admire so much. Konami has done so much with the rest of the game to make it the best soccer game out at the moment (though Rocket League comes close) and it would give the series an almost unassailable lead if they were able to clinch the missing licence deals for next year's game.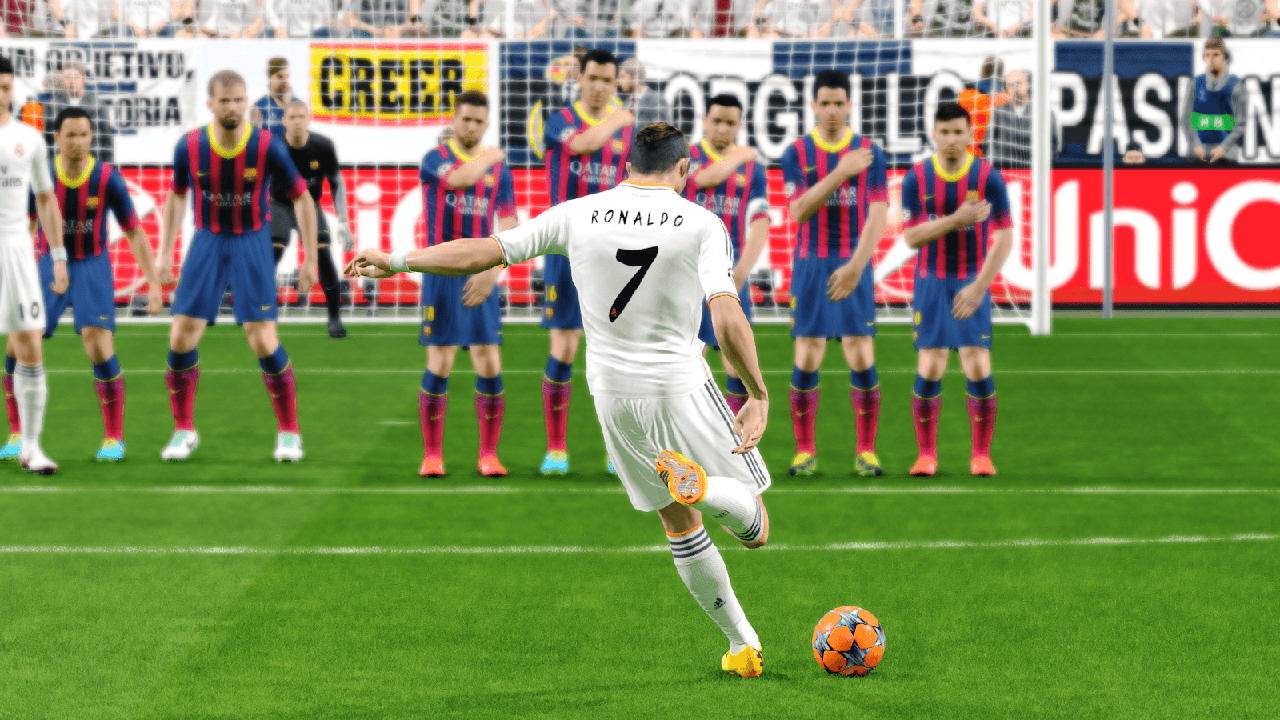 Each year we try and understand which soccer game is the one to play for the next 12 months.
Until recently it was EA Sports'FIFA, but PES 2016 challenges these assumptions. Yet, in the modern age the annual franchise release is being challenged by games moving to a service model, much like Street Fighter V is planning. If next year's PES and FIFA games do move to this type of game, then PES stands out as the best of the last.
So whether you want to count the improvements over last year's game, or dive into the series for the first time, you will find hundreds of hours of play ahead of you. No vuvuzelas included.
Pro Evolution Soccer 2016 Review