If it's an adventure you crave – then it's an adventure you'll get — Braveland Trilogy is now available on the Nintendo Switch.
Developed by Tortuga Team and published by Ellada Games, Braveland Trilogy is a collection of epic turn-based fun consisting of three rooted adventure RPGs — the original Braveland, Braveland Pirate, and Braveland Wizard — all available for the first time on the Switch! In the Braveland series, you'll explore exciting and colorful lands as you gather your forces, meet interesting characters, and do battle with evil around every corner.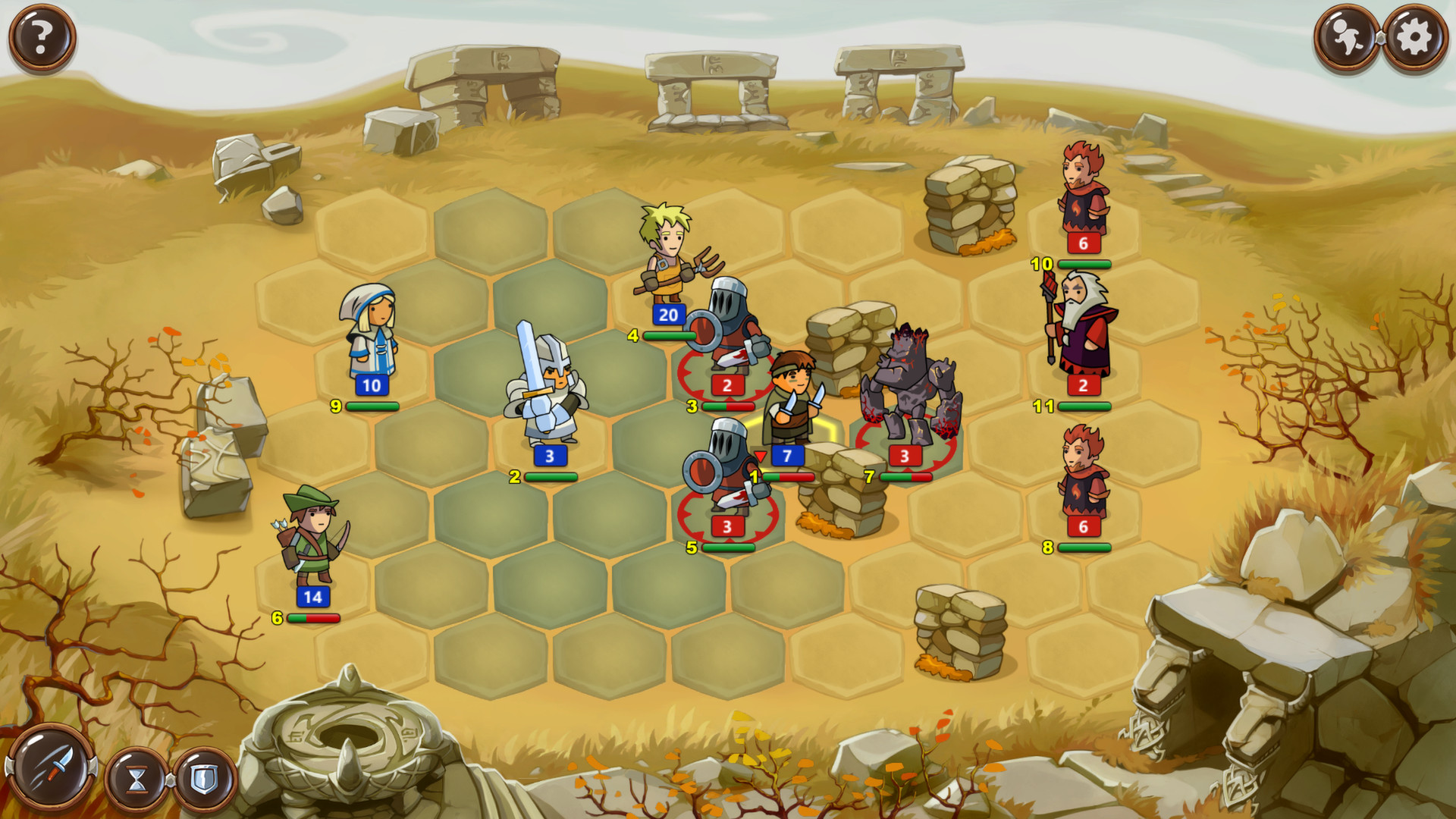 All three titles feature classic story-driven role-playing gameplay and exciting turn-based combat that everyone can enjoy – be it on your TV or on the go! Each title offers something a little different, but they all guarantee tactic based fun.
Braveland Trilogy brings with it rich storytelling, vibrant hand-drawn art, gripping battles, and new challenges. Featuring same-screen multiplayer, Braveland Trilogy invites players to enjoy riveting PvP battles.