The Fall Part 2: Unbound is the sequel to the award-winning original game – The Fall – and the second chapter in a planned trilogy.
The Fall Part 2: Unbound is a hybrid of haunting metroidvania exploration merged with brain teasing point-and-click adventure puzzles and a healthy dose of chilling hard sci-fi. This sequel picks up right where its predecessor left off as we follow the exploits of A.R.I.D., a rogue AI who's rewritten its protocol to follow one rule: "save myself". The new parameters of A.R.I.D.'s programming have allowed her the ability to possess new hosts including a posh, reality-divorced Butler, a sexy service Companion and a mysterious combat drone, known as "One".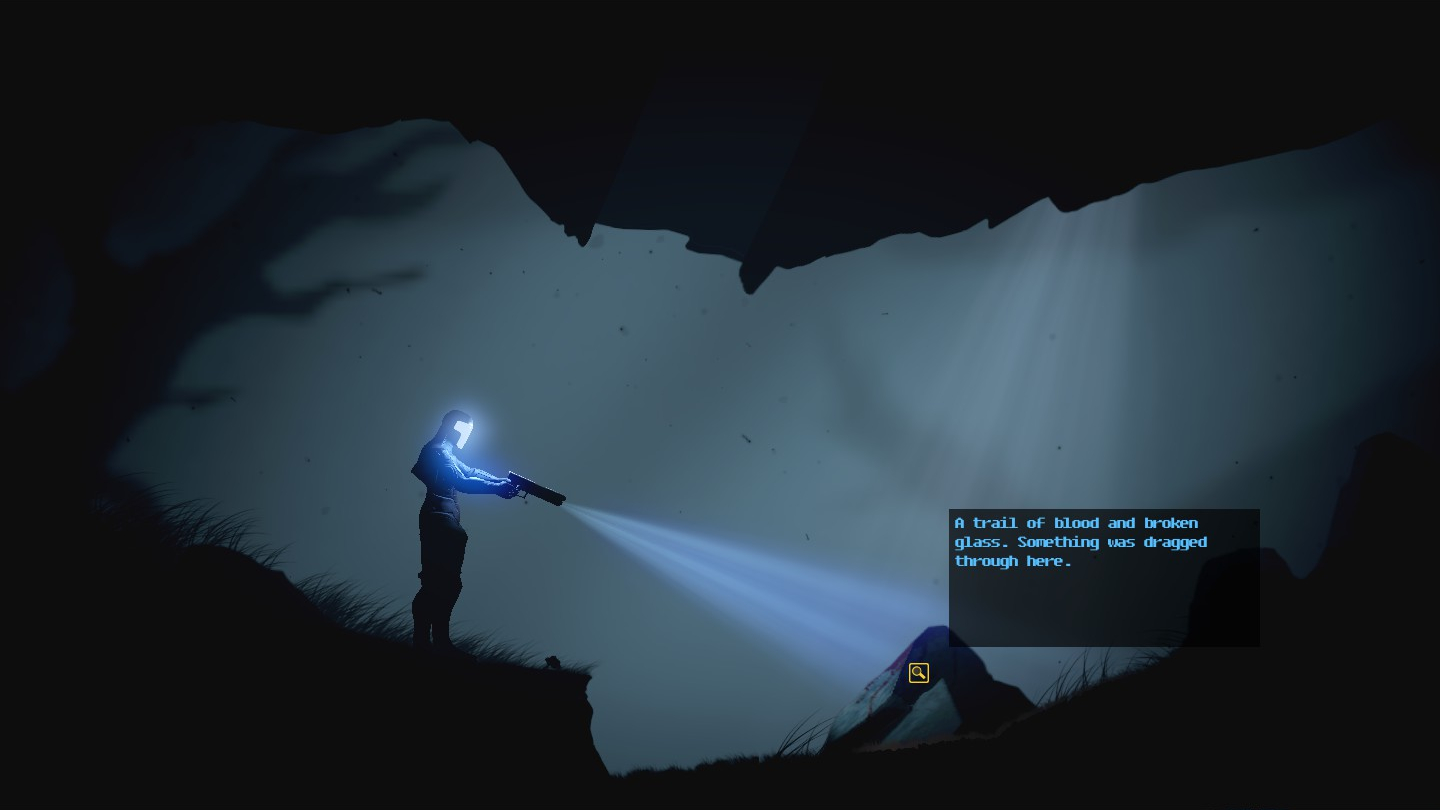 To commemorate this release date announcement, Over the Moon has unveiled a launch trailer that highlights the new playable Companion character as A.R.I.D.'s morally questionable protocol causes her hosts to struggle with issues of subservience, survival, and existential crisis.
"With The Fall Part 2: Unbound, our goal is to give players a deeper level of gameplay and story integration than they have ever seen," said John Warner, CEO of Over The Moon. "Our newest trailer highlights a strange and unsettling section of the game, during which players possess a robot designed to pleasure humans, only twist and manipulate her into hurting others to obtain their goal. We want this game to shock you, excite you, make you laugh, thematically challenge you and put you in situations you have never been in before. It's our highest goal that video games can change people for the better, and The Fall part 2: Unbound is as rich with interesting ideas as it is fun to play."
The Fall Part 2: Unbound, launches February 13th 2018 on PlayStation 4, Xbox One, Nintendo Switch, PC, Mac and Linux.