Previously announced in 2018, the pioneer of the Japanese video game industry, TAITO Corporation, is returning to the market for console games after around ten years with well-known and new TAITO IPs.
The first Western title from the game developer and publisher TAITO is a reboot of Ninja Warriors – a game which came onto the market for the Super Nintendo in 1994. 
The game will be released in North America and Europe by the German United Games GmbH, digitally and physically. The title will be marketed through Strictly Limited Games as limited editions and through the newly founded publishing label ININ as traditional retail and digital versions.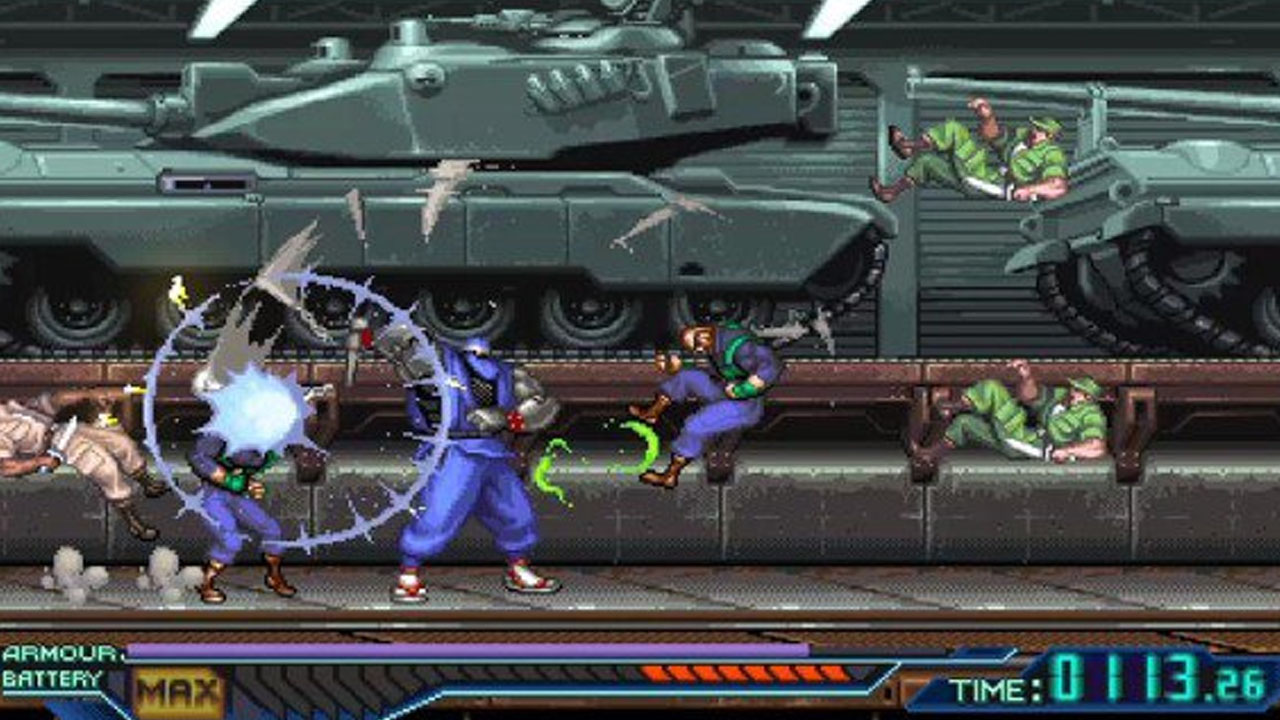 TAITO Corporation was founded 65 years ago and shaped video game history at the time. In the 1980s and 90s, TAITO enthused millions of players with megahits such as PUZZLE BOBBLE, Rainbow Islands, ARKANOID and many other megasellers which enjoy cult status with gamers all over the world even today. In particular, SPACE INVADERS, the company's best known title, brought global fame to the game pioneer TAITO and took the international game market by storm. The famous characters from SPACE INVADERS have since become the corporate characters of TAITO and represent a piece of pop culture which appears again and again, even outside of games.
No matter if in Hollywood movies, advertising, fashion or art – the ironically designed extraterrestrial invaders draw attention everywhere.
"We are proud to work together with TAITO Corporation, which has been a legend in the Japanese game industry for many years. We look forward to and are convinced that this cooperation will be a great success," says Helmut Schmitz, CEO, United Games.
Details on Ninja Warriors will be announced later.
[rns_reactions]