Italian based developer Milestone who have successfully bought us the previous editions of WRC Rally titles since 2010 have released Sebastein Loeb Rally, named after one of the greatest WRC challengers, winning the Rally nine times and retiring at the age of 37.
Having the past experience with WRC on the previous generation of consoles and PC one would expect that Sebastein Loeb Rally would be a supreme Rally title taking that experience from the WRC series.
Well, t is and isn't supreme. It's a damn good game to play, but also a non-event.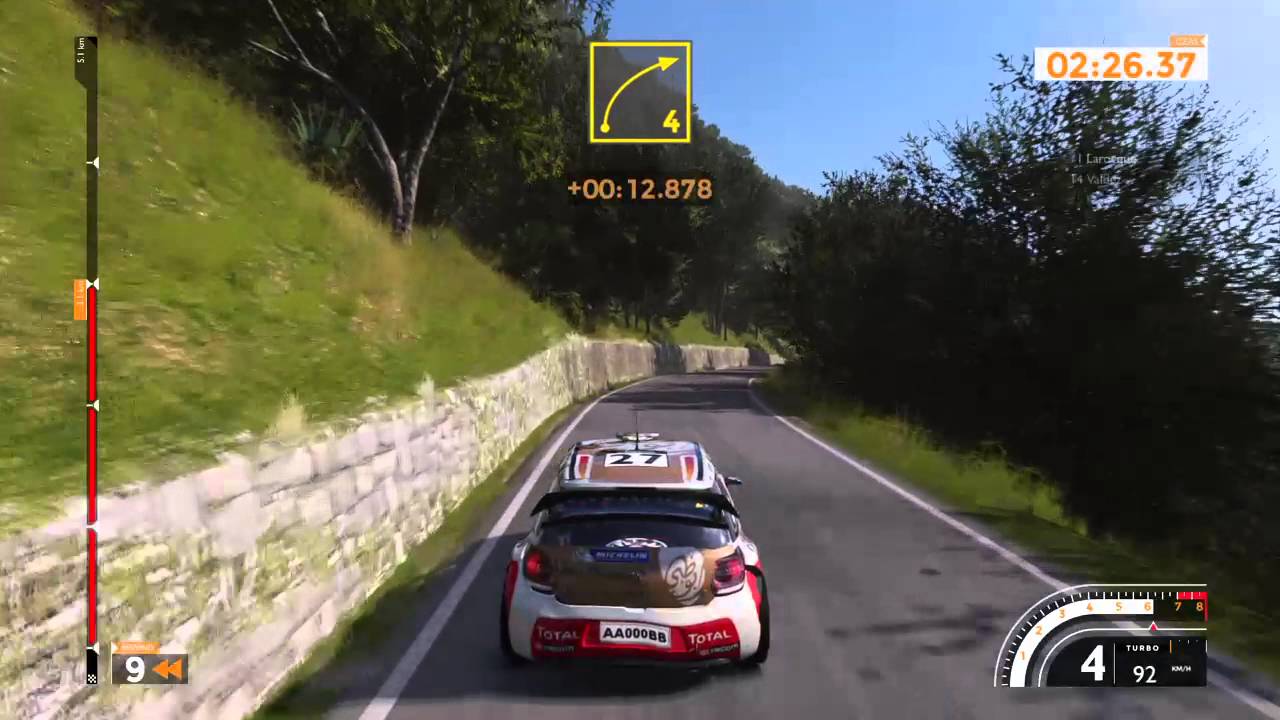 Released for next gen; PlayStation 4, Xbox One aswell as PC we burn rubber and grind up the dirt on familiar territory.
To begin you select your Team, colours, branding and nationality and if you are a serious Rally game enthusiast you will jump straight into Career Mode which is one of 15 game modes on offer including 'Practice' and Multiplayer (online / offline) and with Career mode there are no surprises.
A stock standard approach where you begin in a basic low to medium torque vehicle and earn your way to the top across 300kms of track around the world.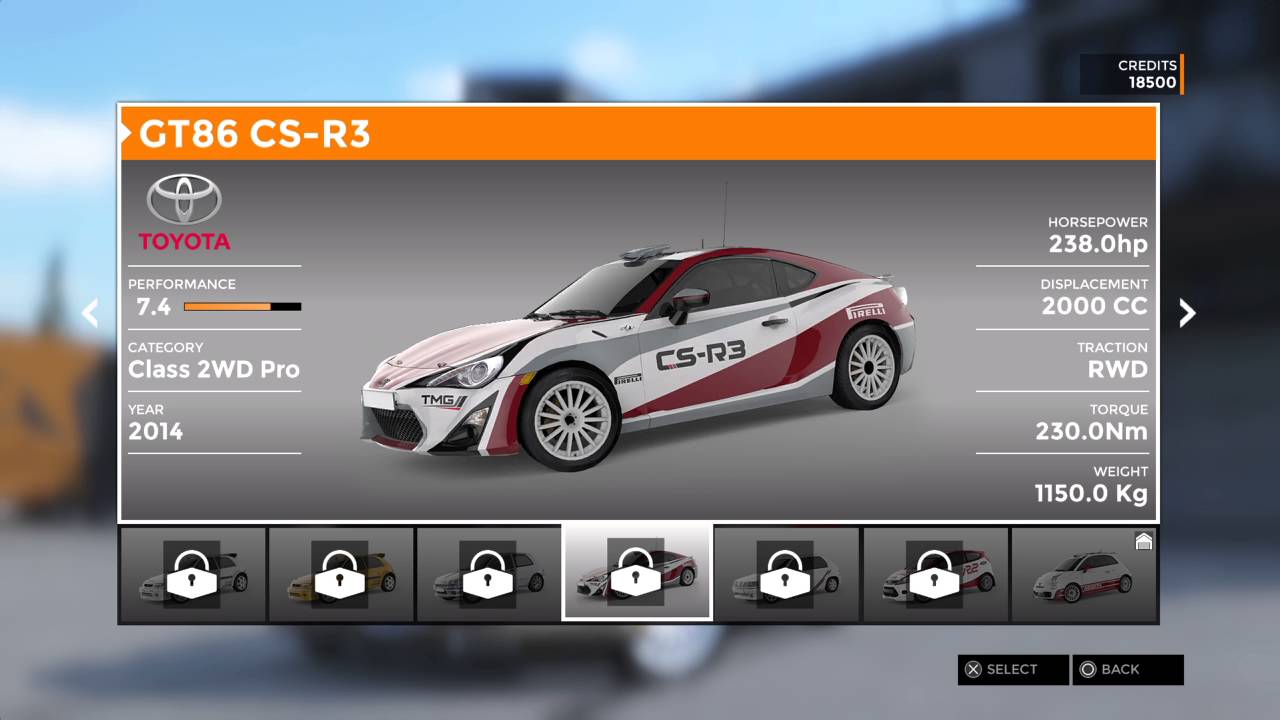 The more interesting mode of play is 'Loeb Experience' which sees you playing as the legendary driver himself and reliving his career over eight different time frames, driving his Peugeot 208 T16 PP and every other vehicle that he turned and twisted around a track including of course Sebastein's record breaking 2013 triumph at Pikes Peak.
It would be fair to say that this is more of a simulator as it is a stock standard Rally racer, but unlike titles such as PROJECT CARS you are limited to the games' design for how vehicles handle.
While all of the 58 featured and licensed vehicles (16 differing manufacturers) are customisable the handling is not so much so where possible choose the right car for the right track.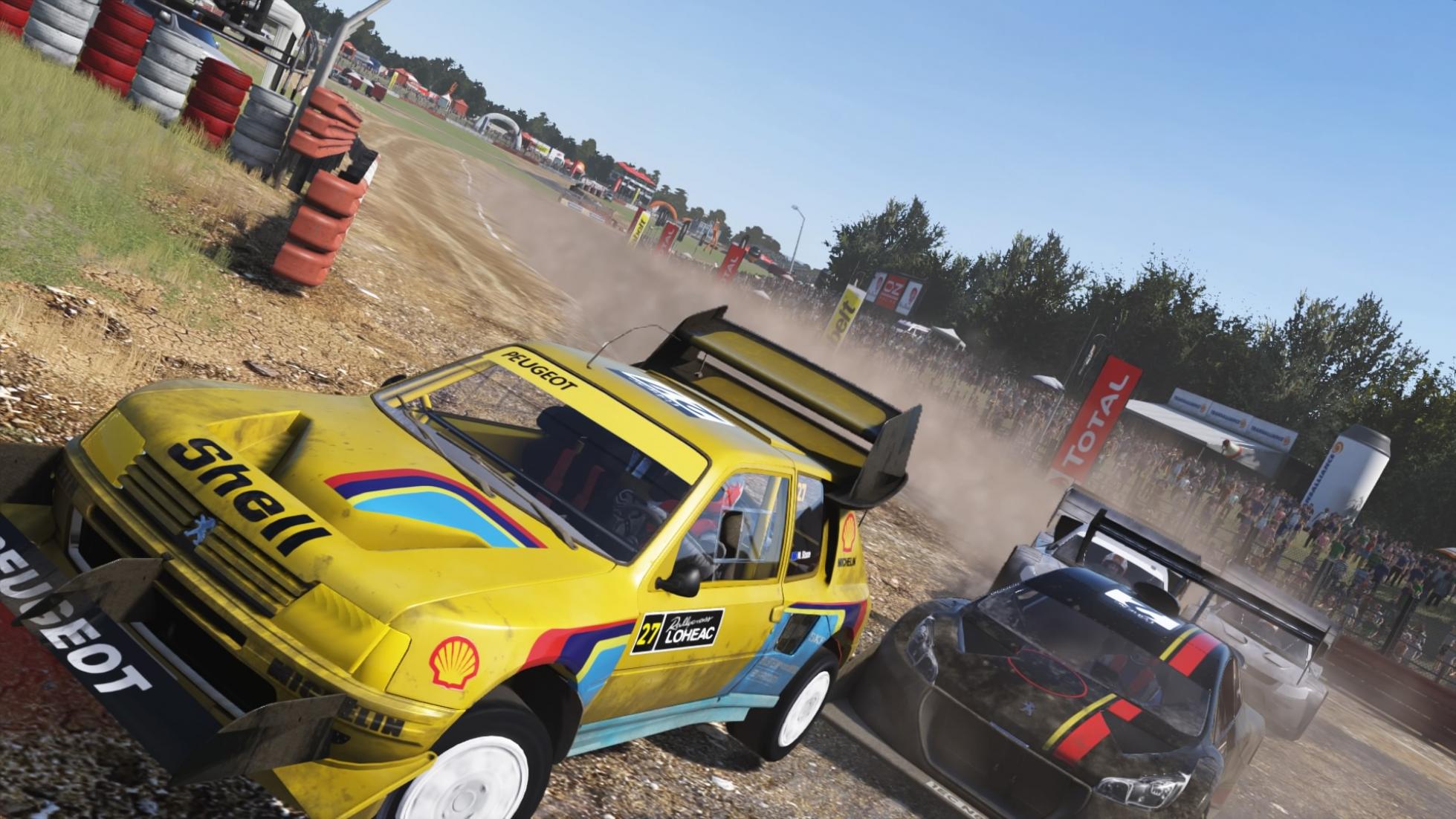 The damage engine of Sebastein Loeb Rally stills needs a bit more development effort. Damage will impede performance, to a degree, however what I did notice was that hurtling into a tree at great speed would, perhaps, crumple the bonnet or crack the windshield. For a game that was aiming for realism I was expecting to be sorely punished for making a wrong move.
Graphically the environments have been meticulously rebuilt to the finest detail from their real world tracks that they are based upon, but the cars leave room for improvement.
It's fair to say that the environment and lighting out shines the actual vehicles which would be at home on last gen. This was disappointing if you take into consideration  the high level of production that the WRC franchise has been over the past few years.
Nonetheless, Sebastein Loeb Rally is still a worthy and re=warding play. And if you are like me who can sit for hours on end with a motorsport title you will get alot of satisfaction from it.
Sebastien Loeb Rally Evo (Xbox One) Review
Released: January 2016
Rating: G
Platforms: PlayStation 4, Xbox One, PC (Windows 7 or higher)
Genre: Racing
Developer: Milestone
Publisher: Bandai Namco Entertainment