It's no secret that we haven't been able to come together at PAX Aus in person since 2019.
But if we've learned anything from sinking every available second into Elden Ring, it's that the surefire recipe for success is to keep doing forward rolls over and over until you reach the desired outcome. And friends, lemme tell you, we have been doing so many forward rolls in preparation for the following announcement.
The PAX Aus community will come together live and in person on October 7th – 9th, 2022 for the biggest celebration of gaming in the Southern Hemisphere.
Badges for PAX Aus 2022 will be available for purchase from Midday AEDT on March 22nd, 2022.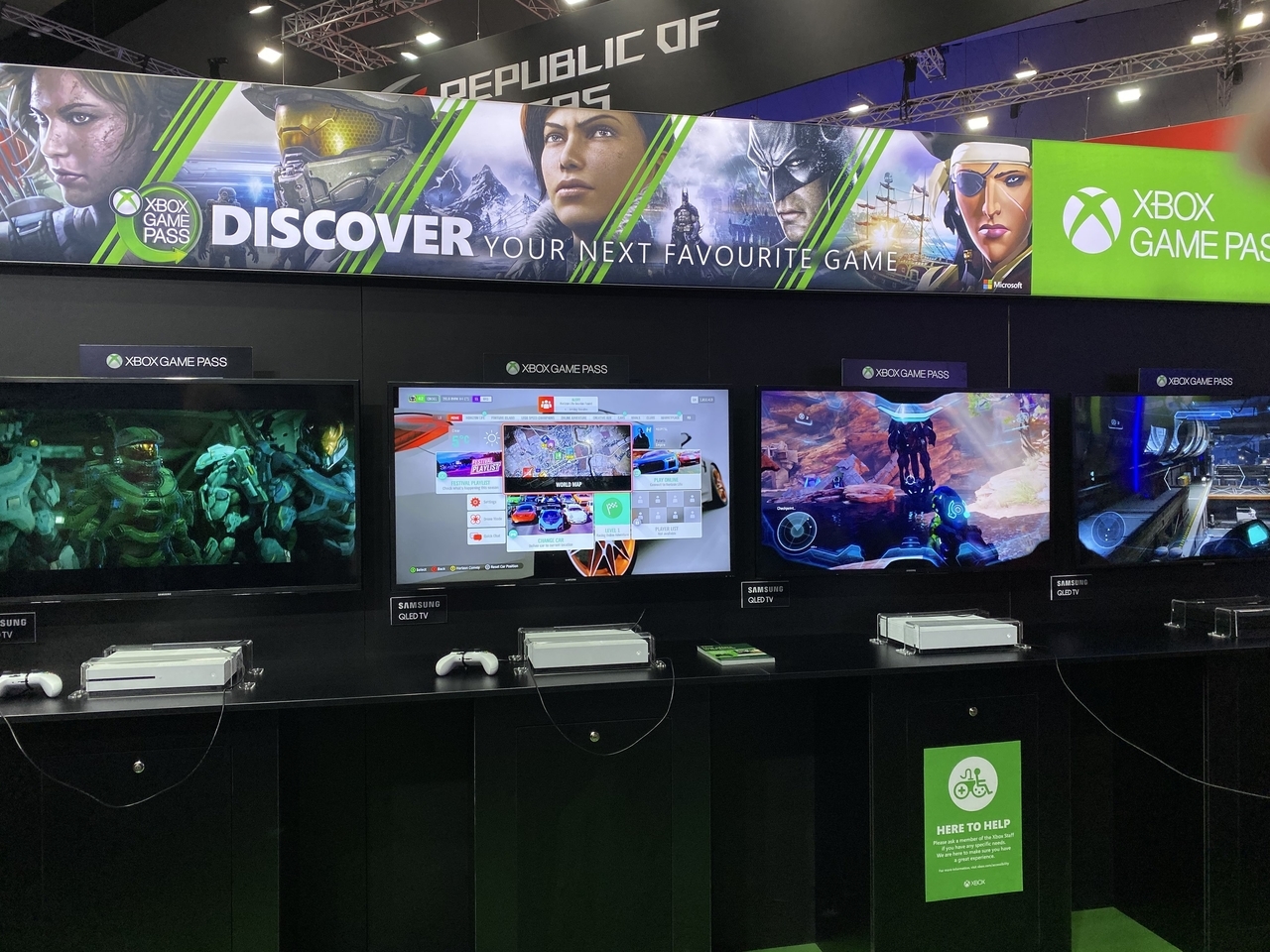 "There is nothing quite like the feeling you get from standing on the PAX show floor. The whole team wants to get back to it just as much as you, and we're already hard at work to give our community the event they deserve," said Lauren Luciani, Event Director at Reed Exhibitions. "It's our honour and our privilege to be able to put on the event, and we can't wait for this October."
PAX Aus will cap off Melbourne International Games Week (October 1st – 9th 2022) with all requisite and appropriate thunder, including the world's biggest game publishers teasing upcoming releases, a three-day schedule jam-packed with panels, concerts, tournaments, and more, and a showfloor celebrating the best that the Australian gaming community has to offer.
"PAX means so much to so many," said Luke Lancaster, Head of Content & Partnerships for PAX Aus. "I say, with a huge amount of reluctance and insistence from our marketing team, that it is downright 'poggers'. With three years of planning going into PAX Aus 2022, strap in for everything you love about the show, as well as some brand new stuff we'll no doubt tease you with over the coming months."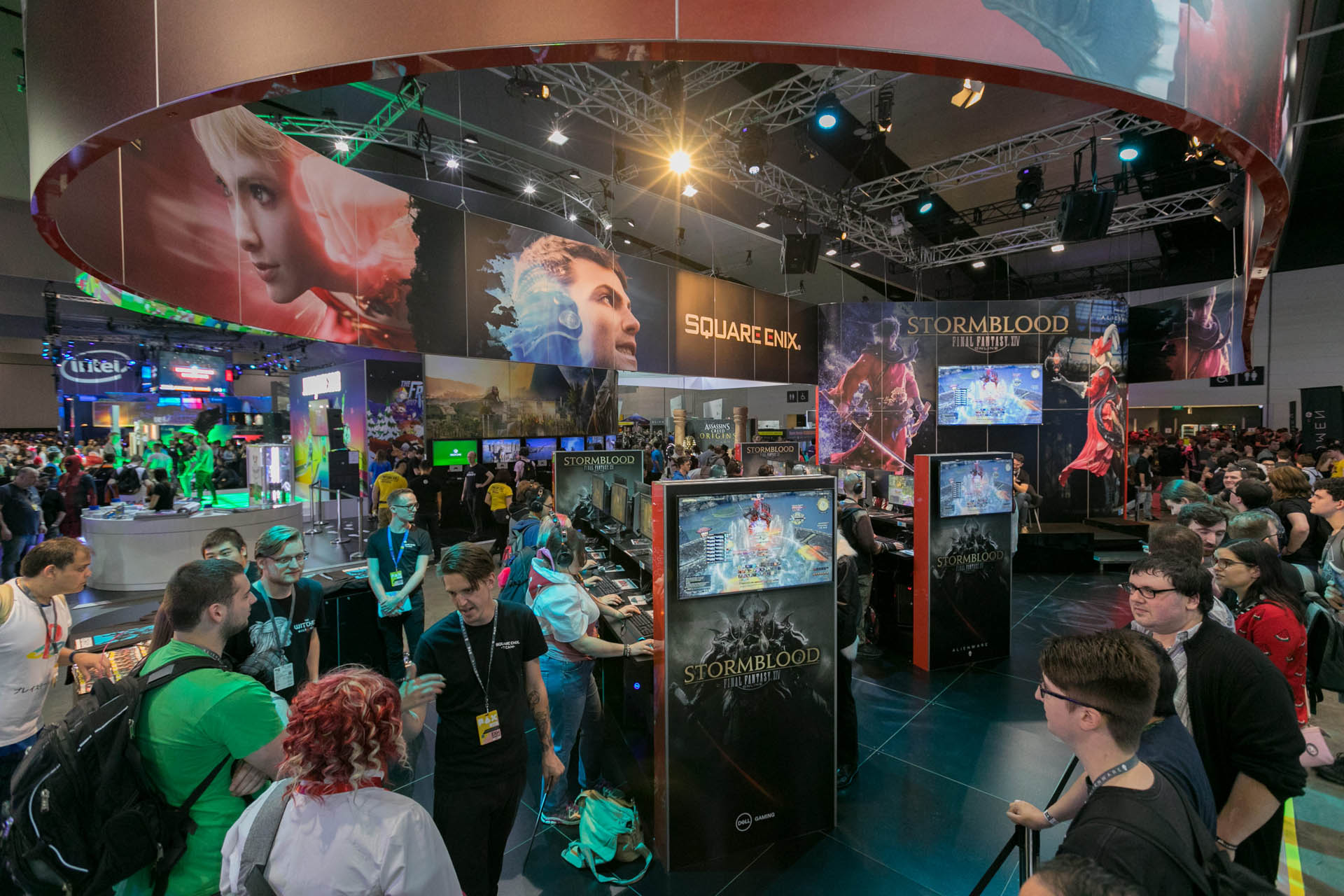 PAX Aus is produced by RX (Reed Exhibitions) in conjunction with Penny Arcade. PAX Aus was the first international PAX event and has brought passionate gaming communities together in Melbourne since 2013.
Incorporating exhibitors with highly anticipated games, community tournaments, pro esports competitions, industry panels, and a plethora of gaming opportunities, PAX Aus is the biggest event of its kind in Australia.
Be a supporter of STG