The music was pumping, the crowds gathering and barbecues were smouldering.
Meatstock 2018 in Auckland, New Zealand was the weekend event to unleash both your inner wild carnivore-ism and fine tune your muso instincts.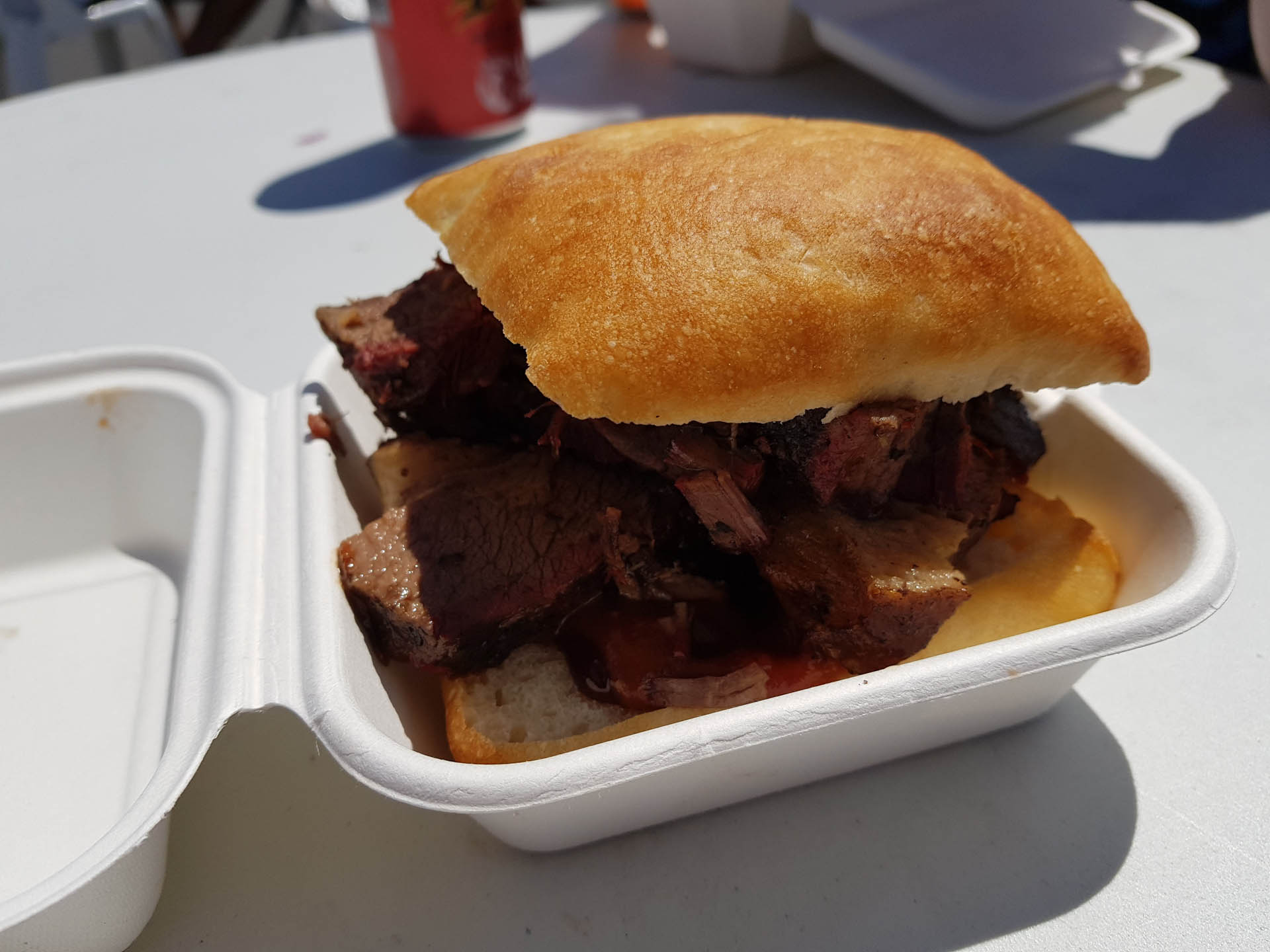 While the indoor and outdoor stalls were retail-centric, selling BBQ's and anything you can imagine that would go with meat, there were enough food stalls sizzling away all types of meat and meat products to keep the crowds well fed.
Then there was the craft beer tent where indie label beers were either flowing or sold by the can.
But through the charcoal black smoke of searing beef and under the hot New Zealand sun was the grassy area dedicated to the free music from the well set up stage.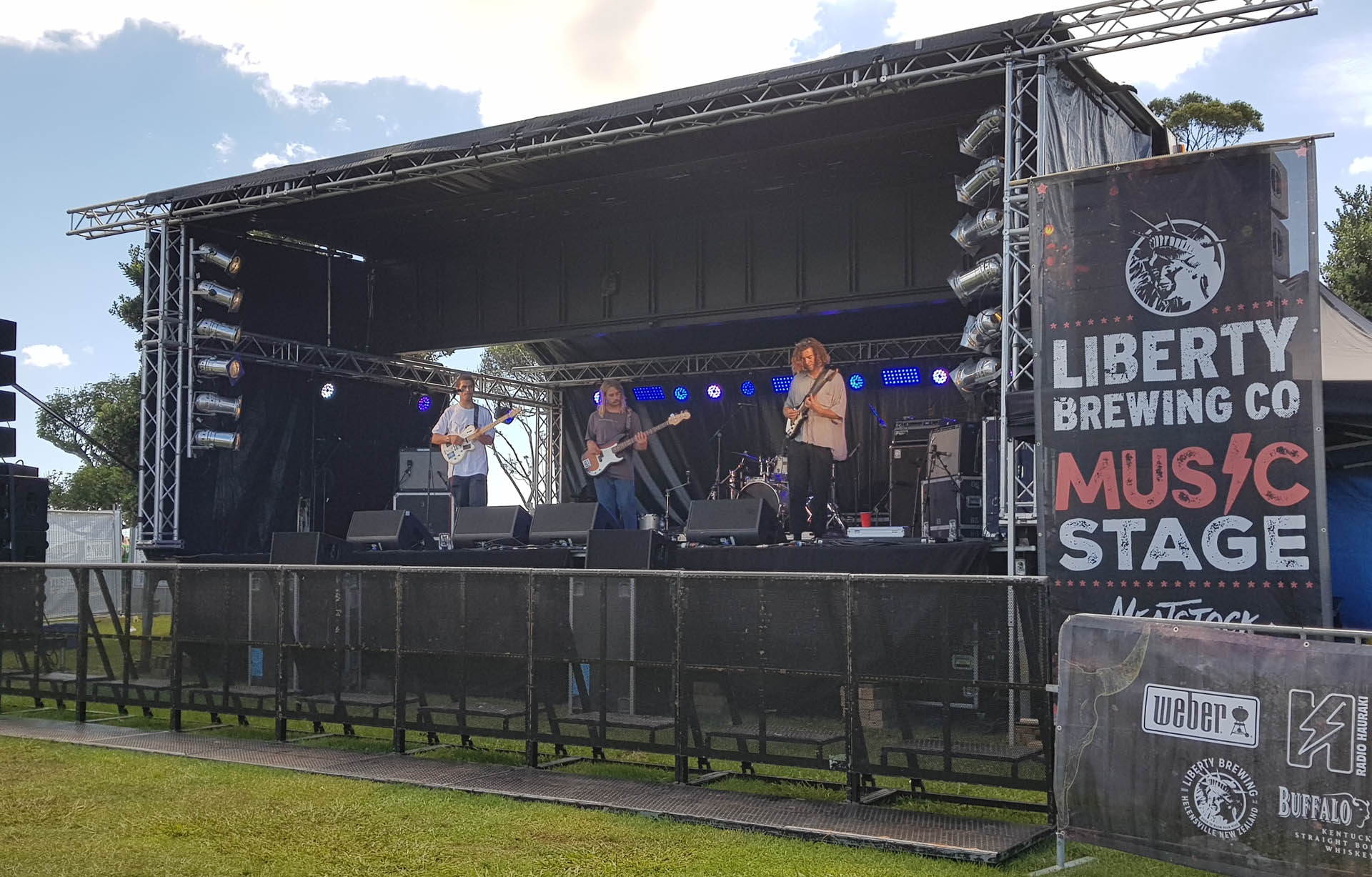 Playing one hour or thirty minute sets alternative and up and coming bands played their top playlists as those that attended Meatstock laid about in the summer heat devouring steak sandwiches, strips of Biltong, trays of brisket and gravy and more, while guzzling down on their craft beers.
Artists such as Shem and The Butlers played hard. An exceptional mention needs to go to the group Bullhorn, who on Saturday morning wowed attendees with their brass instrument tracks.
Meatstock 2018 was the festival to chill out at. And one of the more relaxing music and food events that I have attended.
[rns_reactions]