With just seven more shopping days left until the big day hits, New Zealand's biggest impartial price and product comparison site, PriceSpy, reveals Kiwis are leaving their online Christmas shopping to the very last minute.
Liisa Matinvesi-Bassett, New Zealand country manager for PriceSpy, says: "For two years running, our historical data insights suggest New Zealanders are doing the majority of their online shopping the last Monday before Christmas and on Christmas Eve*.
"Although last minute shopping can be rather frantic and stressful, for those willing to wait, this tactic can sometimes pay off for the consumer.
"For example, our data shows the closer you get towards Christmas, the more money consumers can potentially save on product purchases. However, people need to be aware of when those cheaper times are and appreciate late orders may not arrive in time."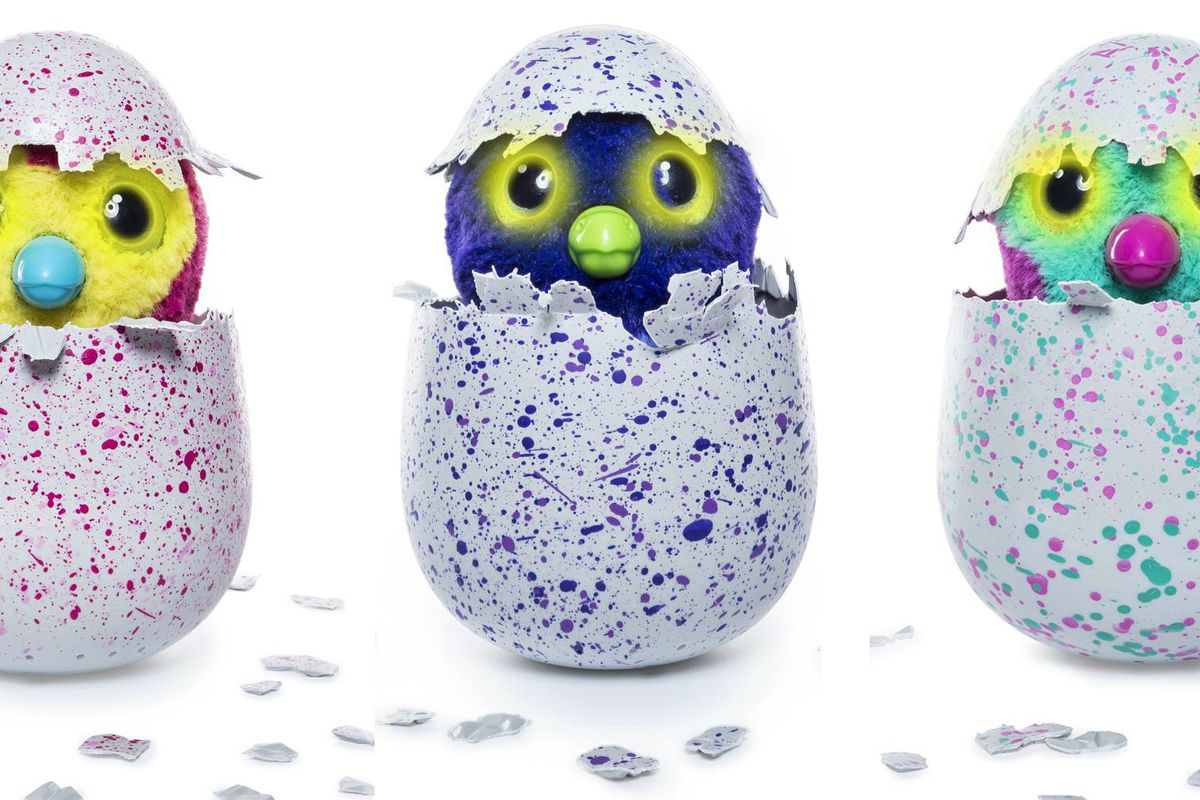 "Last year, our data revealed the cheapest days to shop online were 14th and 15th of December. Prices then quickly increased after the 15th of December and peaked on the 18th and 19th of December. Interestingly, after the 19th of December the price of many products dropped significantly, helping create last-minute sales opportunities for retailers. The cheapest overall day however was Christmas Eve**."
Whilst last minute Christmas shopping can help consumers save money at an otherwise expensive time of year, PriceSpy recommends shoppers should plan ahead for all of their Christmas purchases.
Liisa adds: "We couldn't recommend more strongly the need for consumers to use a price comparison site or app, to not help them save money and make sure they are not paying over the odds. For example, many products receive a bigger discount the closer we get towards Christmas. Others however, such as those listed under the shopping category of 'kids & toys', tend to increase in price instead."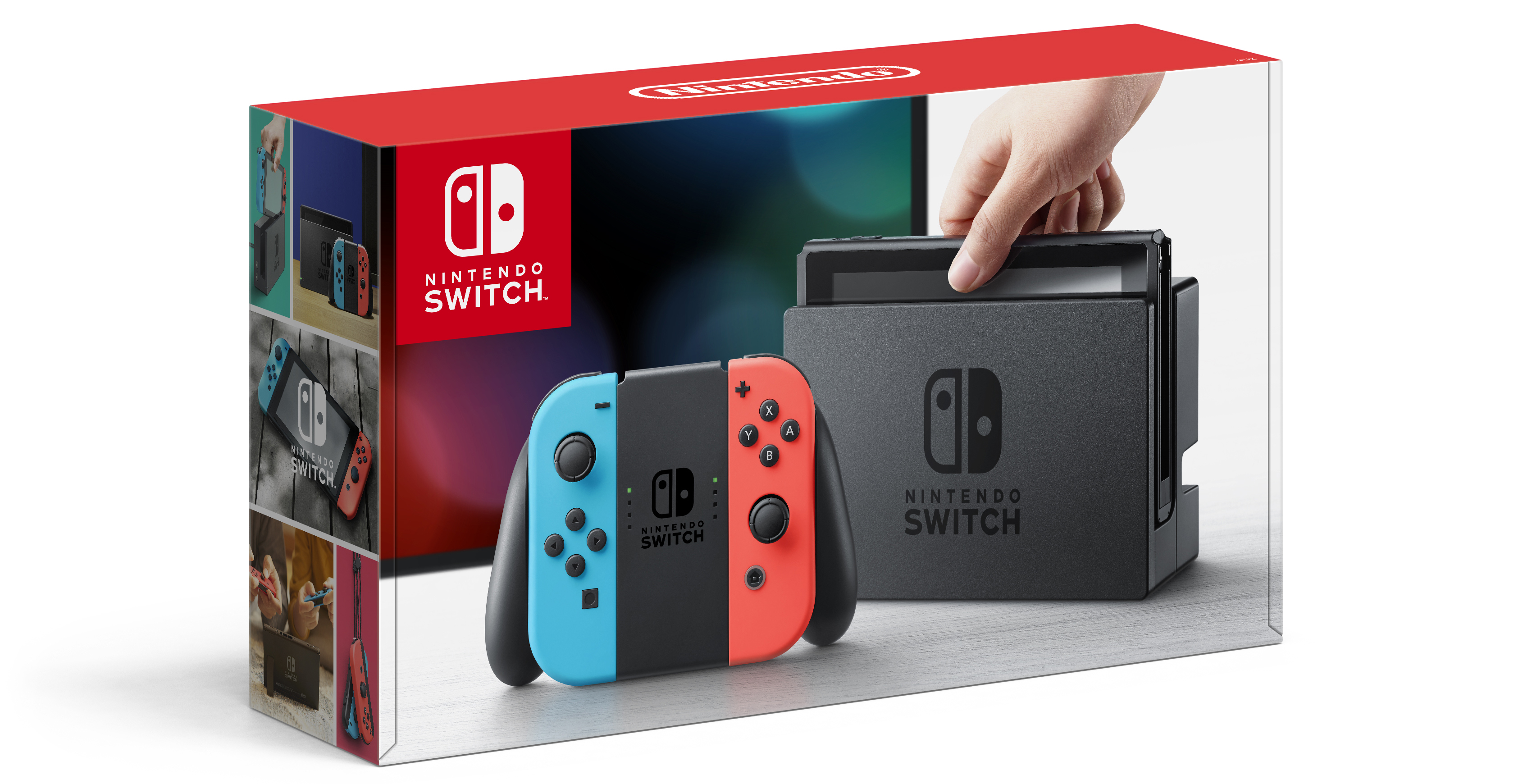 "To help Kiwi consumers get a more overall transparent shopping experience, PriceSpy encourages shoppers to download the PriceSpy app and set up price alerts for the items they are looking to buy. This will then automatically send the shopper a push notification when the price drops."
Liisa concludes: "For those really struggling to find the perfect gift, we've prepared our top product predictions for Christmas 2018.
PriceSpy's top ten games and console predictions for Christmas 2018
PriceSpy's top five toy predictions for Christmas 2018
PriceSpy's overall top ten product predictions for Christmas 2018:
Download the PriceSpy app here.
[rns_reactions]