It's a brighter, bigger world of TV and movies with online streaming service NEON, launching on PlayStation 4 (PS4) and PlayStation 4 Pro (PS4 Pro) consoles today in New Zealand.
The NEON app is available now to download from PlayStation®Store (PS Store) and will give NEON customers on PS4, a seamless experience of streaming on the big screen through the console they already know and love.
For those looking for an innovative new way to watch NEON's streaming content, they can do so through PlayStation VR (PS VR), the virtual reality system powered by PlayStation 4.  By embracing this new technology, NEON viewers can use PS VR's cinematic mode to immerse themselves in a journey through the seven kingdoms of Westeros in Game of Thrones, experience the A.I populated futuristic western-themed park in Westworld or the epic battle between former allies, Captain America and Iron Man in Captain America: Civil War.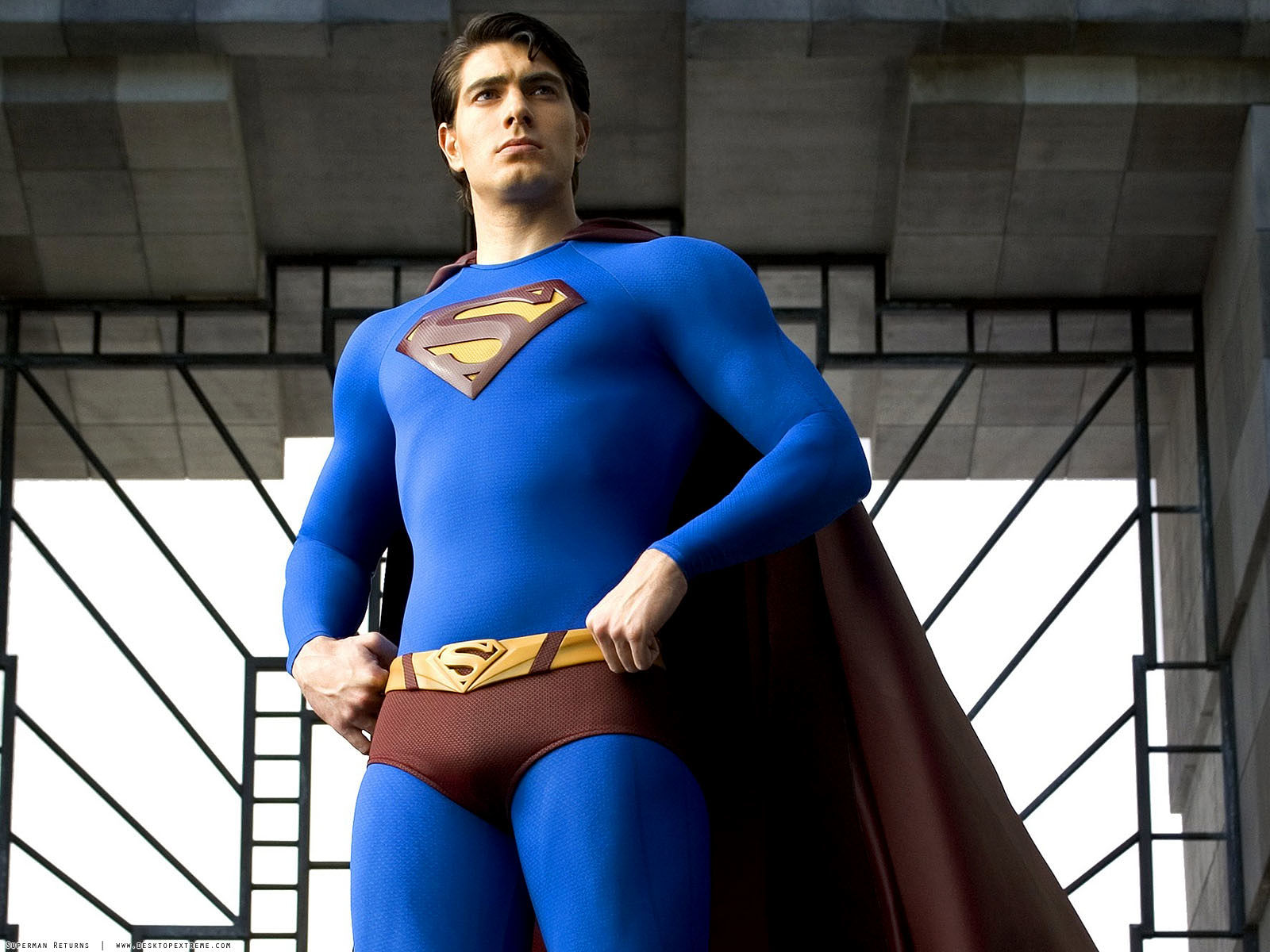 NEON GM, Cuan Gray commented, "What better way to expand NEON's reach than to partner up with the most popular gaming console in New Zealand. Our content is the perfect accompaniment to PS4 with series like Fargo, Big Little Lies, The Walking Dead and Catastrophe, plus the much awaited Twin Peaks coming express in May. NEON also has an impressive selection of big blockbuster movies like X-Men Apocalypse, Independence Day: Resurgence and Warcraft and the upcoming Superman Returns."
Krister Robinson, Head of Marketing, Sony Interactive Entertainment New Zealand said, "PlayStation 4 is not only the best place to play great games, it is also the best place to be entertained and building on the strong suite of entertainment services available on PS4 is a priority for us. With thousands of hours of content and a line-up of great new shows, we are thrilled to introduce the NEON app to New Zealand's favourite current generation home console."
For a free 30 day free trial head to neontv.co.nz to register then download the NEON app from the PlayStation Store now.