The Nintendo 3DS family of systems will soon be adding a new member. On June 15, New Nintendo 2DS XL makes its debut in Australia and New Zealand giving consumers a new choice that fits between the Nintendo 2DS and New Nintendo 3DS XL systems.
The new, clamshell-design system will be available in a stylish black / turquoise colour, as well as in white / orange, and will use the same size large screen found on New Nintendo 3DS XL system. As the name of the new system implies, visuals will be displayed in 2D only. The system is lighter but still packs the same power as New Nintendo 3DS XL, and has built-in NFC support for amiibo cards and figures.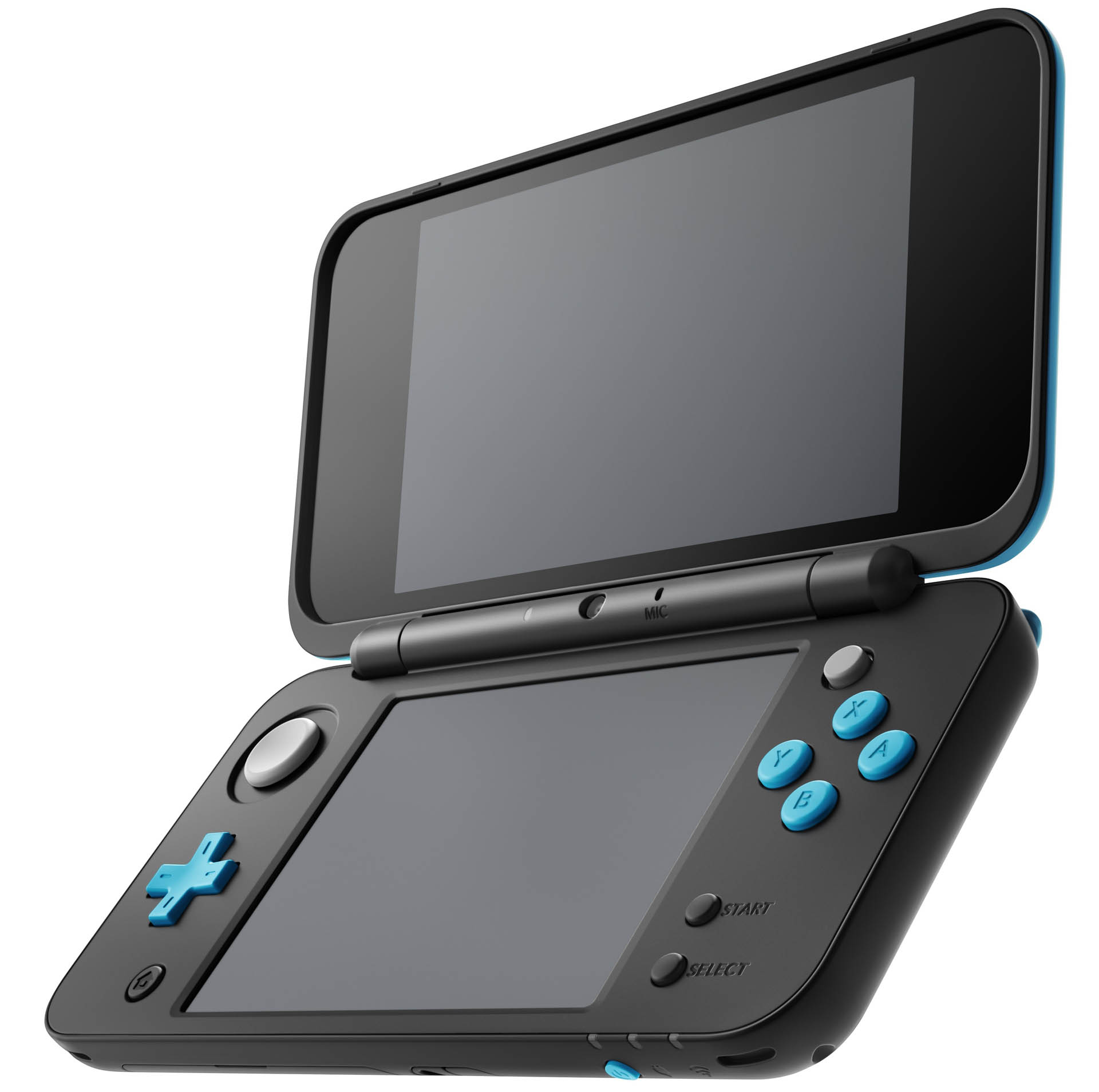 It can play the massive library of quality Nintendo 3DS, New Nintendo 3DS and Nintendo DS games in 2D. Nintendo systems are also the only dedicated video game systems where people can find their favourite characters and game franchises, such as Mario, Peach, Yoshi, Kirby, Pokémon, Fire Emblem, Mario Kart, Super Smash Bros., Animal Crossing and The Legend of Zelda.
There are over a thousand games in the Nintendo 3DS game library and more are on the way, including two that launch on July 29th, 2017. These new games will offer fun new experiences for New Nintendo 2DS XL owners, and for owners of any Nintendo 3DS system.
Hey! PIKMIN: In this brand-new style of Pikmin game, players guide Captain Olimar through 2D side-scrolling levels and collect Sparklium to refuel his crashed ship, the S.S. Dolphin 2, so he can escape the planet. The touch-screen controls let players choose the right Pikmin to toss at enemies and objects, which is critical to defeating foes and solving the many puzzles Olimar encounters during his adventure.
Miitopia: Band together with your Mii and Mii friends to explore your own personalised world of Miitopia. Cast Mii characters into various roles and watch hilarious scenes unfold as they work together to defeat the Dark Lord who has stolen the faces of townspeople of Miitopia. Players can bring in their created Mii characters from Miitomo or Tomodachi Life, or create their own Mii team in the game. This game has a lighthearted tone with traditional and strategic RPG-like elements, including customisation, relationship building and team management.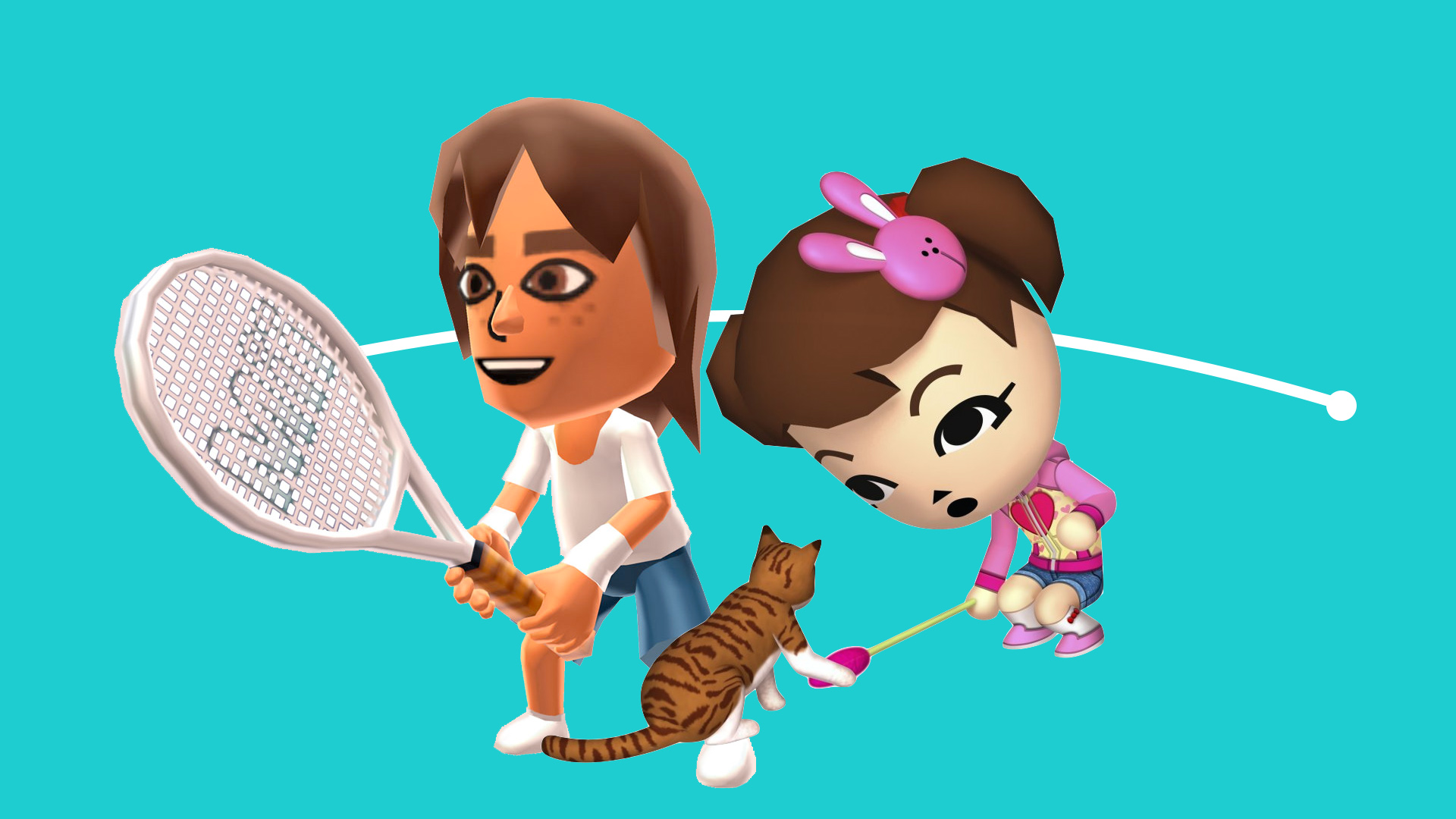 The Nintendo Selects range of classic Nintendo 3DS titles will also expand on May 11th, 2017. Discover a game you may have missed the first time around, or start your essential Nintendo game collection with these varied gaming experiences at a value pricing. The new additions to the line-up include:
Donkey Kong Country Returns 3D: Go ape with the swingin' king of the jungle! Donkey Kong and his simian sidekick Diddy Kong are back for more action-packed platforming antics in Donkey Kong Country Returns 3D. Ground-pound, barrel-blast, and swing your way through lush, layered side-scrolling levels!
Luigi's Mansion 2: Luigi is back on a mission to remove a bunch of stubborn ghosts from some super-spooky mansions in Luigi's Mansion 2 for Nintendo 3DS family of systems. Armed with his trusty "Poltergust" ghost-grabbing vacuum cleaner, Mario's brother takes centre stage to capture those pesky phantoms. Sure, Luigi's the nervous type who'd rather be as far from these ghosts as he can get, but a reluctant hero can still save the day!
Mario & Luigi: Dream Team Bros.: Uncover the power of Dreamy Luigi in the fourth instalment of the popular RPG series. Solve puzzles, battle enemies, and even interact with creations of Luigi's own imagination in order to succeed!
Paper Mario: Sticker Star: Paper Mario is back, and finds himself in another sticky situation! Take Mario on an exciting paper adventure and help him repair the mess Bowser has created using the powers of brand new stickers. A cast of colourful characters will keep you laughing along the way as the familiar world of Paper Mario is brought to life in Paper Mario: Sticker Star for Nintendo 3DS family of systems!
The New Nintendo 2DS XL will release both in Australia and New Zealand on the 15th of June, 2017.