Battle X: Birth of the Alliance, the VR-optional first-person shooter from the military simulation software veterans at Naviworks, brings the fight to Oculus VR, HTC Vive, and Windows PC via Steam Early Access on 30th of April 2018.
Born out of the combat simulation technology Naviworks developed to train several of the world's most advanced armed forces, Battle X harnesses this extensive expertise to create a realistic military action experience with authentic weapons, gear, and vehicles as well as innovative dynamic systems such as utilizing full body movement when taking cover.
Starring Starship Troopers actor Casper Van Dien and penned by Tomb Raider, Far Cry 2, Gears of War, and BioShock writer Susan O'Connor, Battle X tells a story of corporate espionage following an elite team of special forces soldiers on a mission to prevent a political crisis. Only by taking down a well-financed private army and its bio-hacked monstrosities can players stop a rogue biotech scientist from enslaving the planet with a dangerous pathogen.
In addition to the single-player campaign, Battle X features co-op where players can squad up and fight against a mutant army, an extensive training mode for testing combat skills with an arsenal of real-world weaponry, and, of course, competitive "PvP" multiplayer.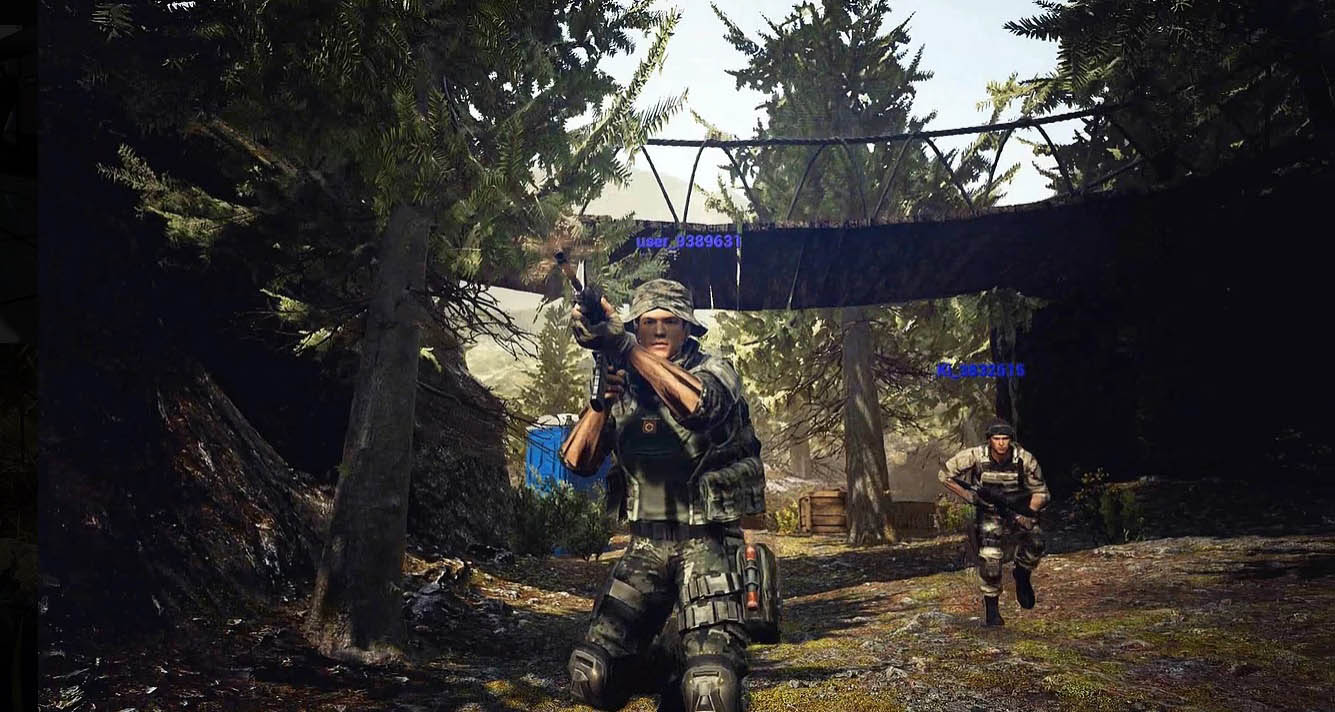 Battle X will boast various eight-on-eight multiplayer game types drawing from real-world military situations, including "Explosive War," a tactical objective-based competition where teams clash as one group lays explosives while the other races to disarm them before they detonate.
"Battle X: Birth of the Alliance is a groundbreaking first-person shooter that employs Naviworks' nearly two decades of experience developing military simulation software," said Steve Won, CEO, Naviworks. "We look forward to treating PC players and VR enthusiasts to an authentic military simulation when Battle X releases on Steam Early Access this April."
Following its Steam Early Access debut Battle X: Birth of the Alliance will officially launch later this year.
[rns_reactions]