If you've wanted your burly dudes to look even fancier, then this Mordheim: City of the Damned update is sure to scratch that itch.
Rogue Factor's turn-based tactical RPG adaptation of Games Workshop's tabletop game has already received a huge amount of content since its release on Early Access, but as things shape up towards launch, Rogue Factor is back with more in Early Access Phase 5.
Major changes come to The Cult of the Possessed as they are now receiving a random mutation when leveling up, thus changing their physical appearance as well as modifying their statistics.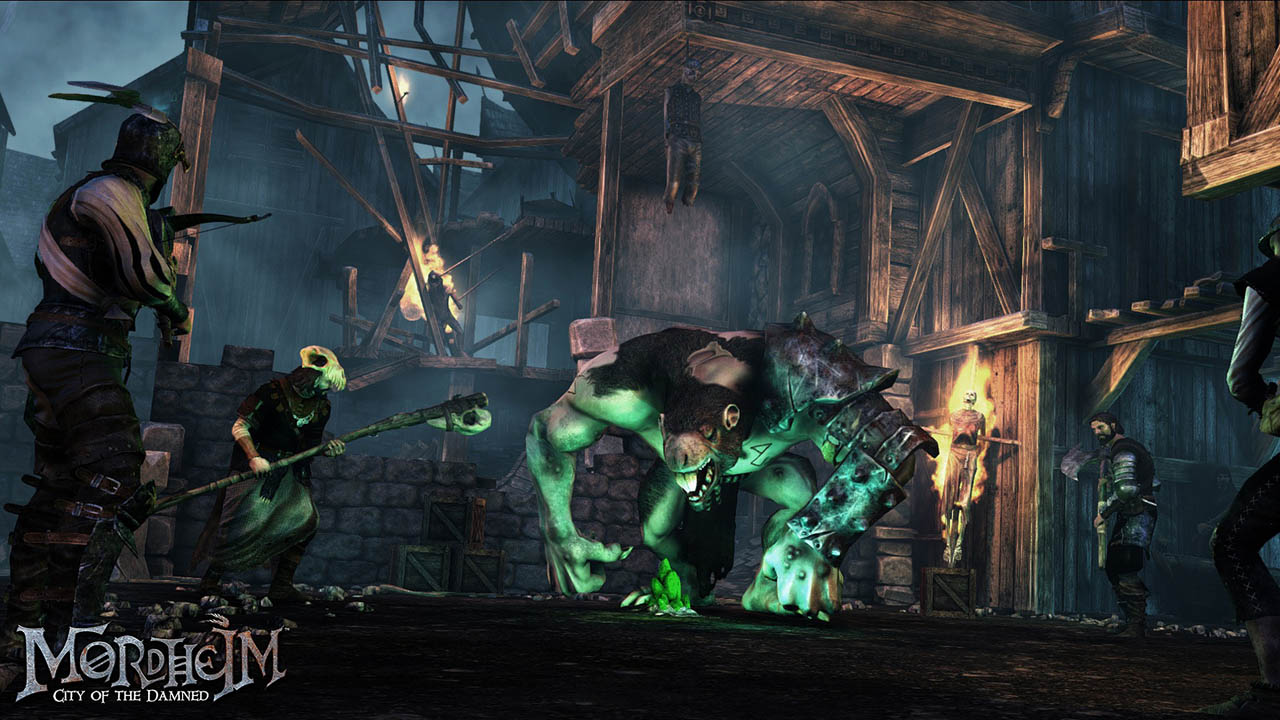 The long awaited Rune System is coming to the game, allowing players to enchant their weapons and equipment. You'll be able to test the multiple possibilities offered by these enchantments alongside the previously introduced high-end gear. Speaking of cool gear, you'll now see visual representation of the different armor sets of all units, thus making it easier to see their level of defense on the battlefield.
You'll also find new features such as the in-game chat system, the combat log and many more tweaks and options coming straight from the open communication between Rogue Factor and the players.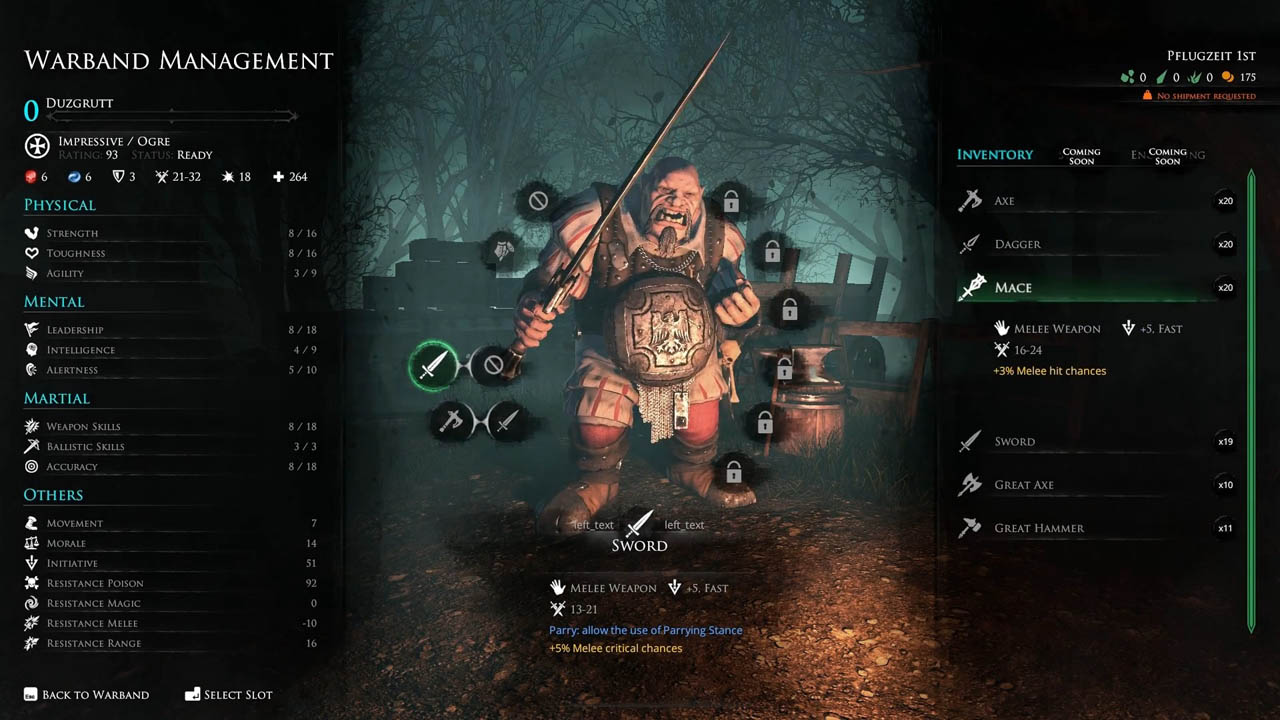 On top of that, there's one new unique map available and another procedural map from the merchant district to sink your teeth (or fangs) into.
Mordheim: City of the Damned is a turn-based tactical game where you lead warbands into bloody and lethal skirmishes, set in the Warhammer world. The game blends RPG elements, fast-paced tactical combat and intricate unit customization in a time wrought by chaos and rivalry where only the strongest survive.
After a twin tailed comet crashed on Mordheim, the City of Damned turned into a terrifying battlefield where rival warbands fight fiercely for the control of key neighborhoods, looking for glory and fortune by acquiring the very valuable Wyrdstone fragments.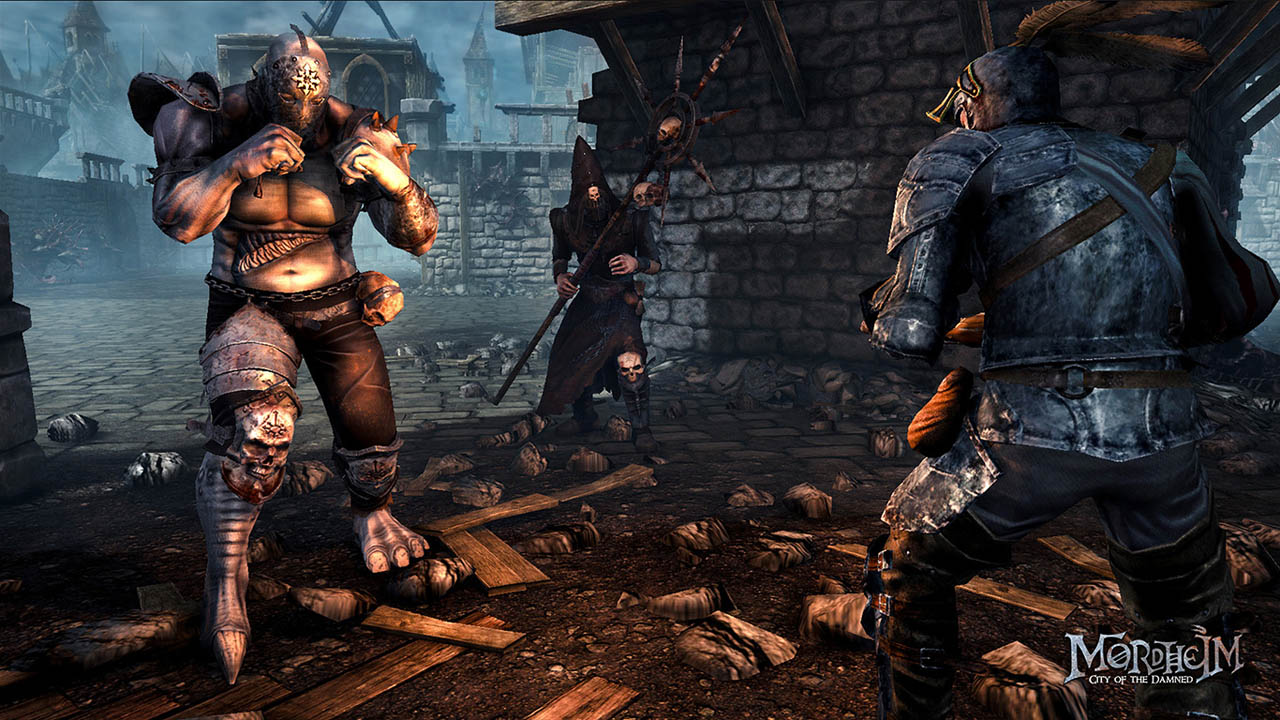 Pick your warbands from iconic Mordheim factions – Sisters of Sigmar, Possessed, Skaven, Mercenaries from the Empire – and lead your troops to battle. Recruit new units, equip them with enhanced gear. Evolve and customize your warband with the experience gained from each successful mission, transforming them into a terrifying force on the battlefield.
Devise the best strategy to annihilate your rivals. If you fail, some of your units might lose a limb… or worse. Keep in mind that in Mordheim: City of the Damned, a dead unit is lost forever! Consider the environment when formulating your battle strategy, exploiting the unique buildings, ruins or the layout of the streets.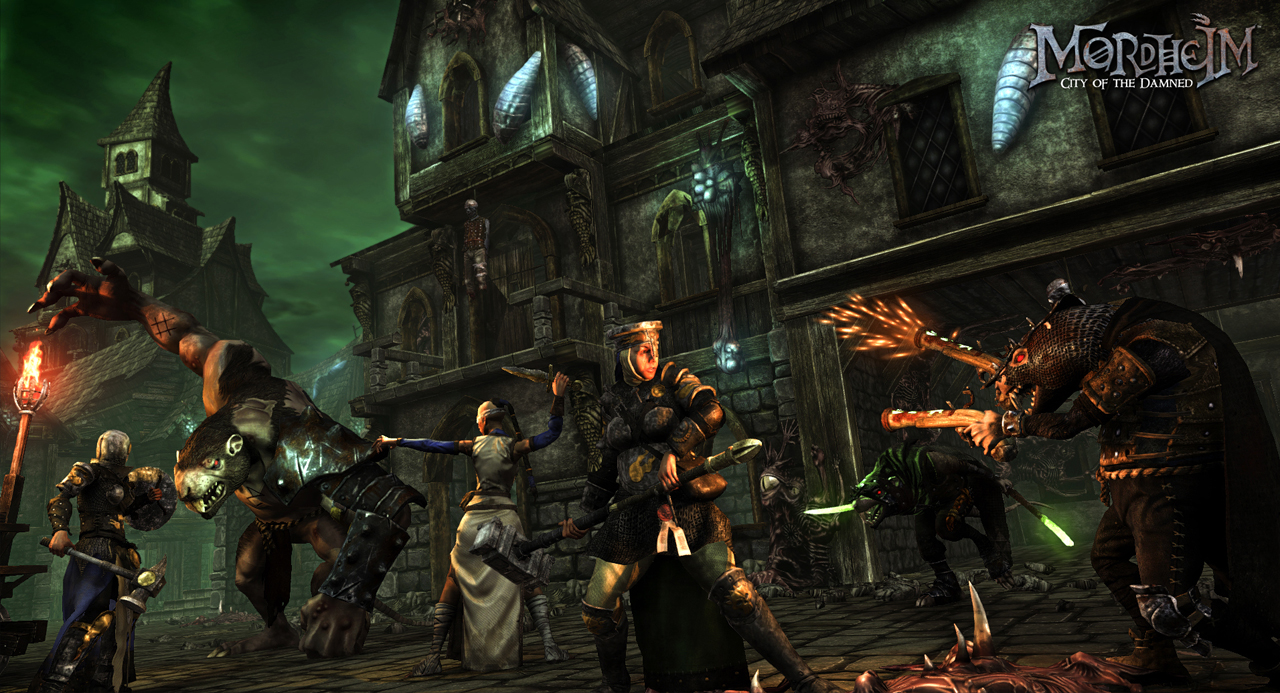 Deploy your troops carefully and anticipate the actions of your adversaries to set up ambushes! Organize ingenious battle plans where the talents of your units will be as important as your own luck during key moments of combat.
Loot items and weapons hidden in the ruins, or steal those of fallen opponents. Survive the dangers that abound in the City of the Damned and collect as many Wyrdstones as you can, but remain ever vigilant. Mordheim is one of the most treacherous places in the Warhammer world!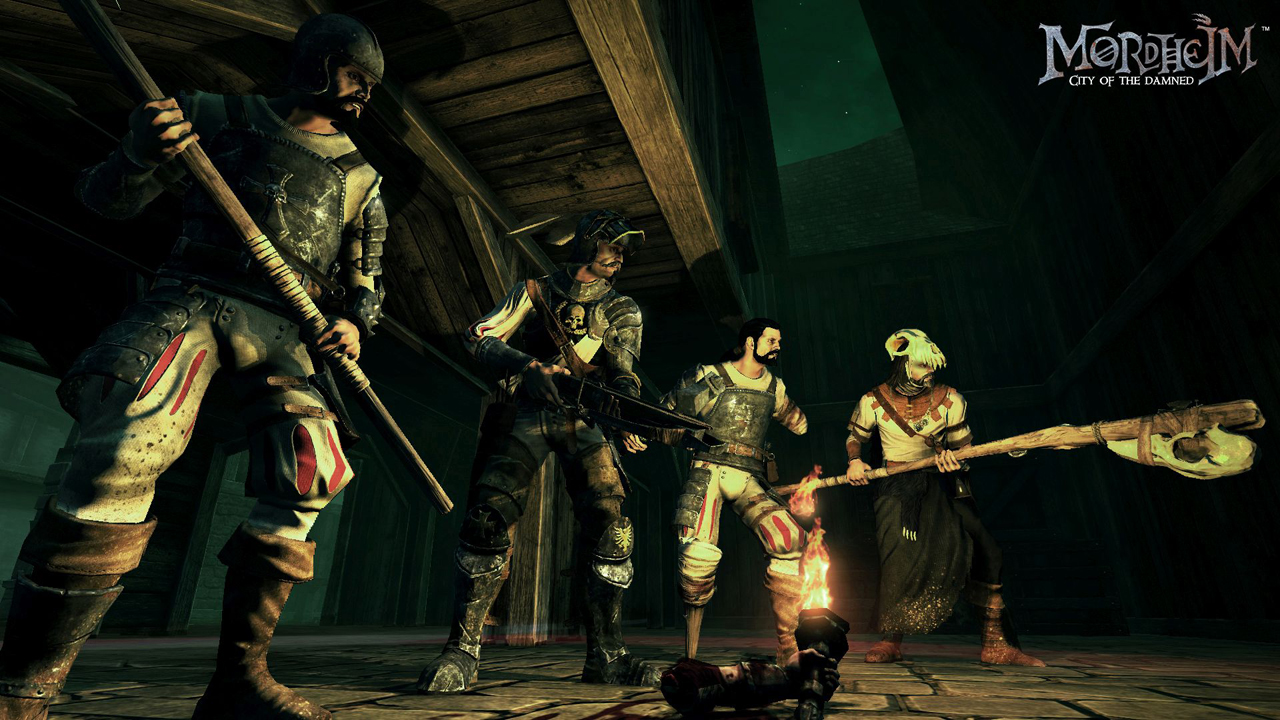 In these epic battles where fame and glory await, your strategy will definitely be your best ally! Visit the four corners of the City of the Damned to complete multiple missions in the solo campaign, or challenge other players in enthralling multiplayer modes.