Publisher Iceberg Interactive and developer Lazarus Studio has announced Lunacy: Saint Rhodes, a first-person survival horror game in which you're never truly safe – as the game watches your every move and adapts to your playing style.
In Lunacy: Saint Rhodes, you seek the truth behind your family's ghastly murder. Investigate the history of your ancestral home in the town of Saint Rhodes, while fighting to survive what haunts it. The Author, an advanced AI, observes how you play and changes the course of the game based on your actions. You are being watched; never alone, never safe.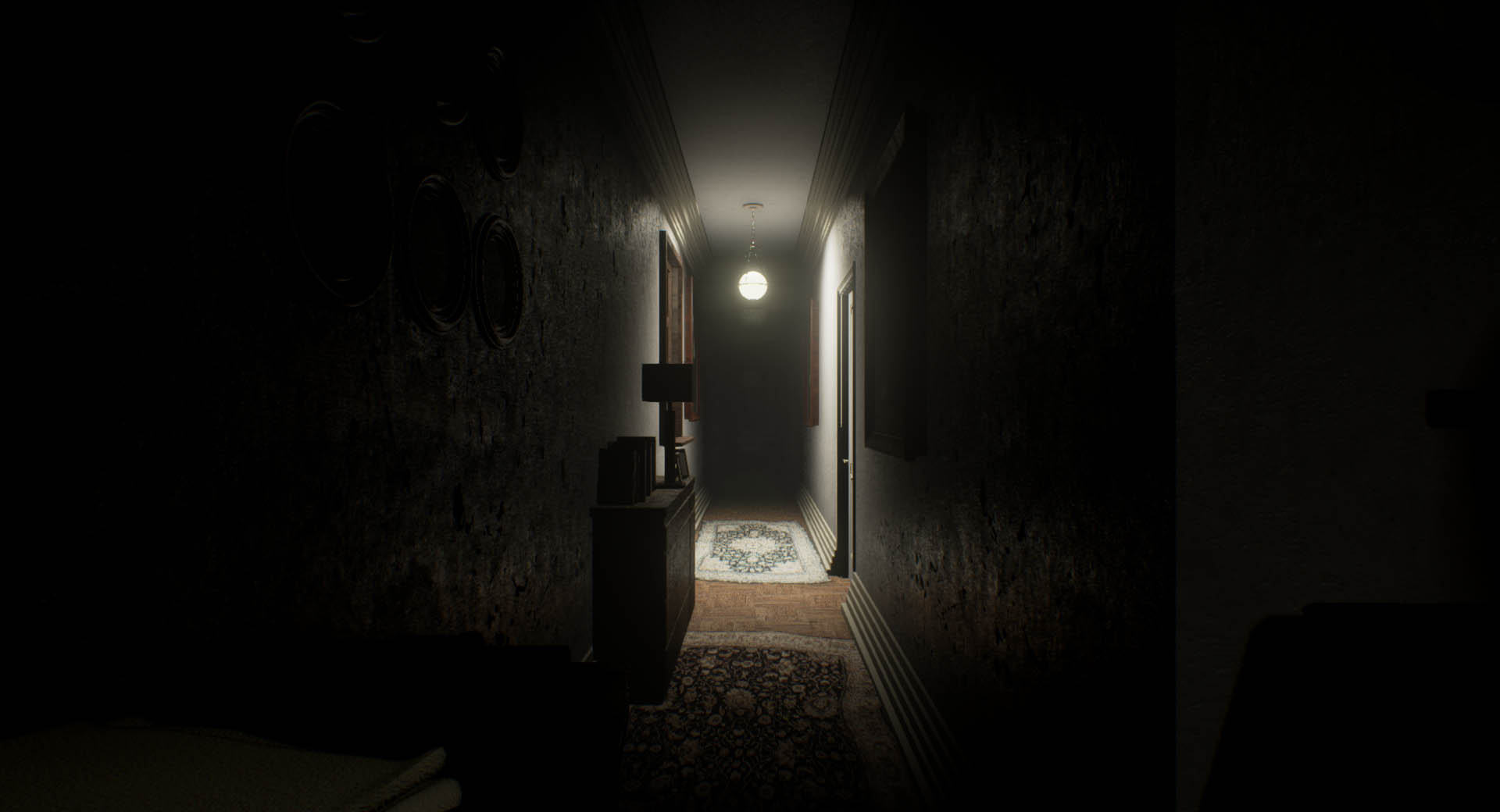 Lunacy: Saint Rhodes is a truly terrifying experience, unravelling the horrific tale of the events in the town of Saint Rhodes. Frightening creatures roam the streets, guided by The Author, as you explore the minutely detailed town, in search of clues to help you survive. No single visit to the town will be the same, with multiple non-linear paths leading to different outcomes.
Lunacy: Saint Rhodes is slated for release for PC in 2019.
[rns_reactions]