PikPok in collaboration with Living Dead Media today announced their Night of the Living Dead live event for the hit videogame Into the Dead 2 will be coming to the App Store and Google Play on October 19th, 2018 (NZDT). The event will be available for the limited time of one week only.
"I would like to think that he would know the love that is going into this event," George C. Romero remarked on what his father, George A. Romero, would of think this partnership with Living Dead Media and PikPok. Romero continued, "my dad loved video games and he would be happy and proud of this collaboration."
To commemorate its 50th Anniversary, Night of the Living Dead will screen in over 1,000 movie theatres in the United States, Canada, United Kingdom, Ireland, and Mexico on October 24 and 25, 2018. As audiences experience the 4K restoration of George A Romero's original zombie horror masterpiece first-hand, PikPok invites players to uncover the hidden prequel story and discover what happened before the events of the film.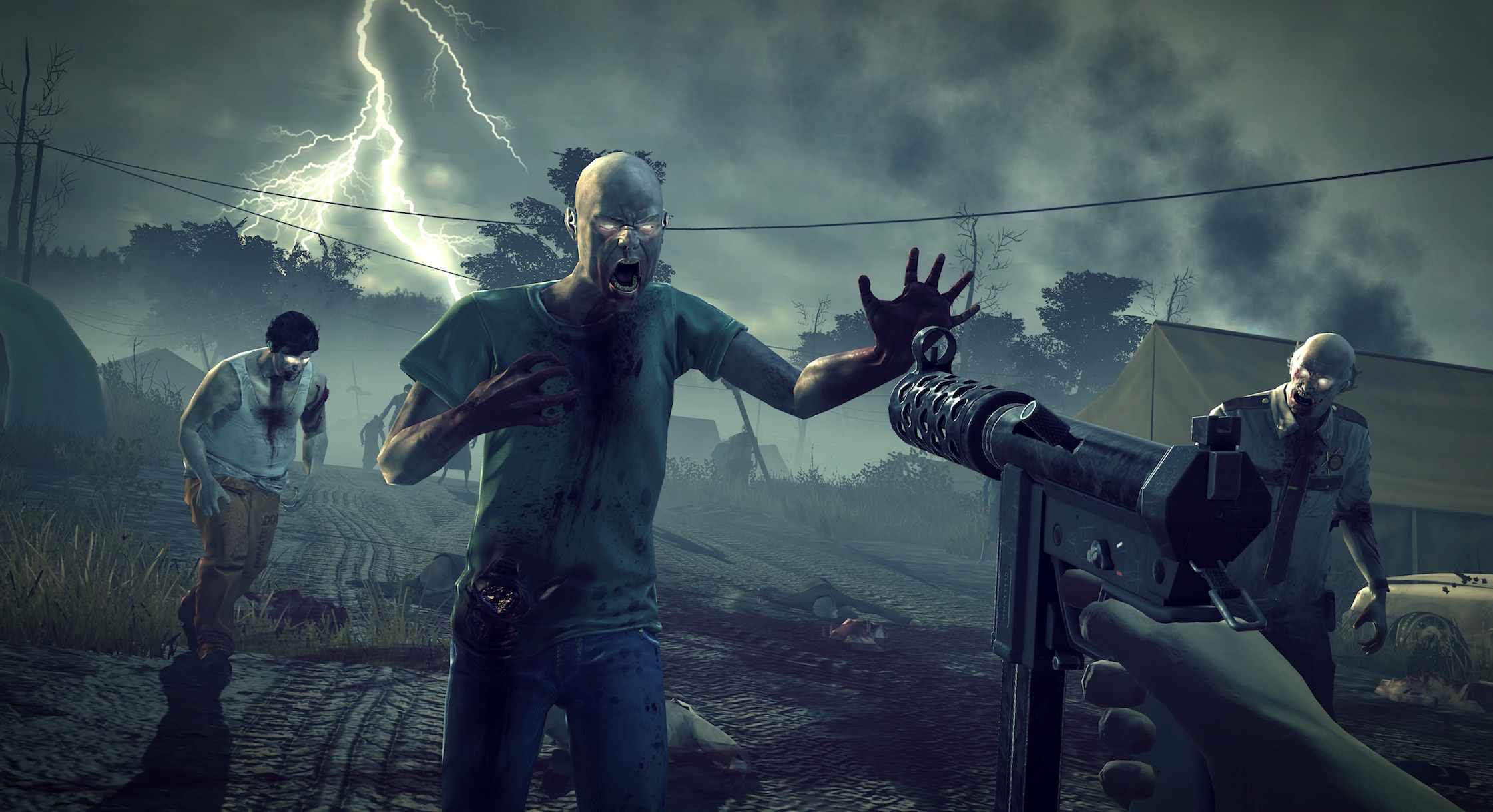 "I'm an avid gamer and getting to work on Night of the Living Dead with PikPok has been awesome. Anyone who is a fan of Night of the Living Dead or a fan of the genre is going to love this experience," said Andrew Romero, George A Romero's younger son.
PikPok's original titles Into the Dead and Into the Dead 2 have amassed over 100 million downloads since the series launch in 2013. In Into the Dead 2, players journey through the zombie apocalypse in a race to save their family. Armed with an arsenal of powerful weapons, players must fend off ever-increasing zombie threats while crossing treacherous terrain.
The Night of the Living Dead event follows the story of Ben and his gruelling encounters prior to arriving at the farmhouse. Players will experience the unexplained events of the zombie uprising as they team up with country girl Alice in a fight for survival.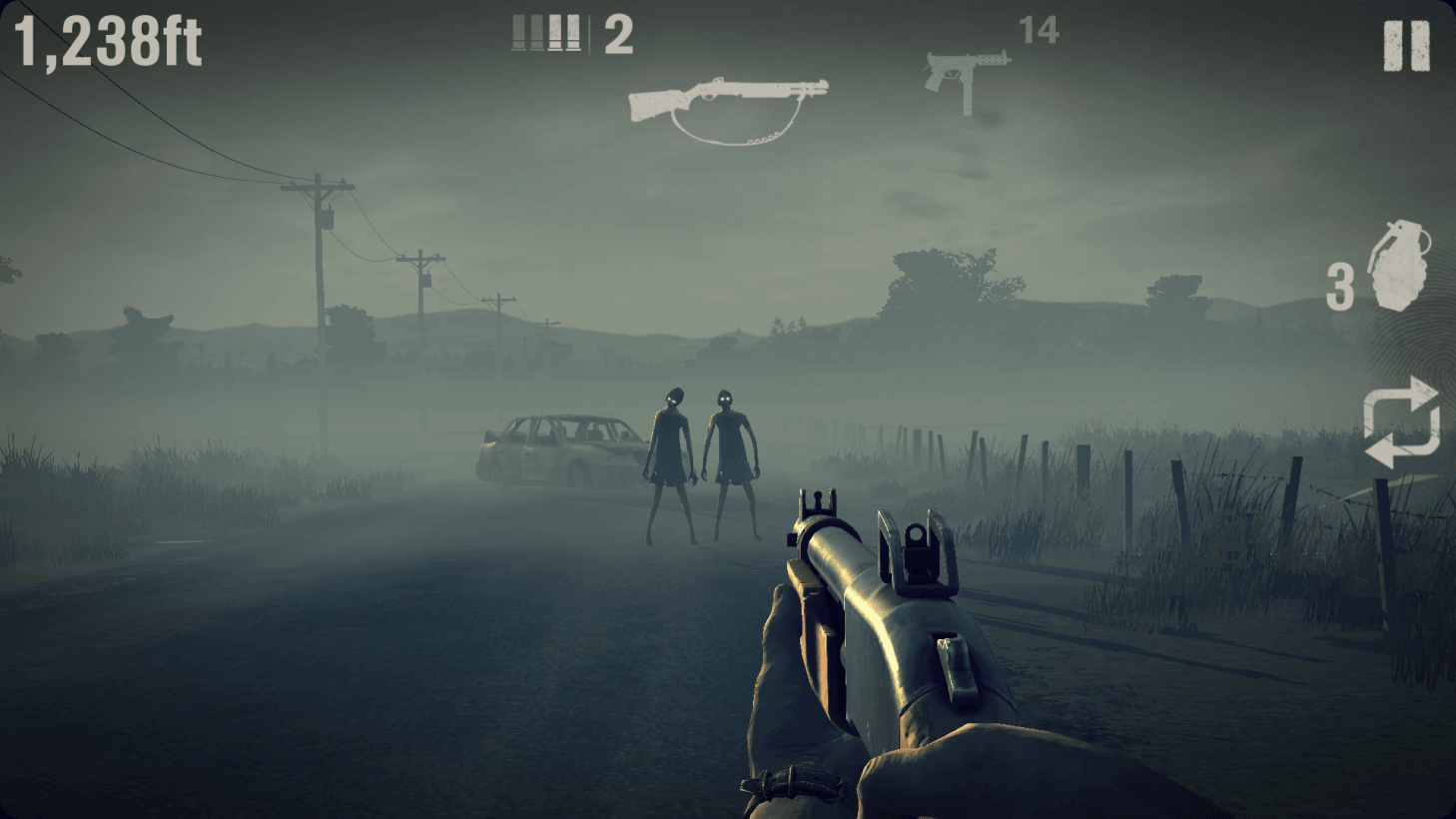 Steve Wolsh, CEO of Living Dead, said "working with George C. and Andrew Romero in creating this amazing experience for the next generation of Living Dead fans has been a dream come true and we couldn't have found a better partner in this adventure than PikPok."
"Into the Dead owes so much to George A Romero's iconic franchise," said Mario Wynands, Managing Director of PikPok. "The Night of the Living Dead event in Into the Dead 2 will offer fans an all-new immersive way to experience the terrifying landscape of Butler County. With Into the Dead 2's one year anniversary just around the corner, we are honored to celebrate our own milestone alongside that of this groundbreaking film."
Night of the Living Dead presented by Into the Dead is available on October 19 (NZDT) for download on App Store and Google Play and will run for a limited time until 26 October (NZDT).
[rns_reactions]