World of Warships: Legends is gearing up to release on PlayStation 4 and Xbox One with the announcement of some key upcoming dates for sailors looking to embark on an exciting new voyage. 
Starting from March 22nd to the 24th, 2019, Wargaming will offer players the chance to hit the waves and take part in the final round of Closed Beta testing, and will later release a selection of Founder's Packs that offer exclusive in-game rewards! 
Over 200,000 battles were fought during the first Closed Beta weekend, and Wargaming and its players are looking to smash that record again! Players who register HERE will have the chance to participate in the final round of Closed Beta testing. The latest version of the game boasts new content and features like the British nation, 14 more ships, revamped lighting effects, plus Russian and French language support.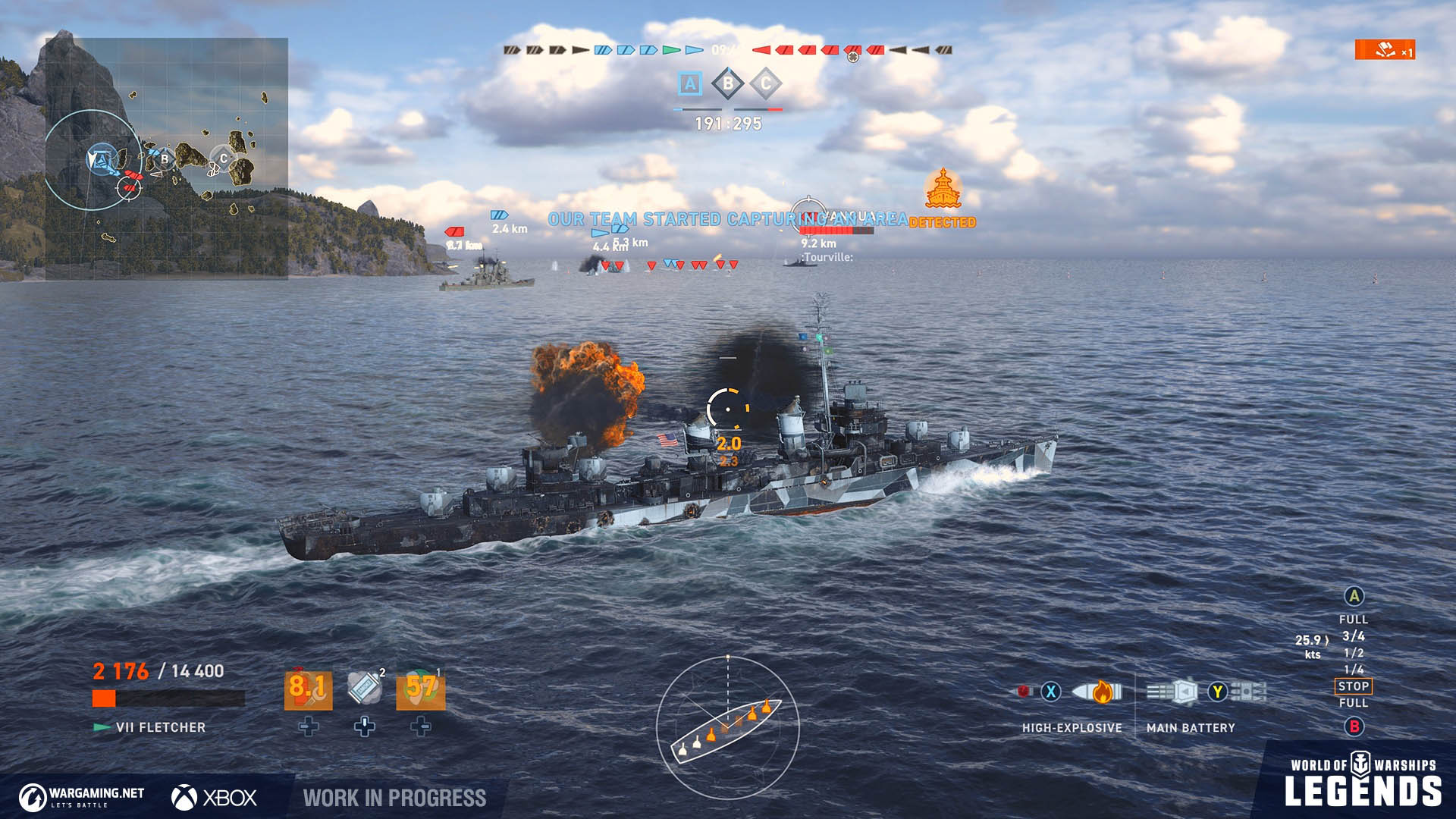 Registering at the official World of Warships: Legends website will also reward players with a treasure trove of in-game rewards at launch, including Premium Currency, Boosters and special customization items. 
Next, it's smooth sailing to Early Access! After the Closed Beta weekend has ended, a selection of special Founder's Packs will be available from the PlayStation Store and Microsoft Store. The World of Warships: Legends Premium, Deluxe, and Ultimate packages offer three different tiers of content to prepare early adopters for launch, with up to two months of Premium time and four rare, powerful warships included. Stay tuned for news about the release of these packs! 
The developers at Wargaming St. Petersburg are hard at work on even more epic content for the Early Access launch of World of Warships: Legends on the 16th of April 2019 and beyond. Players will be able to wage wars across five new maps, and enjoy stunning oceanic vistas with glorious HDR support on PlayStation 4 and Xbox One X. Full 4K support will be available on PlayStation 4 Pro and Xbox One X later in the summer too.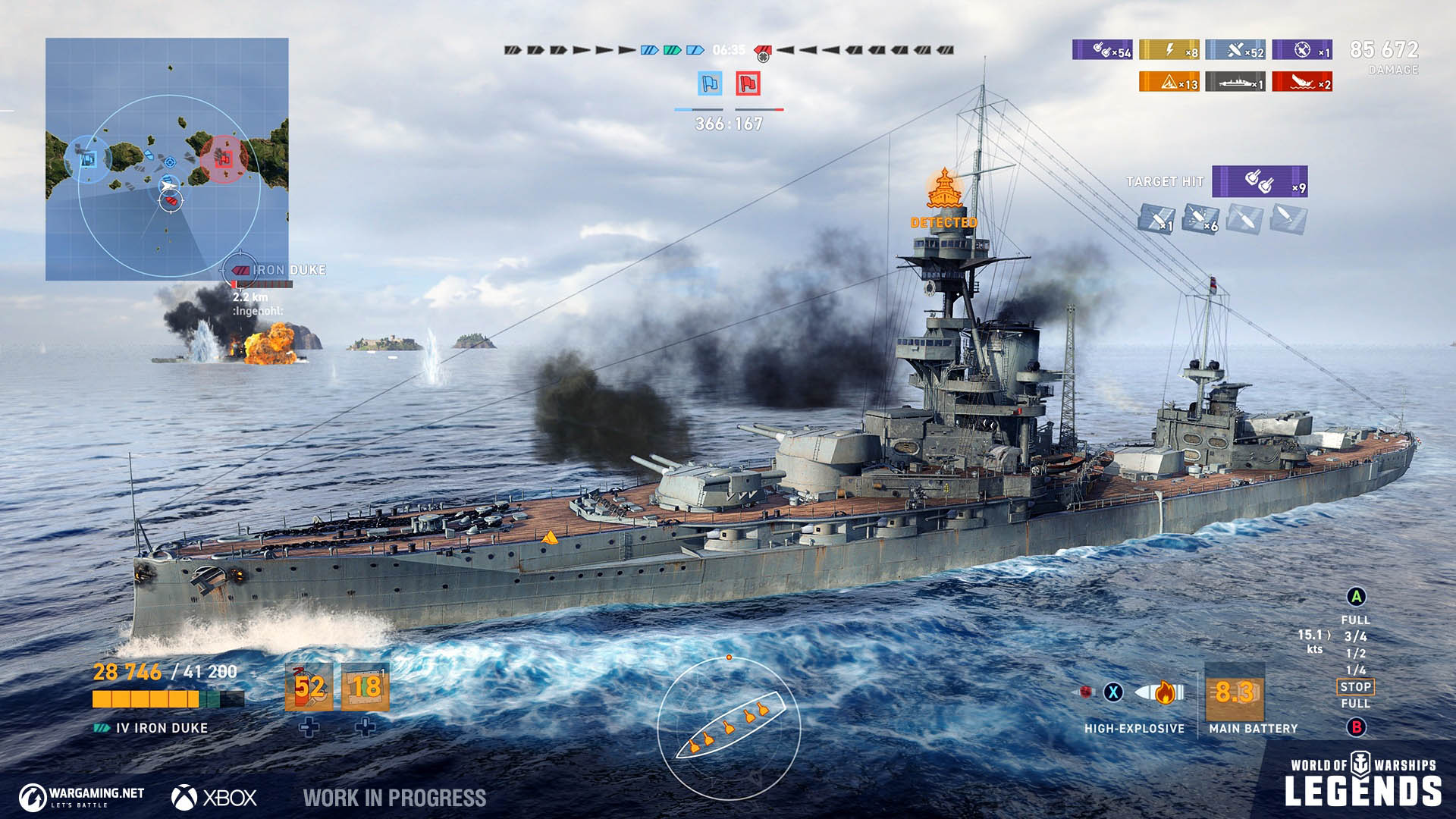 "We've worked tirelessly to bring the naval combat enjoyed by millions of players around the world on mobile and PC to PlayStation 4 and Xbox One," said Daniil Volkov, Head of Development at Wargaming St. Petersburg. "We have introduced a substantial number of console-exclusive features to World of Warships: Legends, which we hope will add new dimensions to the series, whilst preserving the core gameplay that players know and love." 
World of Warships: Legends is being built from the ground-up with console gamers in mind and will take full advantage of the power and capabilities of the current generation of home consoles. With faster and more exhilarating combat, more options to develop your commanders, a revamped user interface, intuitive new controls, and console-exclusive content, this is an experience that can only be possible on PlayStation 4 and Xbox One. 
[rns_reactions]