Independent developer Windy Games has announced that Miasma Caves, the pacifist roguelike, will dig its claws into Early Access on PC on 23rd of January 2019.
Lethal Miasma has plagued the caves near Radiant Ridge, a small and peaceful village. Following in the footsteps of her family, Lesath is the village's skilled and bookish treasure hunter. Able to withstand the Miasma better than the rest of Radiant Ridges' residents, Lesath adventures into the caverns in search of valuable treasure, new gear, and precursor technology from lost civilizations.
The mysterious miasma caves are procedurally generated, making each treasure hunt both suspenseful and fruitful. Walls and terrain are fully destructible, allowing creative miners to forge their own paths in search of treasures and equipment. The inhabiting creatures of the caves are docile, but that does not stop each journey from being filled with risk and danger. The power of the Miasma will slowly deplete Lesath's vitality and threatening environmental dangers await. If her vitality is fully depleted, Lesath will be revived at the entrance of the cave and will lose any collected treasures and items.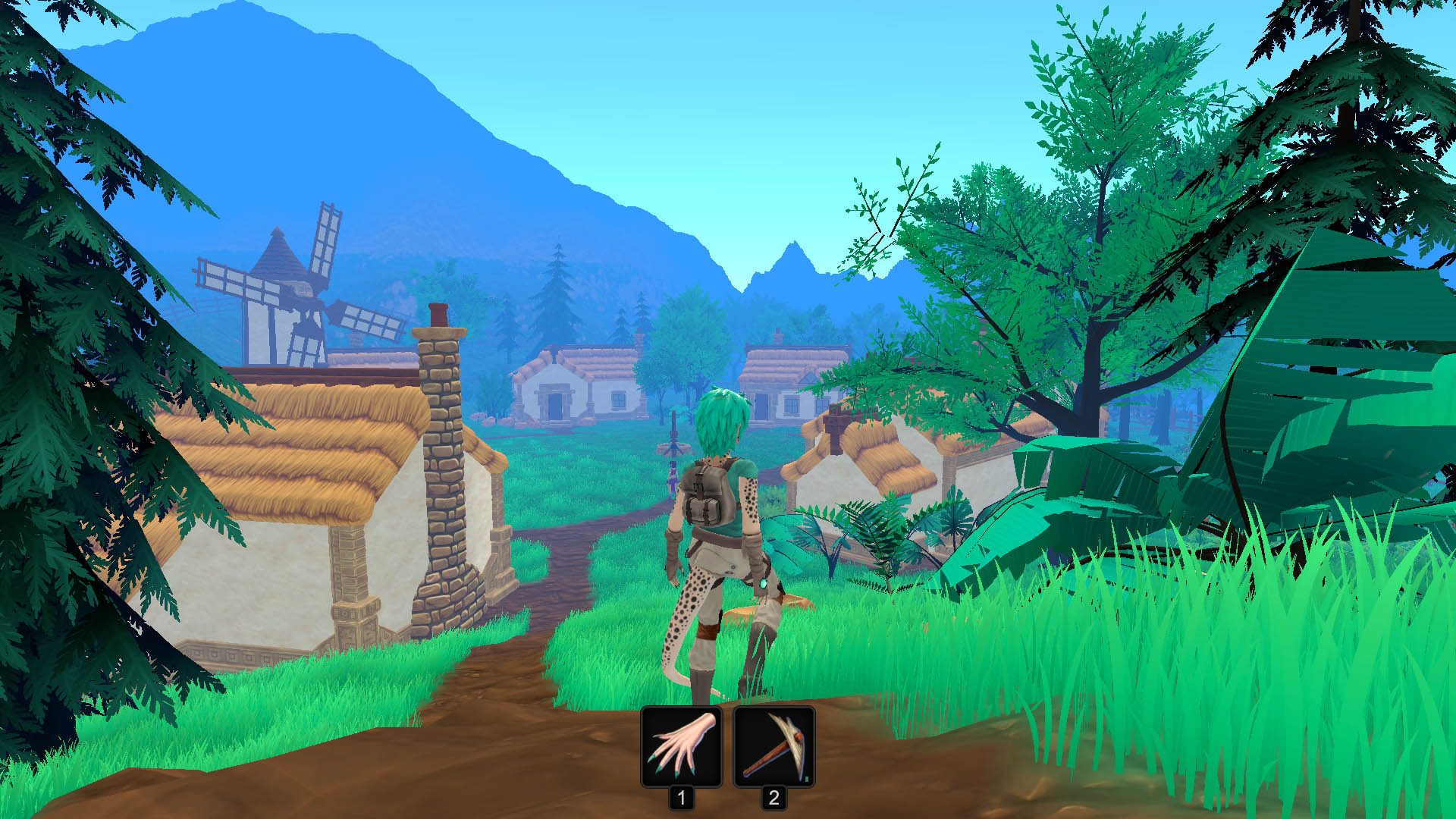 After a successful trek, Lesath can head back into town to visit various shops, sell collected treasures, and converse with friendly townsfolk. Earned gold can be used to upgrade Radiant Ridge, restock supplies at the Adventure Shop, or purchase delicious treats from the inn. Treasure and gear can be also be appraised, providing lore and backstory for anything found in the caverns. Collectors have lots to look forward to, with more than 150 items waiting to be discovered and appraised.
"Lesath's journey blends the feel and charm of PS1 and Dreamcast adventure games with a new take on the roguelike genre," says Adam Michaan, founder of Windy Games. "Brimming with exciting treasure hunts and environmental dangers, Miasma Caves is an adventure all about exploration in a world full of lore and discovery."
Those who are interested in Miasma Caves' mysteries can stay up to date with its development by following its 
official website
, 
Twitter
, and 
Facebook
 or by wishlisting it on 
Steam
.
[rns_reactions]