I've been really excited to sea Aquaman ever since the trailers starting washing over the world.
A fresh new take on an arguably less popular superhero was 'shore' to make a splash especially with Jason Momoa captaining the ship. The movie should have everything needed to drown us in entertainment. Okay I'm done with ocean puns.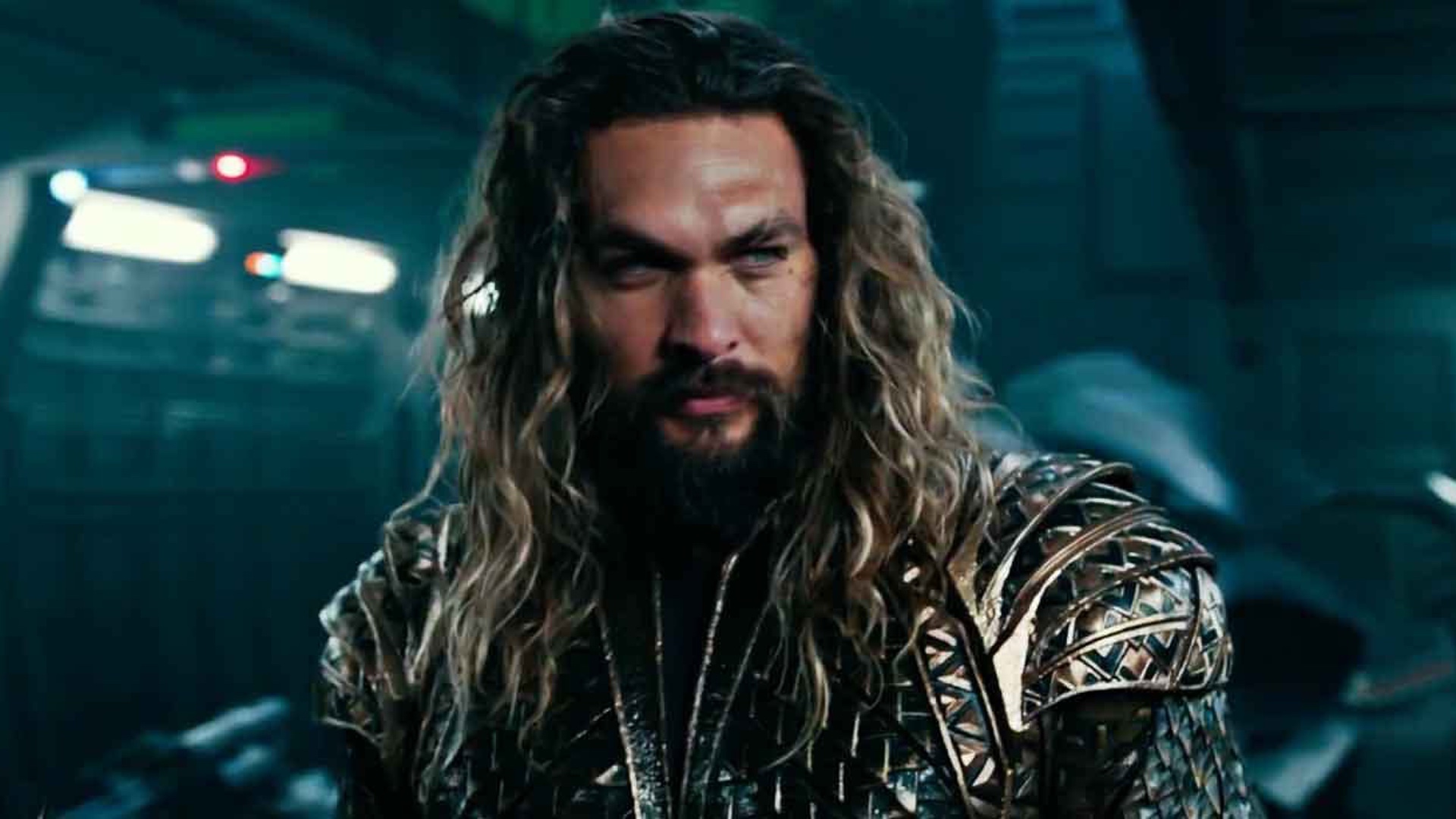 Aquaman is a seriously fun superhero movie that had me smiling almost the entire time. This is a film everyone can love and easily follow along. It takes the standard formula for a comic book adaptation but executes it flawlessly. There may only be a few surprises but Aquaman never makes you feel like you need one.
The characters all visually fit their role perfectly, it truly feels like the costumes had been plucked out of the comic book pages themselves and made to fit the theme. Of course Aquaman himself feels perfect with Momoa's performance but so does everyone else. They all could be listed here but other standouts have to include Amber Heard as Mera and Patrick WIlson as Orm who absolutely owned their respective roles.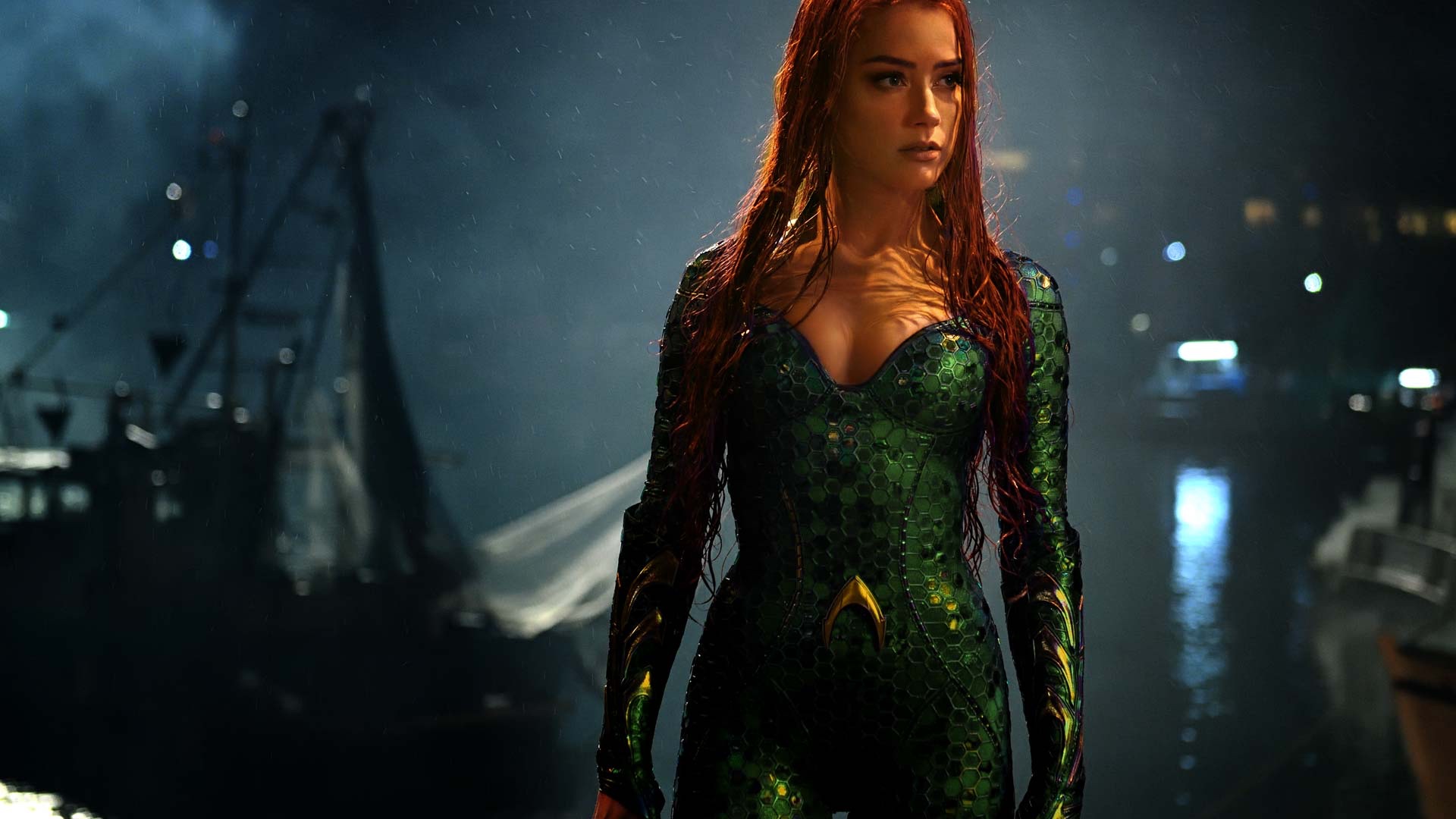 Speaking of visual perfection, special mention has to be to the beauty of the underwater scenes especially Atlantis itself. My breath was literally taken away as I couldn't help but gasp when the colours came to life. From the marine animals to the Atlanteans to the spectrum of colour again it's all so gorgeous. The aquatic mounts used in battle also looked spectacular without taking anything away from their riders.
The choreography during the actions scenes feel like something straight out of an anime, except in a good way. There are so many moments when characters get to show off their unique abilities and each time it looks stunning. It immediately makes you know how powerful all of these fighters are with the weight of the punches, the clangs of the tridents and literally everything Black Manta uses.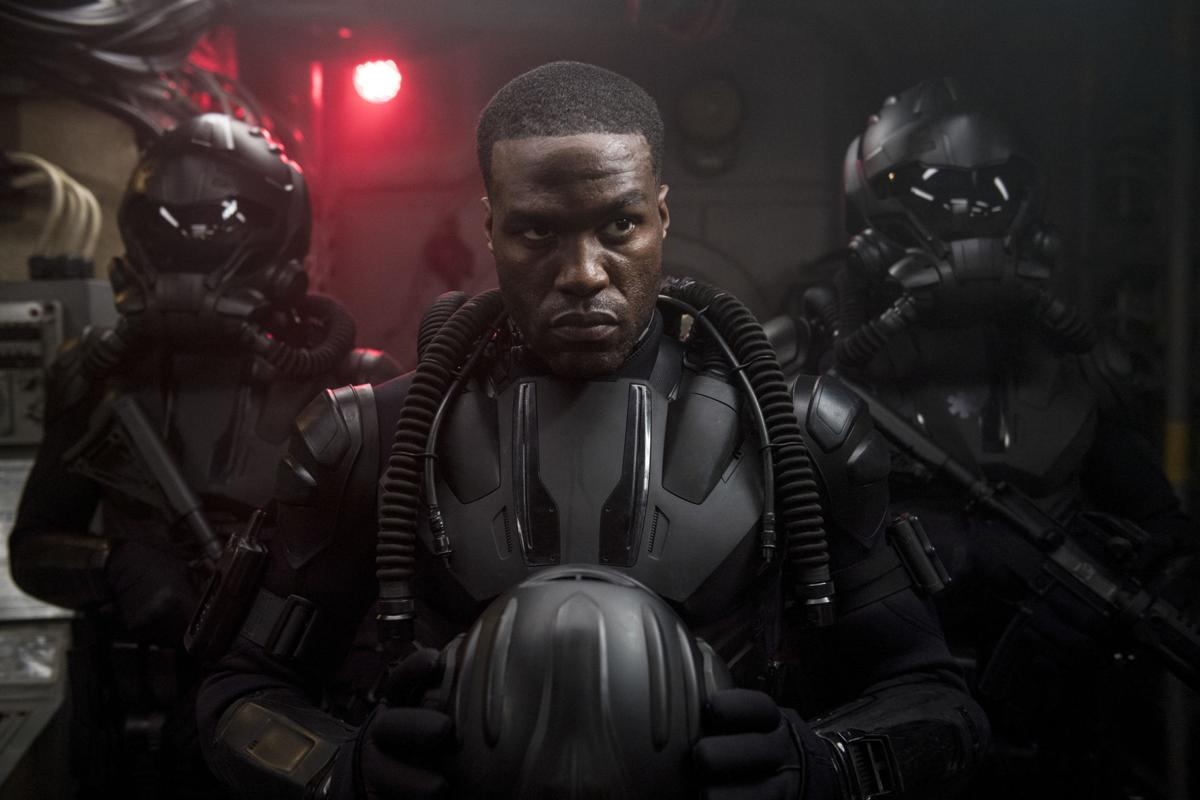 It's surprising how much is fit into the 142 minute film even despite it's length. It feels great due to the pacing is just so good. Too many superhero movie series take far too long on the origin story. Aquaman's intro was short, sharp, simple and importantly explained everything that was needed to be known. A few non intrusive flashbacks spread later on filled in any gaps. While the entire pace was great, this was the best possible way to handle an intro.
I said it earlier but Aquaman just made me smile so much. It had a beautiful goal of turning Aquaman into a badass which took Jason Momoa less than 2 seconds to achieve that. Aquaman certainly has its cheesy and somewhat predictable moments but all of the best superhero movies do. I would happily include Aquaman in my list of best superhero movies to see.
[rns_reactions]
Aquaman (Warner Bros. – 2018) Review
Film Details
Year: 2018
Rating: M15+
Running Time: 143 MIN
Genre: Action
Director: James Wan
Starring: Jason Momoa, Amber Heard, Willem Dafoe, Patrick Wilson, Dolph Lundgren, Yahya Abdul-Mateen II, Nicole Kidman
Production Studio: Warner Bros. Pictures, DC Films, The Safran Company, Cruel and Unusual Films, Mad Ghost Productions
Distributor: Warner Bros. Pictures</p