Square Enix and Disney Interactive have just announced that the characters and world of Walt Disney Animation Studios' Academy Award winning film Big Hero 6  will make their debut in the ever expanding narrative of KINGDOM HEARTS III.
The much-anticipated addition to the KINGDOM HEARTS franchise will take Sora and a cast of Disney companions to the urban setting of San Fransokyo, home of lovable robot Baymax, continuing the events of the animated film.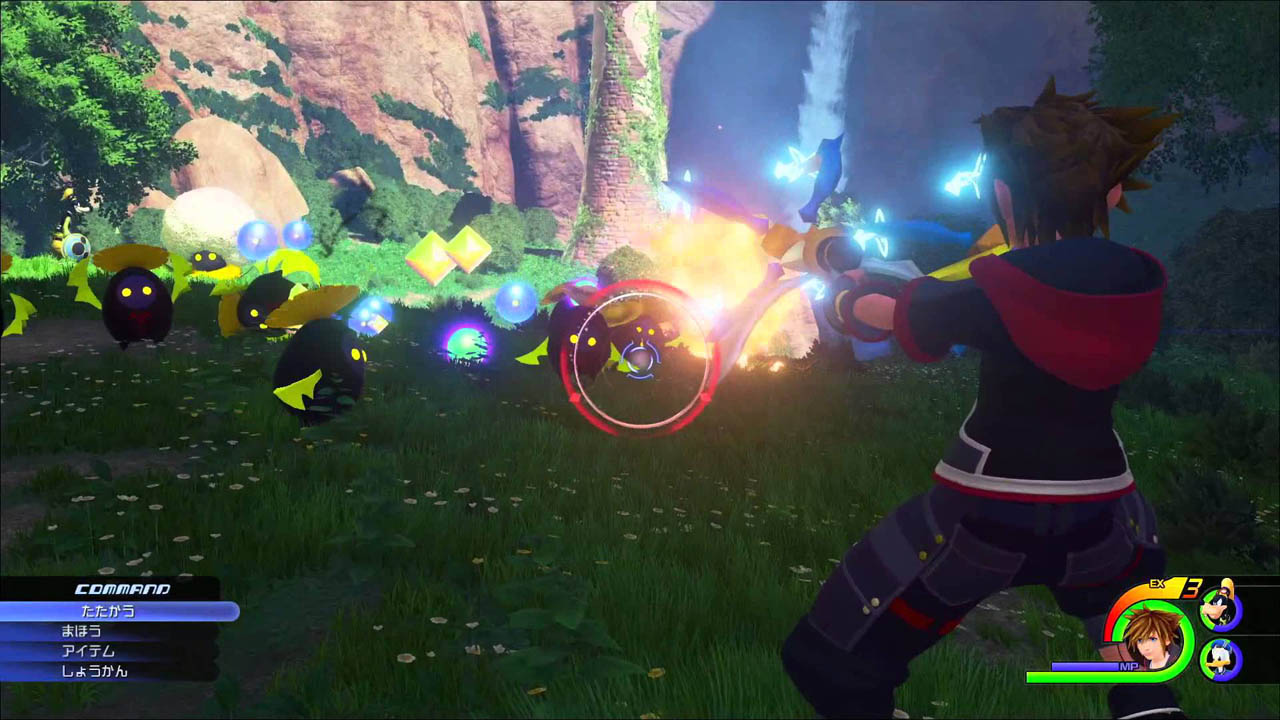 At the D23 Expo, Academy Award winning producer Roy Conli delighted fans with the announcement that Big Hero 6 characters will be an integral part of KINGDOM HEARTS III.
In a video message for D23 attendees, Conli draws parallels between core elements of the animated film and the overarching KINGDOM HEARTS story, remarking: "Big Hero 6 is such a special film for me – and we always made sure that each action sequence had a very special meaning. The themes in KINGDOM HEARTS and Big Hero 6 match very well. For instance there's friendship, really important to both stories, and then of course light over darkness."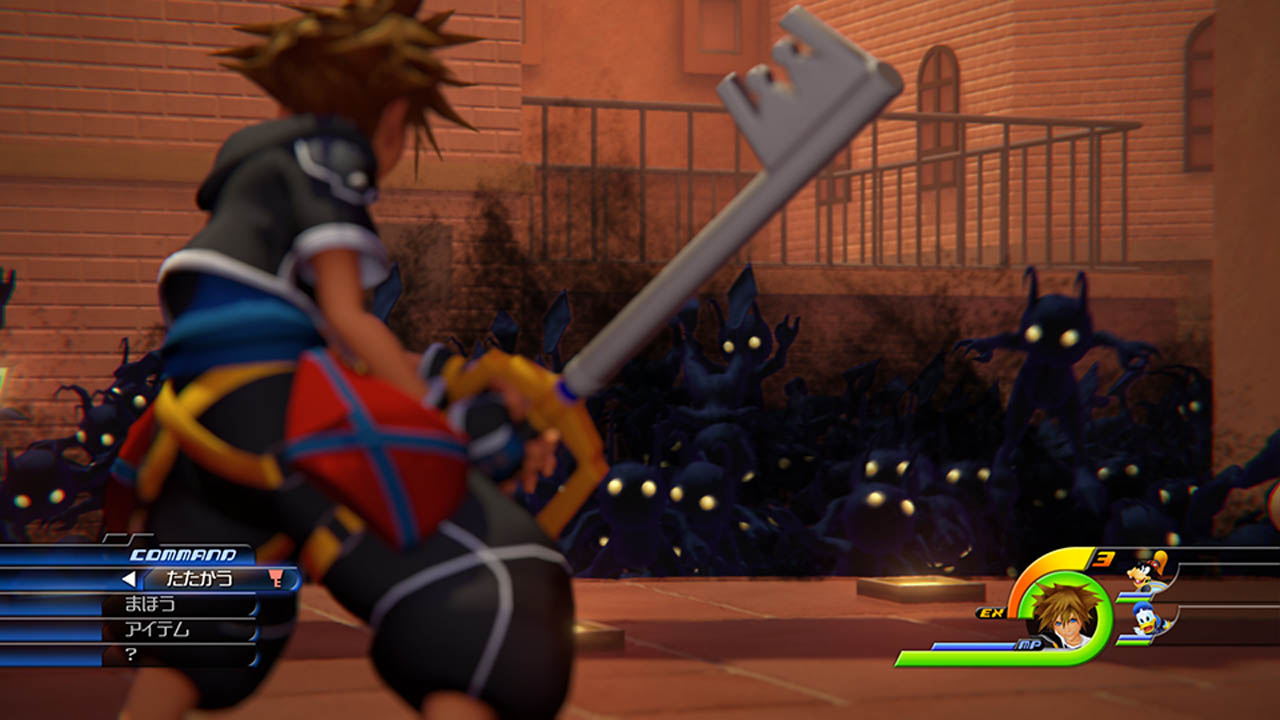 KINGDOM HEARTS III will be available for the PlayStation 4 and Xbox One.