Tate Multimedia has confirmed that, more than 20 years after his debut, Kao the Kangaroo will make its return on all consoles and PC.
Kao – pronounced K-O – launched his first adventure on SEGA's legendary Dreamcast back in the year 2000. Now, two decades on, Tate Multimedia has decided to give the platforming genre a bit of a kick and let Kao off the leash once more, releasing his biggest adventure yet.
Setting out to find his missing sister and solve the mystery of what happened to his long-lost father, players will join Kao as he picks up his magical boxing gloves and travels the world confronting famous fighting masters who are under the influence of disturbing, dark power, all while exploring a colourful and vibrant world alive with activity and visual flair.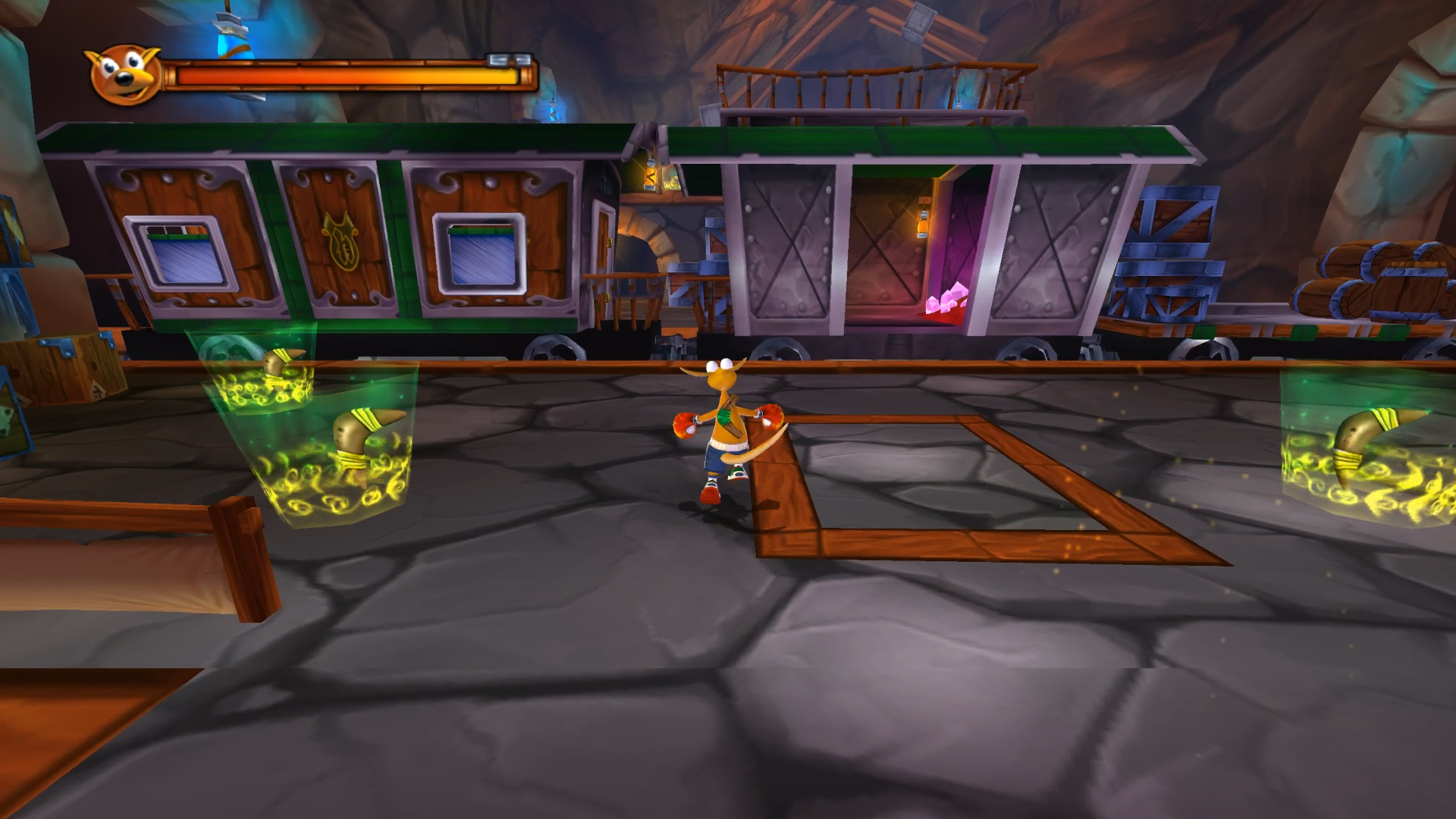 "We've been blown away by the response we've had from gamers since we announced Kao the Kangaroo was making a return earlier this year," says Kaja Borowko, Head of Studio. "With this new chapter, we've set out to make sure the new Kao the Kangaroo both honours his previous outings and offers fresh, contemporary gameplay for fans new and old alike. This is a complete reboot for Kao, and we can't wait to see how people take to it at launch!"
The original Kao the Kangaroo series collectively sold more than 700,000 units worldwide, with four games in total having launched across PC, PlayStation 2, PSP, Nintendo GameCube, Xbox, Game Boy Advance, and the aforementioned SEGA Dreamcast.
In his latest adventure, Kao will use his boxing gloves to punch a path through his adversaries, jabbing his way through the obstacles ahead as he pummels his way to glory.
Kao the Kangaroo will launch digitally and physically on PS5, PS4, Xbox Series X|S, Xbox One, Nintendo Switch, and Steam on Friday 27th May 2022.
Be a supporter of STG