Infliction: Extended Cut, the psychological horror game from Caustic Reality and Blowfish Studios exploring the darkness haunting the remnants of a suburban family, strikes terror into Nintendo Switch, PlayStation 4, and Xbox One.
Featuring everything contained within the acclaimed and chilling original Steam release, the "Extended Cut" also includes additional endings and a fresh "New Game Plus" mode with bonus story content, increased difficulty, remixed scares, chilling new puzzles, and other surprises.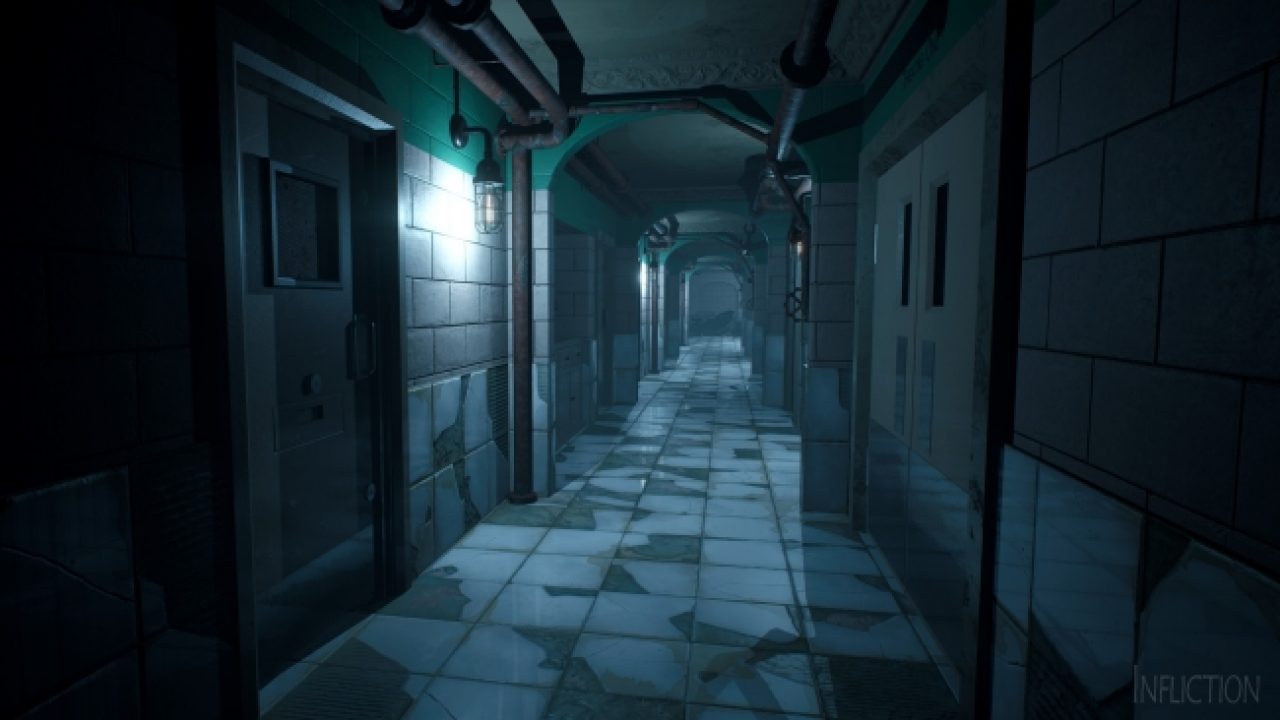 Experience an interactive nightmare delving into the darkness plaguing a once-happy home. Set in the aftermath of unthinkable tragedy, Infliction follows the trials of Gary R. Pout as he pieces together the mystery behind a harrowing series of events. Explore a contorted version of his family's residence to discover a way out before he succumbs to the malevolent spirits within.
Evade a relentless paranormal pursuer by ducking into closets, darting under beds, or utilizing light sources like camera flashes to make a fleeting getaway and continue Gary's search. During the struggle to survive, pore over household objects for secrets, hidden messages, and clues to find new paths, make revelations, and hopefully bring this terrifying ordeal to an end.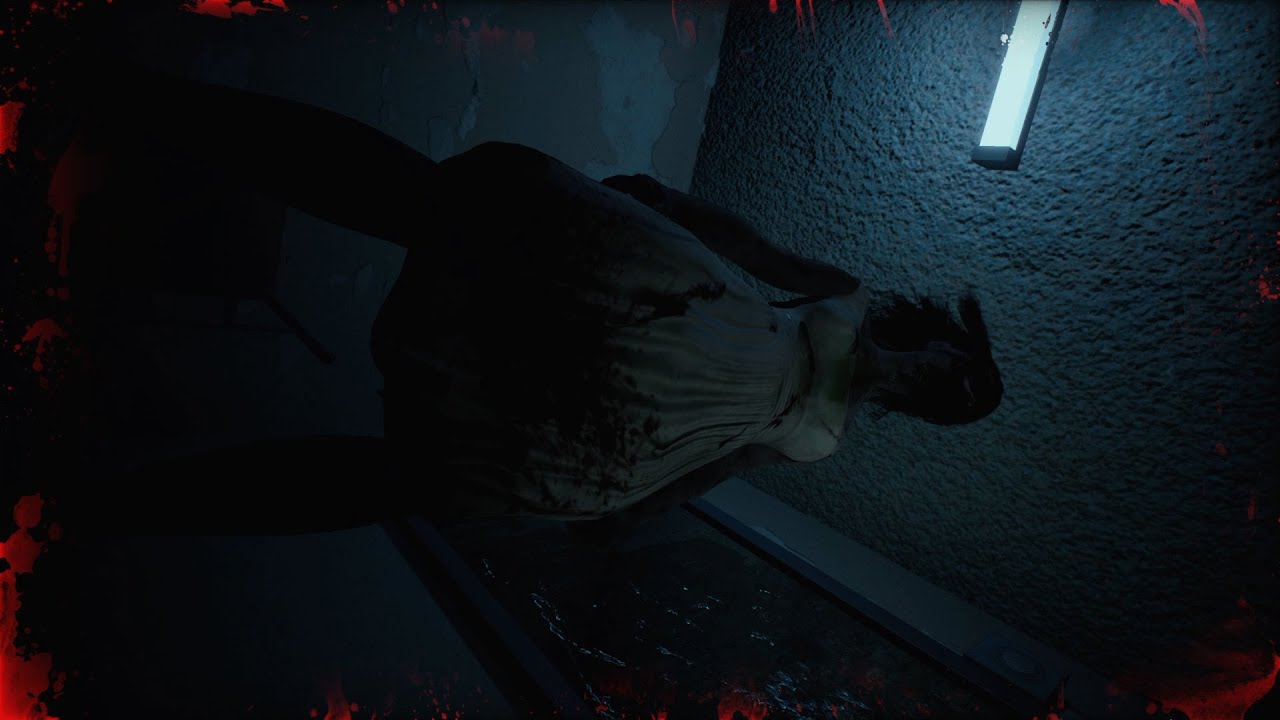 A supernatural story permeated by real-world worries and anxieties that strike close to home, Infliction probes mature existential themes while delivering story-driven scares and an ominous, otherworldly, dynamic atmosphere sure to unsettle, thrill, and leave horror buffs thinking.
"Infliction is a psychological horror experience rooted in fears that can resonate with anyone," said Clinton McCleary, founder of Caustic Reality and mission designer at Blowfish Studios. "We look forward to scaring everyone and sharing all the new content very soon when the 'Extended Cut' releases on Nintendo Switch, PlayStation 4, and Xbox One in February."
Infliction will be available via the Nintendo Switch eShop, PlayStation Store, and Microsoft Store on 25 Feb. 2020.