New year, new cyber nasties.
NortonLifeLock, producers of the Norton PC, mobile and Mac anti-virus software know this and have already planned ahead releasing the latest version of Norton 360 Premium.
From the box (or rather redemption code) the 360 Premium is good to go for all known cyber threats and during the course of the 12 month subscription with it's very own Norton Lifelock. The software will update it's anti-virus database so you can play, work and browse with full protection.
The Norton 360 Premium anti-virus is also configurable. Hell, it sure needs to be.
At times legitimate software and executables on PC can be flagged as spammy by an anti-virus. The free ones tend to prohibit yourself from allowing this function – not so with 360 Premium.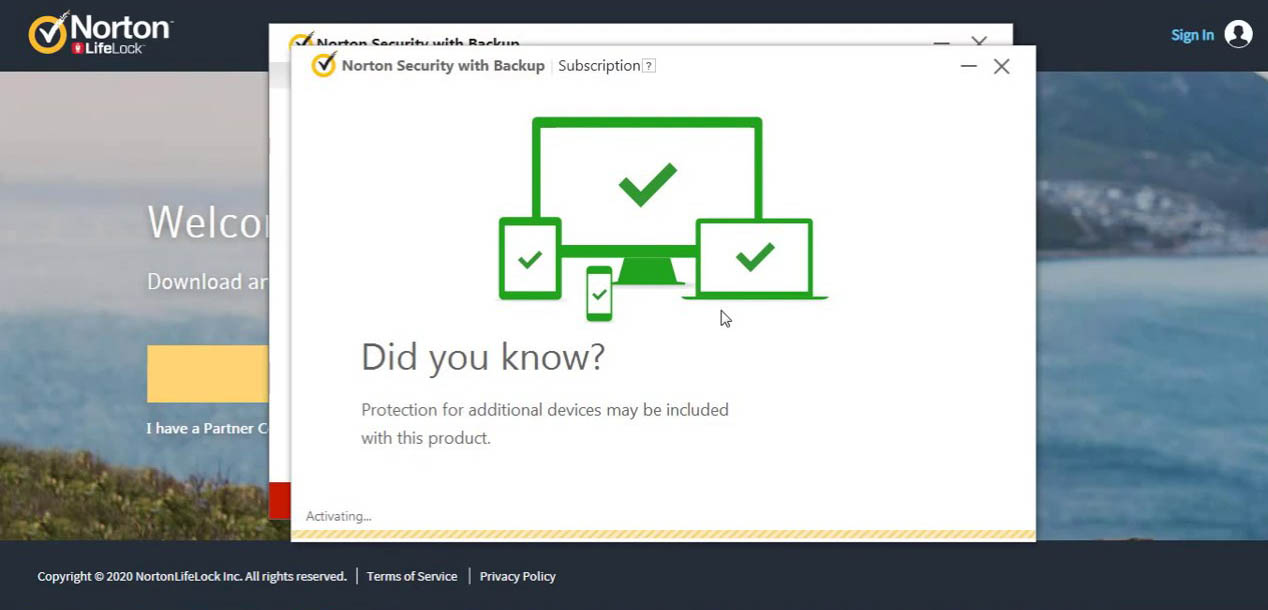 With my use of this new edition of Norton 360 Premium I found that the dashboard is intuitive, super easy to navigate and save settings for protecting your device and your internet connectivity are super easy to work through to play around with the settings for all features anti-malware, firewall, spam and phishing aswell as your very own secure VPN.
The VPN means that you can securely access your own designated files remotely through the Norton App on a smart device. Norton 360 Premium also comes with a 50GB cloud service too.
This new annual edition offers up protection for five devices within your household, Android, Windows, OSX and iOS are all covered. Norton 360 Premium also has a secure Password storage database.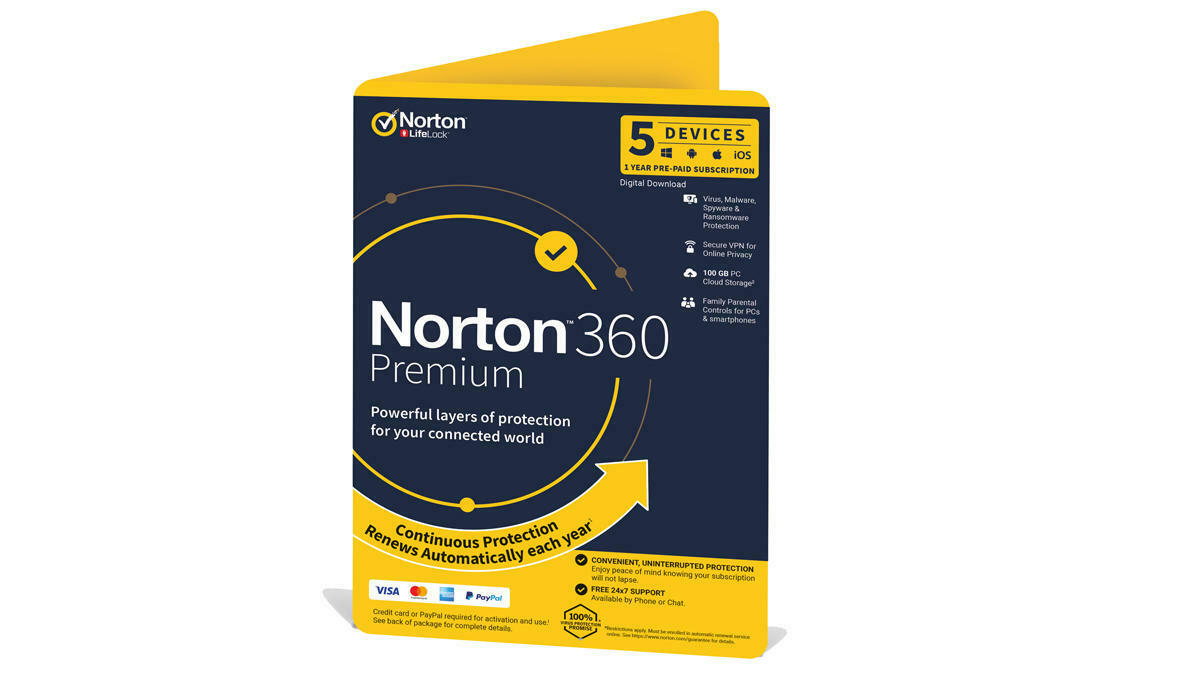 For smartphones and tablets though you will need the App from the respective devices App Store.
Norton 360 Premium does not cause your PC or Mac to lag either.
Past anti-virus software has been known to be resource hungry. Unless you have a kitted out, high spec gaming RIG then you were in for as slow computing experience.
Over the years they have got better and like last years offering from Norton, it doesn't make a dent even in small to medium spec'd PCs even when doing a system scan, which you can schedule yourself to auto-run.
Norton 360 Premium is designed with the basic to expert level user in mind, feature rich and is a cost effective way to protect your smart device investments for the entire family.
Norton 360 Premium (Software) Review