Warner Bros. Interactive Entertainment today revealed that Mad Max, the open world, third-person action game developed by Avalanche Studios and set in a post-apocalyptic setting, is now available for PlayStation 4 computer entertainment system, Xbox One and Windows PC.
The Mad Max video game introduces an original story set within the universe of Mad Max and features deep car customization that impacts its handling, metal-grinding vehicular action and gives players a vast arsenal of mobile weaponry within The Wasteland.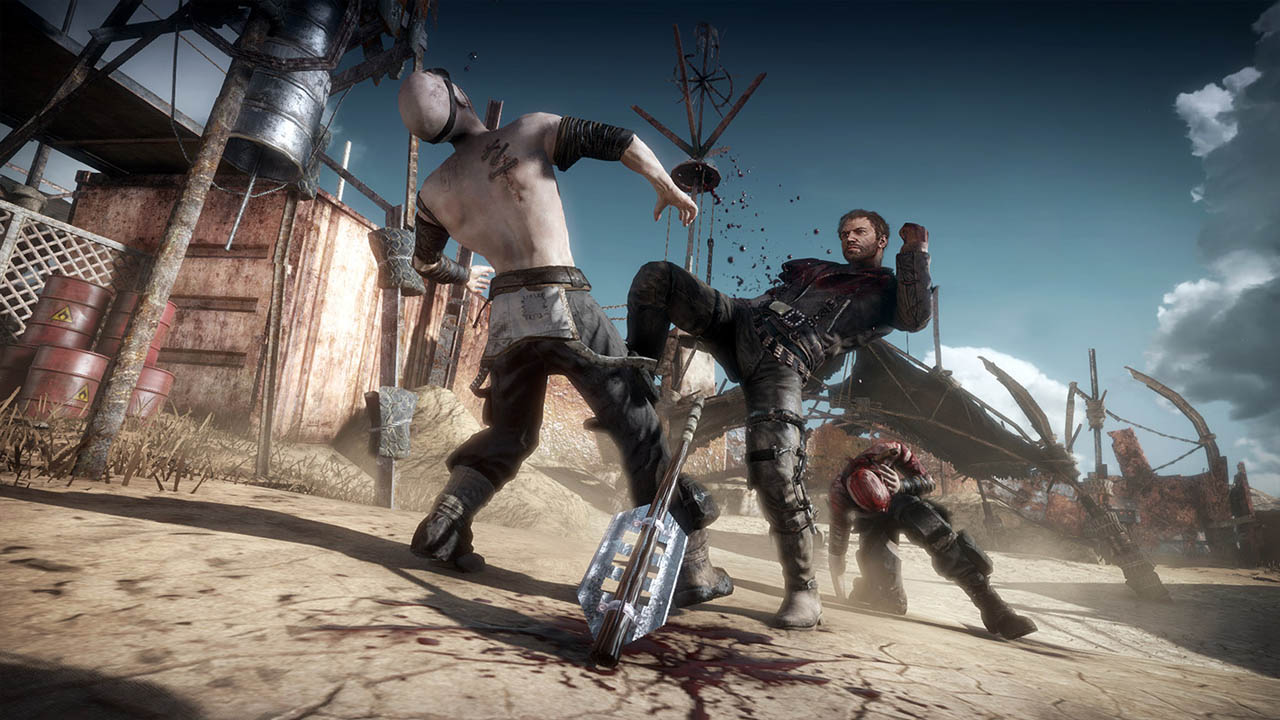 Players become Max, the lone warrior who must fight to stay alive by engaging in vicious on-ground fighting, as well as physics-based vehicular combat, against savage factions who are fighting for domination and survival in this gritty, dynamic open-world.
"Mad Max is an iconic character, recently re-introduced to the world by the latest film, and now we're introducing a new way for fans and gamers to experience the adventure-filled Wasteland universe in which he lives," said Peter Wyse, Vice President, Group General Manager, Production and Development, Warner Bros. Interactive Entertainment.  "Avalanche Studios has created an expansive, beautiful open world environment that comes to life with a brand new story for Mad Max."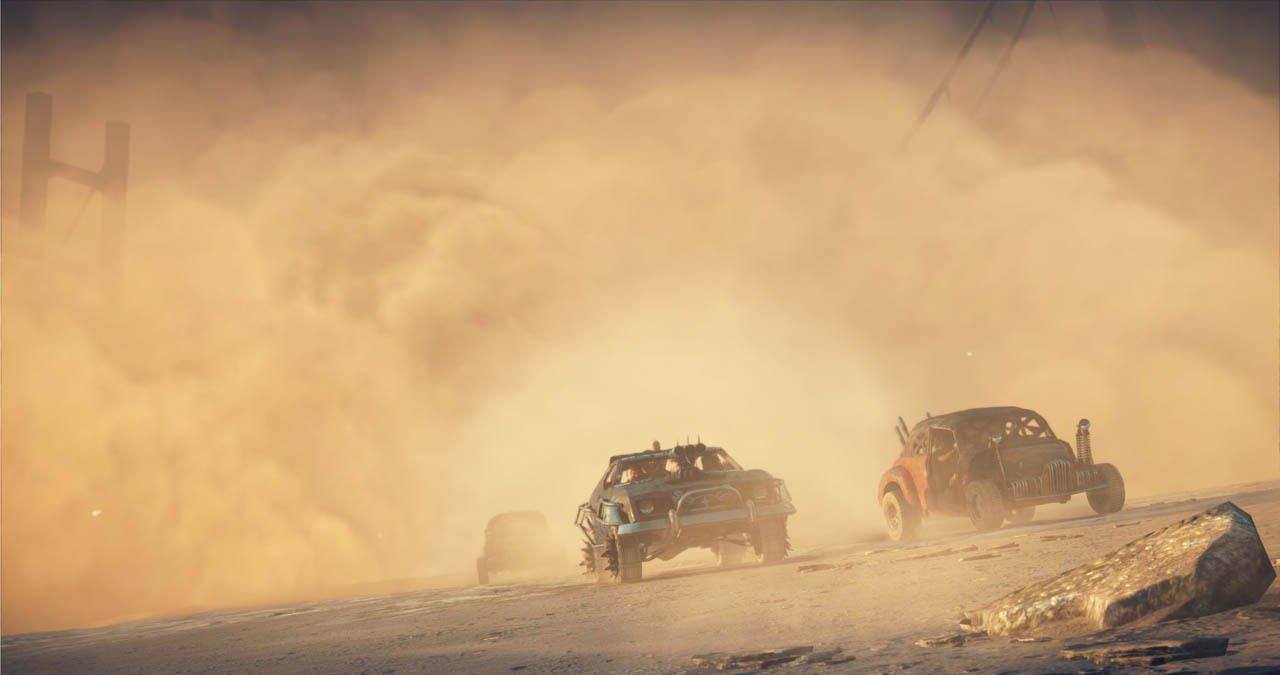 "Avalanche Studios are big fans of Mad Max and creating an open-world game in such a brutal setting was right up our alley," said Christofer Sundberg, Avalanche Studios Co-founder and Chief Creative Officer.  "We can't wait to see how players customize their Max characters, as well as their cars."
Following the theft of his iconic Interceptor, Max must align himself with a gifted, but peculiar, mechanic named Chumbucket to build the ultimate survival vehicle, something Chumbucket calls the "Magnum Opus."  Players design, customize and upgrade their essential vehicle by choosing from different car chassis and a myriad of upgrades including mounted weapons, armour and engines in the hopes of escaping to the Plains of Silence.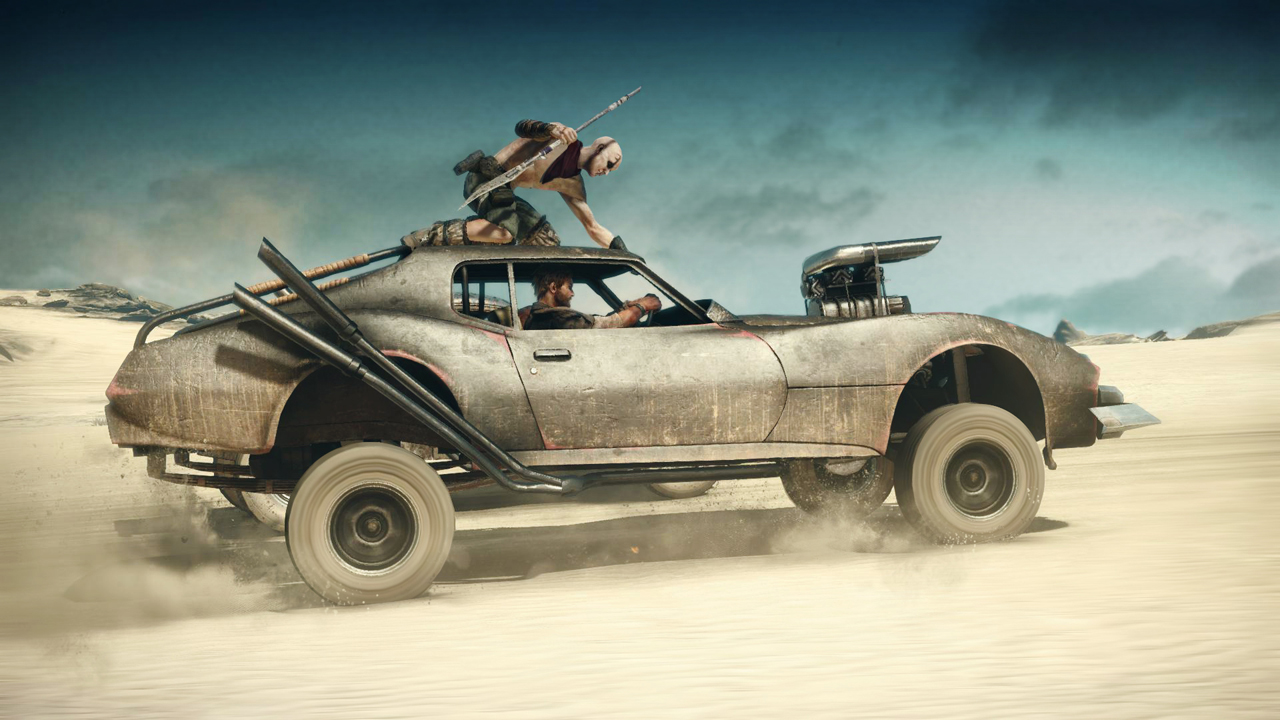 Gamers must endure the open-world, post-apocalyptic environment that features ahuge variety of encounters in a host of different locations throughout The Wasteland, many of them remnants of the world before the apocalypse.
Players brave the treacherous landscapes, hostile weather patterns and deadly marauders, while accumulating Max's equipment and weapons to survive by combining melee combat, gunplay and tactical techniques.