Gameloft, leader in the development and publishing of games, is thrilled to celebrate the major milestone of Gameloft's 20th Anniversary.
Founded in Paris, France at the beginning of the new millennium in 2000 and initially built to bring video games to mobile devices, Gameloft today stands as a multiplatform developer for mobile, PC, consoles, and more. Gameloft further cements its status as a member of an exclusive pantheon of game publishers and developers who helped create the mobile games market from nearly the beginning, and is proud to look back and acknowledge the influences it has made on the gaming industry at large. With 20 years of history, almost 800 games, and a bright future ahead, Gameloft aims to push the boundaries for years to come.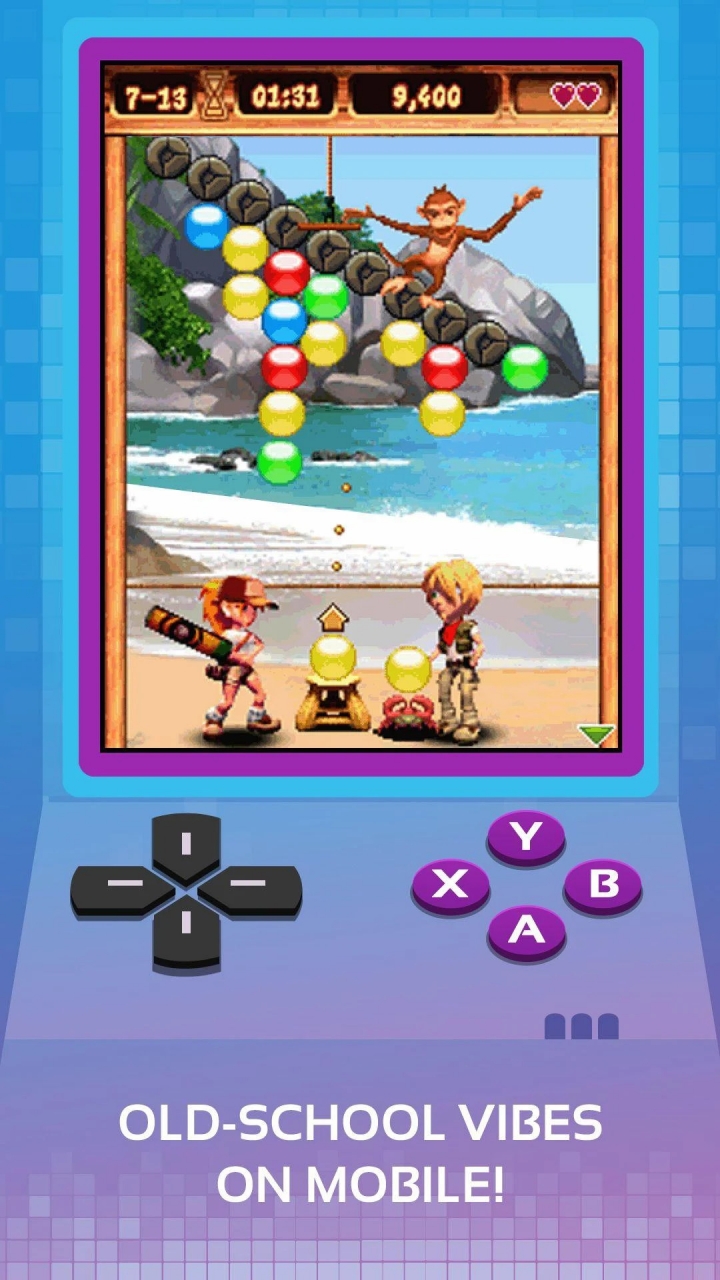 "Twenty years is quite the accomplishment, so much so that it gives us pause to reflect," said Alexandre de Rochefort, Chief Finance Officer of Gameloft since 2000. "This is a moment of celebration for us, a moment to look back and see how the industry has changed and evolved, to remember the beginning of simpler games for simpler phones and to appreciate the future of powerful platforms and new technology our developers can push to the limit. I'm proud to say we were there at the beginning and that we helped shape what this industry is today."
In celebration of this notable milestone, Gameloft launches a special anniversary gift to our players who have joined us on this journey over two decades: Gameloft Classics available on Android devices today. Gameloft Classics is a celebration of twenty years of mobile gaming. Check out the retro fun and blissful nostalgia of 30 iconic and foundational mobile games, many of which have never before been playable on smartphone devices. These are some of Gameloft's biggest hits that helped define mobile gaming from 2000 onward. Gameloft Classics is completely free and is not monetized, just a gift from us to our players.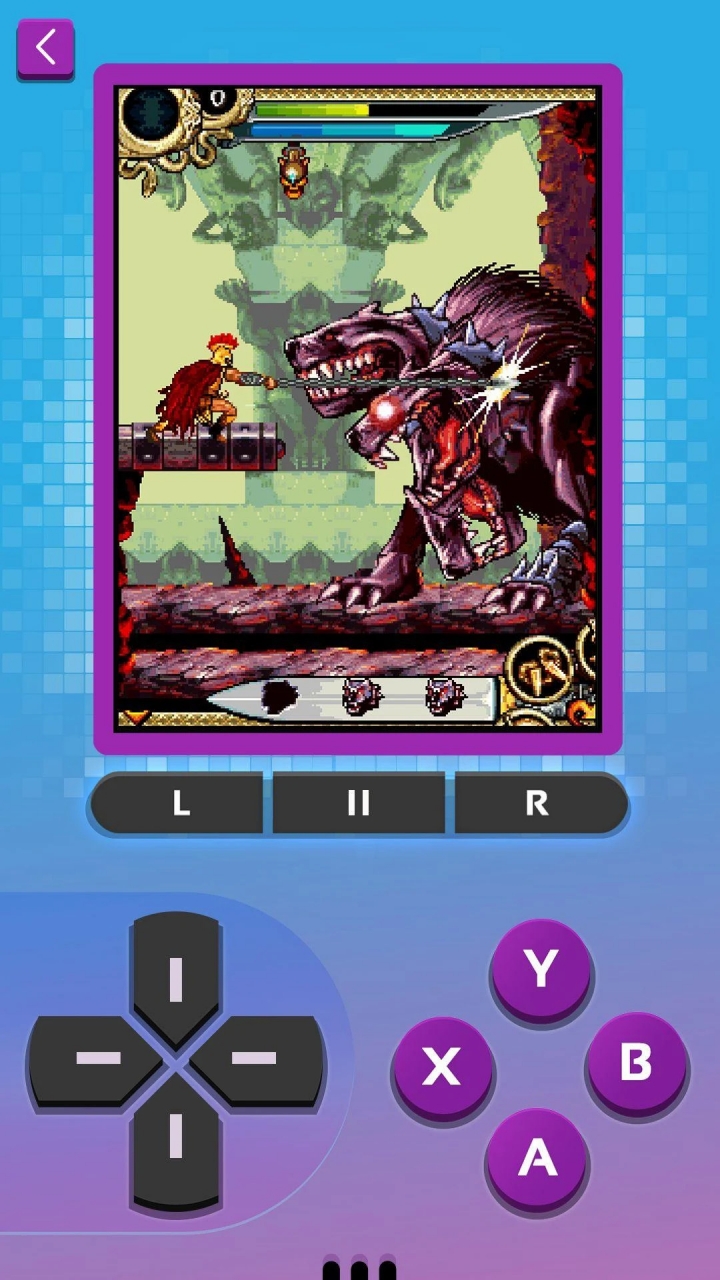 Gameloft Classics brings back puzzle classic Bubble Bash 2, undead extermination in Zombie Infection, classic dating sim Date or Ditch 2, the original mobile shooter NOVA, arcade-style classics Block Breaker Deluxe 2 & 3, and many, many more.
Gameloft Classics is available now for Android devices.
The full list of games included in Gameloft Classics are: Bubble Bash 2, Brain Challenge 3, Diamond Rush, Detective Ridley and the Mysterious Enigma, Abracadaball, Gangstar 2, Zombie Infection, Modern Combat 2: Black Pegasus, NOVA, Wild West Guns, Zombiewood, Alien Quarantine, My Life in New York, Vampire Romance, Miami Nights 2, Fashion Icon, Date or Ditch 2, High School Hooks Ups, Soul of Darkness, Hero of Sparta, Cannon Rats, Block Breaker Deluxe 2, Block Breaker Deluxe 3, Motocross Trial Extreme, Platinum Solitaire 3, Texas Hold'em Poker, Midnight Bowling 3, Midnight Bowling 4, Avalanche Snowboarding, and KO Fighters 2D.