Independent publisher-developer, New Star Games, announced New Star Soccer Manager today from the BAFTA winning Simon Read, creative genius behind New Star Soccer.
New Star Soccer Manager is a total football management simulation offering fans a unique mix of management and arcade action. Fans can not only look forward to the day-to-day backroom management duties at New Star FC, like buying and selling players, making deals with sponsors, meeting with the board, upgrading the club infrastructure and managing finances, but also trying to keep their players happy as well as taking full control of the team on the pitch! Unique arcade controls allow gamers to string together passing moves, make runs, take shots, penalties, free-kicks, make tackles and much, much more!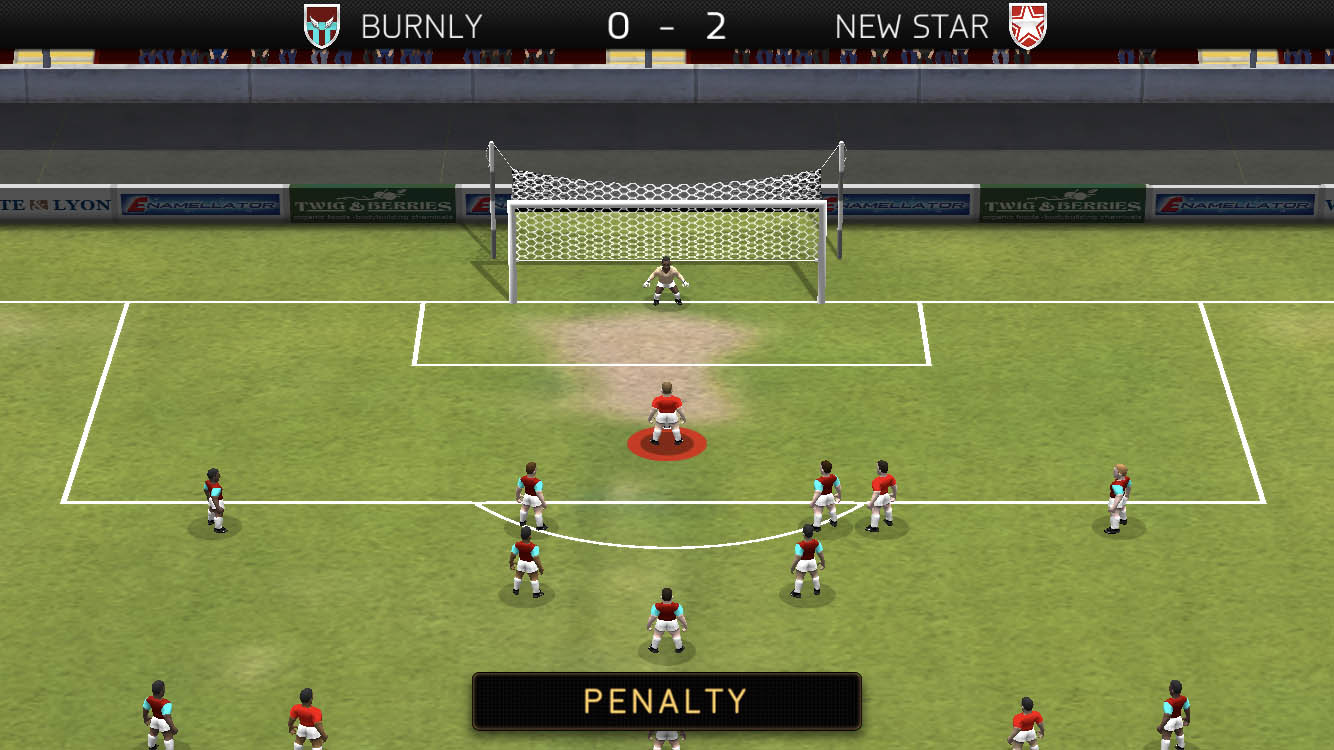 "In New Star Soccer Manager we wanted to give you ultimate control over how your team plays" says Simon Read,creator of New Star Games "…matches are played out in a similar way to New Star Soccer in that you only play out the highlights, but when you get hands on, you can pass, head, shoot, dribble and tell players where to make their runs"
Success in the game isn't just dependent on making the right decisions off the pitch but equally important, the player must also grapple with team tactics and formation, time their players' runs perfectly, judge when and how to play that defence-splitting pass and where and when to shoot.
New Star Soccer Manager follows the hugely successful, critically-acclaimed New Star Soccer mobile game, which was downloaded more than 30 million times worldwide and was awarded a prestigious BAFTA for best mobile sports game.
This stunning new title that shares the DNA of the original is coming to iOS and Android later this summer.
[rns_reactions]