New Zealand mobile games developer Pik Pok  announced the launch of the Four Letters app has released for free on the App Store and Google Play. An innovative endless word puzzle game.
Four Letters prompts players to spell a series of 4 letter words against the clock.
Drawing on the thousands of 4 letter words available, Four Letters simultaneously challenges and builds the player's vocabulary.  Packaged in a bright and fun style, with competitive play and sharing elements, Four Letters is a fun "pick up and play" game that players of all ages will enjoy.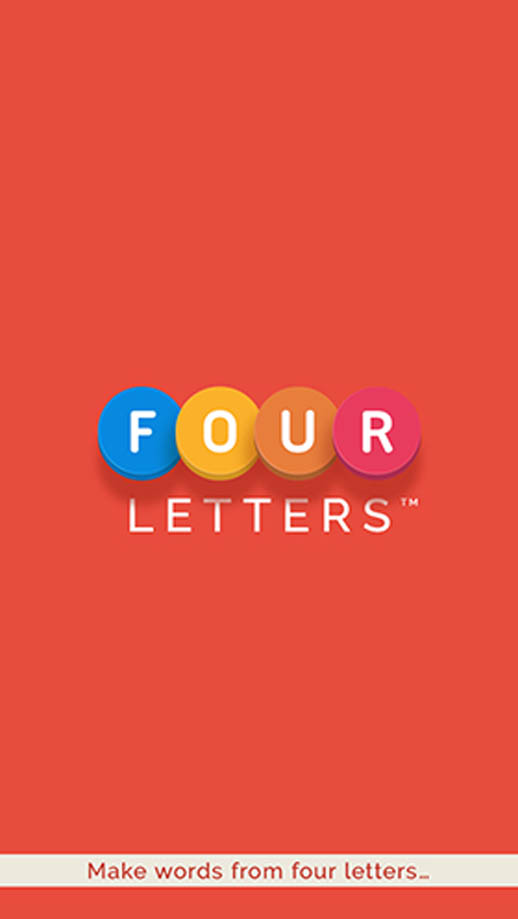 "Over the past few years, PikPok has built a very strong portfolio of successful titles" said Mario Wynands, Managing Director of PikPok, "Four Letters is an exciting addition to our lineup that adds depth to our library and will broaden our existing audience into more casual territory.  We look forward to bringing a wide range of new players into the PikPok family."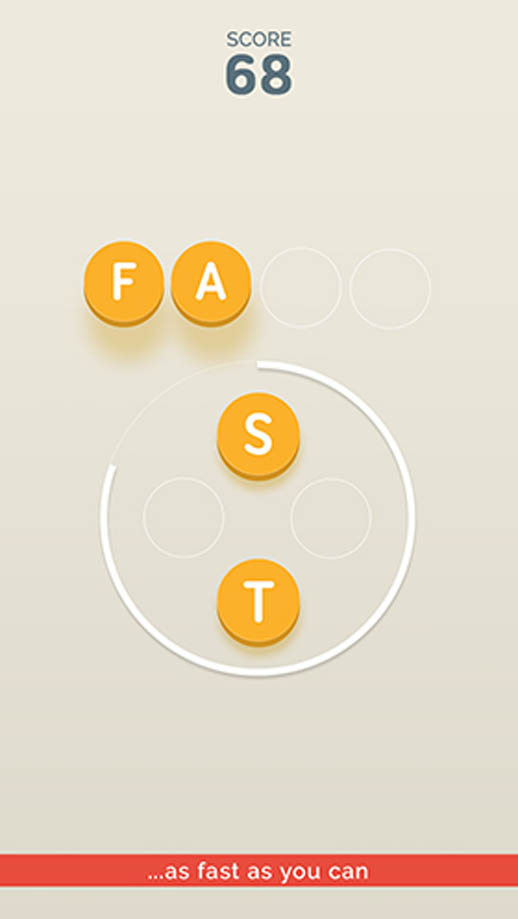 The Four Letters app for iPhone, iPad, iPod touch, and Android features:
Addictive, intuitive, and innovative endless word puzzle play
Delightful presentation and sound
Play and compete with friends via leaderboards, and share your scores
Track your statistics across play sessions to help assess and improve your vocabulary and performance over time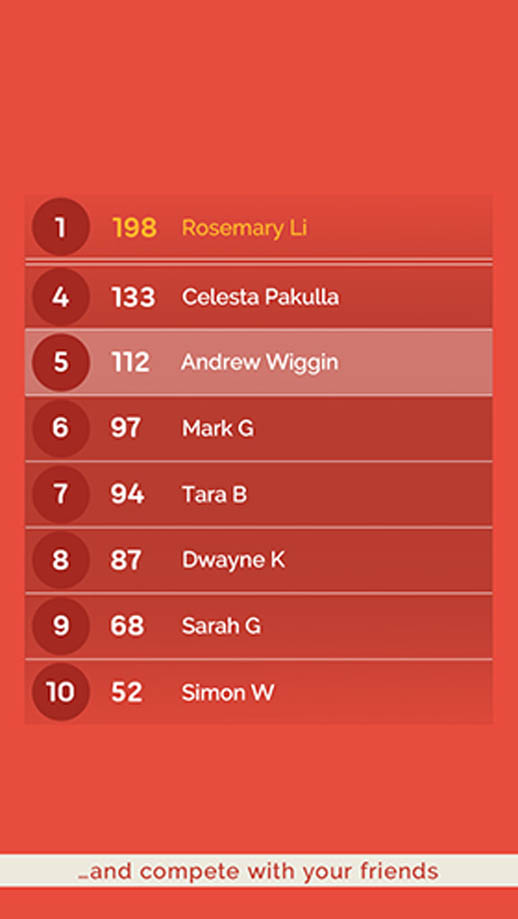 Four Letters is available for free from the App Store on iPhone, iPad and iPod touch
[jwplayer player="1″ mediaid="11759″]