The Indie publisher and developer Zuhanden has just released the Jump & Run game Gravity Jack. The hand drawn round scroller is now available on the Apple App Store for iPad and iPhone HERE.
The player joins Gravity Jack in the exploration of the universe.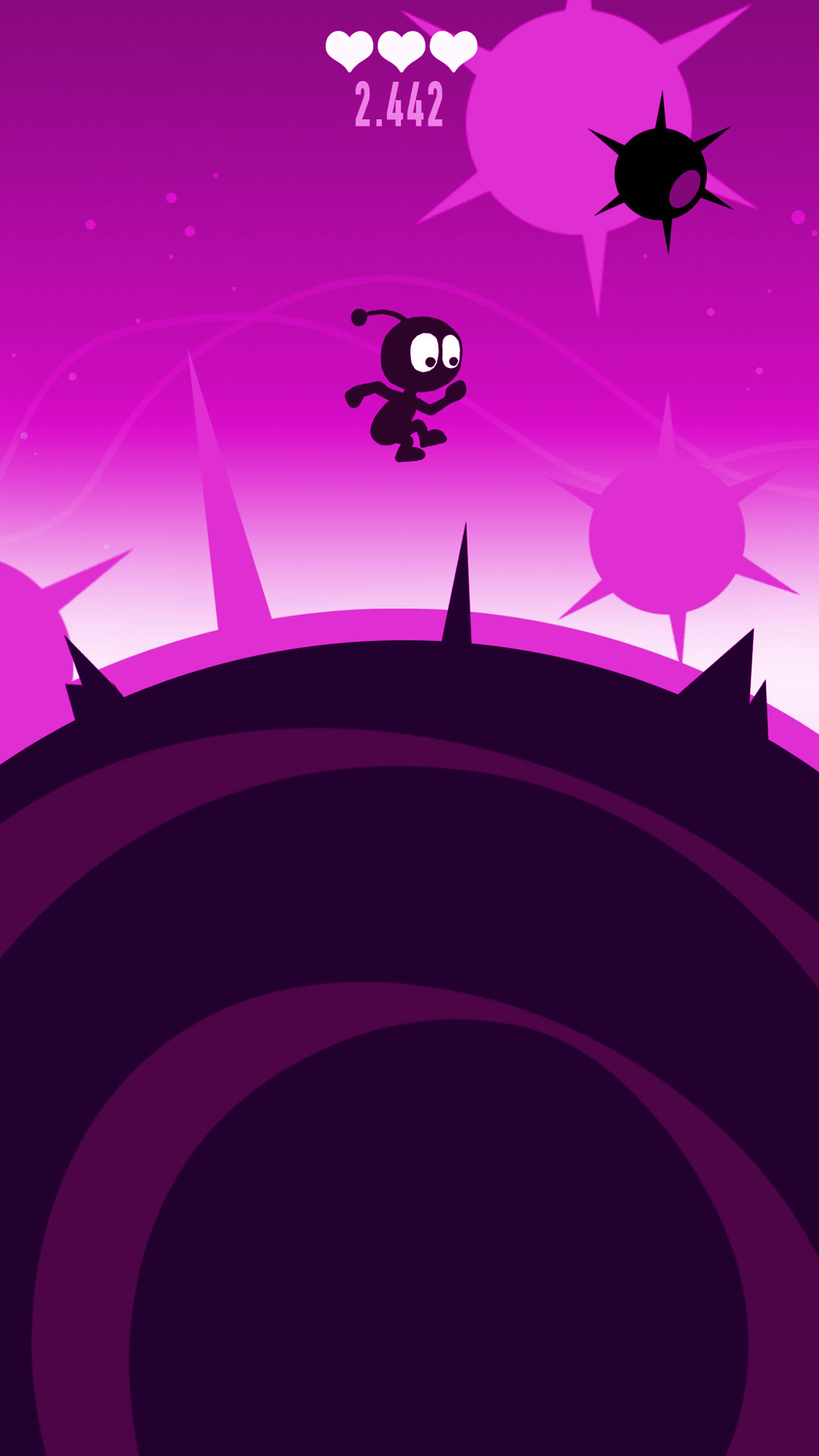 The aim is to avoid various obstacles on the ground and in the air and at the same time collect points-making stars. From one planet to another it will become harder to catch all stars and crack the High Scores while simultaneously avoiding obstacles. The novel round scroller offers a simple and easy to learn tap control. The further the player travels through the planetary system, the more points are collected for the highscore, which can be shared and compared instantly to Facebook friends.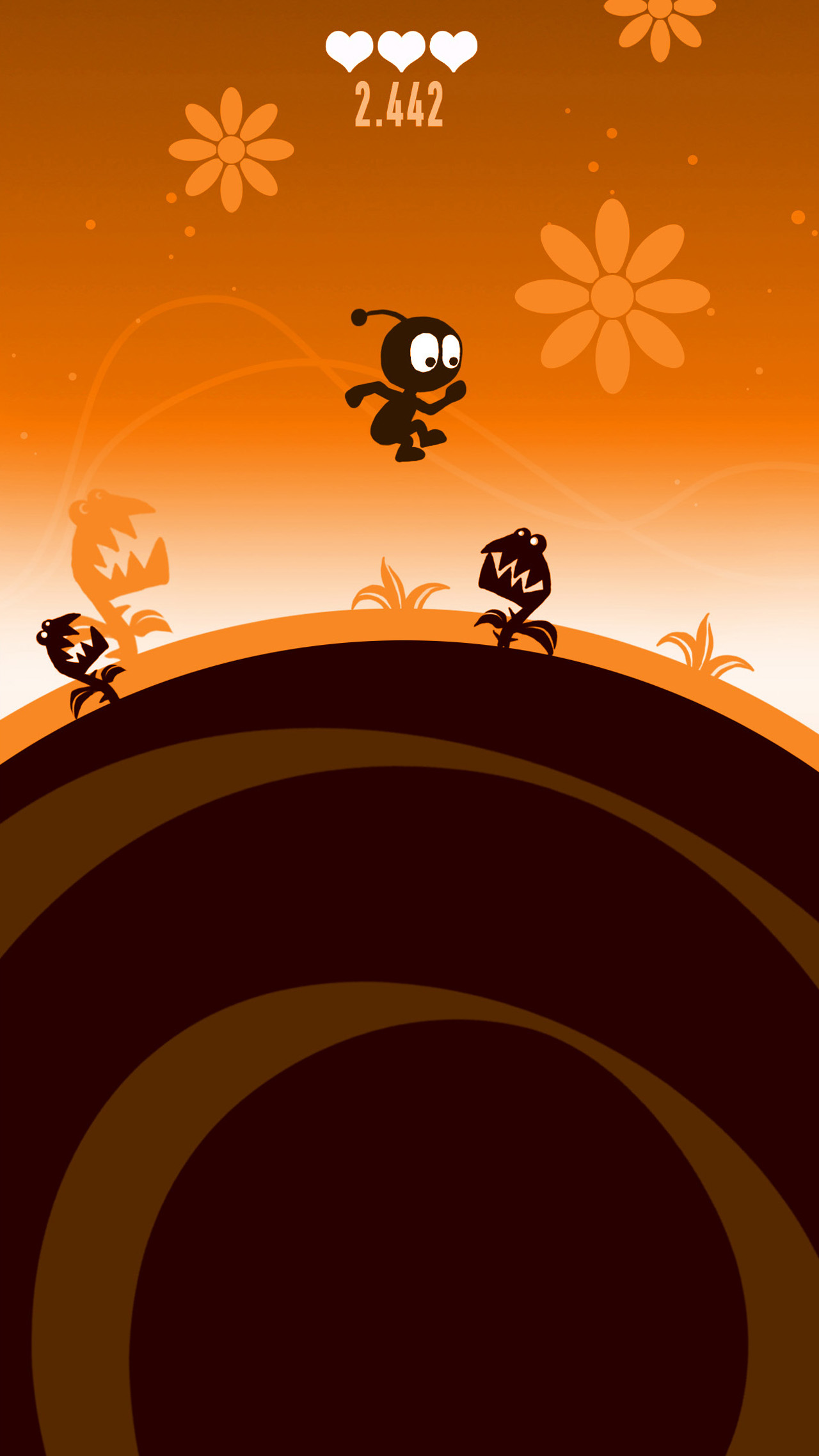 There are over 30 different planets to run and jump through in this simplistic but addictive mobile game with easy control by basic tap functions.
Each Level gets harder and trickier as you progress through and gameplay naturally becomes more demanding. Gravity Jack is not without its Social aspect either where you can boast your High Score to social media.
Gravity Jack is now available for Europe, New Zealand and Australia.