The biggest-selling UK country act of all time, The Shires, have released their new single Guilty, the first track taken from their highly anticipated third album 'Accidentally on Purpose', due for release on 20th of April 2018 through Decca Records and Universal Music Australia.
The infectious Country / pop track Guilty was written by the band during their trip to America last year. 
 "This song encapsulates our writing trip to Nashville back in October. Nashville really is a party town and there were parties almost every night, it was hard to turn down the invites. We were certainly Guilty of having a good time out there!! As soon as we received the demo back from our co-writer & producer Lindsay, Crissie played it as her warm up track while she got ready to go out! It always got her in the mood for a night of partying!" – Ben Earle, The Shires.
"As a songwriter, you always write down any ideas that come to mind so that when you go into a writer's room, you can look back for inspiration.  Ben had the title Guilty written down and threw it out to us in the session. We all loved it and knowing the party scene of Nashville, it flowed quite easily to us all". – Crissie Rhodes, The Shires.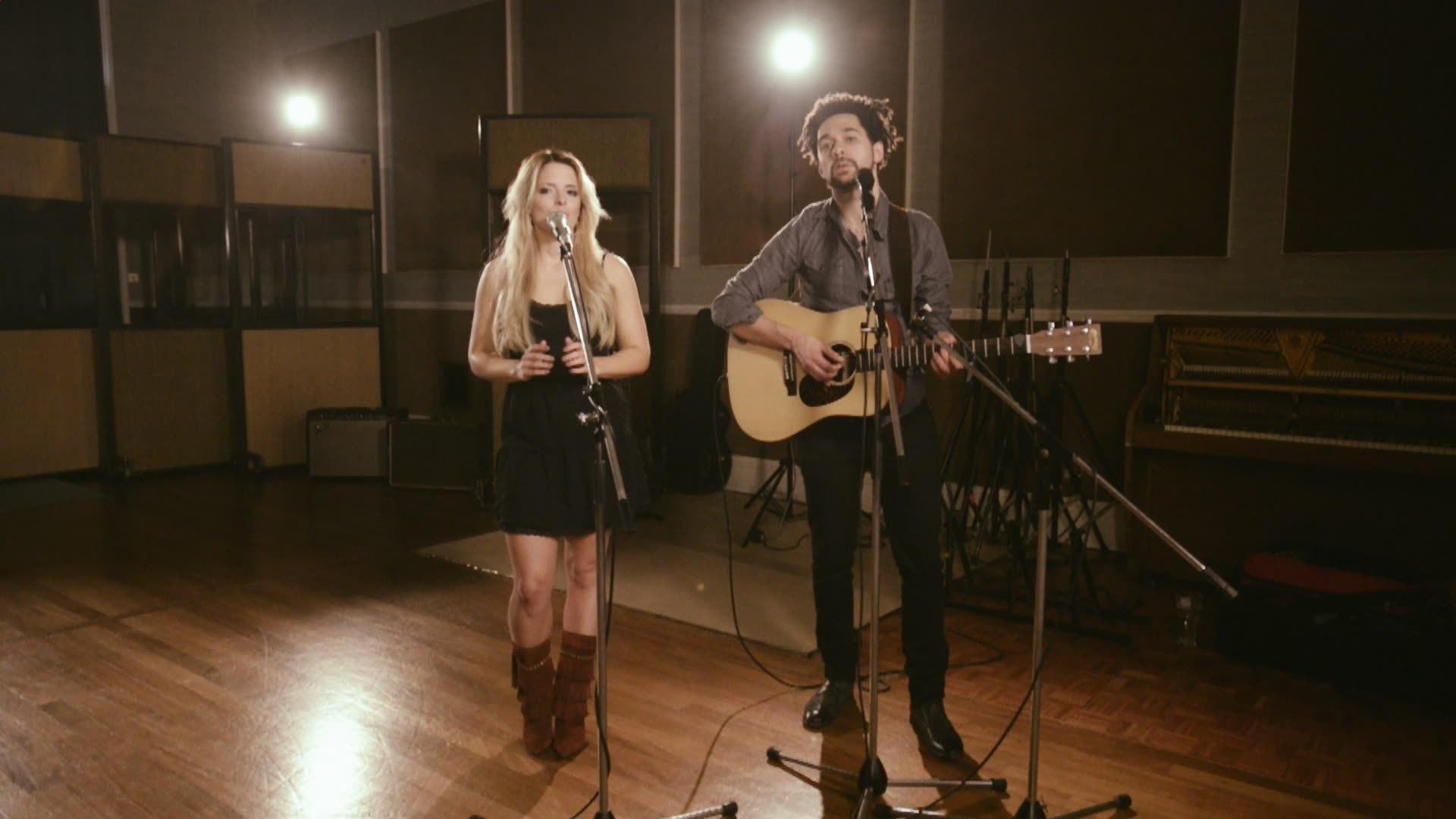 Recorded in Nashville, Tennessee, The Shires' new album combines massive Country-pop choruses and emotive words about their whirlwind journey, relationships and their time in the States. Increasingly, US Country music is taking influence from the mainstream with pop-inspired hooks, a sound that The Shires' new album reflects.
"Accidentally on Purpose is full of personal songs that really sums up the whirlwind journey we've been on together. From the day we met, we've been crazy dreamers with big plans, who really believed that Country could break into the UK mainstream. We never imagined it would all happen so quickly and we're so proud and excited to be releasing our third album." – Ben and Crissie, The Shires.
The new album also features a track written by Ed Sheeran, a beautiful anthemic love song called Stay The Night which was written by Ed after he met the band on a night out in America. 
After an incredible two years, Ben Earle and Crissie Rhodes – hailing from Hertfordshire and Bedfordshire – have fast become a firm favourite in the music world. And now they're making their mark in Nashville too.
[rns_reactions]