Flying Squirrel Entertainment has officially announced Battle Cry of Freedom, an ambitious multiplayer title inspired by Mount & Blade.
Delivering brutal real-time first and third-person combat against the backdrop of 19th Century America, it's the culmination of ten years' work.
Developed by a studio famed for their creation of the beloved Mount & Blade: Warband – Napoleonic Wars expansion, these wartime re-enactors have struck a unique balance between historical accuracy and gameplay, providing players with the opportunity to fight in massive 300 player battles.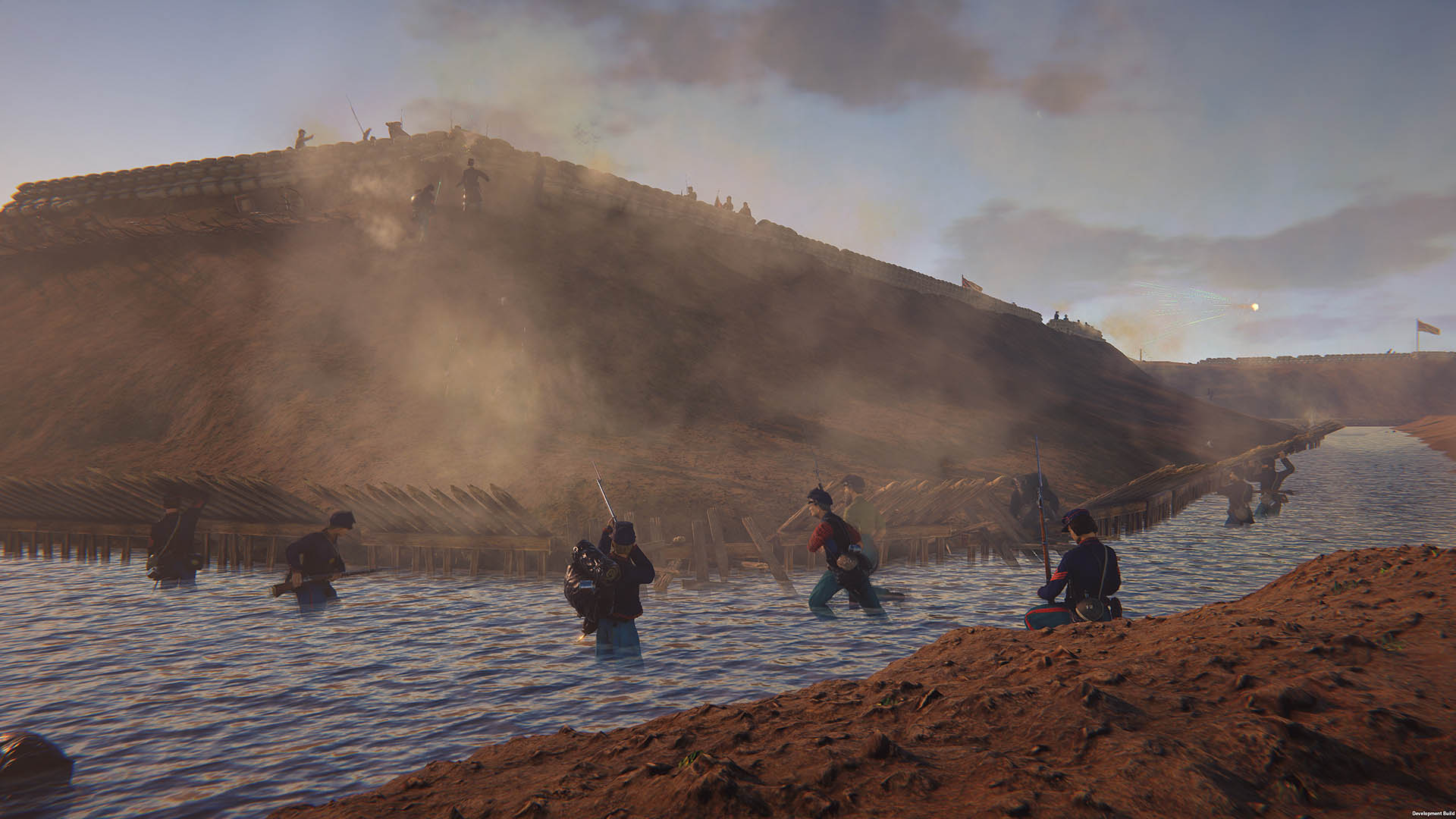 Players take on the role of the Union or the Confederacy within Battle Cry of Freedom's 14 massive battlefields, all of which are inspired by famous locations throughout the United States.
With dozens of classes to choose from, each with unique load-outs, players take on key responsibilities to win the day on the bloody battlefields of America. From constructing barricades, digging trenches, and rigging explosives with the multi-purpose Engineer, to raising troop morale through music as Fifers or Drummers.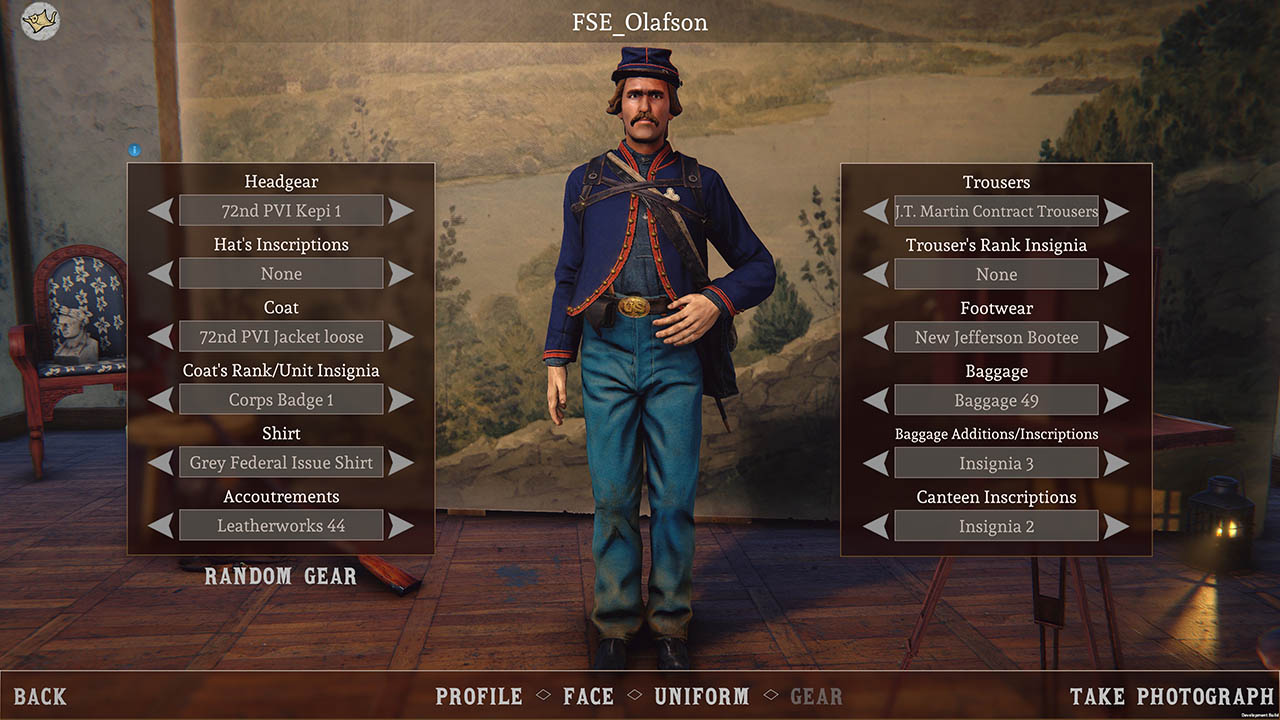 Battle Cry of Freedom also supports custom maps with accessible tools to allow players to create their own battlefields for reenactments or combat. Combined with its dynamic time of day and weather effects, soldiers fight in ever-changing locations; fog, rain and storms all have a direct impact on visibility and ballistics.
Battle Cry of Freedom can be wish-listed now on Steam, and prospective recruits can step onto the battlefield in the first half of 2022. It's time to enlist, Soldier!
Be a supporter of STG