Finnish videogame developer Catland has released the virtual reality version of beloved spy comedy game The Spy Who Shrunk Me VR and announces new sequel to fan-favorite Taphouse series Taphouse 2: The Taphousening for PC & VR.
Catland, an indie team of six from Tampere, Finland today announced to us here at STG the immediate availability of The Spy Who Shrunk Me VR, the virtual reality edition of The Spy Who Shrunk Me.
Step into the high heels of Audrey Smoothspy, legendary superspy armed with a shrink ray and banana peels to save the world from the Soviet menace! It is 1981 and a sinister plot hidden inside a Moscow software house is about to turn the Cold War red hot. Stop General Bolscotchkovich by kidnapping a scientist to a purse, driving a miniature car, defusing a nuke and dropping guards down toilets and paper shredders!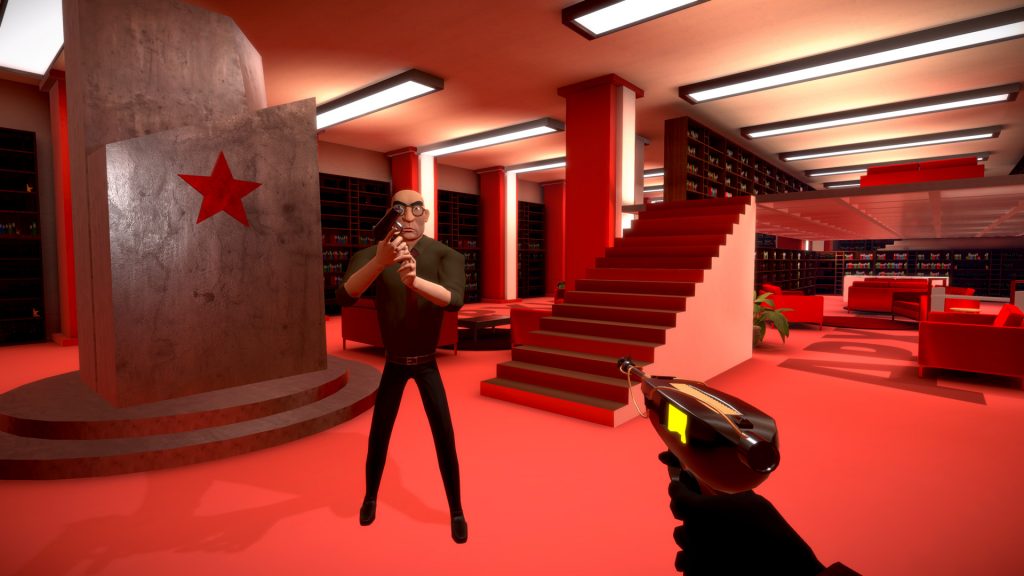 "The goal of Catland is to make hilarious videogames that embrace insanity. If we can make you think 'what the hell are we playing right now', we have succeeded at that. We are delighted to finally ship The Spy Who Shrunk Me to VR – the game feels entirely different in VR due to the amazing feeling of scale through the use of the shrink ray," said Tomi Toikka, Founder, CEO & Creative Director of Catland.
The Spy Who Shrunk Me VR is now available on the HTC Vive, Oculus Rift and Microsoft Mixed Reality headsets through SteamVR. The VR edition is free of charge to all current owners of The Spy Who Shrunk Me.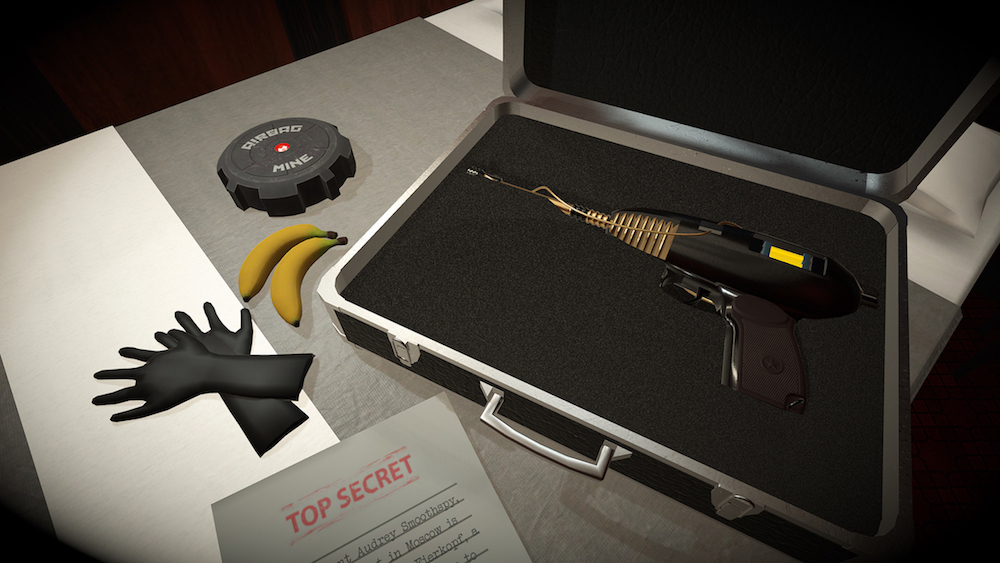 And coming up from Catland is Taphouse 2: The Taphousening is a sequel to the fan favorite Taphouse VR. Taphouse 2: The Taphousening adds all-new patrons to complement the dwarves of the Taphouseverse, including pint-sized goblins and snobby elves. The game features 5 new taverns ranging from high-rise elfwood sequoia pubs to dank underground drinking joints. Additionally, all beloved Taphouse VR taverns have been remade to the new game.
"Taphouse 2: The Taphousening has been requested the most from our fans and we are delighted to tell you it is indeed in production. New taverns, new customers, more crazy drinks and even crazier drunks are all in. This time you can also enjoy the game on the PC without a VR headset", Tomi Toikka, Founder, CEO and Creative Director of Catland commented the announcement.
The game will be available on both PC and virtual reality platforms later in 2019.
[rns_reactions]