PROJECT CARS ON DEMAND is the developers commitment to keeping Project CARS up-to-date with the greatest, freshest, and most critical content whilst also allowing players to pick and choose the cars & tracks they want – without being locked in to a pre-paid scheme.
Project CARS was built for the future from day one and with PROJECT CARS ON DEMAND racing fans around the world will be able to enjoy a continually growing and evolving experience throughout 2015 with continual free updates that improve and expand upon the original core game, free cars and vehicle liveries delivered at no extra charge, and additional content made available without the usual obligation to purchase a long-term season pass.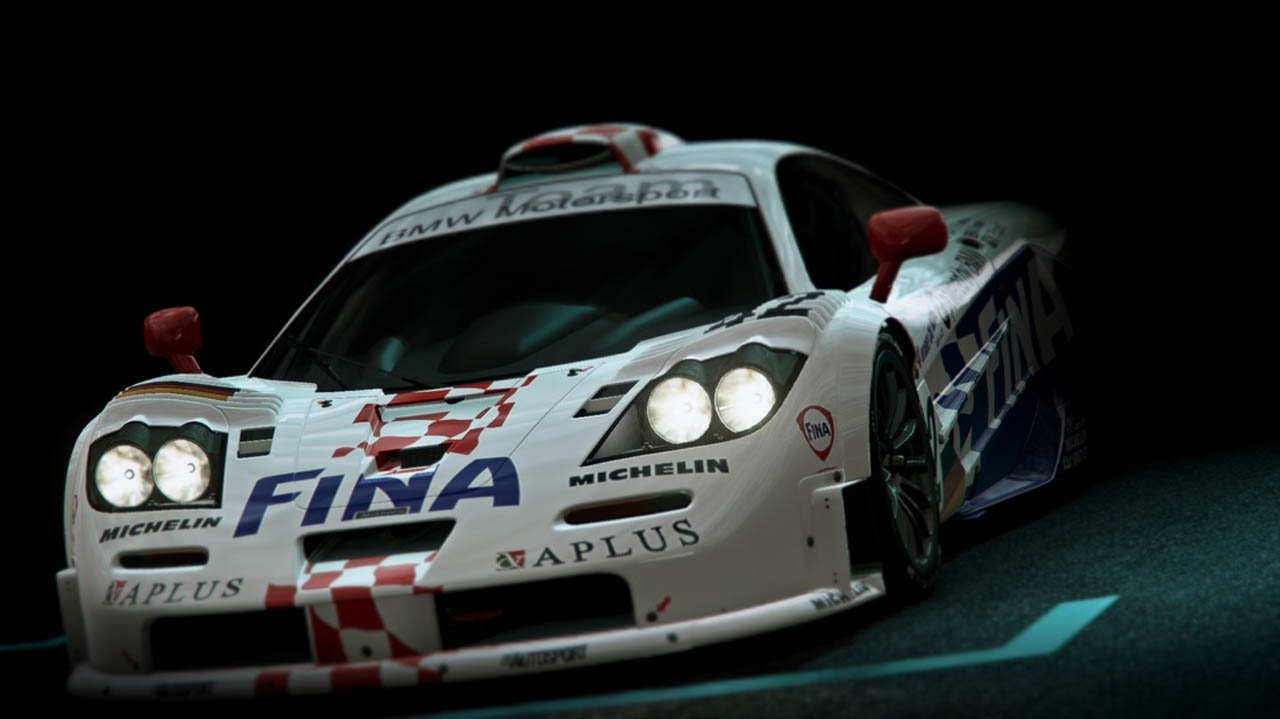 Ever since launch, Project CARS players have been receiving the first of this ON DEMAND content with delivery of the $3.4m Lykan Hypersport to their garage, a free set of ten beautiful community-created liveries, and the release of Update 1.3 that addressed key issues and expanded functionality within the game.
Now there is some new stuff!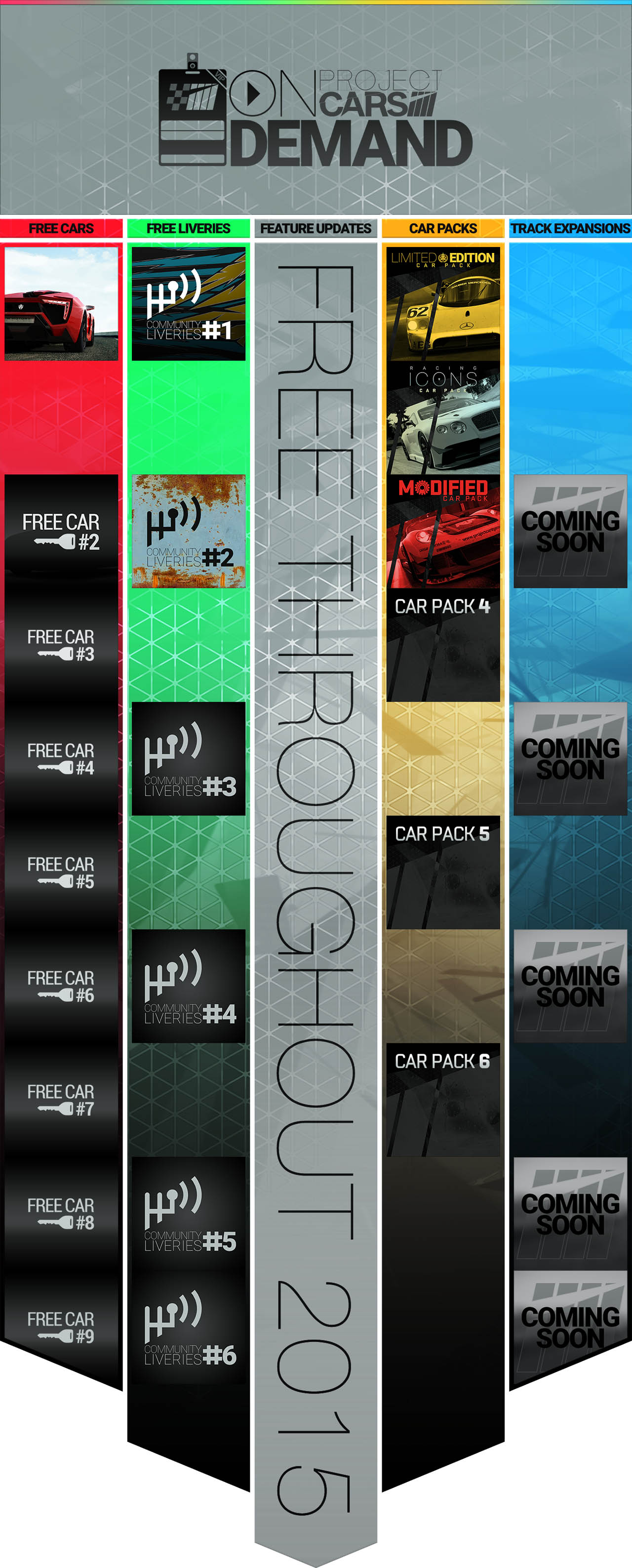 The Racing Icons Car Pack adds Bentley to the ever-growing list of manufacturers within Project CARS with two iconic GT and Prototype models, plus two more powerful GT machines from the stables of Mercedes-Benz and McLaren.
Project CARS was created and mostly funded by the community and is the utmost detailed racing simulator to date, which has also been built for the future.