Xaviant today invites you to come on down to get some sunshine and fight for your life, announcing their most merciless game ever – The Culling, released on Steam on the 8th of March, 2016 and now coming to Xbox One!
Jump into a remote island paradise and join a 16-player battle for supremacy as you explore, scavenge items, craft weapons, and build traps that will enable you to slay your fellow contestants and emerge victorious before the end of the round.
Only with cunning, skill and a little luck will you be able to prevail and survive the deadly game of life and death that is The Culling.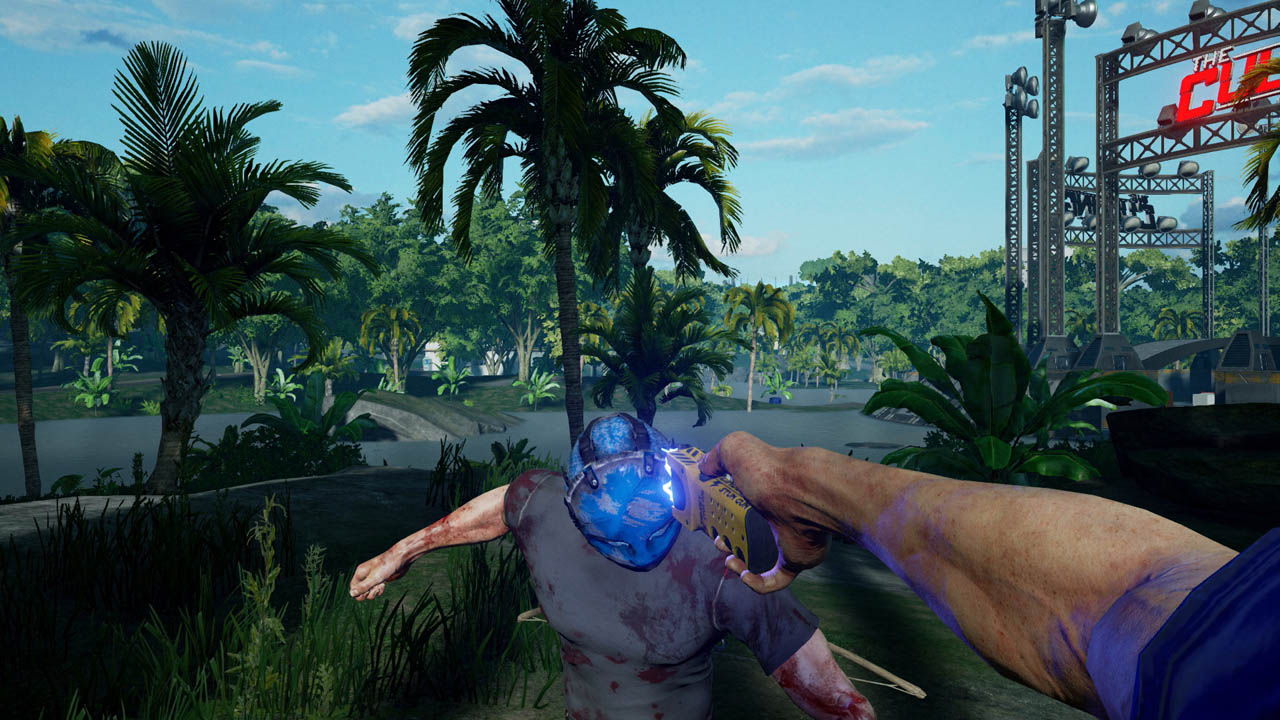 "I asked a small, talented team to come up with their dream game and gave them the autonomy to build it," said Michael McMain, Founder and CEO of Xaviant. "The Culling is the result of that effort. It has been the highlight of my career!"
Unlike add-on modes in open-world survival games, The Culling redefines the battle royale genre by providing a tightly focused stand-alone experience that delivers incredible thrills and a competitive arena for players to duke it out. Only one will be crowned the winner.
Do you have the guts to survive?