Today, technology company AMD announced to us here at STG the expansion of their embedded product family of computer processors with the AMD Ryzen Embedded R1000 SoC — the new high-performance Accelerated Processing Unit (APU) that's powering the Atari VCS entertainment platform.
AMD's all-new Ryzen embedded chip will be faster, cooler, and more efficient, allowing the Atari VCS to sport a simpler and more effective power architecture and thermal solution. The new processor includes built-in Ethernet, Native 4K video support with modern HDCP, and a secure frame buffer that fully-supports DRM video (Netflix, HBO, etc.).
"With the AMD Ryzen Embedded R1000 powering the Atari VCS, we can support the 4K 60fps HDR content that users expect from a modern, secure gaming and entertainment system," said Michael Arzt, COO of Atari Connected Devices. "AMD's new Ryzen Embedded SoC will also help protect the VCS' environment and content as we support an unprecedented open-access model that allows Atari's highly-creative community to install any other operating system side by side with the Atari OS."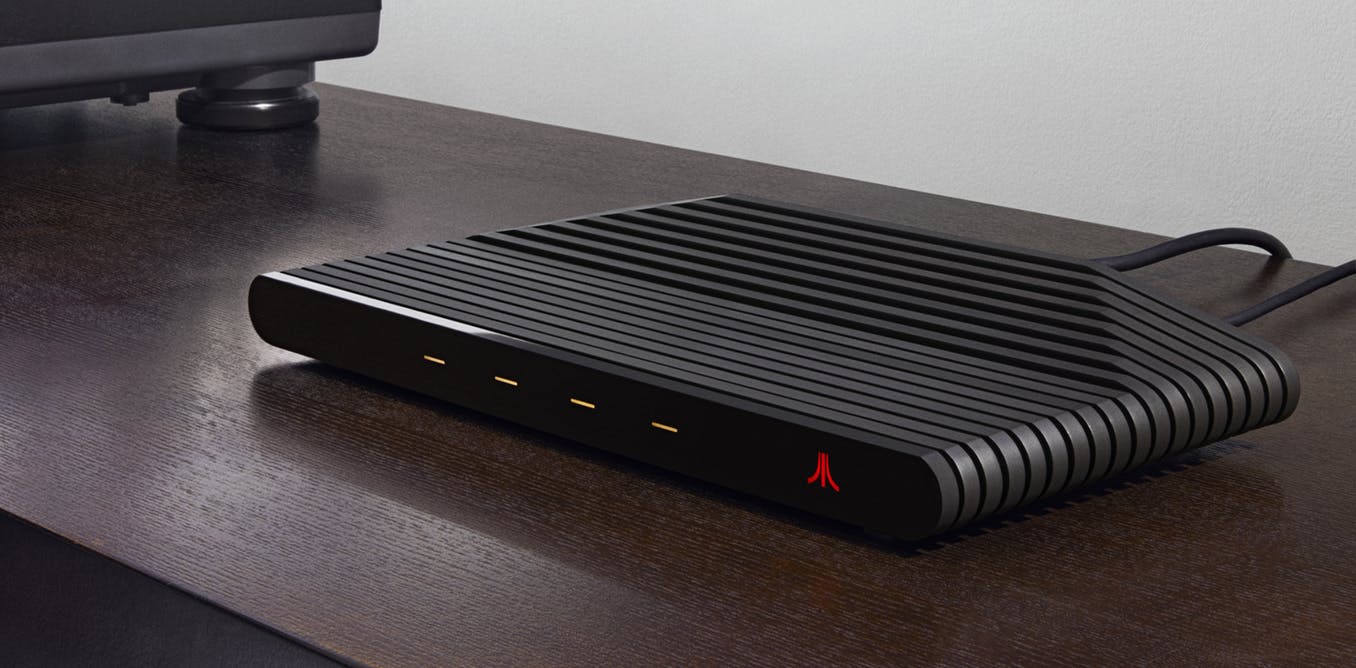 The Atari VCS is a completely modern connected gaming and media device (not a "retro-box" or emulator) that features a unique Linux-based operating system capable of playing popular new video game releases and streaming entertainment. As an homage to its roots, the Atari Vault — a collection of more than 100 all-time classic arcade and home favorites like Asteroids, Centipede, Breakout, Missile Command, and Yars' Revenge —  is included with every new Atari VCS. Fans will be able to access and download additional games and content through a connected Atari VCS storefront.
The Atari VCS has a projected Q4 2019 launch, beginning with Indiegogo backer pre-orders.
[rns_reactions]
[Adsense-C]