The screen time battle just got hotter in New Zealand.
Big in the States and a staple home consumer brand; TCL are manufacturers of whiteware, small appliances, smart TVs and even mobile phones.
TCL have bought their range of smart TVs down under and STG was sent a review unit for their 55 inch 55P6US which released in 2018 as one of their flagship tele's.
Built with Google's Android operating system and designed for Netflix the UHD 55 inch screen is super thin with very little top and side bezels, the exception being at the bottom of the screen where the overly large power indicator light can be found.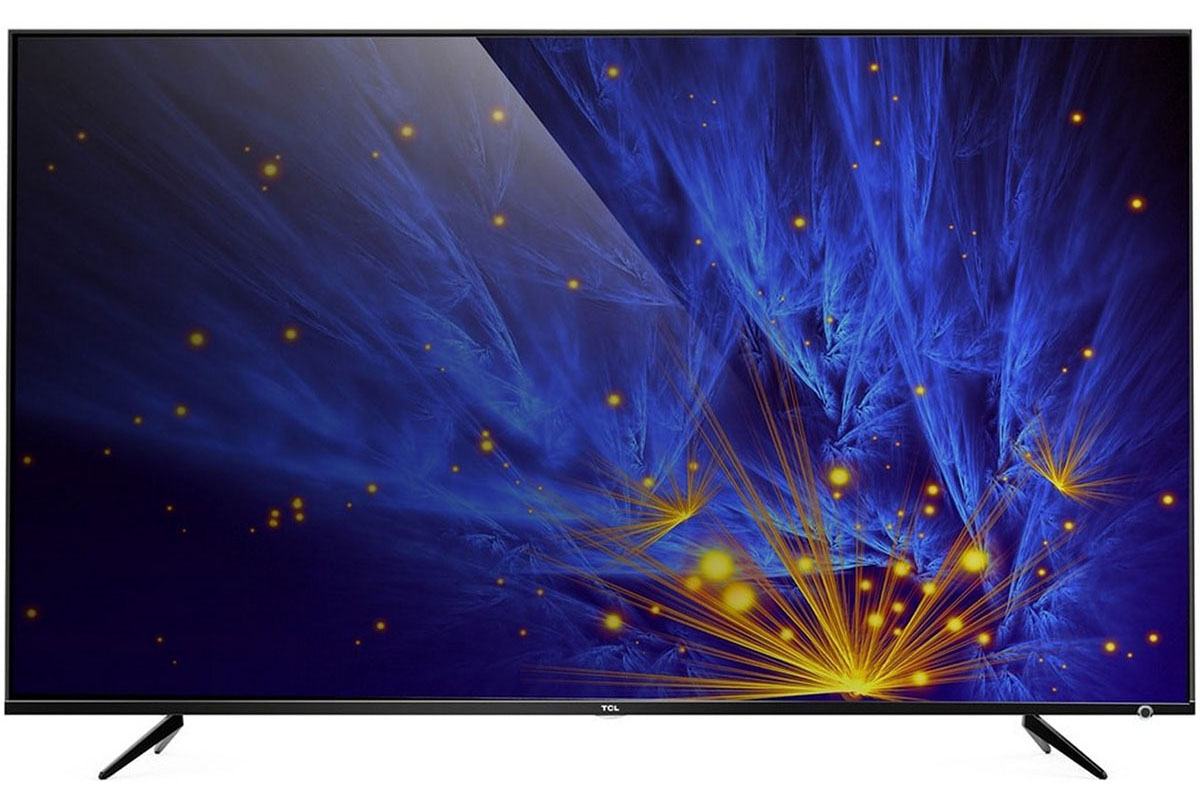 A stunning 4K experience is had from the 55P6US and pure wide cinematic sound, with adjustable sound preferences with Dolby Audio and DTS builtin. Using the TCL 55P6US for general terrestrial TV Channels, Freeview, Gaming, Video streaming and via a USB connected hard drive is a seamless eye candy fest. The 55P6US has enough intuition to scale the picture accordingly as per what's on screen. This said you can also tailor the picture to suit yourself aswell.
The 55P6US has x3 HDMI inputs, x1 USB 2.0 and x1 USB 3.0 inputs, AV In,, Aerial, SPDIF, Ethernet (CAT5) and 3.5mm headphone socket at the rear of the unit. There has been some but not alot of thought gone in to the attention of hiding or being able to manage the cabling and all ports are a little tricky to get to.
The two small angled feet are easily removable – should you decide to mount the 55P6US on the wall, and asides from the wide birth that you would expect from a 55 inch TV, being so thin it has a minimal footprint on any entertainment unit.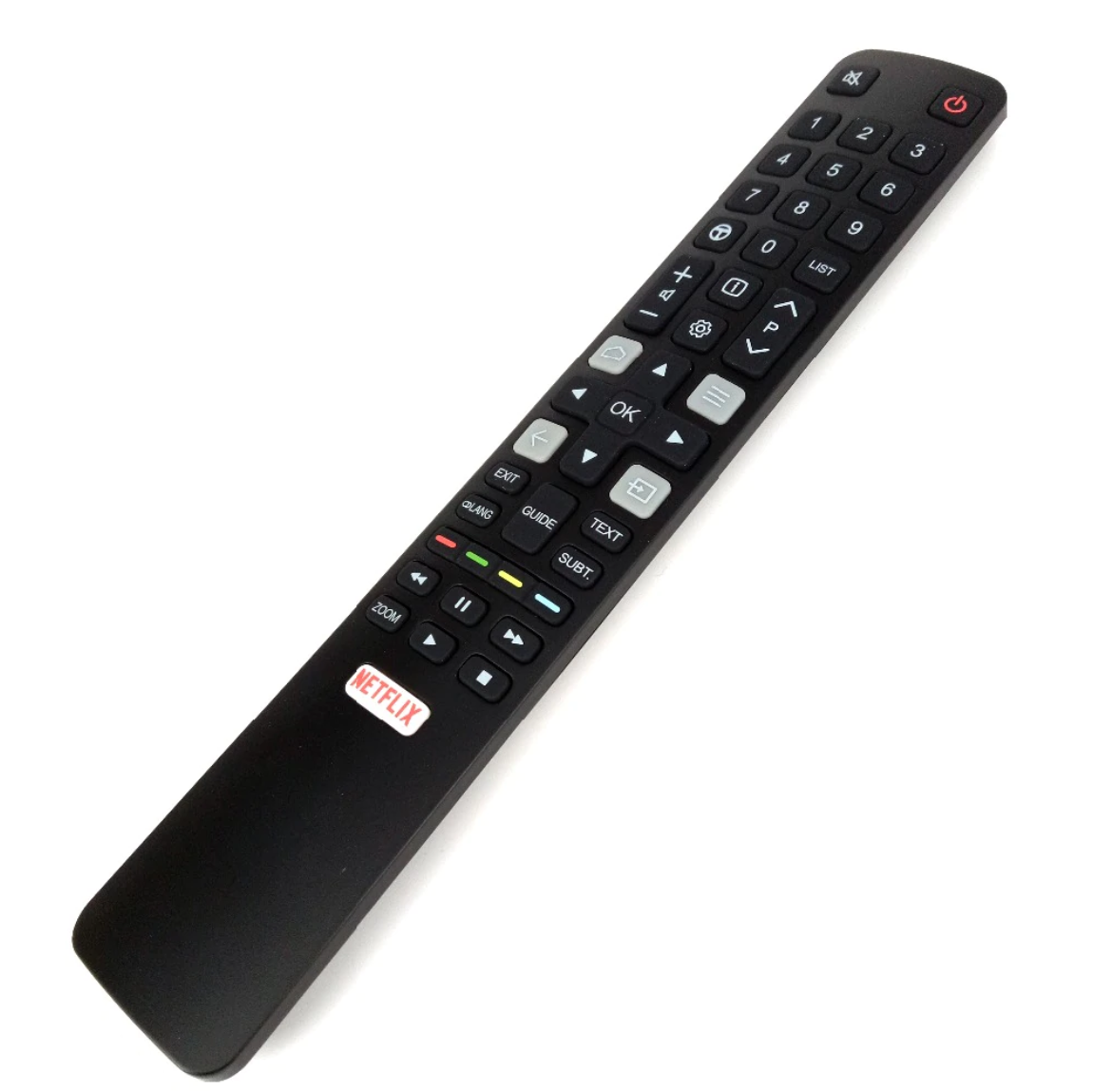 PlayStation 4, Xbox One and Nintendo Switch all looked superb with fluid graphic feedback. The Switch, not yet having native 4K games still looked superb as it aimed to upscale.
The 4K TCL 55P6US is especially built for Netflix – so much so that there is a direct click through on the remote control. One click to Netflix and you're ready to zone out and tune in.
When comparing the $1199.00 NZD on promo (usually $1599.00 NZD) 55P6US to the higher priced Samsung's and Sony smart TV's, Android based or otherwise, it made me wonder why the latter's were so pricey.
You get all of the bells and whistles with the TCL 55P6US as you do with any of the other high end sets.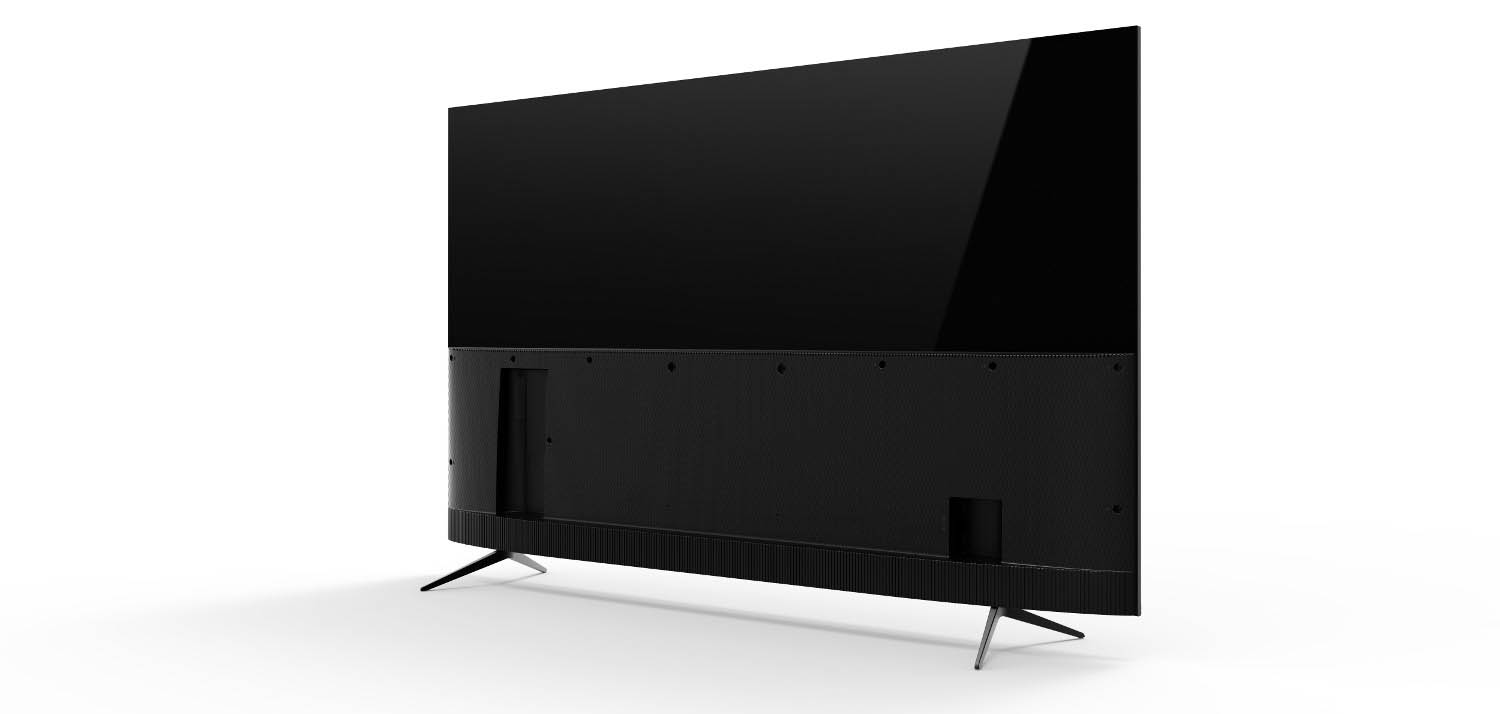 Being Android based, you have the ability to pair up with any Android based device in your home. If you have the Google Hub connections, you can control the TCL 55P6US as you would control your smart lights, via App, via Voice, even remotely when you're on the go.
I am very much looking forward to seeing what TCL do for their 2019 models.
TCL Android smart TV's, top shelf quality without the huge price tag.
[rns_reactions]
TCL Android Smart TV Review