Global publisher 505 Games and Kunos Simulazioni will bring the ultimate racing simulation game Assetto Corsa Competizione to PlayStation 4 and Xbox One both digitally and at physical retail.
Players who pre-order Assetto Corsa Competizione for PlayStation 4 and Xbox One will receive free access to the recently released Intercontinental GT Pack DLC, which expands the Assetto Corsa Competizione experience to include the official Intercontinental GT Challenge Powered by Pirelli competition.  Players who opt out of pre-ordering Assetto Corsa Competizione can still purchase the Intercontinental GT Pack DLC for PlayStation 4 and Xbox One later this winter.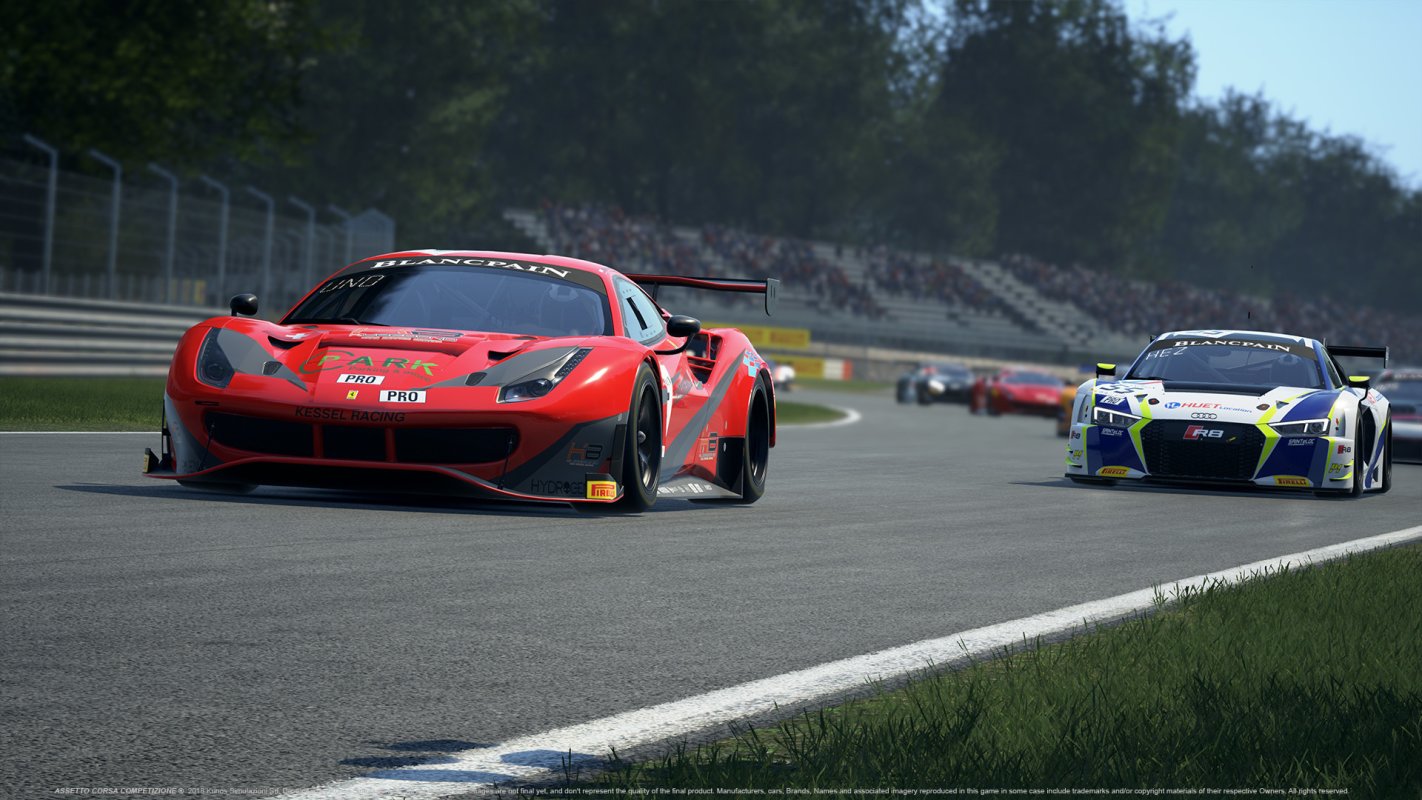 Assetto Corsa Competizione is an extraordinary racing simulation game allowing players to experience the real atmosphere of the GT3 championship, competing against official drivers, teams, cars and circuits reproduced in-game with the highest level of accuracy ever achieved. Sprint, Endurance and Spa 24 Hours races come to life with an incredible level of realism, in both single and multiplayer modes. Born from KUNOS Simulazioni's long-term experience, this racing simulator takes full advantage of Unreal Engine 4 to ensure photorealistic weather conditions and graphics, night races, motion capture animations, reaching a new standard in terms of driving realism and immersion, thanks to its further improved tyre and aerodynamic models.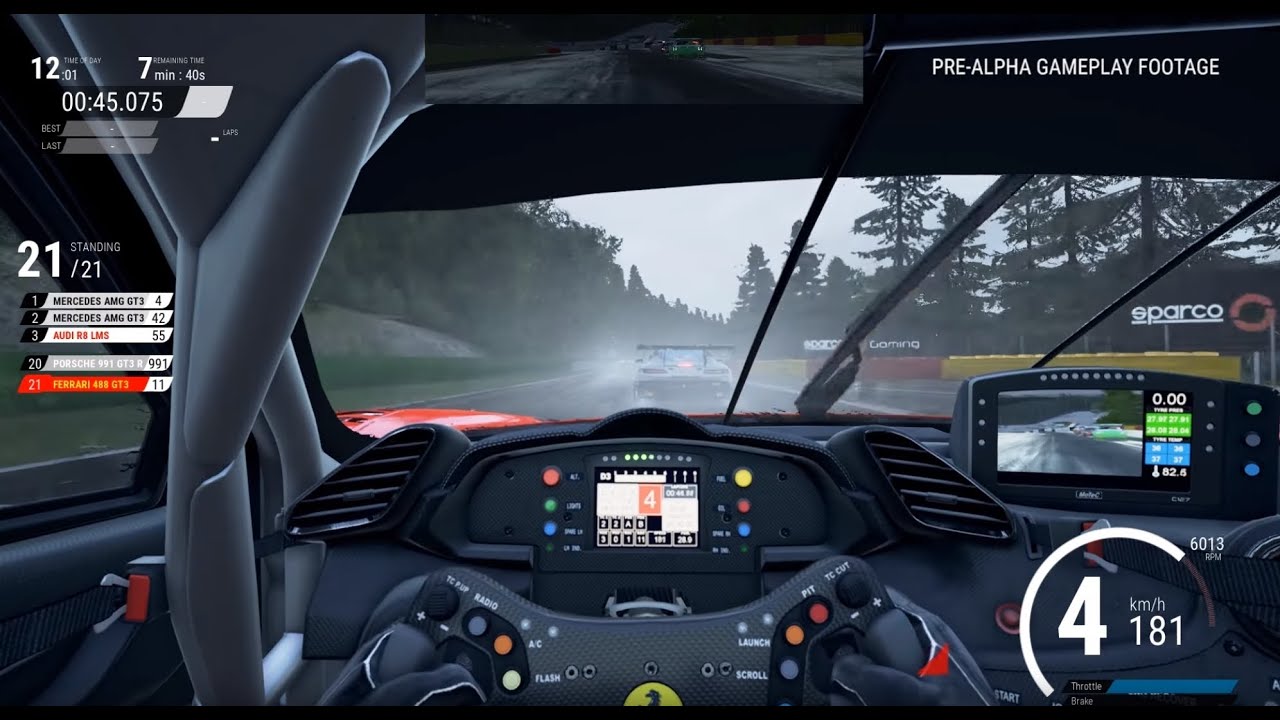 Assetto Corsa Competizione introduces four iconic international circuits from four different continents – Kyalami Grand Prix Circuit (South Africa), Suzuka Circuit (Japan), Weathertech️ Raceway Laguna Seca (United States) and Mount Panorama Circuit (New South Wales Australia). Players owning these tracks will extend the GT Series to the Intercontinental GT Challenge by Pirelli, providing a challenging driving experience using an exclusive layout finely reproduced with Laserscan️ technology, allowing for extreme track reproduction precision and detail. The Intercontinental GT Pack DLC for Assetto Corsa Competizione also adds more than 45 new car liveries, 30 new teams and 50 new drivers along with all-new game modes from the real-life Intercontinental GT Challenge powered by Pirelli.
"Competizione is the finest expression of the Assetto Corsa brand, aiming to be known as a synonym of realism" said Marco Massarutto, Co-Founder, Executive & Licensing Manager of KUNOS Simulazioni. "Console players have shown their high appreciation towards our approach to racing simulations, so we are certain they will appreciate our efforts to bringing also to their favourite platforms the experience, accuracy and depth that Assetto Corsa Competizione has to offer on PC".
Assetto Corsa Competizione will be available on Tuesday, June 23rd, 2020.