Destination Primus Vita, the episodic first-person space puzzler adventure crafted by a team of Ubisoft veterans, including a former producer, lead character artist, narrative director, and software engineers, is about to touch down.
In the year 3044, centuries after an alien race known only as "The Shatters" devastated Earth and stole nearly all the planet's water, humanity's last hope lies with the intrepid Crew 121. To avert impending extinction, they've set out to reclaim Earth's most precious resource from the alien homeworld of Primus Vita. This six-person crew of humanity's best and brightest consists of quantum physics scientists, military men and women, botanists, and communication experts all prepared to sacrifice everything to help their home planet.
All six episodes of Destination Primus Vita will unfold from a different character's perspective, but their stories are inherently intertwined. Interpersonal relationships must be nurtured through player-driven dialogue while delving into the complex web that connects these spacefarers. Buried secrets await, and the crew doesn't all see eye-to-eye. Light RPG elements show each individual's affinity for the others, uncovering deeper narrative threads and conversations.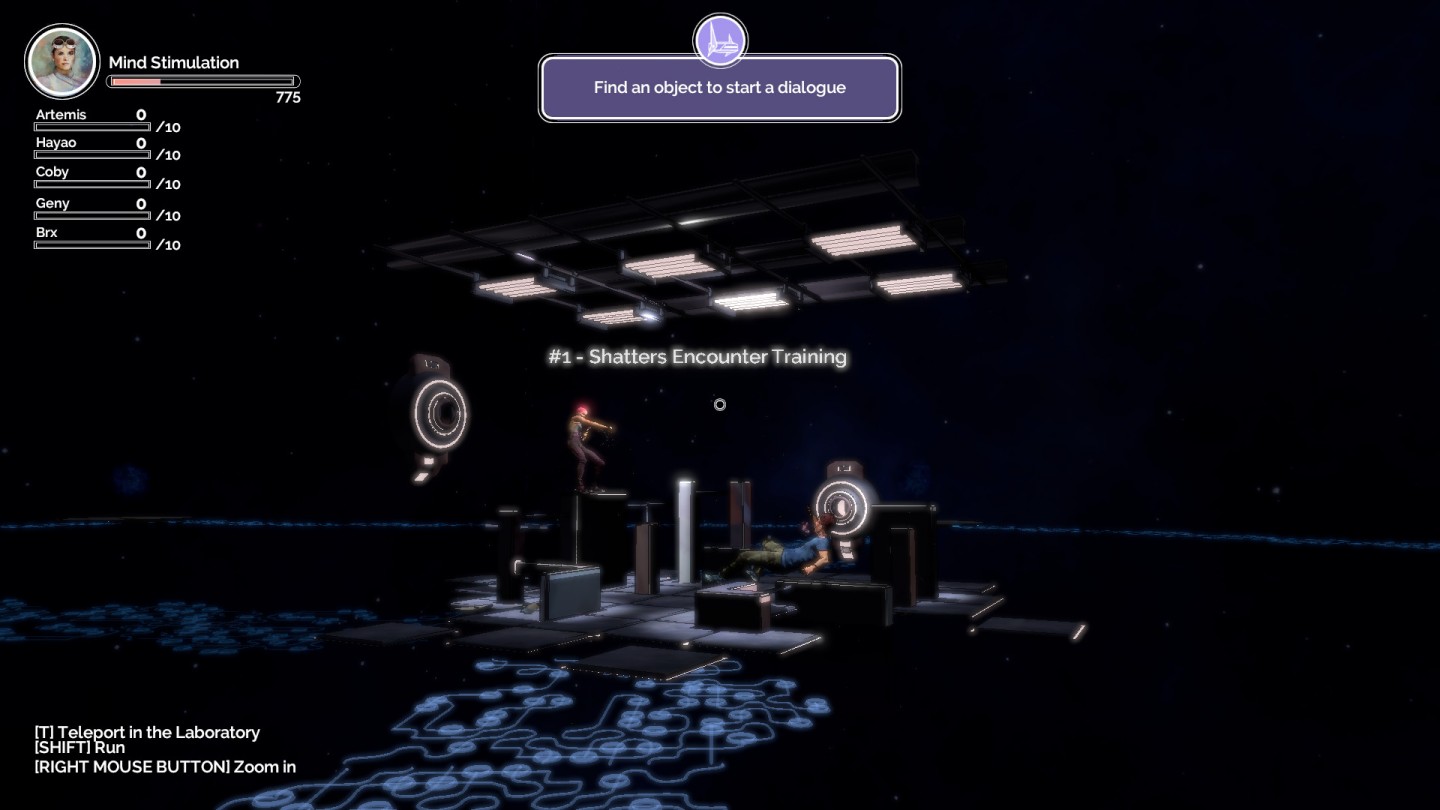 The crew's arduous flightpath consists of four years hurtling through space. Instead of whiling away the hours and contemplating the gravity of their mission, the squad is suspended in cryo-sleep. To maintain the team's mental acuity, NIM, their vessel's AI, invents and provides vigorous cognitive tests. Pulling from each member's memories and combining them with riddles sparks both their problem-solving intelligence and their emotional intelligence. Solving NIM's puzzles requires teamwork as answers lie hidden within the multifarious narrative.
"Realistically flawed characters and complicated, nuanced relationships were our key focuses with Destination Primus Vita," said Anne Gibeault, creative lead and comic series author, Epsilon Games. "We believe these aspects strengthen our story about hope, trust, and exploration into both the vastness of space and the depths of our inner selves."
Destination Primus Vita arrives on Steam for PC and Mac on 16th of August 2018.
[rns_reactions]