2K, together with Gearbox Software, today announced that Borderlands 3is now available on Google Stadia, providing a whole new way for fans to enjoy one of this year's biggest blockbuster games.
Stadia users in all 14 countries where Stadia is currently available can now find the game in Stadia's digital storefront and start playing immediately upon purchase – no download necessary!
The Stadia version of Borderlands 3can be played in 4K with the proper TV setup using the Stadia Controller and Google Chromecast Ultra. The game can also be enjoyed on laptop and desktop computers, as well as select tablets and phones that are connected to Wi-Fi. For more information, check out the official Stadia page.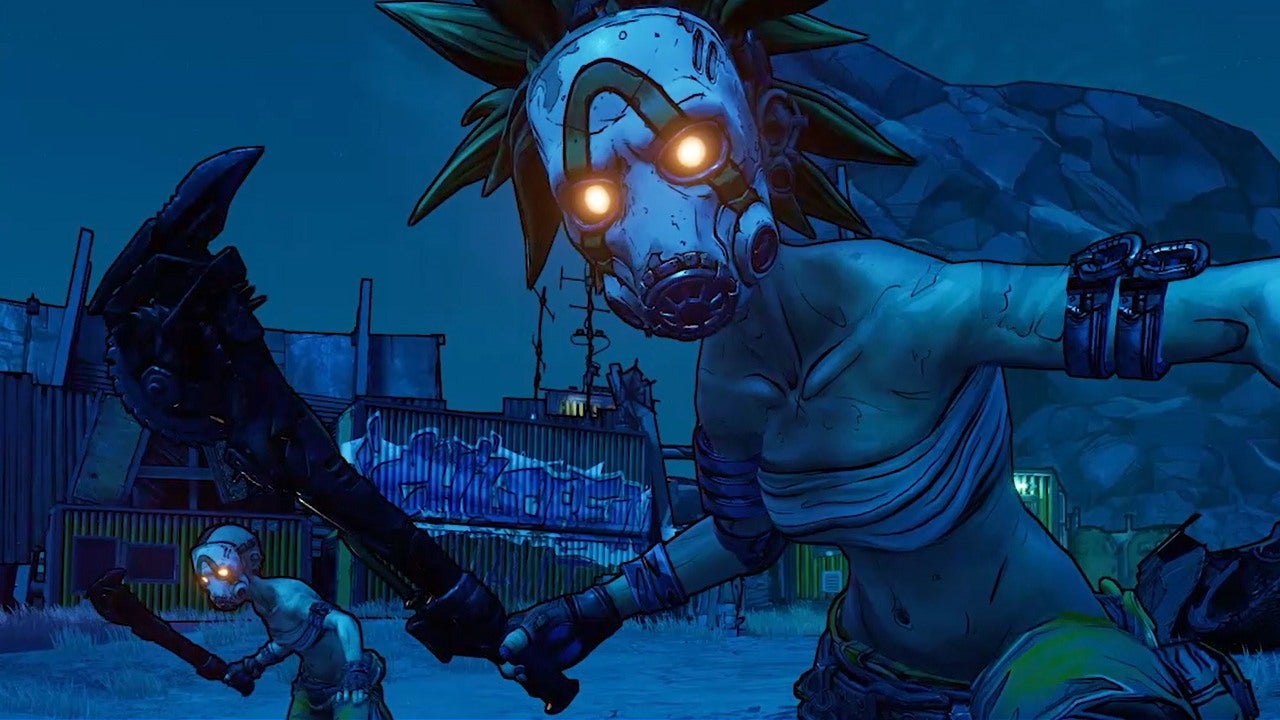 At launch, the Stadia version of the game will reflect all updates and fixes that were released through October 24. Noteworthy features coming soon to the Stadia version of Borderlands 3 expected in early 2020 include endgame content like the Takedown at the Maliwan Blacksite and Mayhem 4 difficulty, dedicated loot pools for bosses, and additional bank space. The first Borderlands 3 campaign add-on, Moxxi's Heist of the Handsome Jackpot, is also expected to launch on Stadia in early 2020.
Combining the exhilarating action of a first-person shooter with the rich progression and loot systems of a role-playing game, Borderlands 3 expands and improves many of the key pillars that made the series a critical and commercial success, while also introducing innovative new features to its proven formula.
With best-in-class shooting, deeper-than-ever customization, irreverent humor, memorable characters, and intuitive, innovative cooperative multiplayer, Borderlands 3 marks the culmination of nearly five years of development and re-establishes the series as a true genre leader.