So you have a flat screen TV that's been kicking around for a few years and still work well – but you can't get all of the streaming services that newer TVs can?
I feel your pain – for my bedroom TV anyway. I've been rocking an older (2015) LG LED TV that was one of the last great 3D TVs (remember those?).
It's not 4K, but is HD and for folk like us that still have older TVs living their best lives and don't want to part with them, Google has a cost-effective solution.
Google Chromecast with HD TV is specifically designed for teles that don't match up to 4K but still give a decent enough picture and resolution.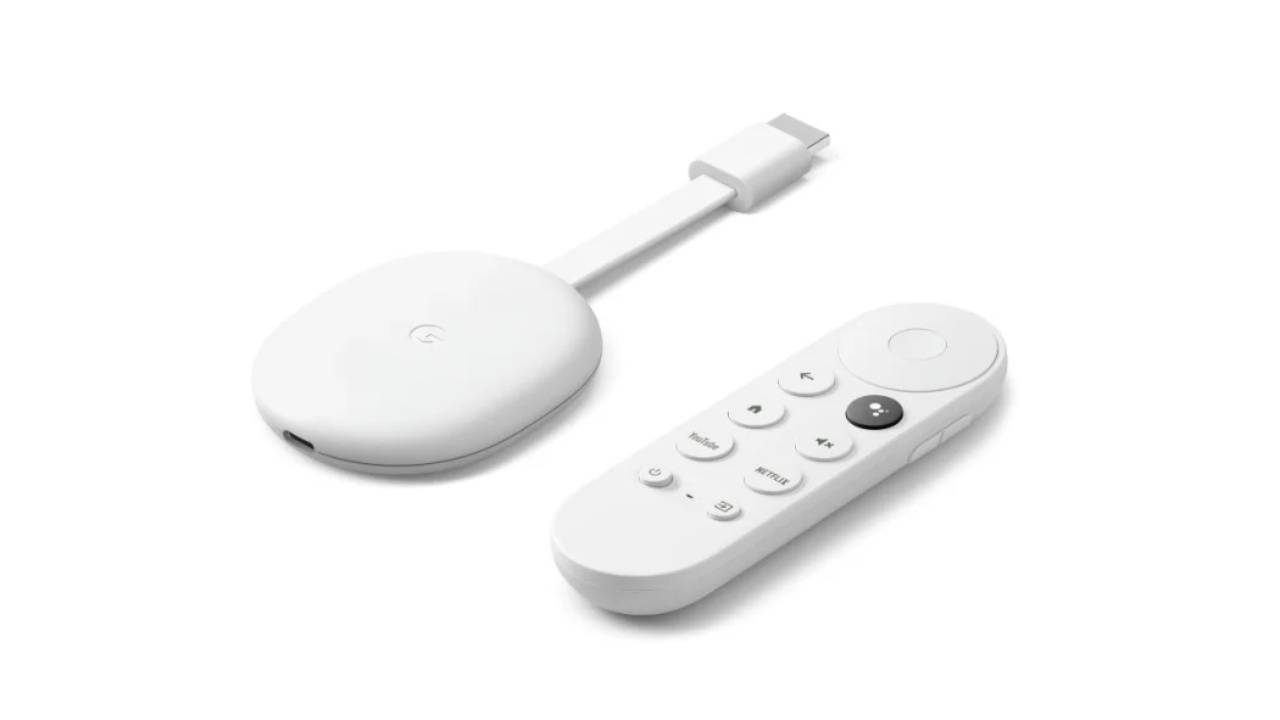 Recently I reviewed the 4K model, now Google have one for HD specifically.
Plugging directly in to a spare HDMI port you will need to login with your Google account. If you have the Google Home app on your smartphone it's even way easier.
Providing your smartphone is connected to your home WiFi the Google Home app will pick up the Google HD TV unit and copy all of your account info over.
Simple and straight forward.
The Google Chromecast HD TV comes with its own push button or voice control remote. If your HD TV has a ARC3 HDMI port I suggest that you use that, as the Chromecast unit is smart enough to be able to control most functions on your TV, such as volume and power.
Also included is a lengthy USB power cable and AC power adaptor.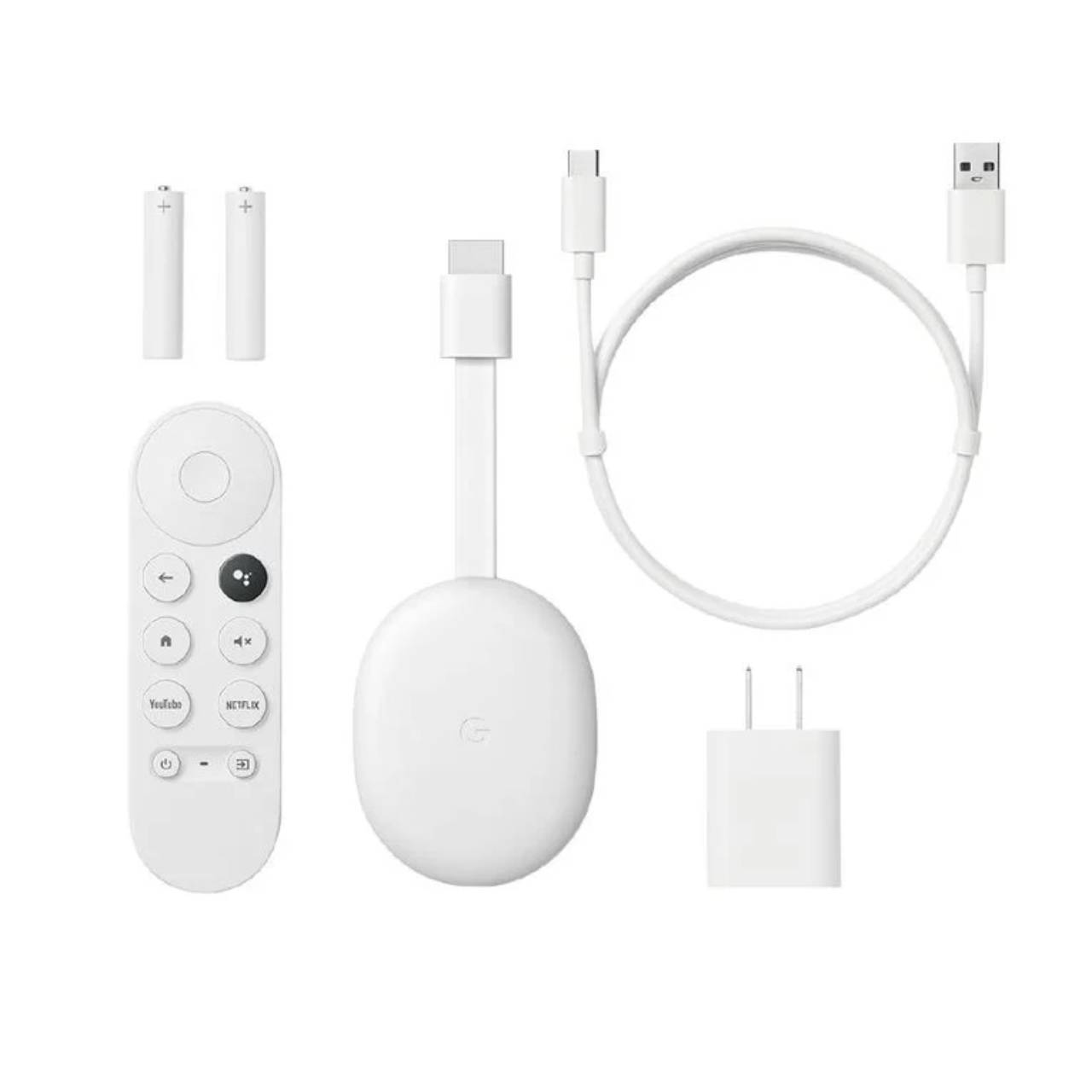 The Google Chromecast HD TV will transform your aging but still good tele in to an Android TV. Suddenly you'll have all of the streaming services such as Netflix, YouTube, Prime, Disney+ and more.
You can browse the Google App store and add others in if you wish and if you have Google apps on your phone, or using an Android phone you can cast media from your smartphone to the TV in an instant.
You can even sync up an Xbox One controller wirelessly to the Google HD TV, install a compatible game from the App store and boom, wireless gaming in no time.
The Google Chromecast HD TV breathes new life in to older teles, and for less than $100 NZD you'll have the smarts to the likes of a current model smart TV.
There's no need for an expensive TV upgrade with the Google Chromecast HD TV.
,"review": { "@type": "Review", "reviewRating": { "@type": "Rating", "worstRating": "0", "ratingValue": "5", "bestRating": "5" }, "author": { "@type": "Person", "name": "Shane" } }}