Gather your teammates and get ready to represent your campus in the game everyone's talking about, VALORANT.
The biggest global VALORANT university tournament, Red Bull Campus Clutch, is officially open for registrations and local qualifiers will take place across campuses in Auckland, Waikato, Wellington, Dunedin and Christchurch in April 2021.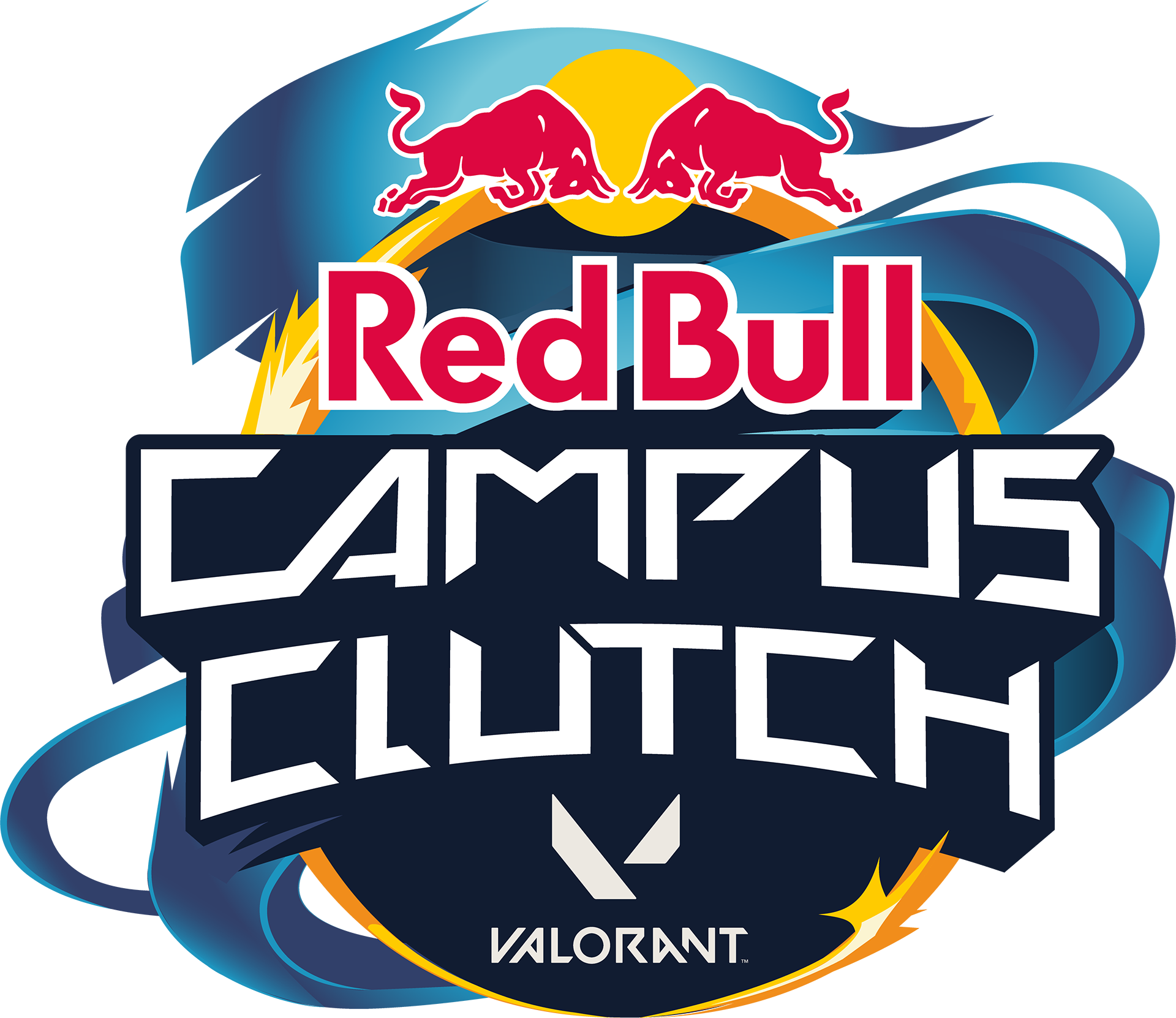 VALORANT is another esports brainchild from Riot Games, the team behind League of Legends, that exploded globally in 2020.
The free-to-play 5v5 tactical First-Person Shooter has a twist: it's about more than guns and bullets, with unique character (they're called agents) abilities you can take your precise gunplay and tactical abilities to the next level.
No two Agents play alike, and you have 13-rounds to attack and defend, but with only one life per round you'll have to think faster and smarter than your opponent.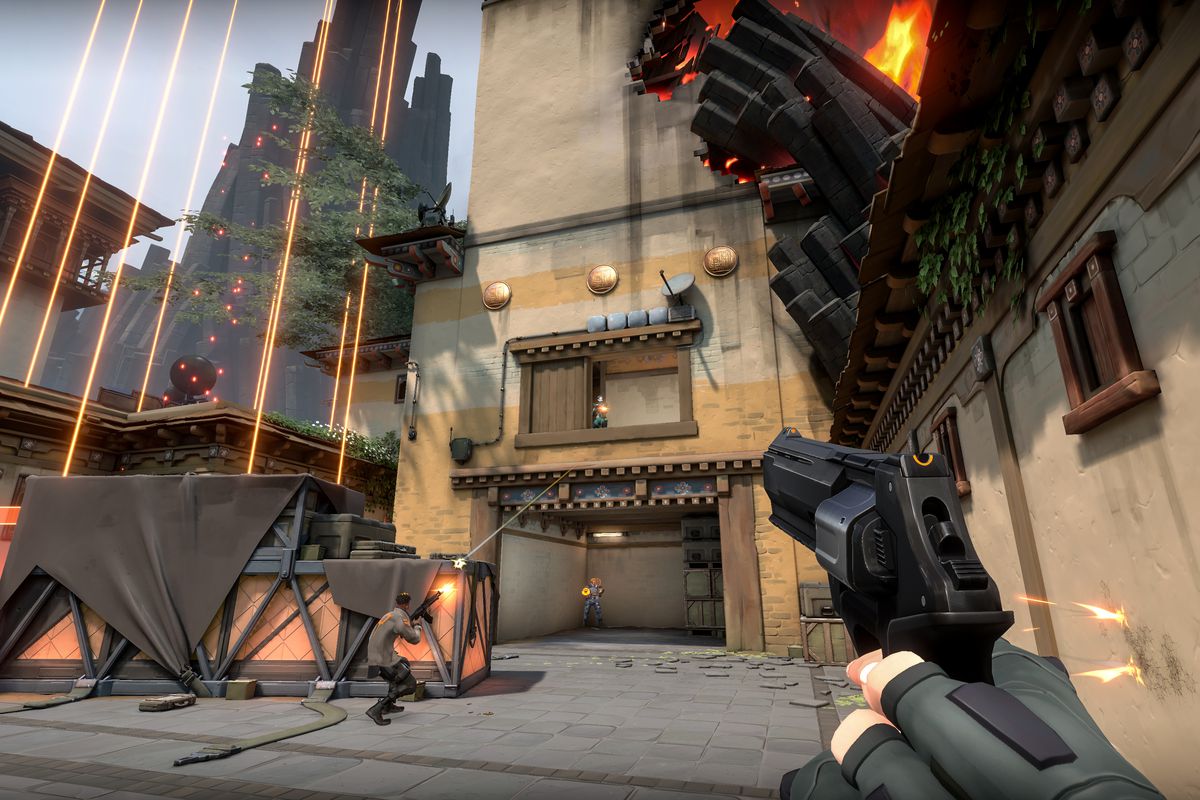 Red Bull Campus Clutch challenges student gamers of all levels to team up, represent their campus, and compete for a place in the New Zealand Final in Auckland.
The stakes are high as national finalists will have the once-in-a-lifetime opportunity to compete at the World Final in Spain and battle the best student VALORANT players in the world.
At the World Final, teams will be competing not only for the title but for €20,000 (approx. NZD $33,000) prize money, an exclusive chance to see the biggest stars in VALORANT compete at the VALORANT Masters, and on top of that will win a cutting-edge gaming hub for their university.
Red Bull Campus Clutch is open to all students over 18 who are enrolled in university. Teams of five can now sign up together or individuals can sign up and will be assigned a team.
As one of the fastest growing, talked about, and most watched games of 2020, VALORANT broke the 'single day hours watched' record in a single game category with 34 million hours, according to Twitch.
The Red Bull Campus Clutch tournament offers a level playing field for any up-and-coming VALORANT teams to be recognised at an international level. Teams from more than 50 countries will battle it out at the world final.
Now is the time to hone your skills and understand what it takes to compete in esports professionally. The industry continues to thrive, and university esports ensures the ecosystem remains sustainable and provides a much-needed path for new talent.
Red Bull Campus Clutch is a new grassroots tournament that aims to take university e-sports in New Zealand to the next level by creating a global structure, inviting students to not only represent their campus, but their country, and pave the way for the next generation of esports pro players.
Register your team for your local qualifier now:
Auckland – 19 April 2021https://www.redbull.com/nz-en/events/campus-clutch-auckland
Waikato – 21 April 2021 https://www.redbull.com/nz-en/events/campus-clutch-waikato
Wellington – 23 April 2021 https://www.redbull.com/nz-en/events/campus-clutch-wellington
Christchurch – 27 April 2021 https://www.redbull.com/nz-en/events/campus-clutch-christchurch
Dunedin – 29 April 2021 https://www.redbull.com/nz-en/events/campus-clutch-dunedin
Visit the Red Bull Campus Clutch event page to find out more.
Be a supporter of STG
Everyone that works on STG is a volunteer. If you like the site and its contents please think about donating. Even a small amount helps keep the servers running.