Codemasters today released the 'Features' gameplay trailer for F1 2015, the official videogame of the 2015 FIA FORMULA ONE WORLD CHAMPIONSHIP. The game will be released on July 10th 2015 across Australia & New Zealand. This will mark the award-winning series' debut on PlayStation 4 computer and Xbox One. The game will also be available for Windows PC.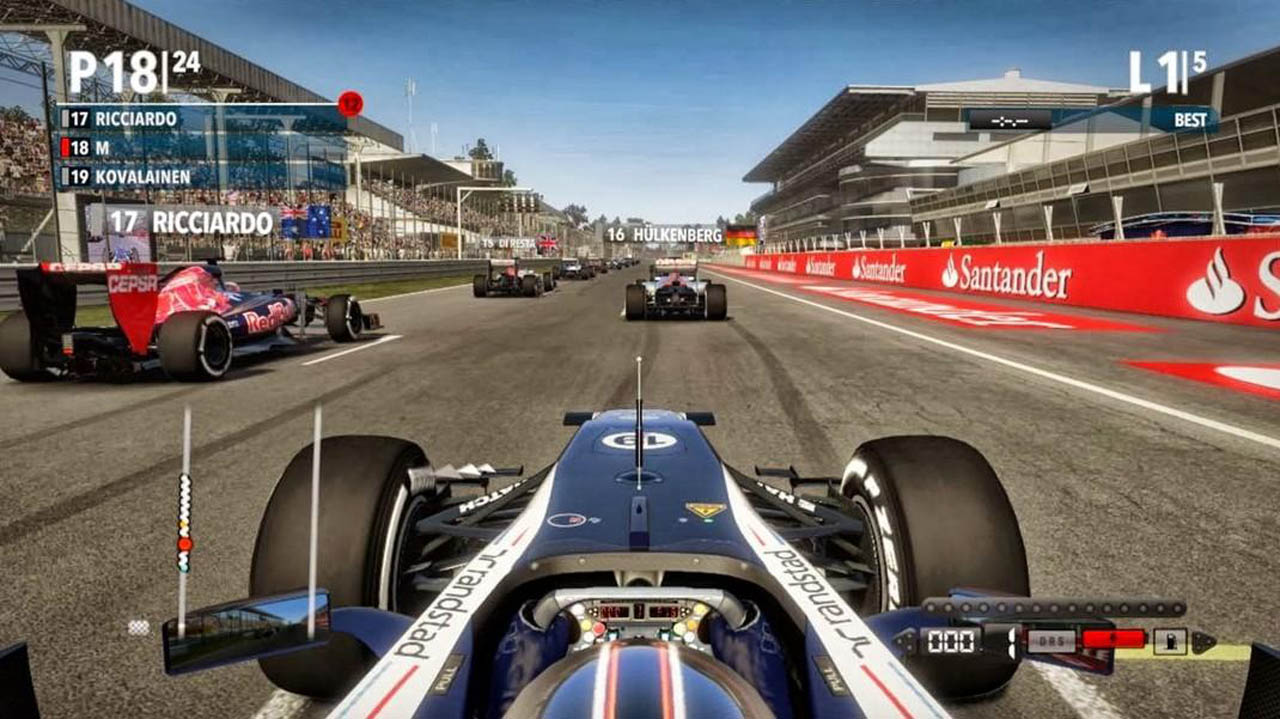 As shown in all its glory in the new trailer, the all-new Championship Season is the central game mode in F1 2015, which promises to deliver the most immersive F1 experience yet, thanks to an all-new 'broadcast presentation' style that recreates the unique race day atmosphere of a GRAND PRIX. Brand new session intro sequences reflect the spectacle of the sport, along with the build-up and excitement of each race, as well as the championship season narrative as it unfolds for the player.
"Our new Championship Season and Pro Season modes deliver a much more engaging and fluid FORMULA ONE championship experience than ever before", commented Lee Mather, Principal Games Designer, Codemasters.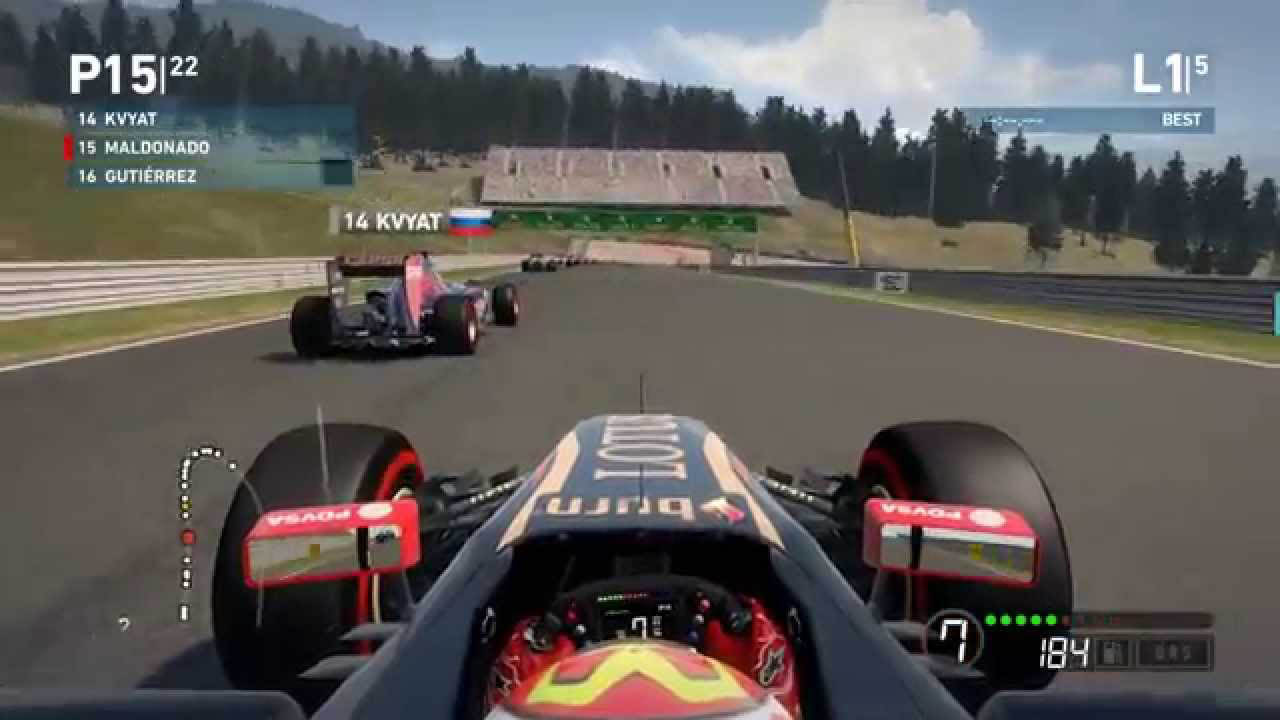 "The race weekend is more than just the in-car and on track experience. Observing your driver working with his team during practice and qualifying and listening to the new commentary that sets the scene for the race and season standings is now present for the gamer. Then seeing the busy grid before a race, with all the flavour and character of it, into the race itself, the new television style cameras and replays, and finally the iconic podium celebrations all add to that race experience. The immersion is further enhanced with the voice recognition technology available for Xbox One and PlayStation 4 consoles, allowing players to engage with their race engineer through in-game voice commands with Kinect for Xbox One and the PlayStation Camera or compatible headsets and microphones for PlayStation 4."
"For those gamers who want the ultimate challenge, then the new Pro Season mode, which ramps up all the settings to the most realistic possible, is really for them", added Mather. "Full 100% race distances, full practice and qualifying sessions, the most competitive A.I. settings, no flashbacks with which to correct mistakes, all locked into cockpit view with minimal HUD assistance…Pro Season will truly separate the weekend drivers from the experts!"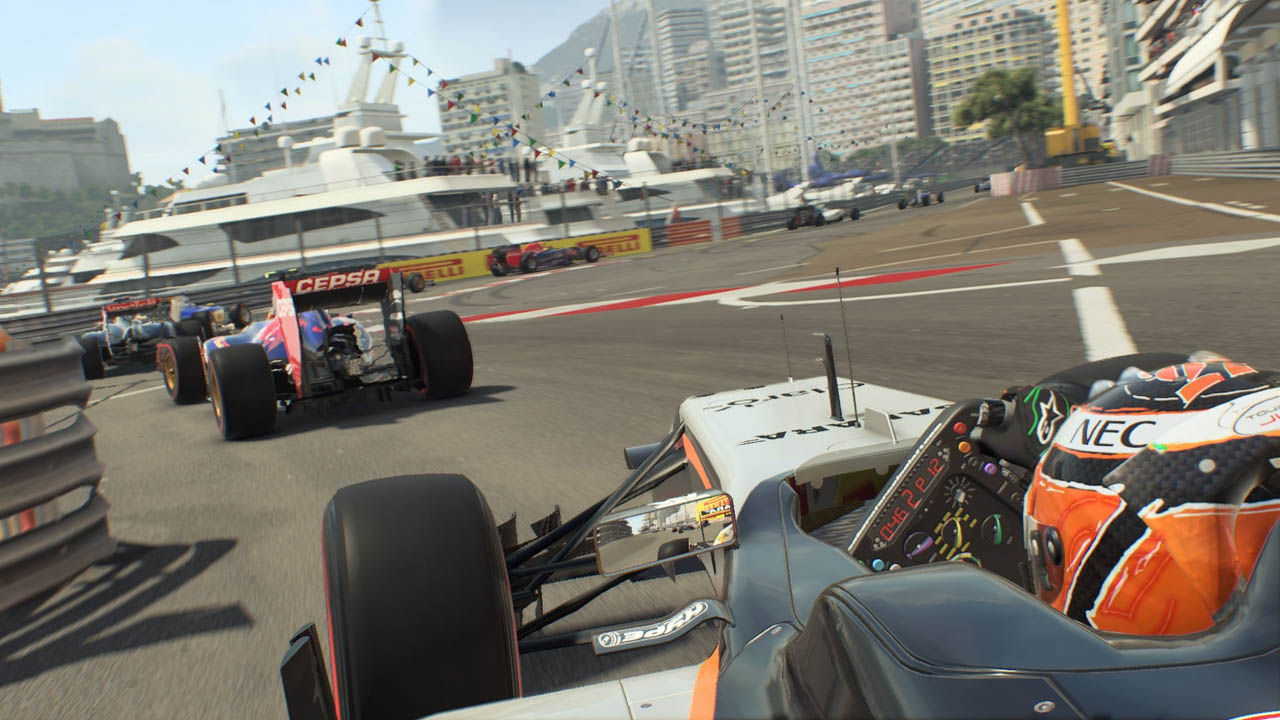 With the 2015 FORMULA 1 BRITISH GRAND PRIX this coming weekend at the iconic Silverstone circuit, this year's FIA FORMULA ONE WORLD CHAMPIONSHIP is already proving to be one of the most exciting seasons in many years, with further anticipation around the return of Mexico for the first time in two decades.
In addition to a fully playable 2015 season, gamers will be able to play the full 2014 FIA FORMULA ONE WORLD CHAMPIONSHIP season as bonus content. Additional content updates will deliver the full season liveries, enhanced performance data and the Manor Marussia F1 team, who did not attend the pre-season tests.