As Samsung focused on their sleek near all-screen Active smart watch range the beloved and rugged Galaxy Watch took a hiatus.
Until now.
The 2020 version has shaved 1mm off and now for the bigger size comes in at 45mm (there's also a smaller one at 41mm).
No longer do we see the black sports like silicone strap – it's full leather included.
Faster, both in response and charging the Galaxy Watch 3 will give you upto 2 full days charge, from a full battery.
Not too bad and for a smartwatch that can monitor and adapt to your sleeping patterns, right down to the granular level such as your REM, so it's not likely to die on you before bedtime.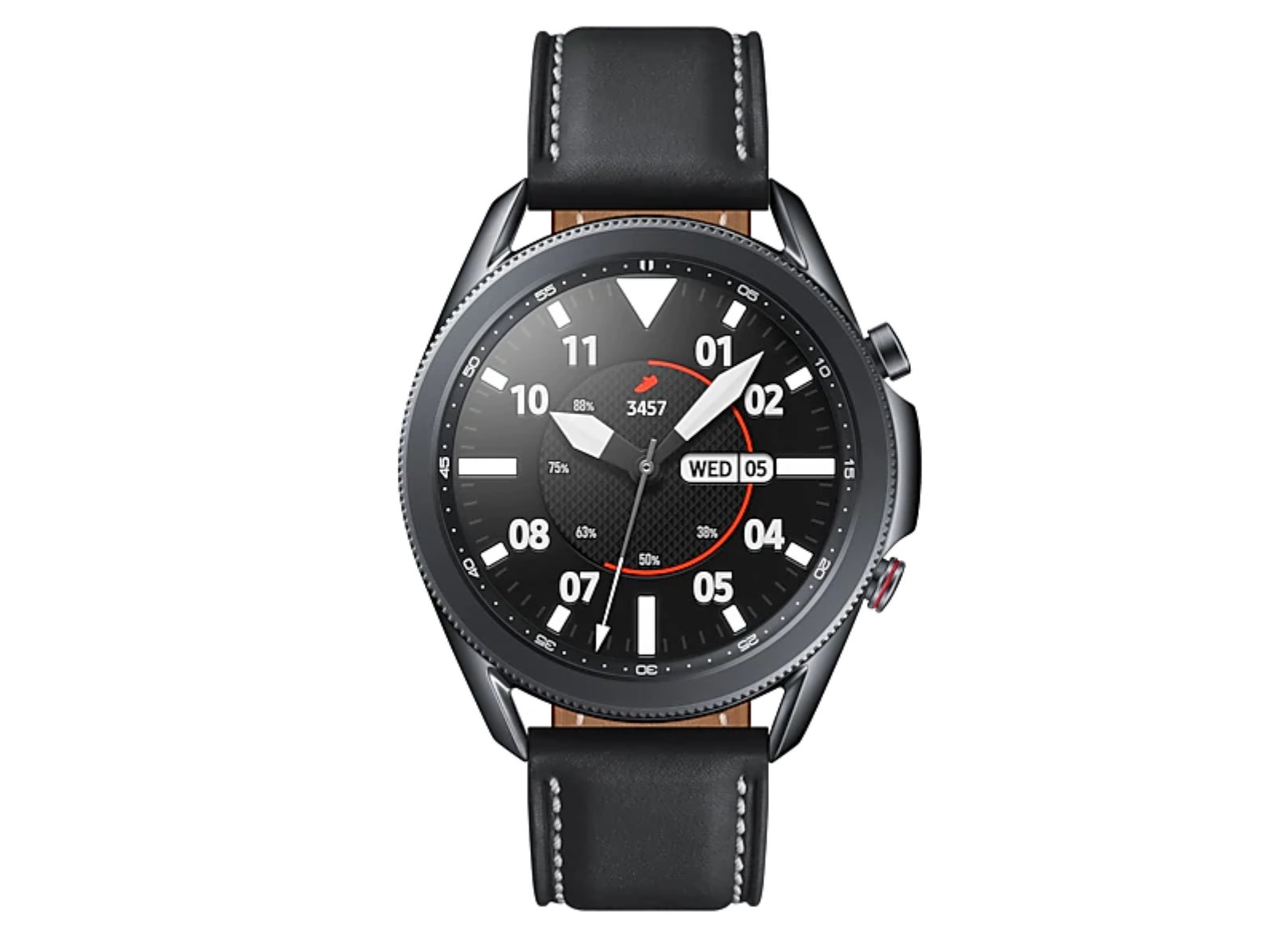 During my time with the Galaxy Watch 3 I indeed did get upto 2 days use on a single charge – from around 6am on day one (full battery) it began complaining it needed juice by 8pm on day two and I get alot of notifications and calls.
The Galaxy Watch 3 is Android and iOS compatible via the Galaxy Wearable app and the Galaxy Wearable section in the Galaxy Store has an endless selection of watch faces that you can grab to customise it as you like.
Of both the Active range and the Galaxy it is the latter that has always been my favourite – and for one reason, the rotating bezel.
Around the touchscreen face of the Galaxy Watches is a circular border that twirls around enabling you to scroll through menu options, watch faces and even play games (yep there's games for the Active and Galaxy watches).
On the right side of the Galaxy Watch 3 we see two familiar buttons.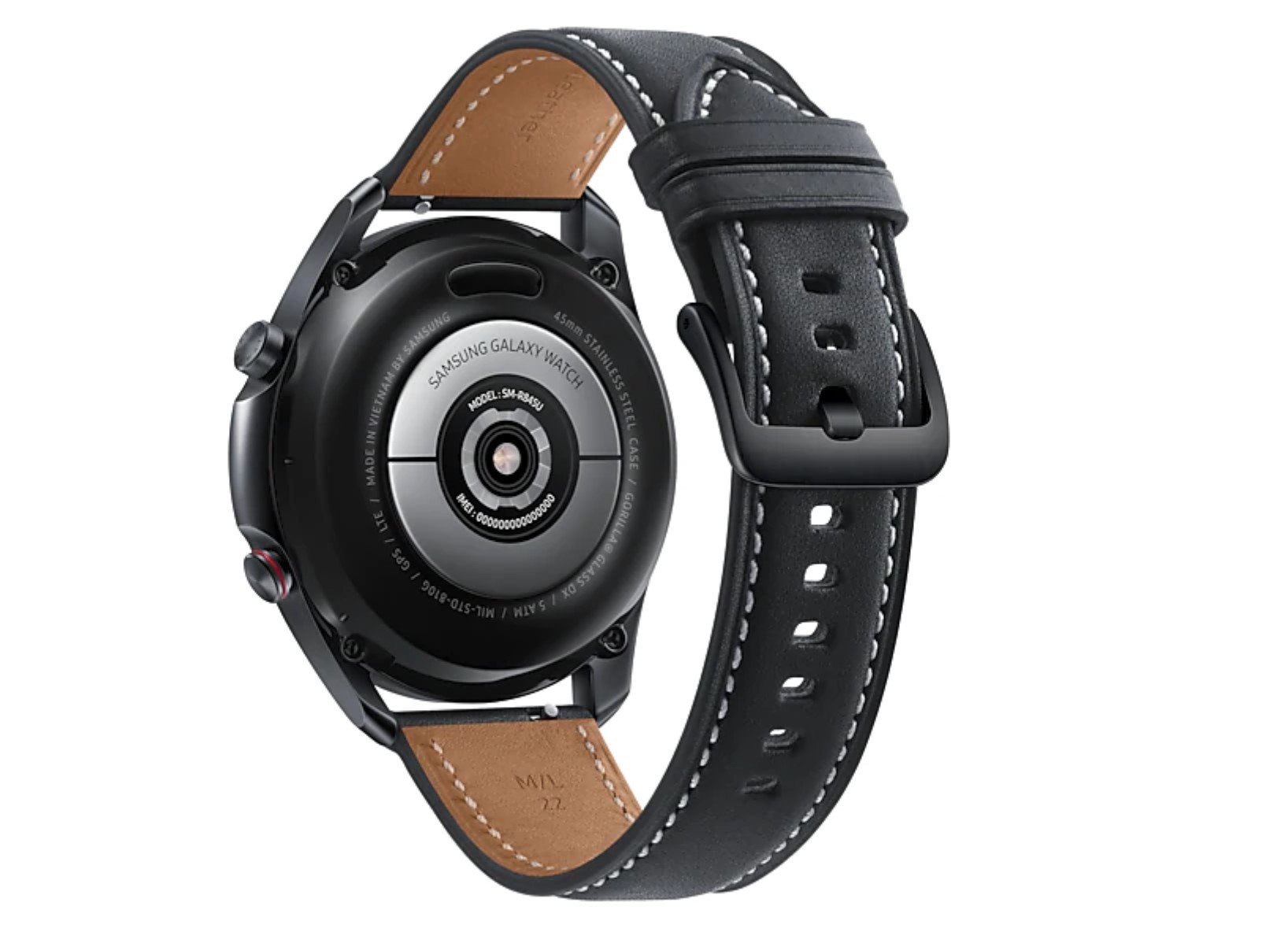 One acts as a Menu button whereas the other is more of a back button, or as I coin it a 'cancel all' which takes you back or right out of any menu's.
The Galaxy Watch 3 has a few new builtin apps too. It has retained the fitness, heart monitoring, stress monitor and if you set it up – the calorie intake. Samsung have added an oxygen monitor with estimating your SpO2 level. Need to stop and take a breather – the Galaxy Watch 3 has got your back.
Take a spill? Galaxy Watch 3 also detects if you trip up and via a onscreen alert you can literally call for medical assistance if you need it.
It's also lighter. 15% lighter infact than the previous model. Waterproof up to 50 meters making the Galaxy Watch 3 for all fitness regimes.
There is already 120 various workout routines programmed into the Galaxy Watch 3 and you can set daily goals. The wearable will actually give you tips as you go. Taking a walk? The Galaxy Watch 3 will advise you on how well you're doing, or tips to improve on the fly.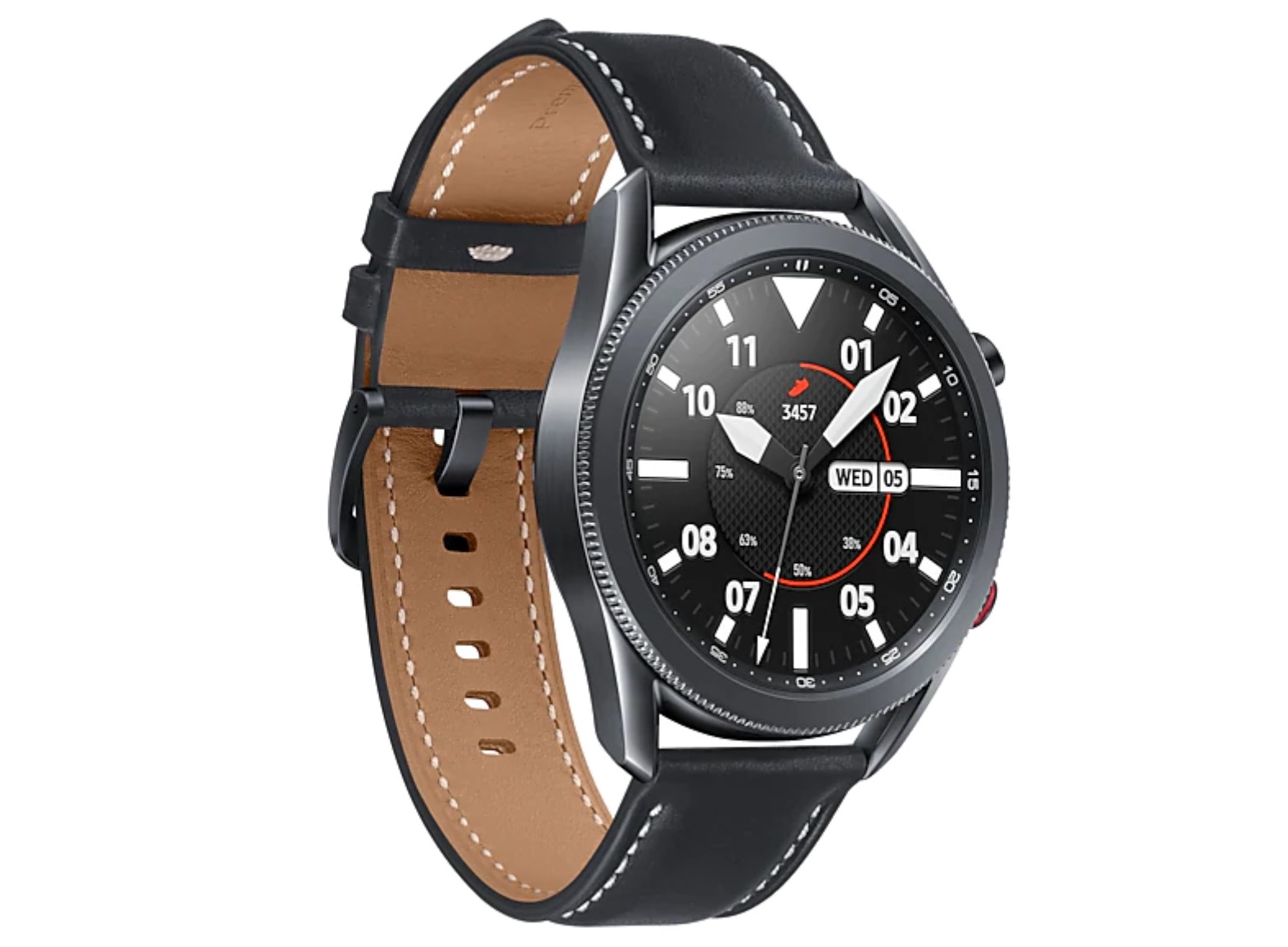 Being a wearable you can expect to get your notifications on the go. Out of the box and once synced up to your smartphone you can select what apps, first and third party, you want notifications for. This works on both Android and iOS.
Respond to SMS' including the usage of quick reply bitmoji's, WeChat, Messenger and more on the fly and rock out and control Spotify via bluetooth headset all from the smartwatch.
There are two variances of the Galaxy Watch 3, bluetooth only and LTE (this review is for the bluetooth model).
Bluetooth I found had a really good range – approximately I could go around 50 meters from my smartphone before connection dropped. LTE sets a remote connection should you be further away from your device.
The Galaxy Watch 3, built on Tizen OS is a wear and forget. Super comfy, not as weighted as it's predecessor and a real good all rounder for play, health and fitness.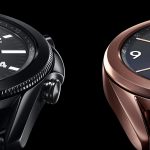 Samsung Galaxy Watch 3 Review