Year upon year the lines are becoming more blurred between mid-range and high end smart devices.
Samsung have never been afraid to push the techie envelope and try out initiatives, forge ahead no matter what and release devices to accommodate all users.
We have previously reviewed past A Series handsets from the Korean based 'smart things' manufacturer and throughout that time seen the gap between a flagship and middle road handset get tighter and tighter.
Their new Android 9.0 based A50 margins that grey space even more.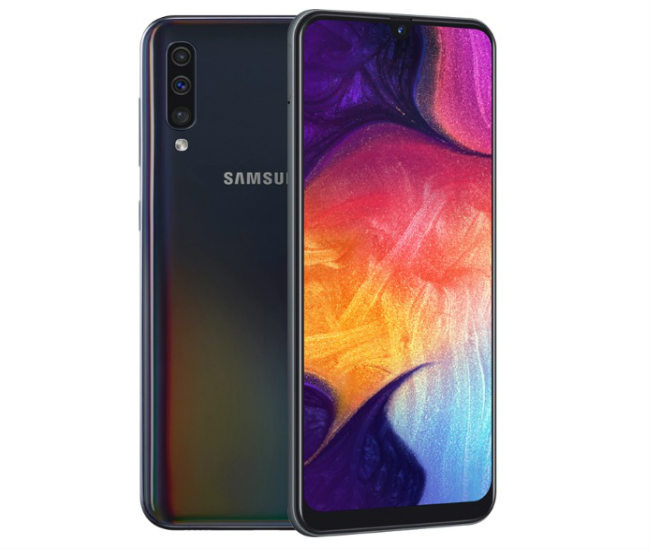 The 2019 version; Samsung A50 boasts a sAMOLED Infinity-U 6.4 inch notched screen of luster and vibrancy.
Both an optimal size for mobile gaming and media viewing.
Samsung have pave also pack jammed an excellent set of cameras in to the A50. A superb 25MP + 5MP aswell as a 8MP Ultra Wide angle for a varied amount of mobile photography options.
The front camera is actually a higher mega pixel count than their current S10 being an impressive 25MP.
Mobile photographers, selfie aficionados – the A50 is definitely for you.
Under the hood the specs are a mixed bag of impressive and middle of the road.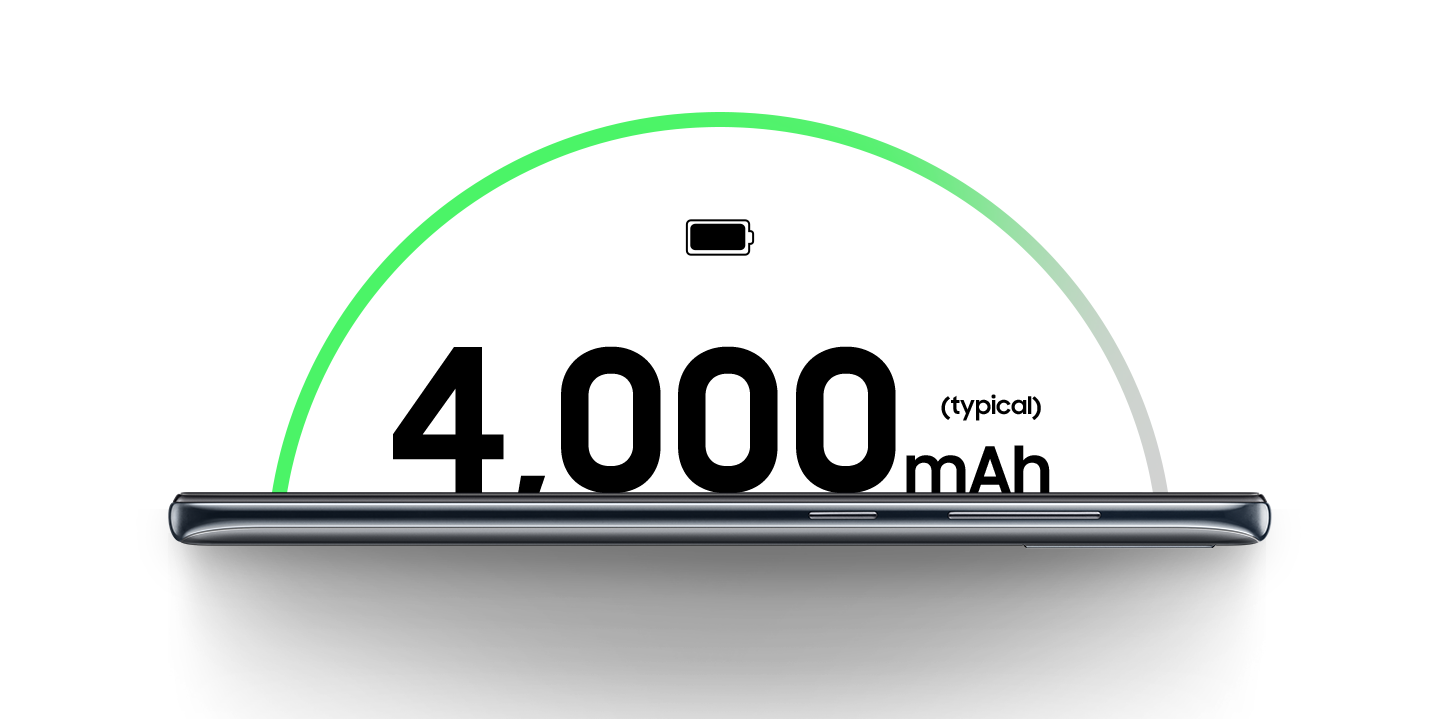 For your multitasking and day to day use you are limited to 4GB RAM. A bit low when compared to the more top shelf handsets – but the A50 is not a full priced kit.
The storage is on the lower end of the scale aswell coming in at 64GB. However, you can place a microSD (up to 512GB) to extend that in the secondary dual sim slot.
The camera smarts and anything else that you would use the A50 for is powered by a slightly more powerful than expected Octa Core 2.3GHz which was able to provide enough processing grunt for the more higher end games; PUBG and Fortnite.
All of this powered by a 4000mAh battery. For everyday general use this is enough juice to keep you going for around 3.5 days before needing a charge. But… no wireless charging.
For gaming and media viewing it varied from 7 hours to 1.5 days with regular one to two hour gaming sessions and approx. two to three Netflix series runs. 
Samsung also impressed me by including the same audio enhancement of Dolby Atmos in to this midrange. Retaining audio consistency across their devices for both music (streaming), gaming and media watching.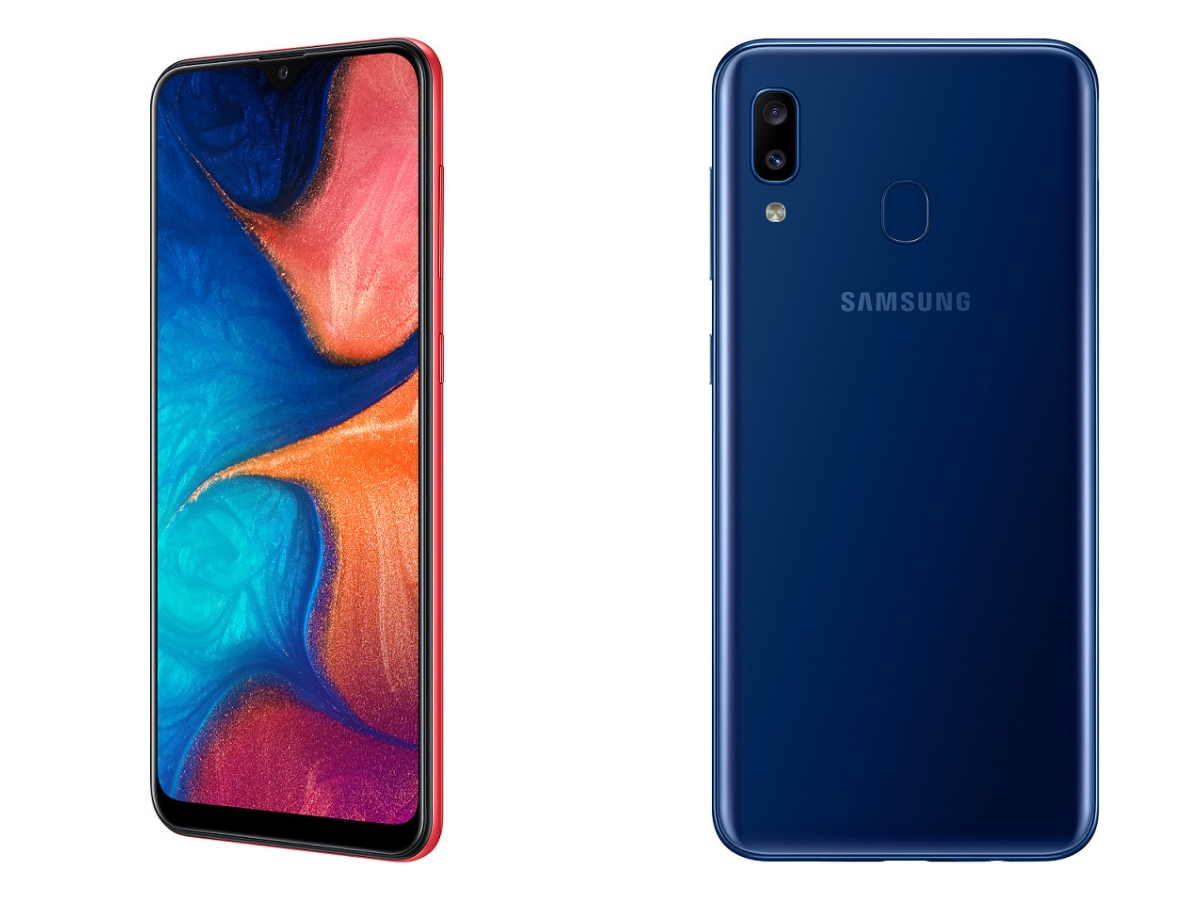 The A50 comes in at $550 NZD a fraction of the price point of their S10 series – yet the mix of specs ultimately place the A50 in the higher end of mid-range.
The A50 is Samsung's steps in to beefing up their photography game, it is a device that has the smarts fueled by the grunt and power that's going to keep you going and going and going without needing to shell out mega bucks.
A kaboom of a surprise and superb smartphone especially for users who use their mobiles for photography and social.
[rns_reactions]
Samsung A50 Smartphone Review
Device Details
Released: June 2019
Device Name: Samsung A50
Chipset: Octa Core 2.3GHz Processor
Memory: 4GB
Internal Storage: 64GB
Camera: F: 25MP. R: 25MP + 5MP + 8MP
Price: $550.00 (NZD)</p