Summer down under is just around the corner.
Camping, beaches, the great outdoors and time to get 'Freestyling' with Samsung.
The pint sized LED projector is good to go with it easily fitting in a small carry bag, but unless you get the rechargeable battery pack (or a third party one) you'll still need to find an AC outlet.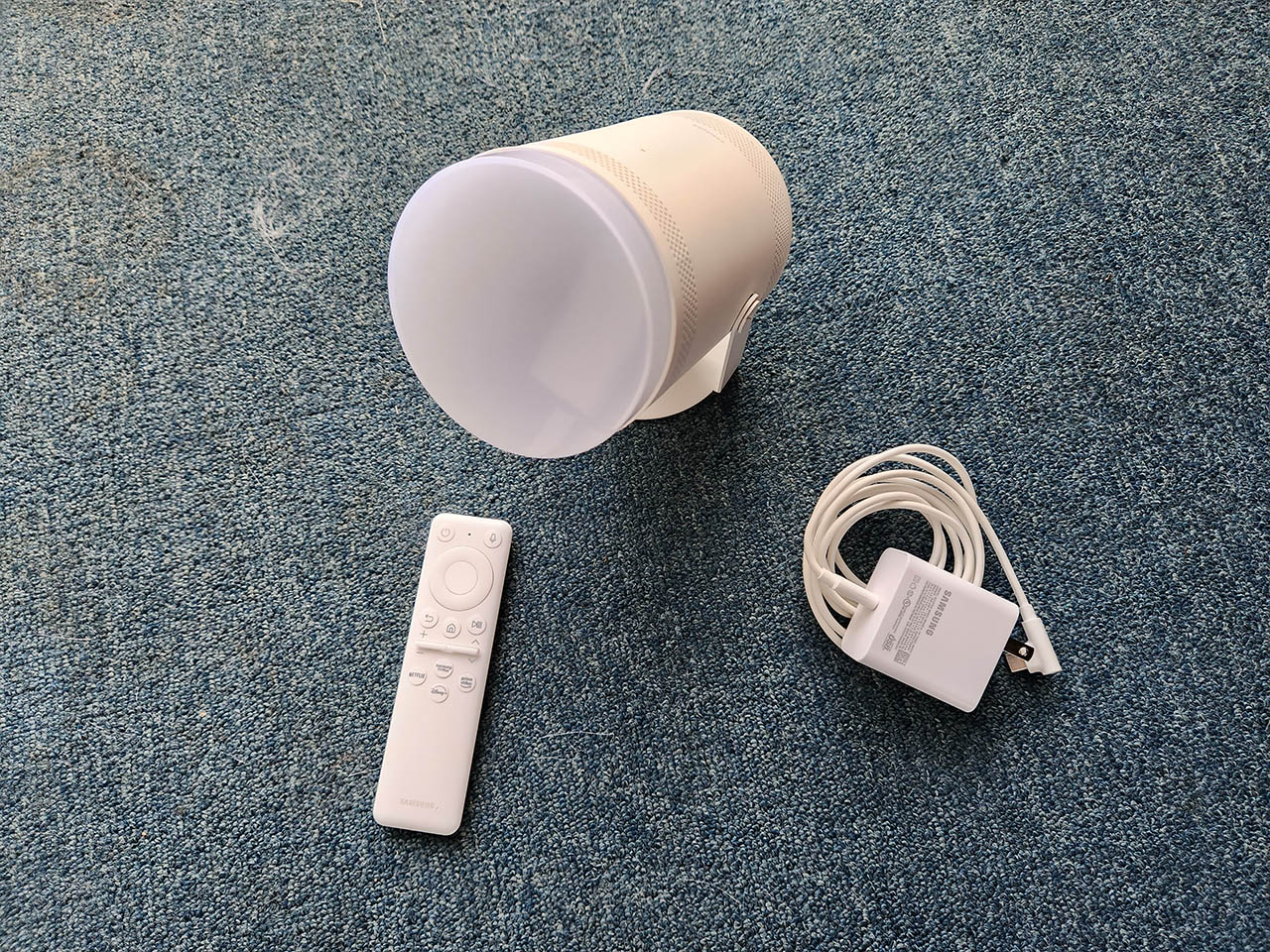 Powered by the included USB-C power adaptor the Freestyle will connect up to your smart device via Bluetooth or you can cable it in with HDMI.
Ready to stream any entertainment such as Netflix, Disney+, your holiday videos and more in FHD 1080p.
Able to project on any surface from 30 inches up to 100 from just 26.5 cms away, you're not going to need to lug around a dedicated projector screen.
With a full 180 degree tilt it is literally point and play… er, stream.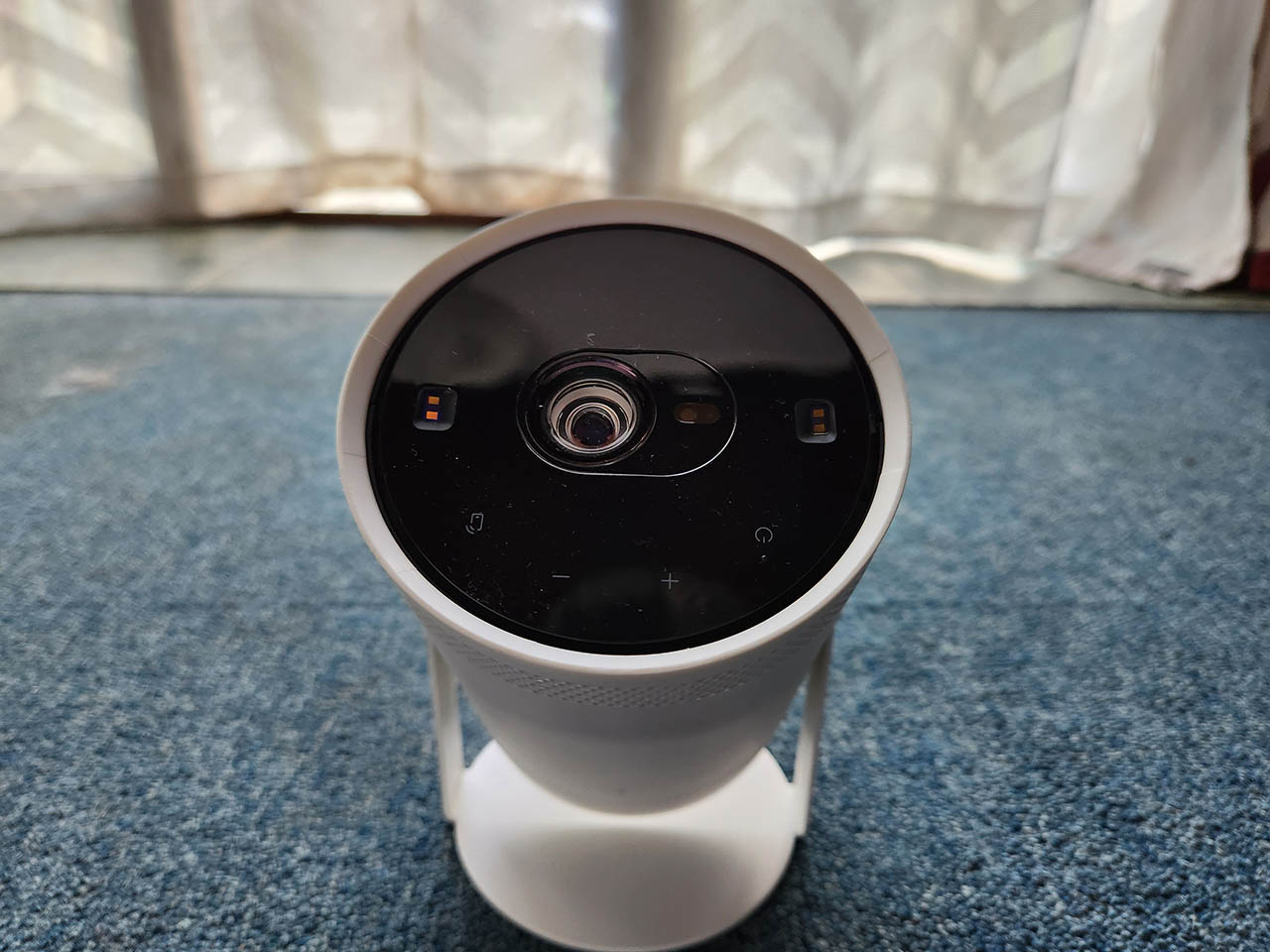 Can you game on it? Yep you can.
If you're needing to level up some more on your mobile RPG but your folks decided to take the family to the middle of nowhere for a family vacay?
Easy as, and gaming on the Samsung Freestyle in a darker environment is that of playing on a really, really large monitor or TV screen with HDR.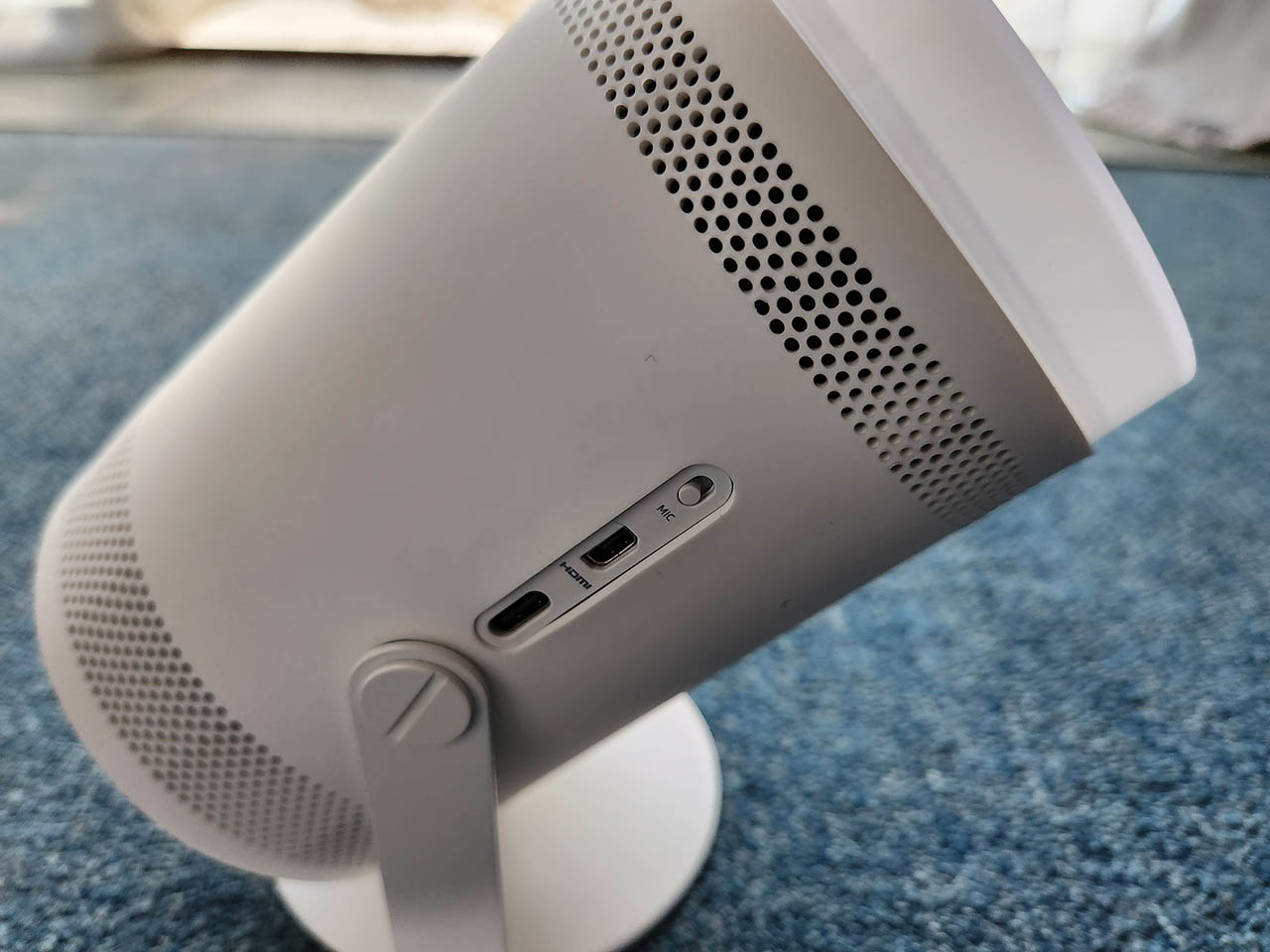 The Samsung Freestyle comes with a fully rechargeable remote and also has voice assistant control; Samsung's Bixby or Amazon's Alexa.
The Freestyle has a smart TV user interface or you can mirror from a compatible (newer) Samsung Smart TV or smartphone and there's a built-in speaker.
I suspected the audio quality would be slightly less than HQ… it's not.  Audio from the Freestyle is basically on par with a mid range Bluetooth speaker with built-in Dolby Digital 360 degree sound.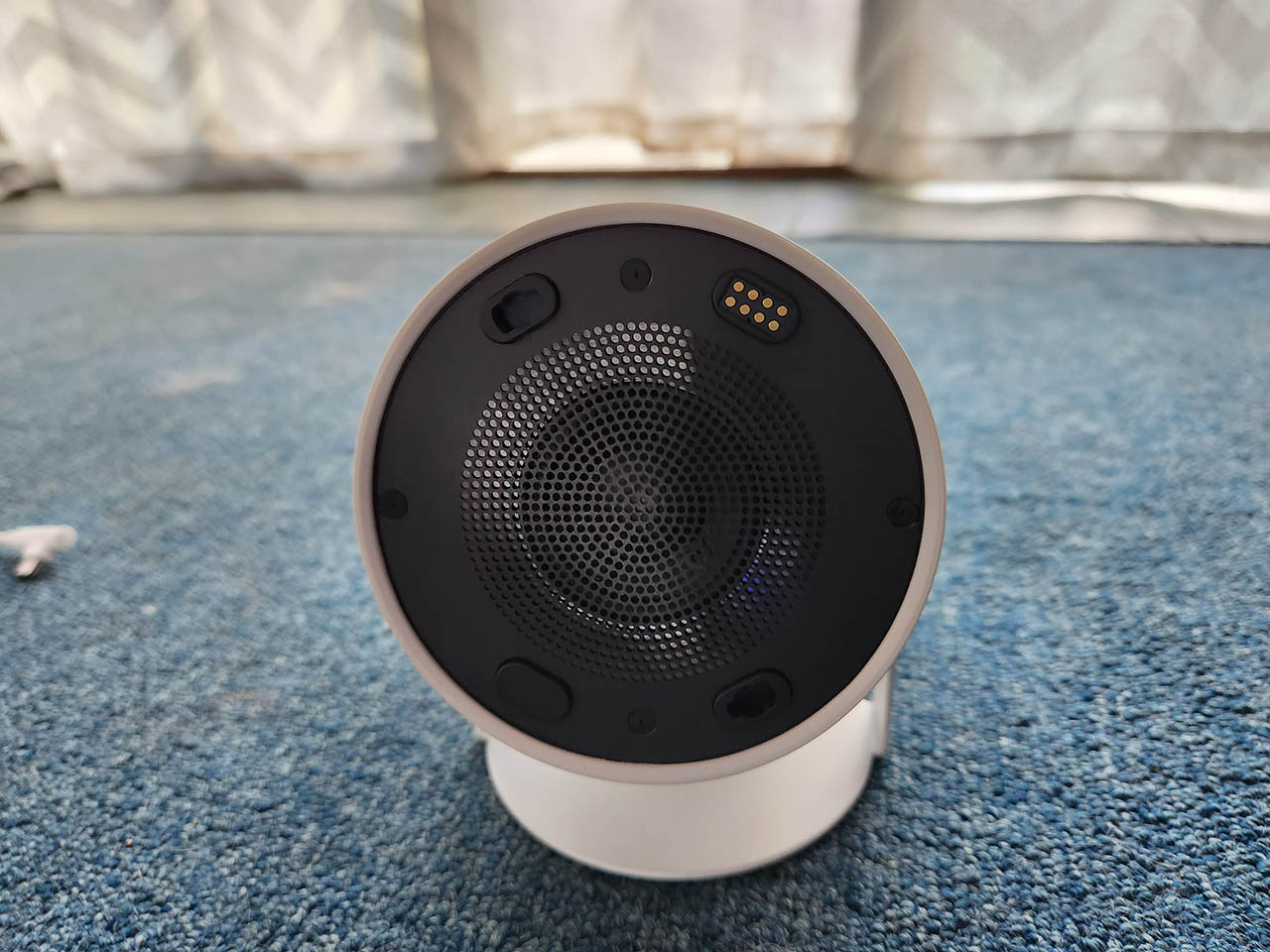 There's some very cool bonus stuff too.
You can use the Freestyle for lighting effects. Having a party? Invite your Freestyle to lighten it up.
The Freestyle doesn't do too well in well lit environments – so you'll need a darker area to project within or start the movie, series or gaming marathon party once the sun goes down.
If you're traveling about, or even just at home and want to have a cinema like experience, Samsung's Freestyle is your new travel companion or at home entertainment buddy.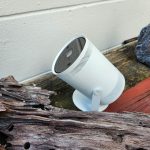 Samsung Freestyle Review