The Find is back, but not as we know it.
The first Find X smartphone was a unique first of it's kind. All screen with the selfie camera hidden inside the body of the device.
The cameras would mechanically raise to the wonderment of, well, everyone.
But moving parts inside a smart device was not to be a thing, apparently, and phone manufacturers including OPPO strayed away from the idea which leads us to their newest edition – the Find X2 Pro 5G.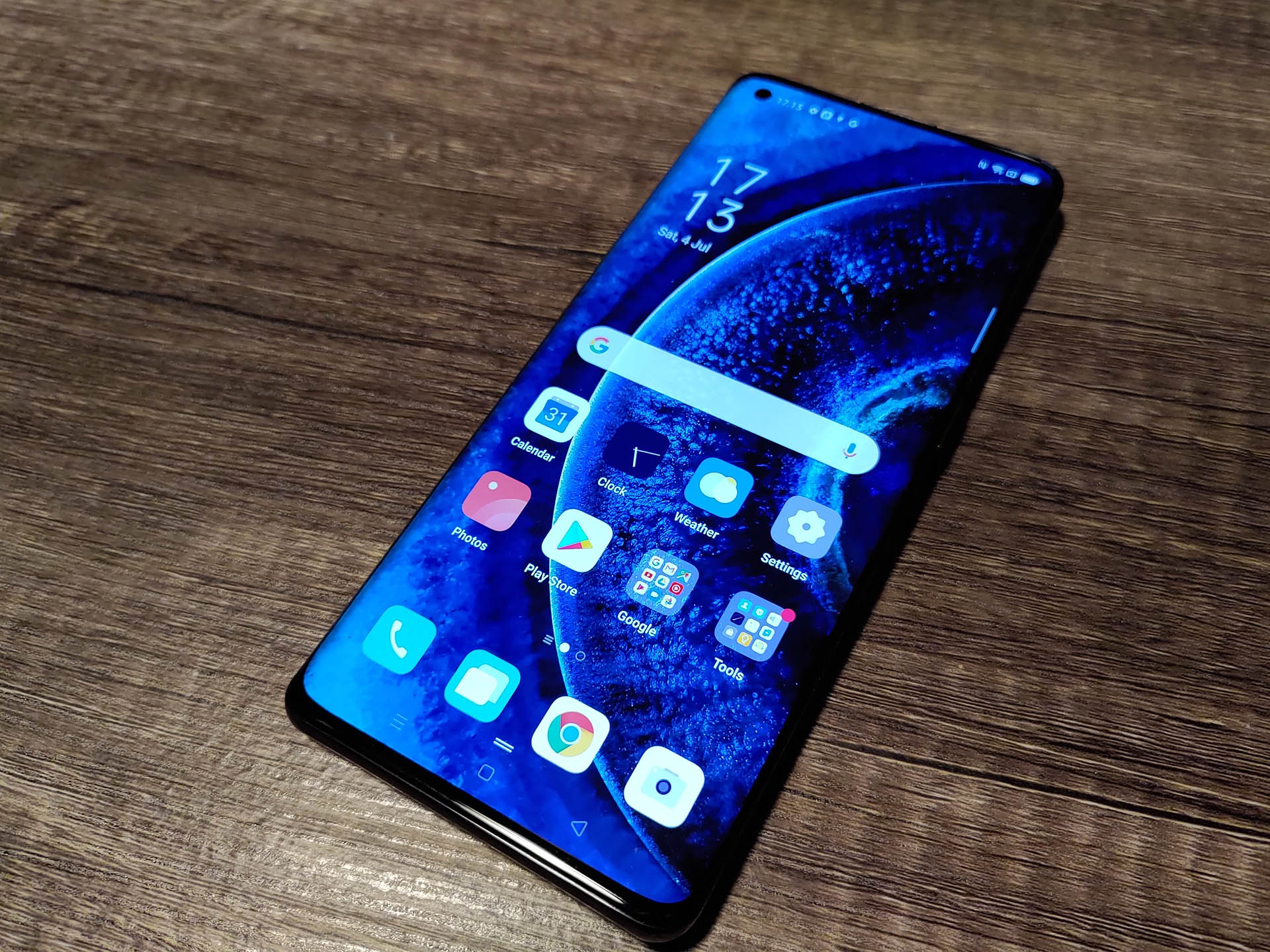 A phone absolutely built for mobile photographers.
A triple lens 48MP rear camera encompassing omnidirectional shooting, laser auto focus, periscope telephoto and ultra-wide.
The rear cameras are able to record in 60fps (frames per second) and a steadied zoom of 60x.
For those awe inspiring selfies you've got a 32MP front pin-hole camera which can record at 1080p, though lowered to 30 fps.
Modes were a bit scarce. You do have the usual suspects including bokeh but there have been some exclusions, noticeable is the AR (augmented reality). Add stickers with the AI (artificial intelligence) increase the beauty filter but what's the most magical of all is the Ultra Night 2.0 mode.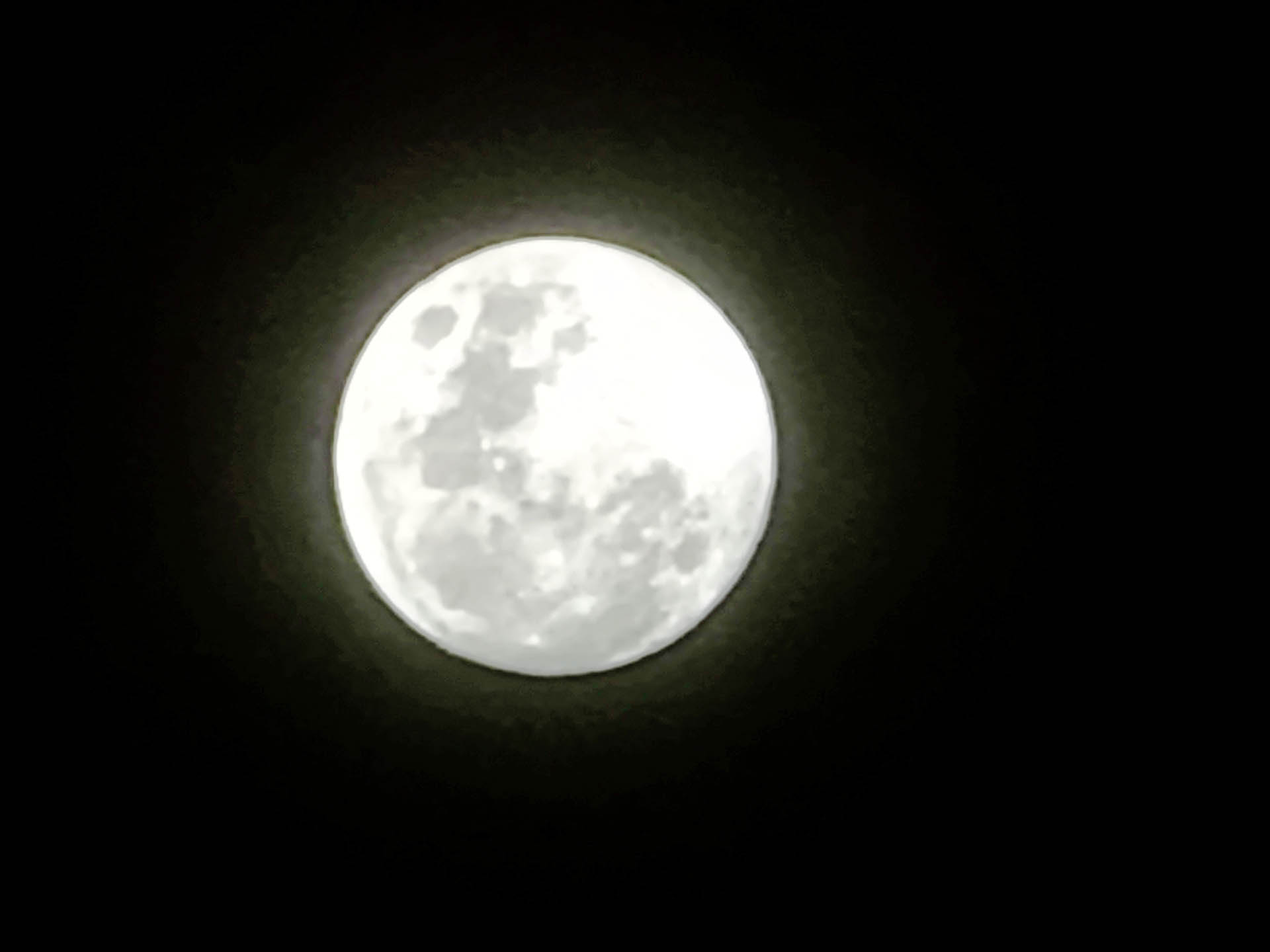 (OPPO Find X2 Pro 5G – 60x zoom)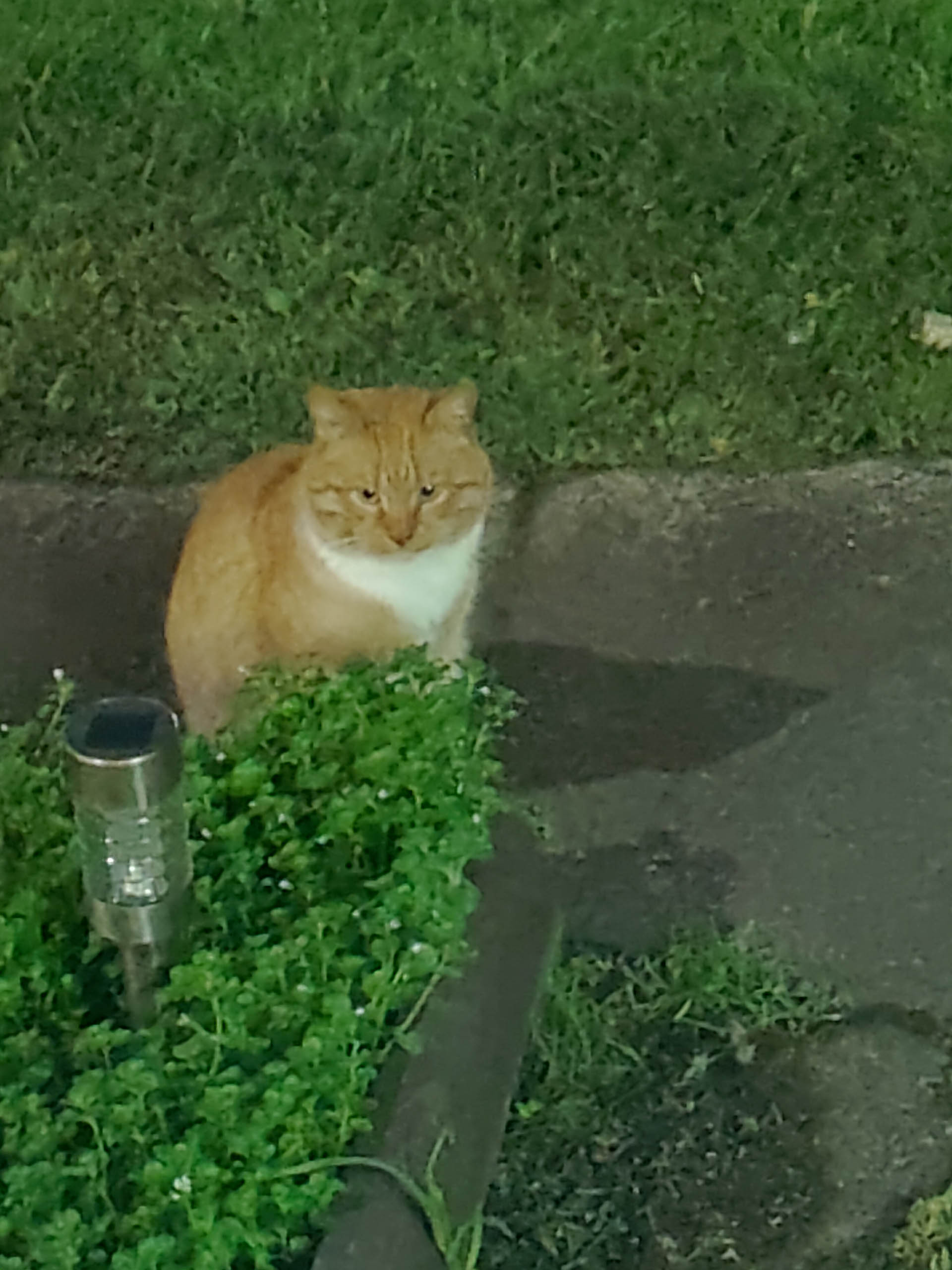 (OPPO Find X2 Pro 5G Ultra Night Mode 2.0)
Pure wizardry – I cannot even guess where the Night camera pulls the extra light in from. In pitch black you get a well lit shot.
Using the Find X2 Pro outdoors day or night you're going to end up with absolute detail, vivid colours and no fuzzy darkened moments.
The Find X2 Pro 5G is a beast of a phone. It's the elite, top shelf model for OPPO and they have gone all out not leaving us wanting for anything.
Using Android 10 as it's base OS (operating system) OPPO have overlaid their intuitive ColorOS7 on top with little bloatware. You're going to be able to do anything on the Find X2 Pro 5G.
It's internal resources see 512GB storage with 12GB RAM for multitasking or high caliber mobile gaming.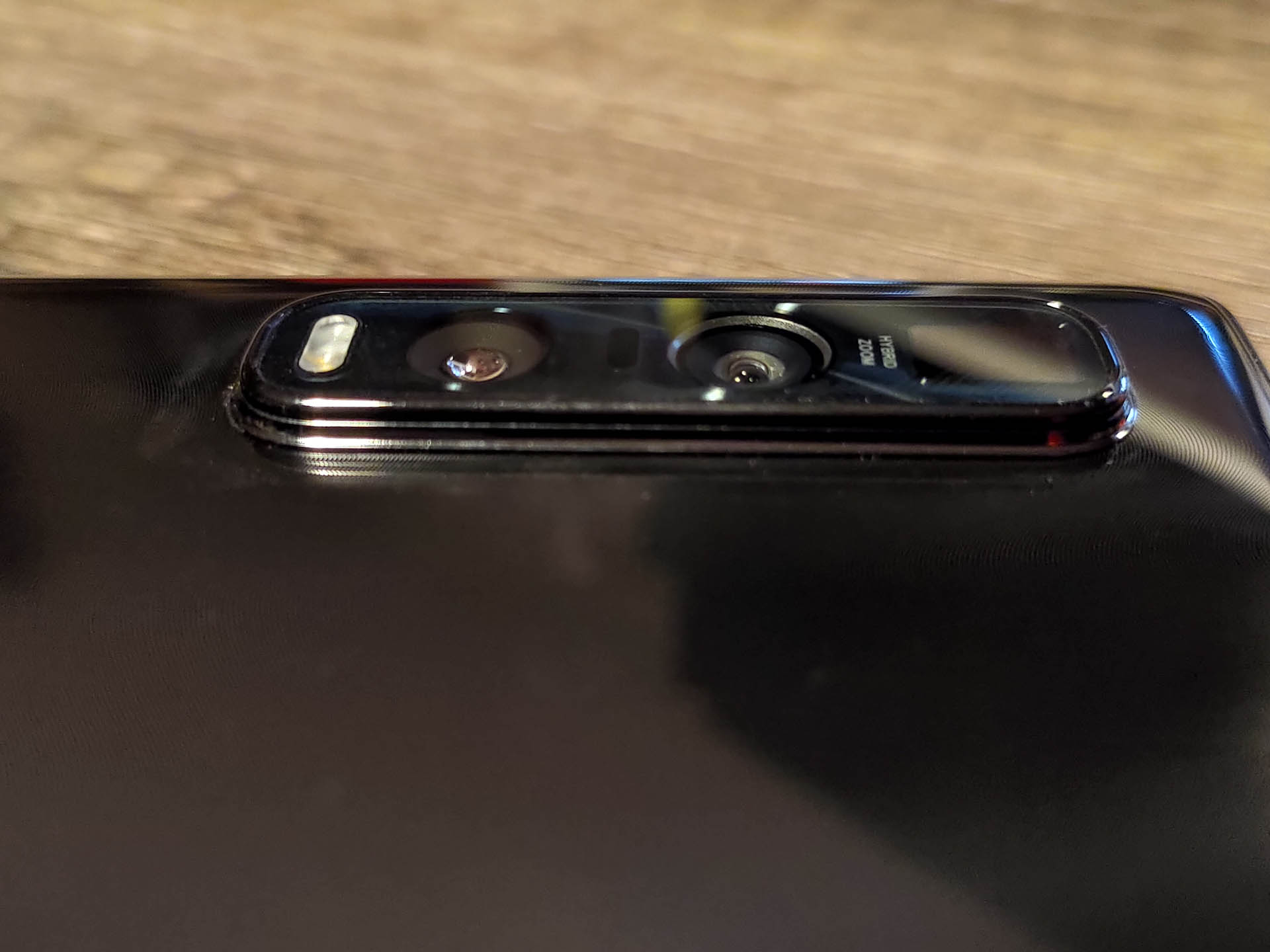 A device with mobile eSports in mind and being that it is 5G one can expect online tournaments to run seamlessly.
OPPO decided that 512GB is enough for all users – and it is to be fair. There is no microSD card expansion.
All this is powered by a Qualcomm SM8250 Snapdragon 865 and even when playing hard and fast games like Fortnite or Call of Duty Mobile neither the phone nor the battery stress out.
For media watching and streaming the OLED 6.7 inch 120Hz QHD+ Ultra Vision screen with waterfall display is exquisite with 1 Billion colour ratio in total FHD (full HD). There is a finger print sensor under the glass of the screen too.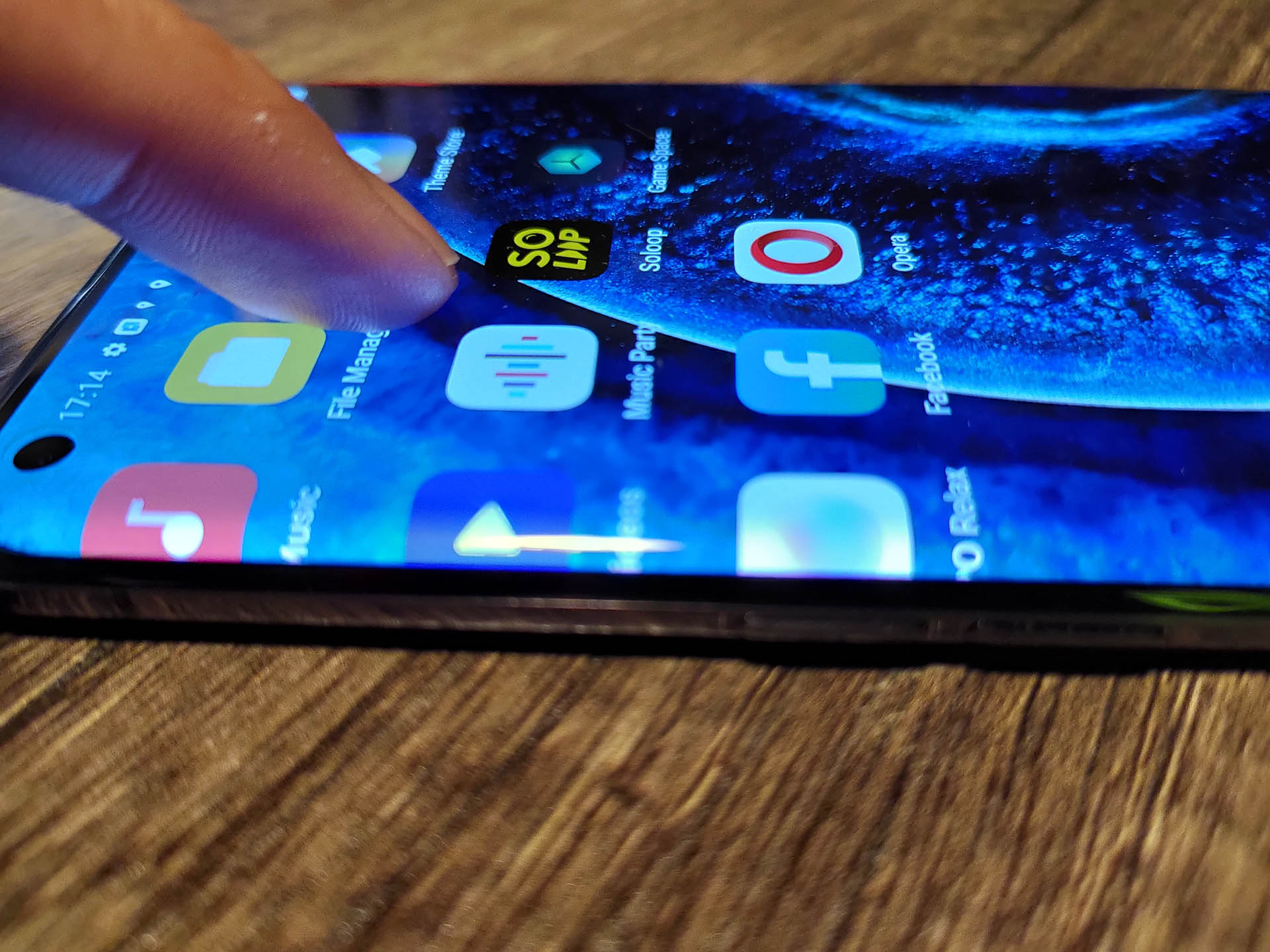 A large smartphone needs a large capacity battery and OPPO have provided once again.
The OPPO Find X2 Pro 5G comes with a 65 watt charger. A few minutes from flat and you're almost at 70%. The  Li-Po 4260 mAh battery is going to see you right for a couple of days without a single charge. It did for me and I'm not a light user.
Constant gaming sessions however did of course reduce this a bit to around a day and a half – that's good enough for me.
The Find X2 Pro 5G comes in two varieties; Black ceramic and a very tasty looking vegan leather orange.
OPPO have totally outdone themselves and produced a smartphone incomparable to anyother currently.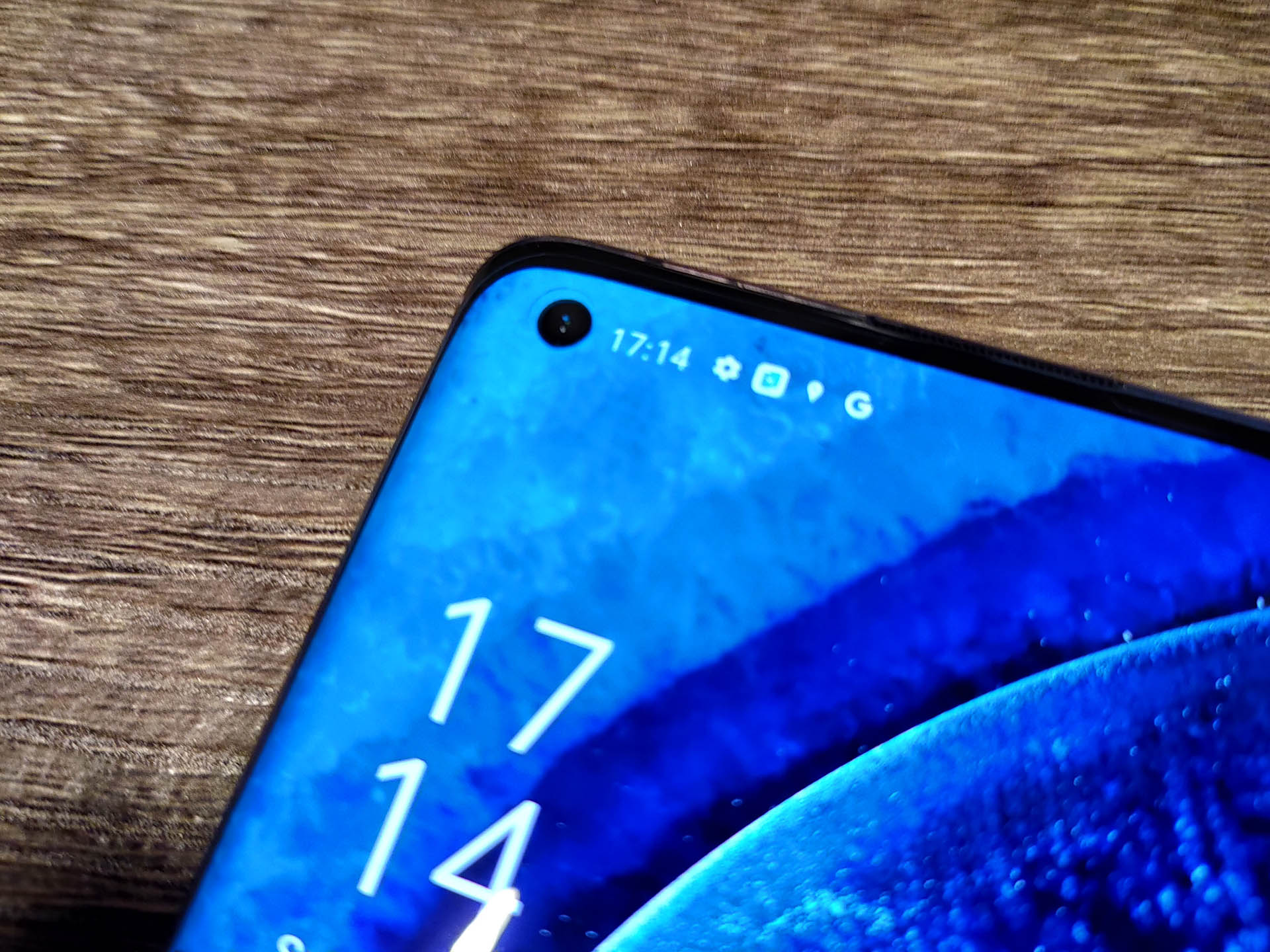 A super long battery life, spec'd up enough for anything that you're likely to use your smartphone for – and more, audio via the device or headset which is top shelf (Dolby Digital builtin) and the most visually displaying screen to experience yet.
But, there's a couple of things that the Find X2 Pro 5G missed out on. Wireless and reverse charging does not feature. It's not there and the already mentioned expandable memory.
While I was a tad disappointed not to see either feature I also get that the OPPO Find X2 Pro 5G has a battery that makes use of OPPO's VOOC 2.0 fast charge and the included 65W charger. Placing a Find X2 Pro 5G on any wireless charging base would not get you the speed of light juice that the device has been built for.
These are small when compared with what this smartphone is capable of.
If you're looking to upgrade or to equip yourself with a powerhouse device that's going to keep you going and going and going and going forever and a day this is the smartphone for you.
Purely OPPO-tastic.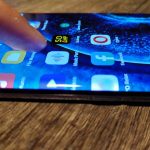 OPPO Find X2 Pro 5G Smartphone Review
Device details
Released: June 2020
Device Name: OPPO Find X2 Pro 5G
Chipset: Qualcomm SM8250 Snapdragon 865
Memory: 12GB
Internal Storage: 512GB
Camera: F: 32MP. R: 48MP
Price: $1,899 (NZD)