The second batch of remixes of Yuksek's recent 'Nosso Ritmo' LP on Partyfine lands in July with Kraak & Smaak, BOSQ, Boston Bun, Iñigo Vontier and Get A Room! all providing interpretations and building on the first remix EP which featured the likes of Mighty Mouse, Chloé and Dombrance.
Opening the EP, Guadalajara's Iñigo Vontier tackles 'Universal Love' and takes the track into deep, pensive territory with organic drums and spoken vocals providing a warm foil to raw electronics and resonant, held bass tones from the sometime Turbo and Correspondant artist. BOSQ takes 'Corcovado' into breezy, funk-laced disco territory next, showing exactly why he's notched up support from the likes of Gilles Peterson, Craig Charles and Soul Clap. Kraak & Smaak, an act known for their own joyful take on disco, go keys crazy with the first remix of 'Rollercoaster' on the EP while Boston Bun focus on soaring, strings in their rousing take.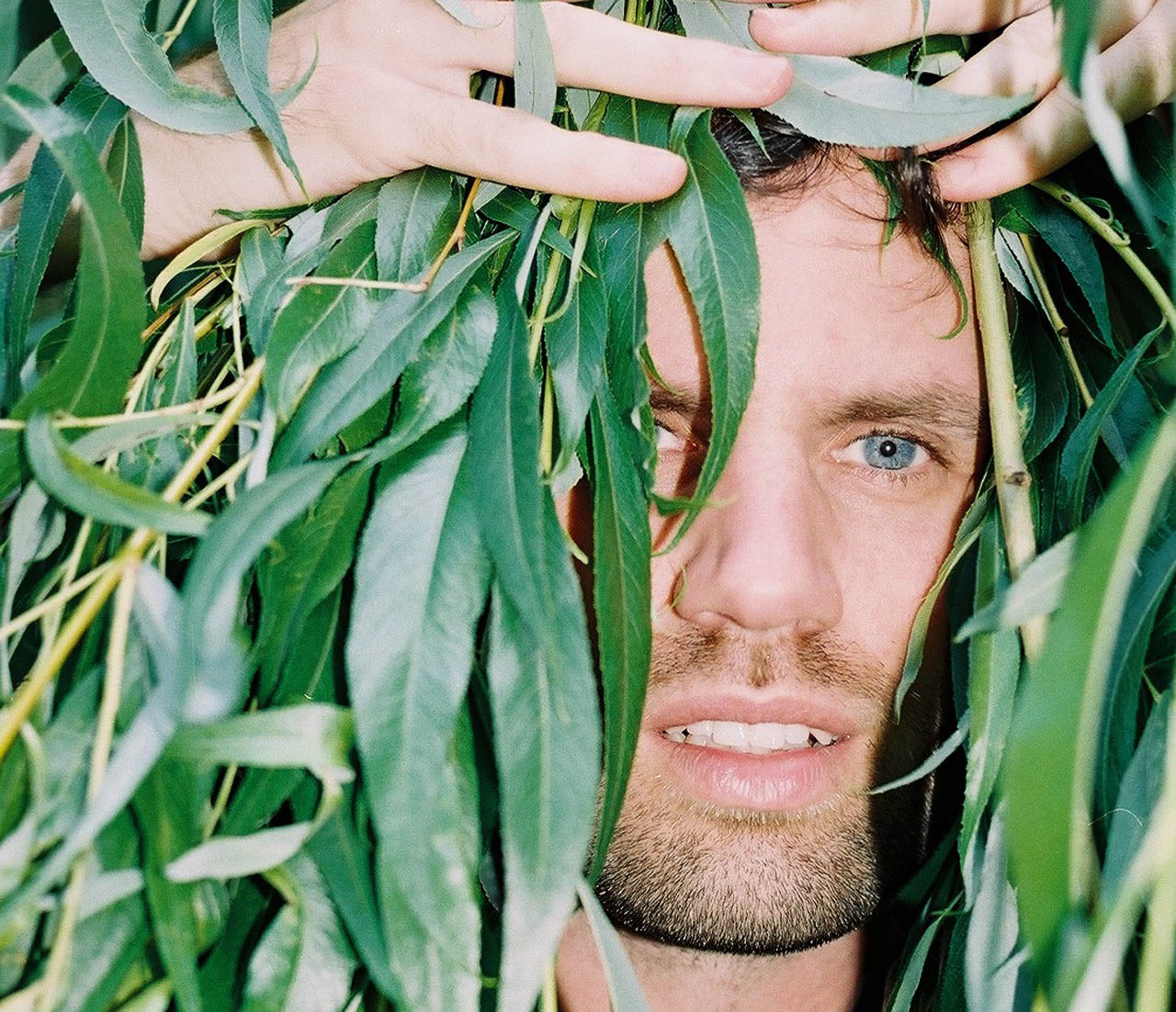 The last of the remixes comes from Partyfine act Get A Room! who twist 'G.F.Y' into a swaggering, punk-funk version while an unreleased 'Percupella' version of 'Corcovado' from Yuksek himself rounds out another essential package of remixes that still has more to come from the likes of Daniela Wang, Rubin Steiner, The Mekanism and more.
Yuksek's 'Nosso Ritmo Remixes – Part 2' is released on Partyfine / Sweat It Out on 10th July, 2020.
Be a supporter of STG
Everyone that works on STG is a volunteer. If you like the site and it's contents please think about donating. Even a small amount helps keep the servers running.