Samsung have produced the one monitor to rule them all  which gives you more scope, more definition and supremacy in both PC and console gaming.
The Samsung Odyssey Neo G9 is super wide, think of two monitors sealed together to create one, and perfectly curved to a game playing immersion.
Ultimately designed for serious PC gamers, the Odyssey Neo G9 packs a super brilliant 49 inch DQHD (Quantum Matrix Technology) mini LED, up to 240Hz (refresh rate) RapidCurve 5120 x 1440 resolution (32:9 aspect ratio) with a crucial 1ms response time and also has G-Sync / Free-Sync.
Onboard there's two HDMI inputs, a single Display Port as well as two USB 3.0 and a PC in.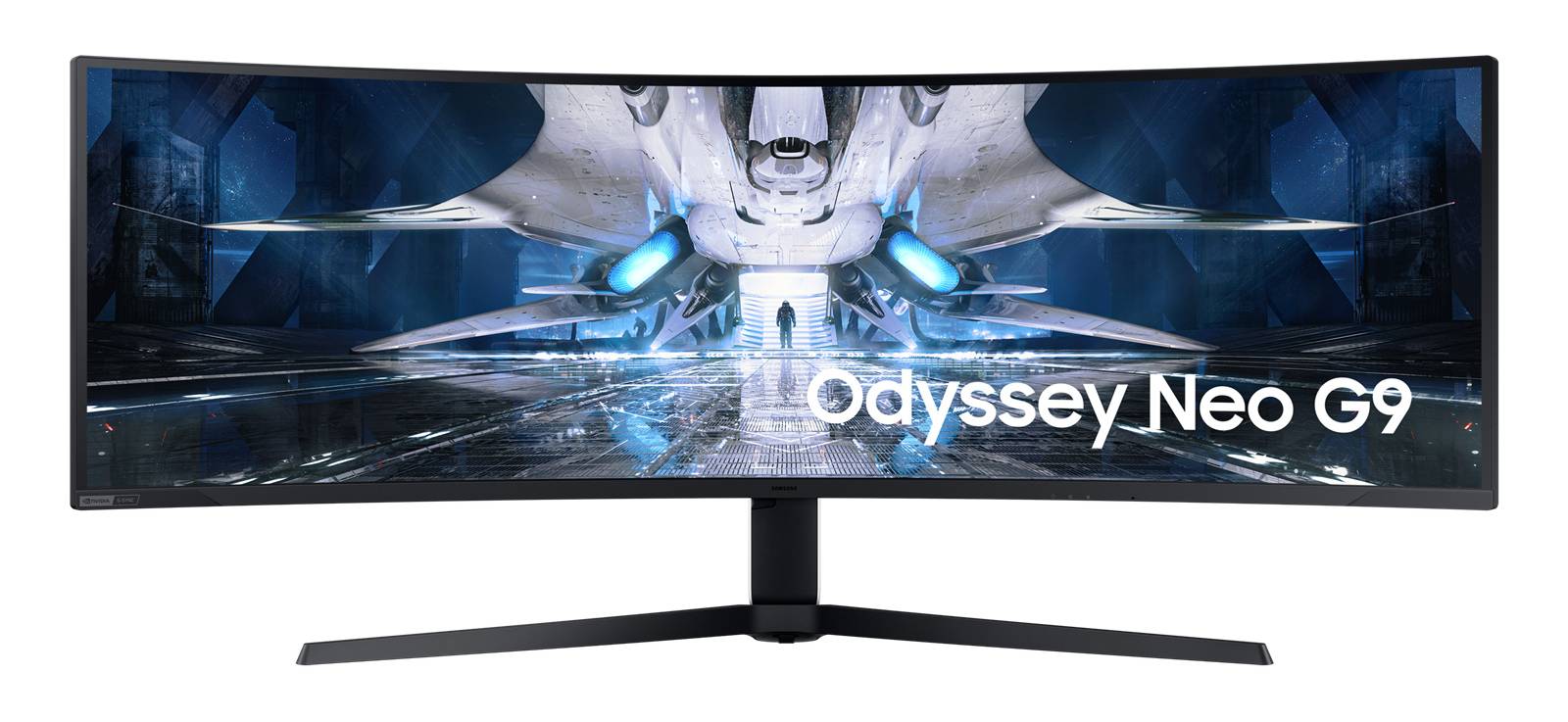 There's also customisable backlighting to give the glow you need to get you into the zone and get your gaming prowess on.
PlayStation 4 Pro or PS5 and Xbox One X or Series X|S games have a visual feedback second to none – better than playing on a 4K TV.
Visuals simply pop and zero lag or latency. this said most games I tried downscaled to 120Hz natively.
Whether it's FPS, racing or RPG's that you're in to the Samsung Odyssey Neo G9 offers the very expansive screen coverage that gives you more environment, more detail to have you playing at your optimal, ultimately giving you the advantage over other gamers on smaller monitors.
As for sounds – your current gaming speakers will have to suffice – the Samsung Neo G9 Odyssey does not have built in audio.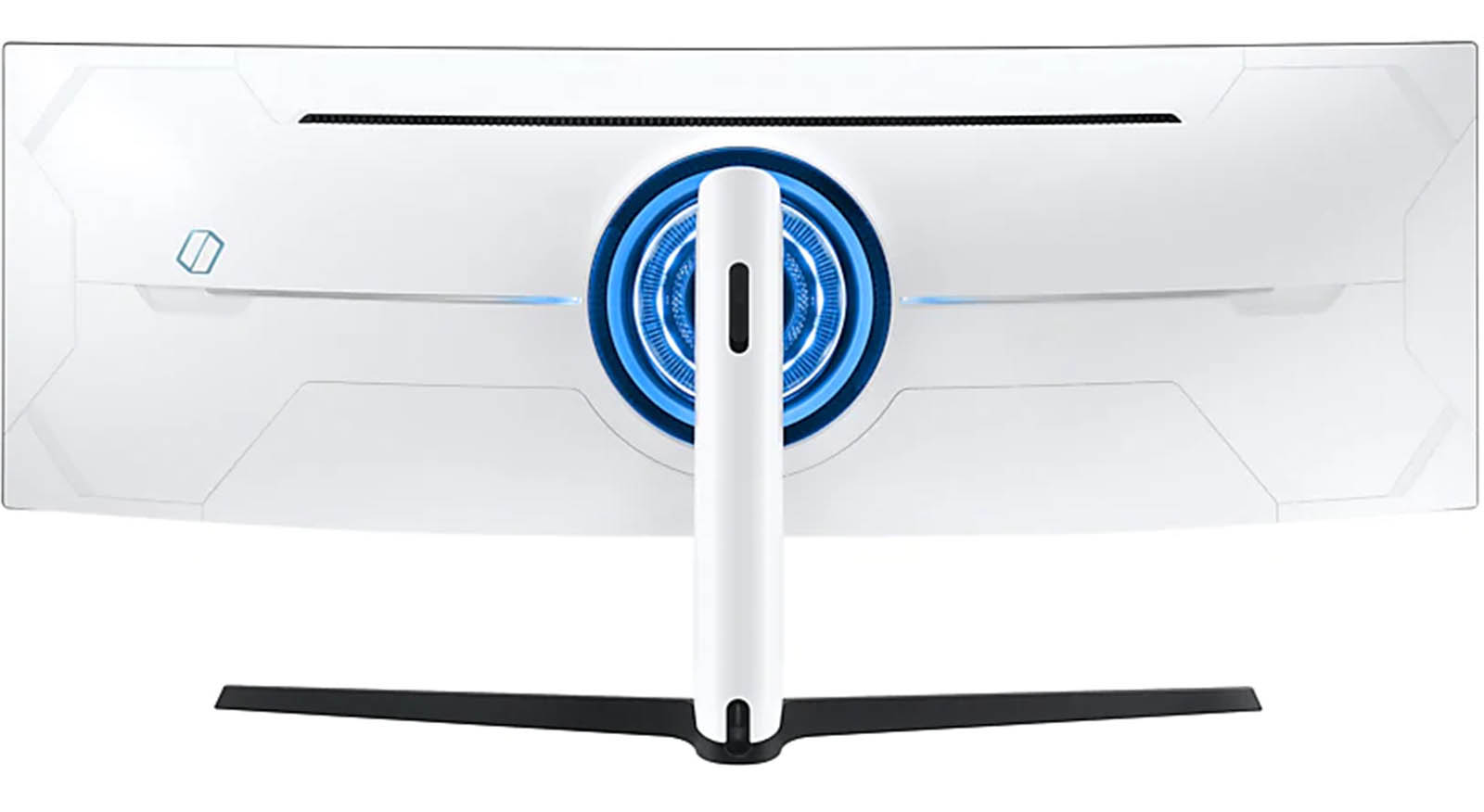 But let's not forget non-gamers out there.
Sure this is a gaming monitor, but if we are to consider the visuals, the Samsung Odyssey Neo G9 is an ultra investment for Content Creators and Digital Designers.
Given the wide screen you can easily have three creative apps open and up front.
If you're a multi-tasker wizard, well then Samsung have created the perfect monitor for you.
One of the best screens money can buy currently and being cashed up you'll need to be as the price tag won't see much change after $3K+ (NZD).
The positionable base of the Samsung Odyssey Neo G9 has a low footprint on one's desktop, however the width of the monitor itself maybe too wide for some setups. That said, if you're able to comfortably house two decently sized screens, the Neo G9 Odyssey should be okay, if not snug.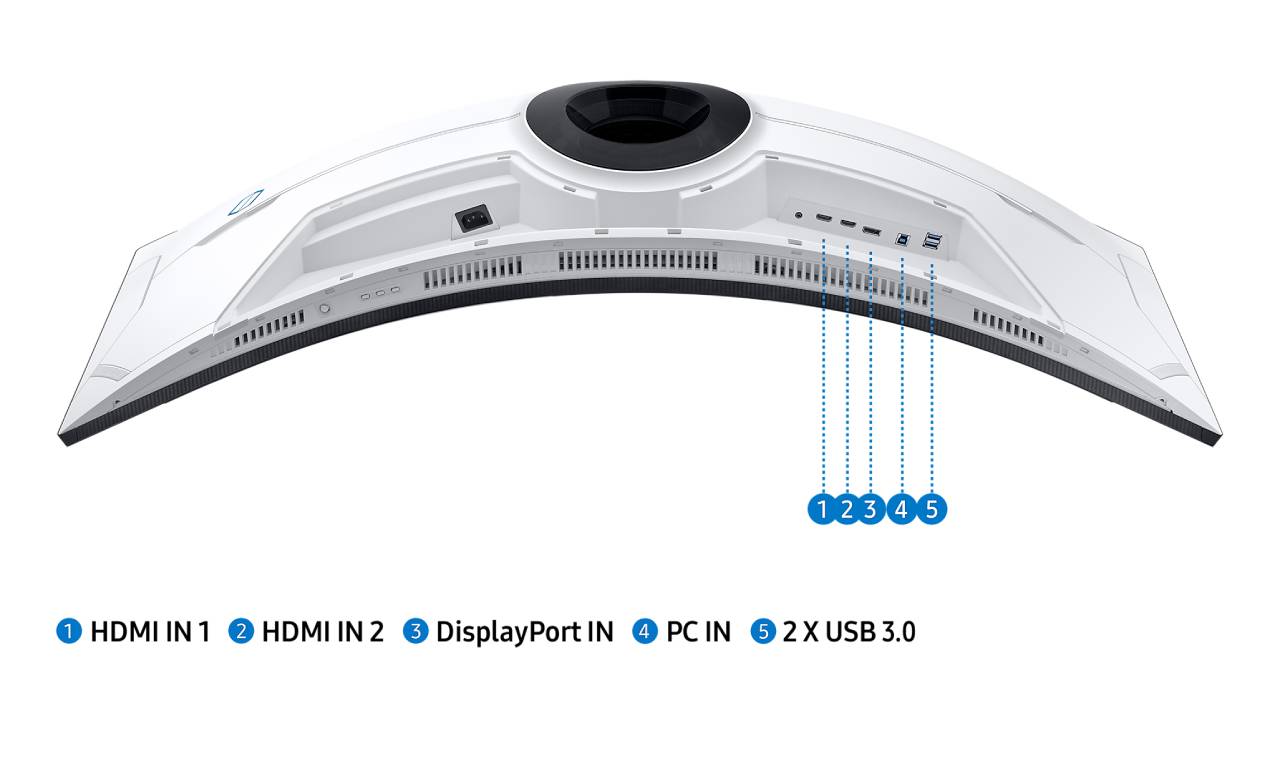 If you opt for wall mount, then sure, you can – but this beast is designed to be a free standing screen.
Bear in mind weight too. The Neo G9 Odyssey is no lite-weight at a whopping 14.5 kg.
So yes, while the Samsung Odyssey Neo G9 49 inch curved gaming monitor is super pricey and is not going to be in everyone's budget, it most definitely is a top shelf monitor, second to none to game, create and lose yourself within. It's in its own league.
The Samsung Odyssey Neo G9 is future proofed and a totally worthy upgrade that should see you right for a few years.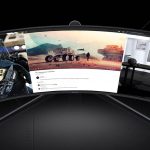 Samsung Odyssey Neo G9 Curved Gaming Monitor Review