Make movie night or game time something extraordinary with Nanoleaf 4D.
The Nanoleaf 4D kit is a bendy lightbar that goes on the rear of your screen and works alongside a camera which views the colour spectrums.  But before you can light it up there is some DIY.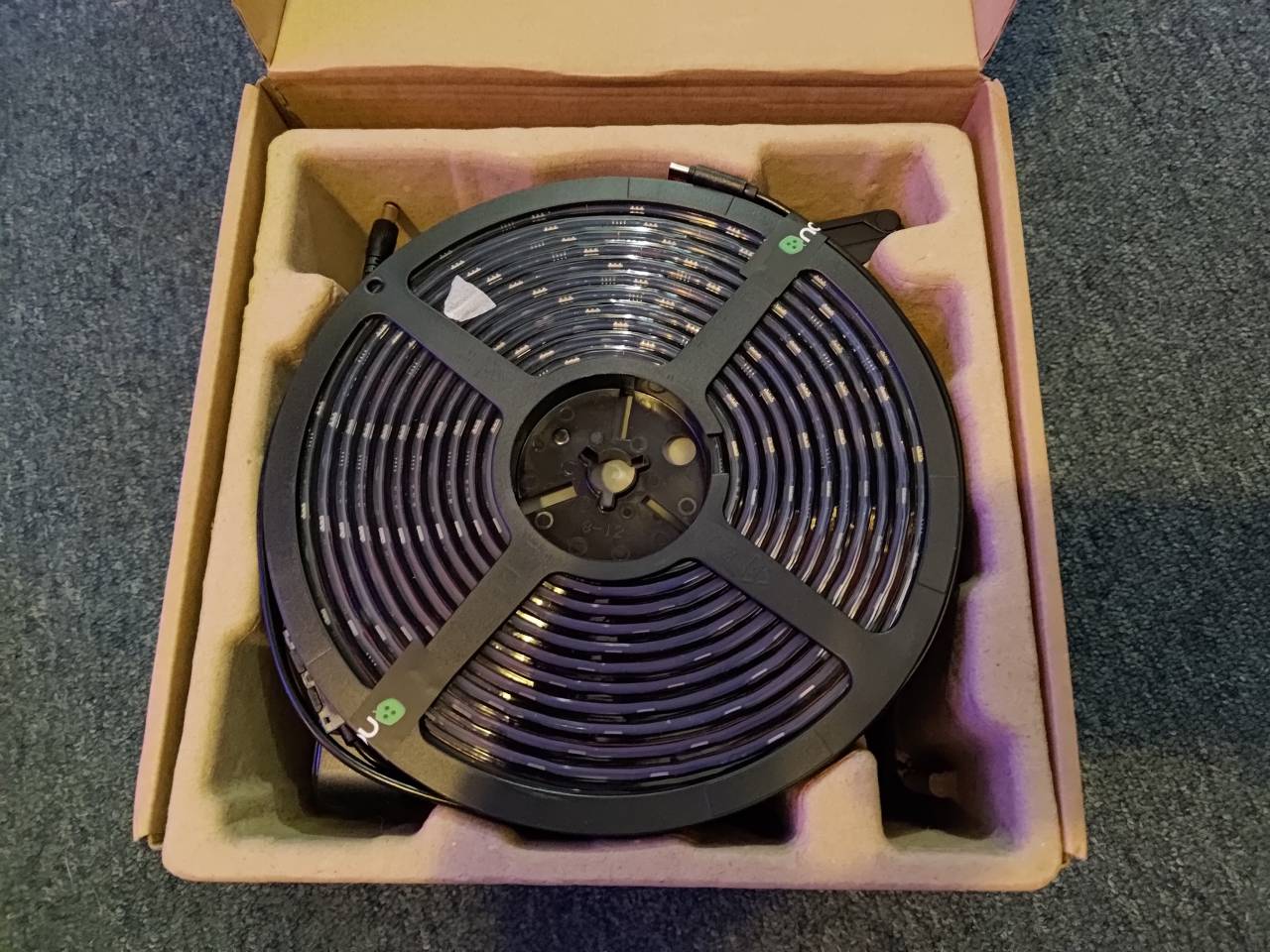 In the box there's a few bits. The camera and camera mount. The light bar, which you can get in 65 or 85 inches. The corner mounts, your controller box and of course AC adaptor.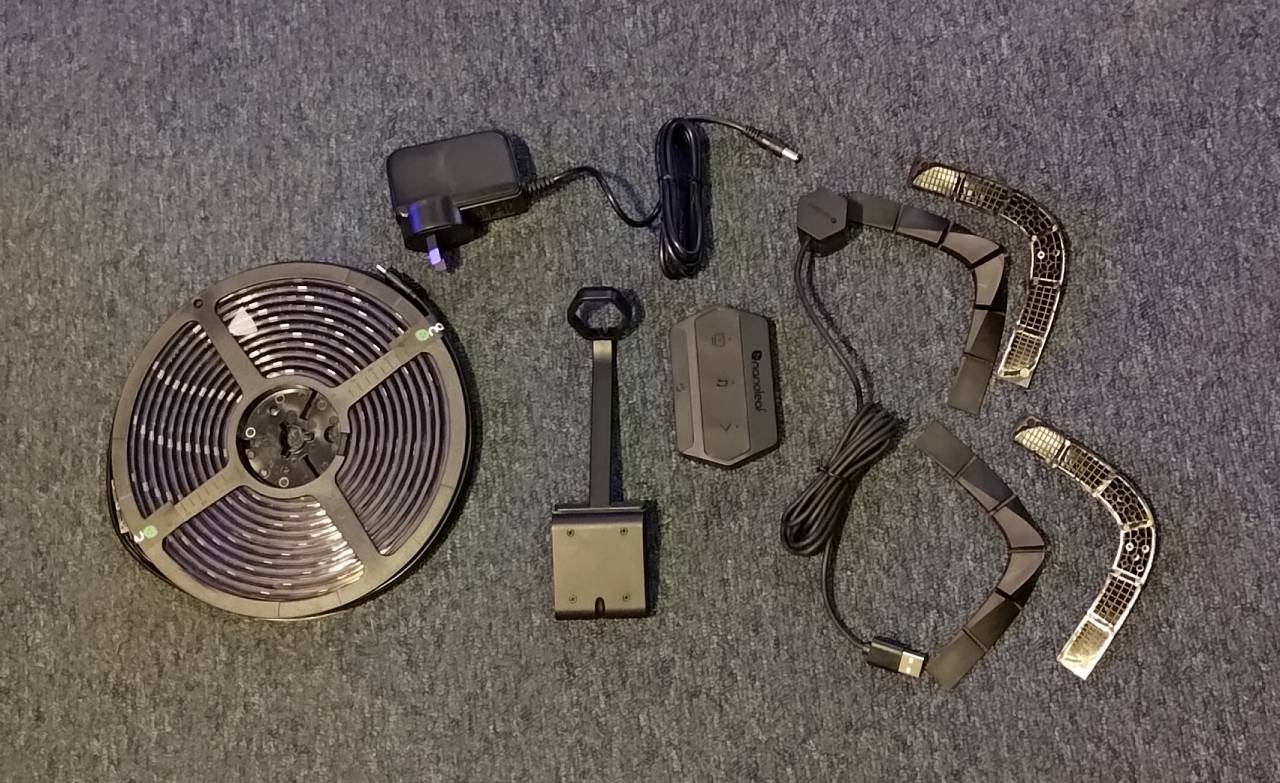 Depending on how your TV is mounted and the size of your screen will stipulate how easy it is to set this up.  If you've wall mounted your screen then likely you'll need to take it off the wall.  Mine is not wall mounted so this was easier. But having a 85 inch TV added a wee bit of trickiness when I was placing the lightbar around it.

Nanoleaf supply sticky foam for the corner brackets and the lightbar itself has double-sided tape.  Once it's all set in place you'll need the Nanoleaf app for Android or iOS.  Here's the painful part.
As experienced with other Nanoleaf products, which are great, the app is not so great during setup.  Connecting the Nanoleaf 4D to your home's WiFi will test your patience. Many times over.  After the repeated, usual (and expected) connection failures and error messages it finally got there.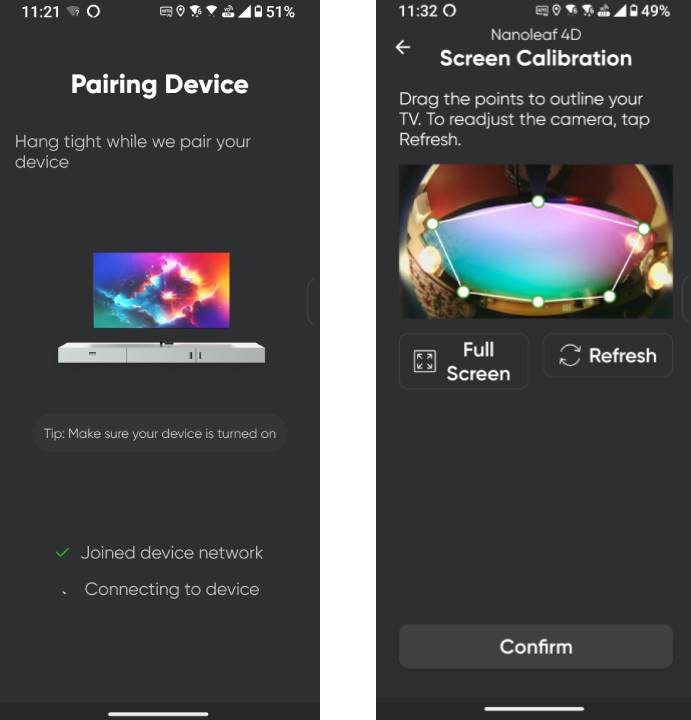 The controller box has three modes, Camera, Play (which is basically an always on display mode) and Music where it will light up to the beat.  The real magic is Camera mode.

You can place the camera either at the top of the screen or below pointed directly at the TV. During set up you'll actually set the width and height of your screen within the app in real time so that the entire view aspect is captured.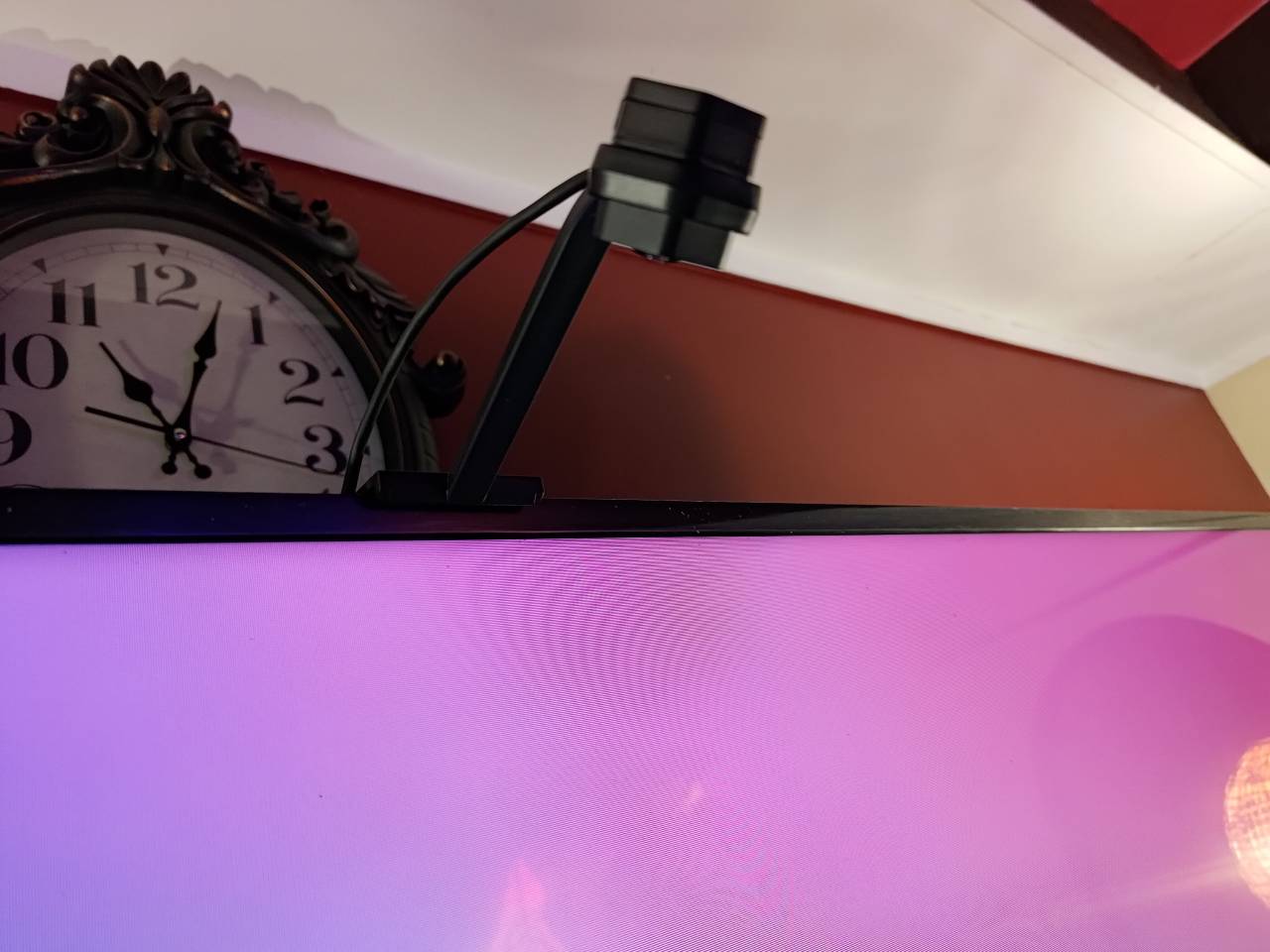 The Nanoleaf 4D will then imitate the colours and on-screen action making your tele actually appear larger than it is.  This gives you that 4D experience.
It's cool. Way cool. And I found that the lighting using Camera mode was both subtle at times through to bright and always accurate. There's no delay or lag between what the Nanoleaf 4D camera sees to the illumination of the lightbar.
If you have a large gaming monitor, you could easily add one of these to it, taking your PC gaming beyond the screen.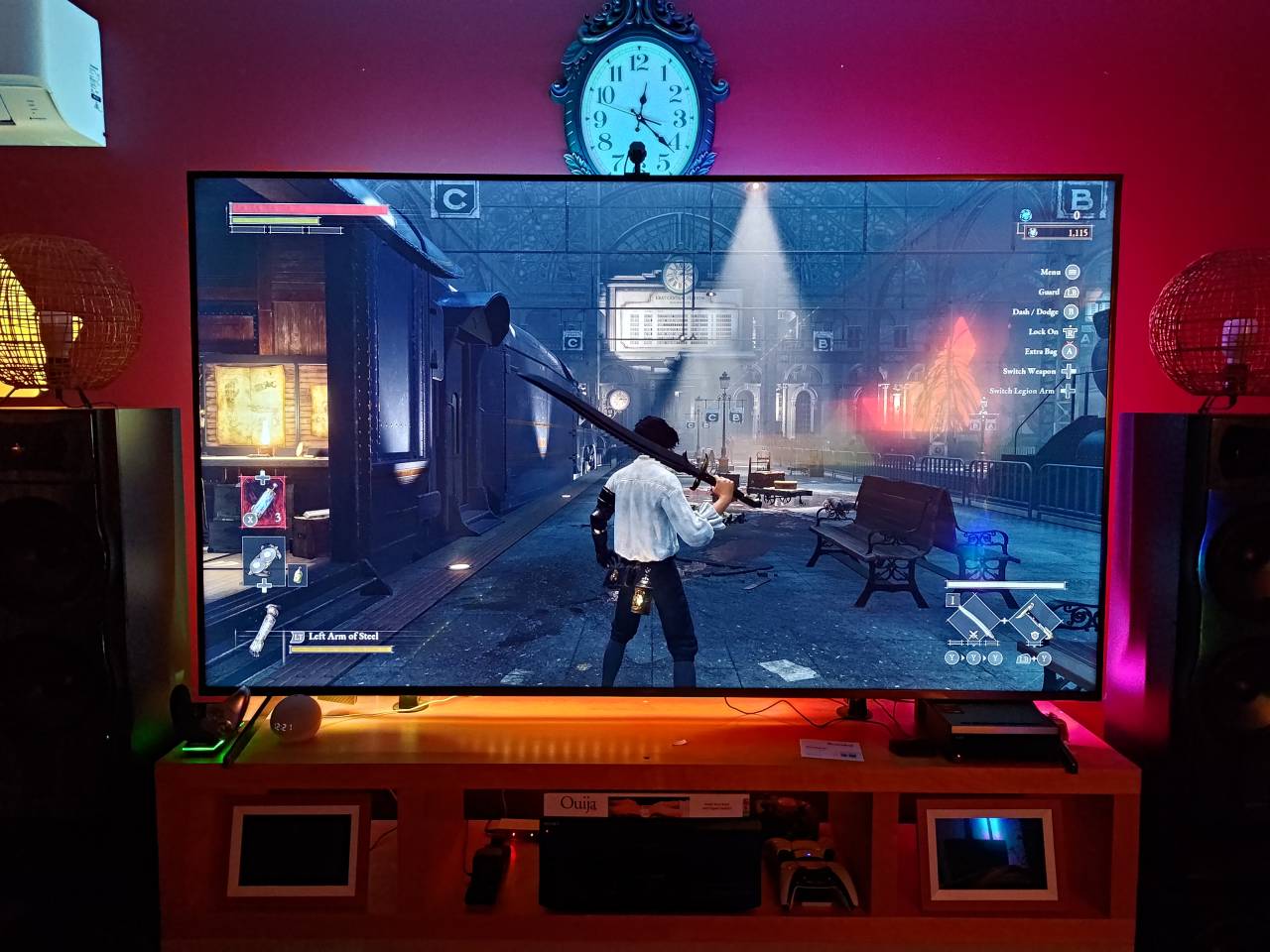 Nanoleaf smart lights are an excellent addition to any smart home. You can pair them up with Alexa, Google Assistant and Apple Home.
Is the Nanoleaf 4D worth it? Yup it sure is. You don't know what your missing until you have one of these.
Whatever mode you prefer to use, it adds a whole other dimension to screen time.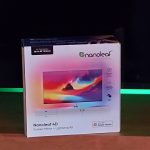 Nanoleaf 4D Review