At the 2020 Consumer Electronics Show in Las Vegas, Hisense Australia today announces it will bring its 4K Ultra HD Smart TriChroma Laser TV with HDR to Australia in 2020.
Utilising primary colours red, blue and green lasers the 4K TriChroma  Laser TV produces a wider array of colours than ever seen before on a Laser TV. With its brightness reaching 3200 lumens, a built-in TV tuner and popular streaming services, the 4K TriChroma  Laser TV brings a true entertainment and cinematic experience to any home.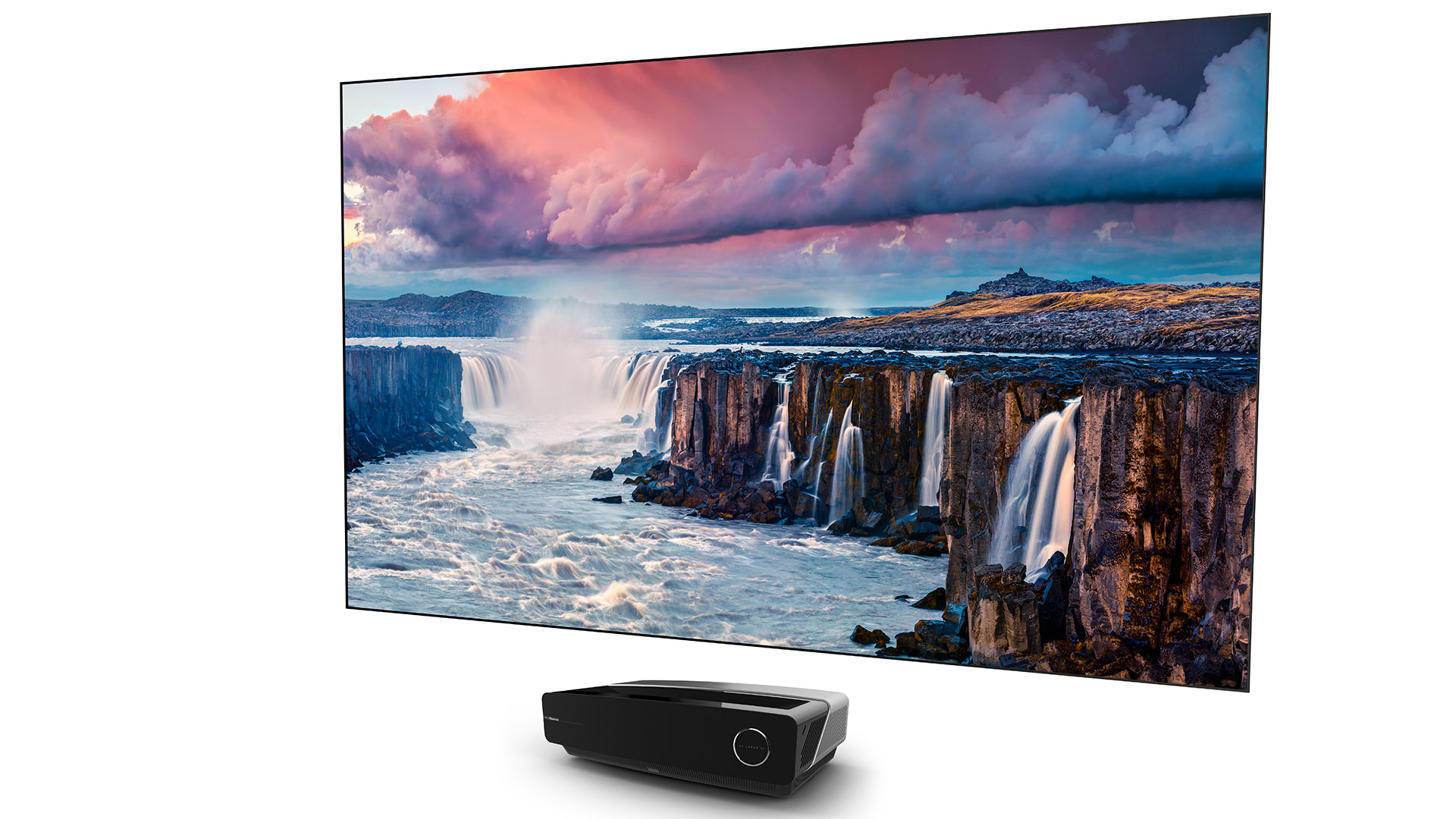 Head of Marketing for Hisense Australia, Andre Iannuzzi said: "Since we launched our 100-inch 4K Dual Laser TV last year, we have been thrilled with the significant interest and response from our consumers. Our aim is to provide Australians with TVs that exemplify outstanding picture quality and the 4K TriChroma Laser TV represents our commitment to this promise."
"We are dedicated to evolving our proprietary laser technology, bringing bigger and bolder TVs to market. Featuring premium, cinema-grade technologies, the 4K TriChroma  Laser TV propels the Hisense brand to new heights in Australia," added Iannuzzi.
Leveraging Hisense's proprietary X-Fusion Laser Light Engine, the 4K TriChroma Laser TV uses three independent lasers to achieve REC.2100 colour space with HDR extensions, allowing it to cover over 90% of the colour space perceivable by the human eye. This results in the best picture quality available with the largest array of colours available on a Laser TV, as well as impressive brightness that optimises viewing in the home environment.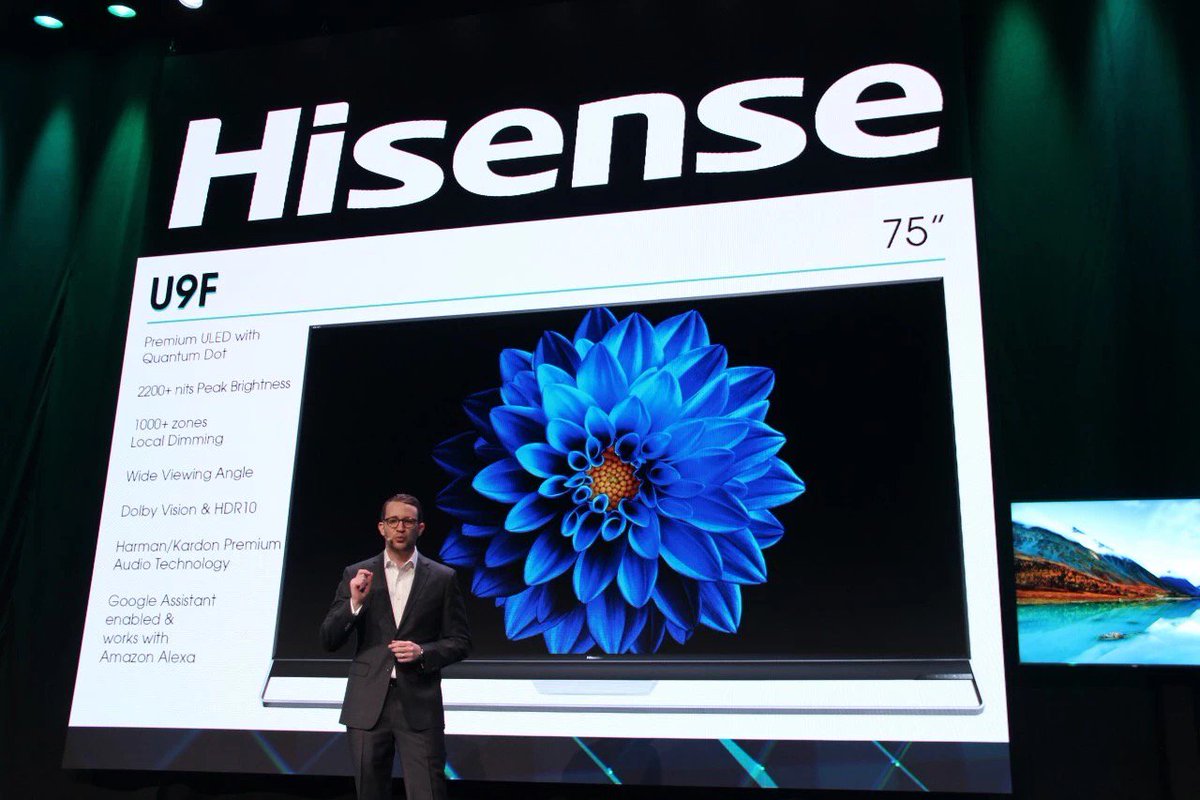 Customers can make use of the 4K TriChroma Laser TV in a variety of settings, as the addition of an anti-reflective screen means the TV does not require a darkened home theatre set up to dazzle with its brilliant blacks and spectacular colours.
Vibrant and impactful, the unit is supported by High Dynamic Range (HDR10) to ensure visuals are portrayed as true-to-life as possible. The 4K Ultra HD Smart TriChroma Laser TVs MEMC and Smooth Motion Plus technology combine so viewers can enjoy super-smooth, clear images, making it a perfect choice for enthusiasts of fast-paced films and sports.
The 4K Ultra HD Smart TriChroma Laser TV's sound is bolstered by its 13 built-in speakers powered by Dolby Atmos, award-winning dbx-tv technology and wireless subwoofer. Utilising its JBL Cinema Sound system, the TV enables viewers to feel the full power and depth of sound, resulting in an unmatched cinematic experience when compared with typical projector set-ups.
Similar to its Dual Colour predecessor, the Hisense 4K TriChroma Laser TV makes use of its indirect light source to allow the user to comfortably sit closer to the screen, due to light being directed at the screen first. This is less than half of the required viewing length for a conventional large LED TV, increasing the television's applications.
Hisense's new 4K TriChroma Laser TV will be available in the second half of 2020 with pricing to be announced in the coming months.