Throughout the mid 90's to the early 2000's bubble-like PC, Microsoft have been in the hardware game.
Mostly focused on peripherals (keyboards and mice) it was in 2012 that the operating system giant entered the tablet craze which was dominated by Apple with their iPads.
The first Surface Windows tablet released in 2012 to an excited Windows user base, built off from the horrendously costly but went-to-market concept of the Windows PixelSense Surface coffee table (2008).
With the revamp of Windows using tiles in Windows 8 (2012), the large tile interface was right at home on the Surface.
Coupled with a Bluetooth keyboard, the Surface ended up being favoured by Laptop users worldwide who could carry about the slimmed down lightweight fully operational PC to class or work.
Coming to present day the Surface range is stronger than ever and to compliment the Surface products is an option for those that still prefer using the traditional laptop; aptly named the Surface Laptop.
The 2019 version called Surface Laptop 3 sees a 13.5 inch device with the traditional clamshell foray, and the screen being fully touch capable.
Similarly to pretty much all small form factor laptops the number of side ports is minimal, but Microsoft have retained one USB 3.0 port and a USB-C aswell as the traditional 3.mm headphone / mic socket.
The Intel i5 model that we received had a lot of guts to it. 8GB RAM is on board, which is enough to keep you moving, and for those that need to do design or editing work, no need to fret this new Surface Laptop 3 can definitely handle Adobe's chunky resource gobbling CC apps.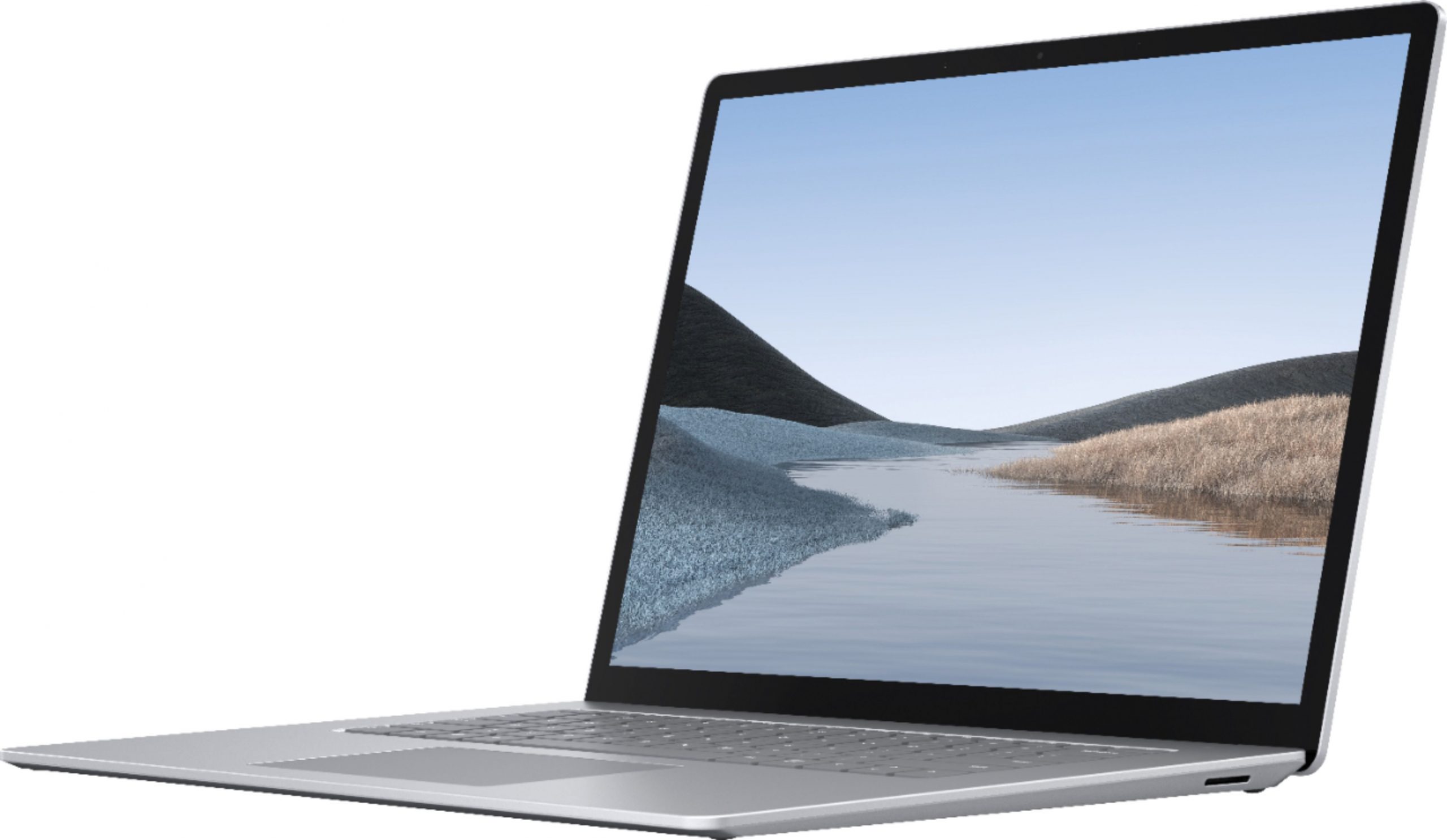 On the review model that we received the internal SSD was a total capacity of 256GB (237GB available). So you will likely require an external storage if you're a heavy data hoarder. But it is enough for most and you're not likely to run out of storage even with Adobe apps installed.
The i5 processor clocks in at 1.20 – 1.50 GHz respectively which, sure is on the lower side of the spectrum, still I did not encounter any issues using this small beast for both work and play.
Naturally I HAD to see what it's gaming capabilities were. True that the Surface Laptop 3 is NOT a gaming PC, nor is it intended for it, however – could it be?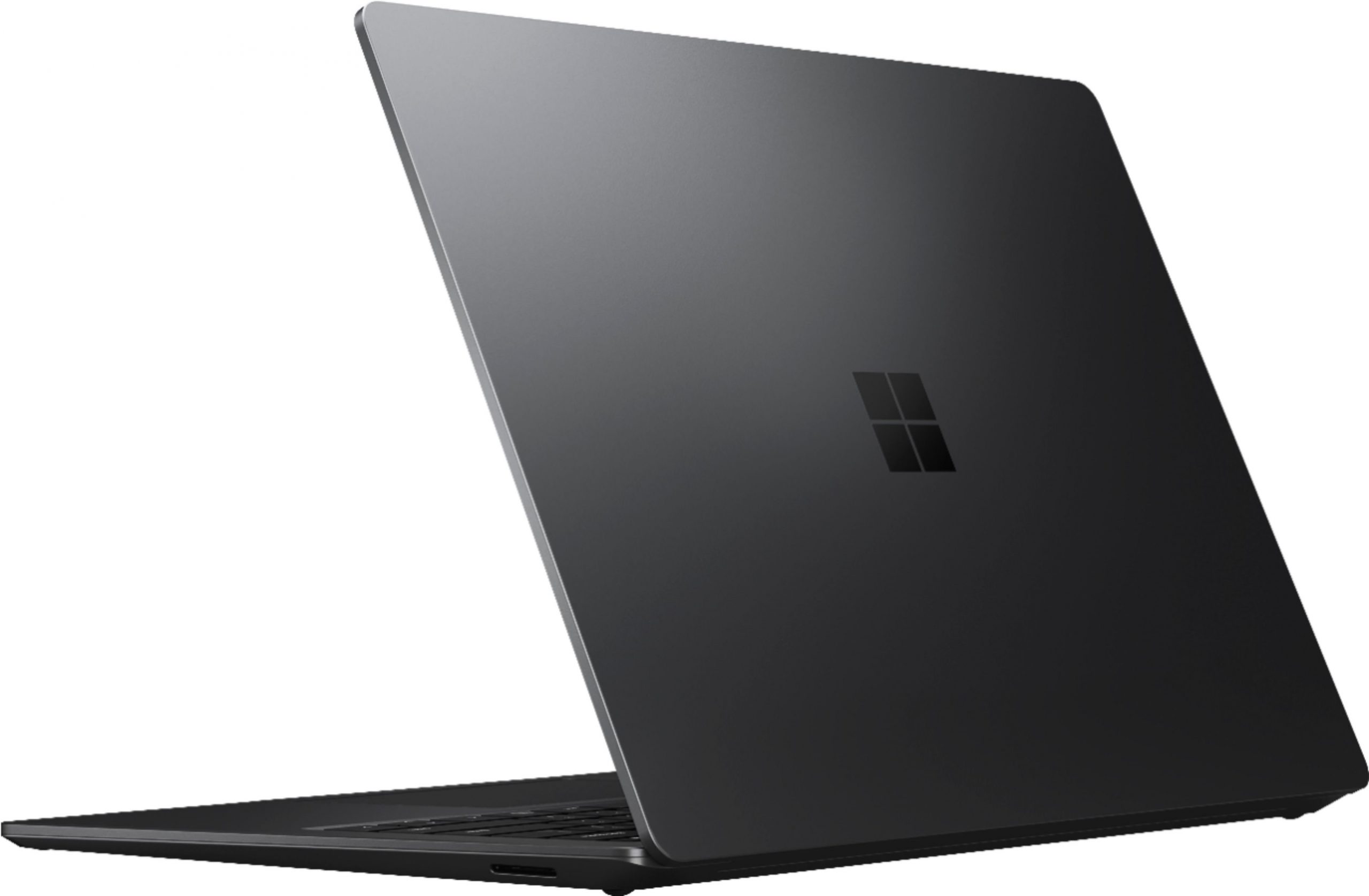 Starting out slow, I gave a couple of light Steam games a whirl, one being the Deathspank Trilogy from EA Games. Sure they played without a hitch as did Lara Croft and the Temple of Osiris. I expected that they would, as I had tried these before on a Surface Pro a couple of years back.
From the Microsoft store I installed Gears of War 4 and 5.
Seeing as the Surface Laptop has an onboard Intel Iris graphics processor I figured that there would be some issues.
Surprisingly for Gears 4 there wasn't. On all stock standard settings including graphics the game played as expected with an Xbox One controller paired.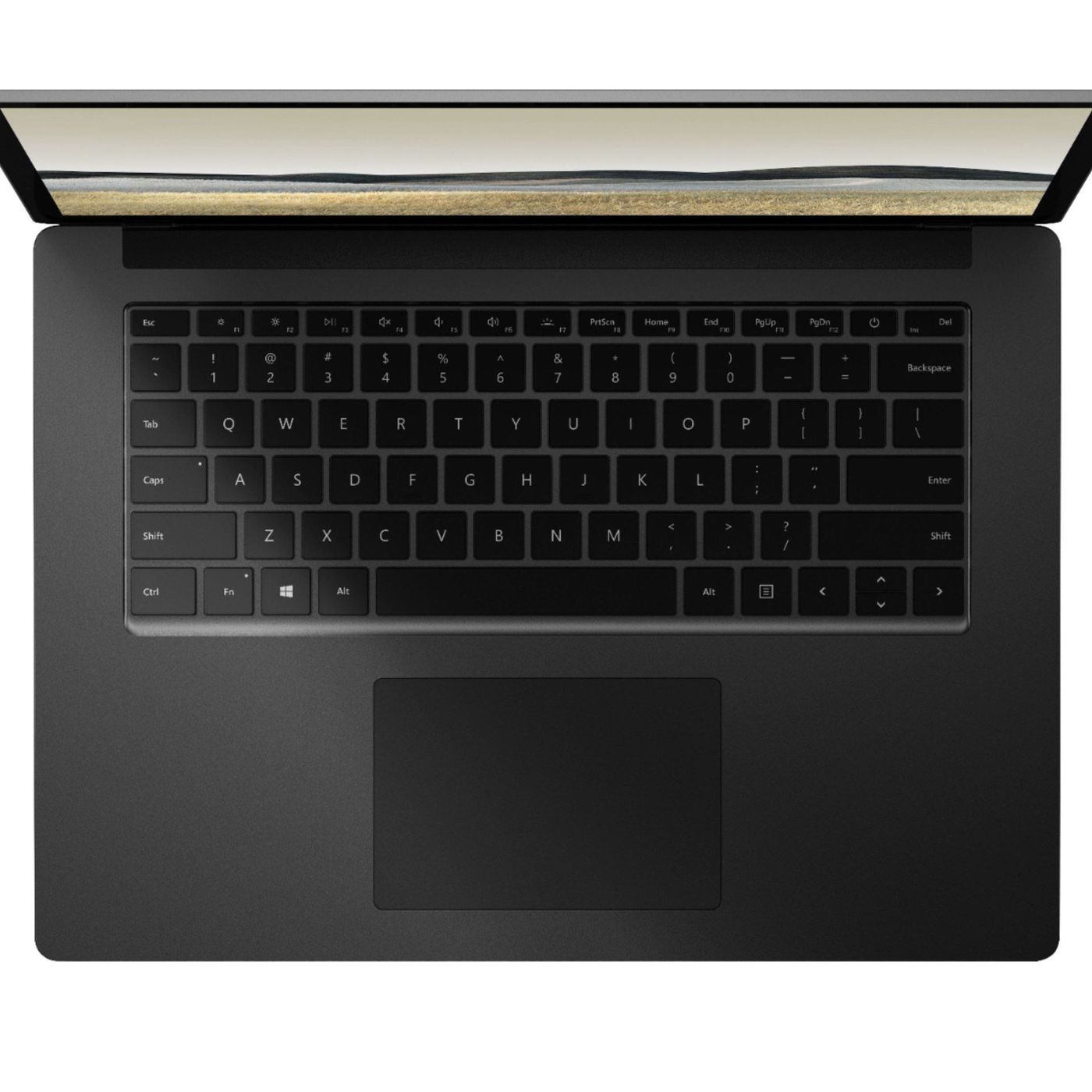 Gears 5 however did not fare so well.
Toning down the eye candy still saw the game lag and stutter.
The Surface Laptop 3 is designed as a workhorse, not a playing device, but interestingly there is enough grunt under the hood in order for it to be both.
Probably the most notable feature of the Surface Laptop 3 is the battery life. Up to 11.5 hours of use. Sure this is totally dependent on what you use it for… media viewing or game playing will whittle this down.
The magnetic charger is proprietary and uniform to all Surface products.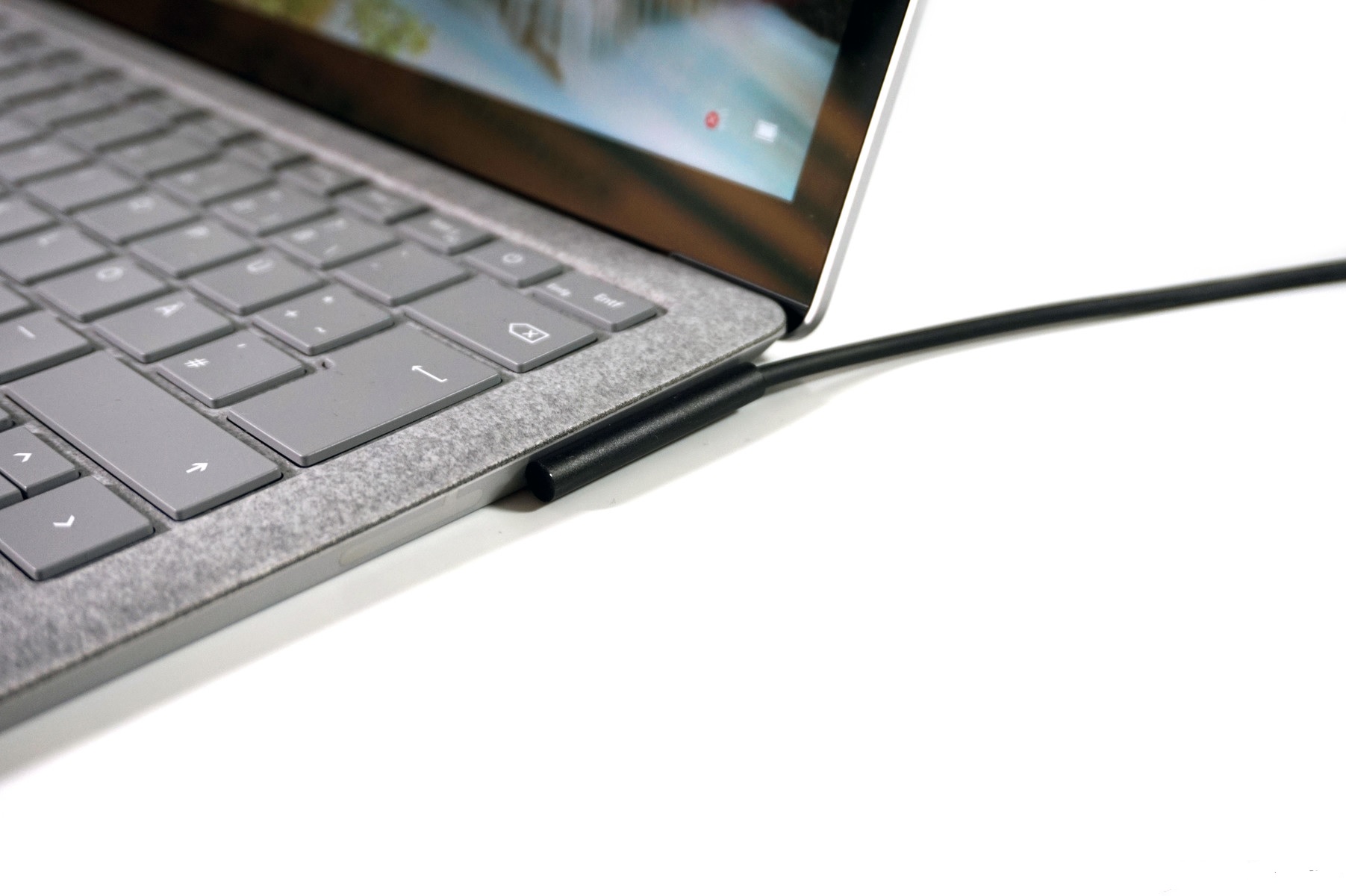 Super slim and very similar in both weight and width to the Surface Pro when a Bluetooth keyboard is attached, the Surface Laptop is a sleek alternative to the Surface Pro tablet.
Microsoft have made the Surface range affordable for entry level devices – through to pricey (but nowhere near Apple prices!). This reviewed Surface Laptop 3 sits at just over $2K NZD.
With a 15 inch variant and a multitude of colour options, the Surface Laptop 3 is an all in one and can be used straight from the box. There's little need to buy accessories such as a Bluetooth keyboard to attach.
Simplistic, definitely styley, slim and ready to go on the go.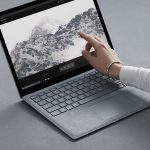 Microsoft Surface Laptop 3 Review
Device details
Released: 2019
Device Name: Microsoft Surface Laptop 3
Chipset: Intel i5
GPU: Intel Intel Iris
Memory: 8GB
Internal Storage: 256GB SSD
Price: Starting at $1,899.00 (NZD)