Kit out your RIG in RGB style while removing the fear of lag in-game with the Kingston Fury Renegade DDR5 RAM.
Completely customisable lighting to suit your play or PC design the Fury Renegade DDR5 is set to future proof your setup and look the part as well.
For this review STG received two twin packs of x16GB (64GB in total) and the installation was carried out on a DDR5 compatible motherboard, the ASUS Prime Z690-A.
Ensure your motherboard is DDR5 compatible and it's advisable to have the RAM installed by a certified professional if your components are still under warranty.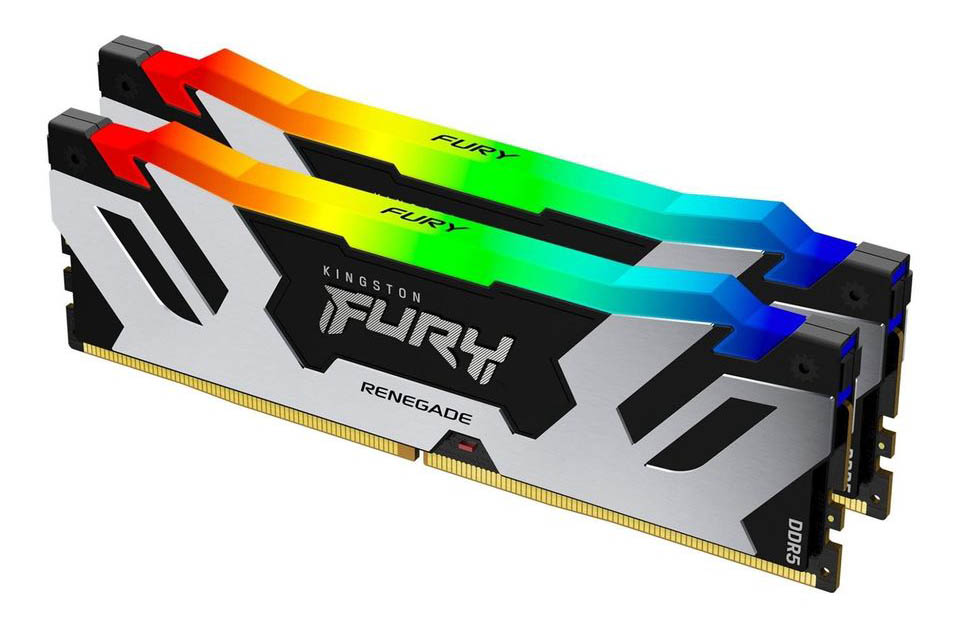 Taking out the existing DDR4 32GB and replacing with Fury Renegade DDR5 was easy as, and asides from the Bios recognising the change all was failry seamless.
It was straight in to putting the Fury Renegade DDR5 through its potential.
Designed for overclocking and extreme performance, gaming was no match for the newly installed RAM.
At 64GB I found that most games only consumed around 10 to 17GB at the higher end, which left alot of room for super multi-tasking. I could infact have a game running on one screen and render out a 4K 20 minute video at the same time on another monitor.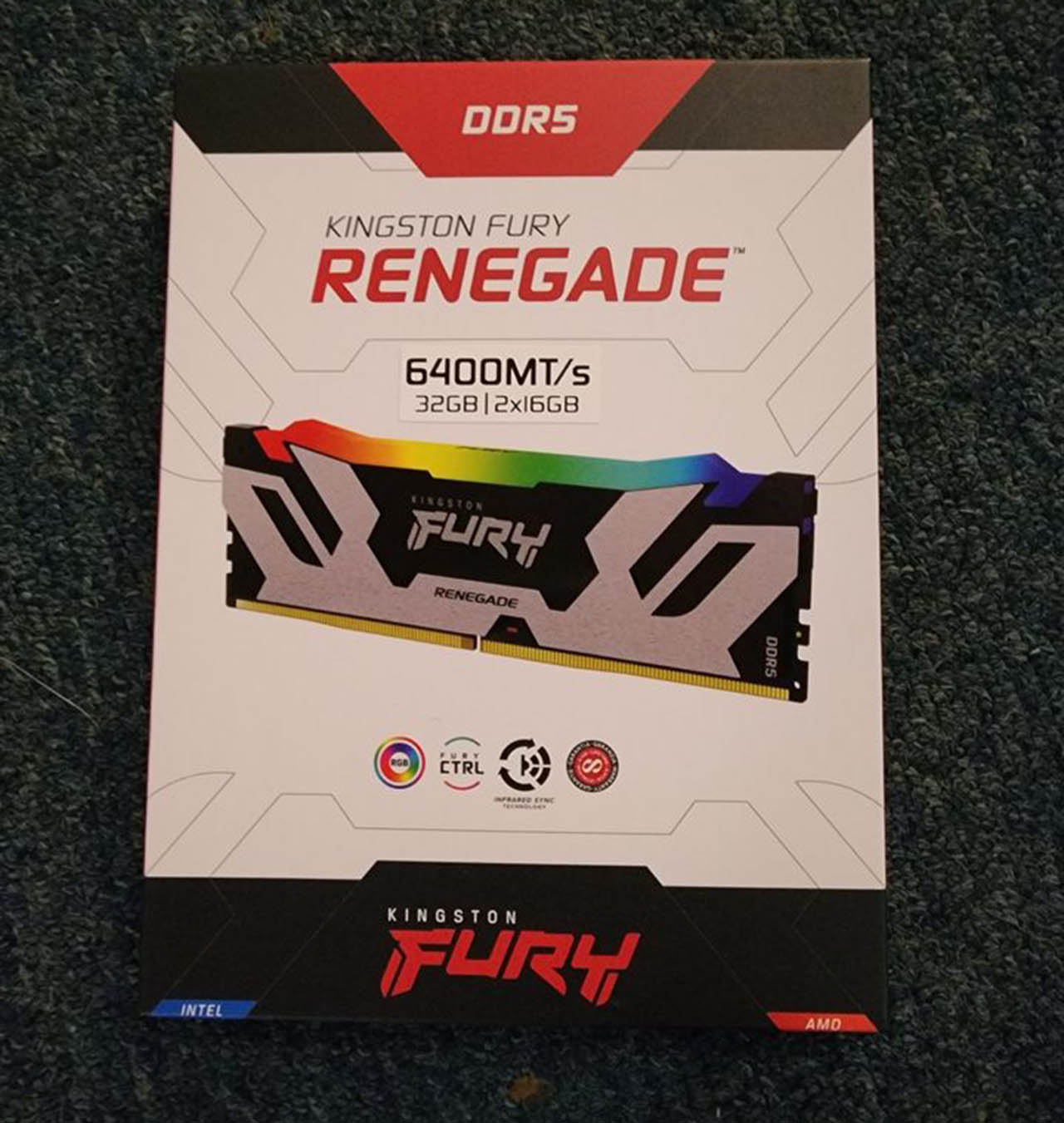 Sure processing power is required too – the Intel i7 12th Gen on this test PC didn't choke and the Fury Renegade RAM handled the load like a pro.
The Fury Renegade DDR5 is super fast. Coming in at 6400 MT/s you may not experience the full tilt, but you'll get close to it, depending on your activity and what you throw at it of course.
Kingston have really built a powerhouse set with the Fury Renegade DDR5, so much so that depending on your setup you may find other components lag behind your installed RAM.

Excellent not only for high-end games, content creators and RIG kitters should look at this set as well, if not for the performance, for the RGB effects, which you can also set up sync with.
The Kingston Fury Renegade DDR5 RAM is top shelf stuff. Providing install and any updates required go to plan, you're going to dominate the digital world with these.
Push your gaming, content creation or multi-tasking to the extreme limits with the Kingston Fury Renegade DDR5.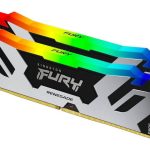 Kingston FURY Renegade RGB DDR5 RAM Review